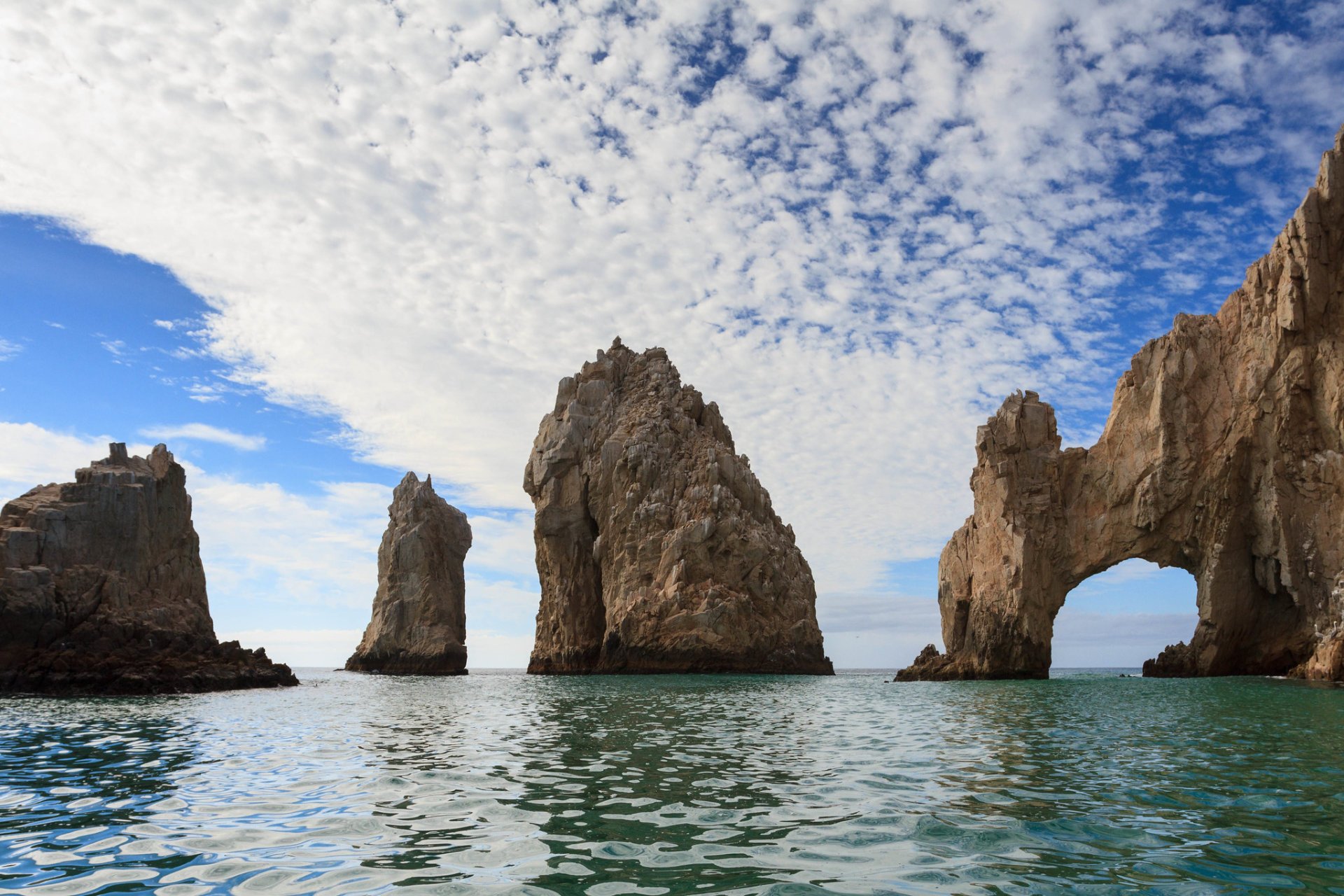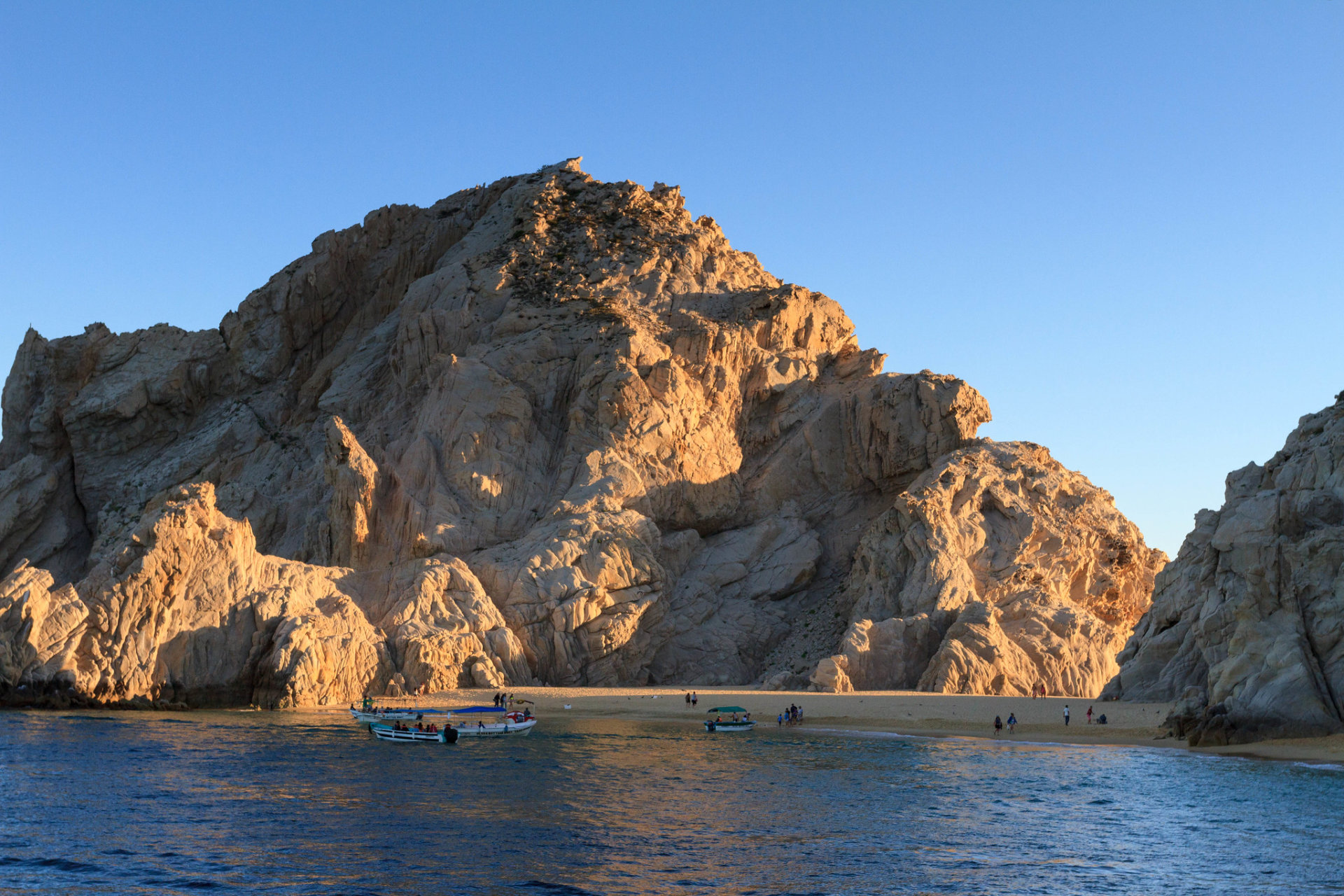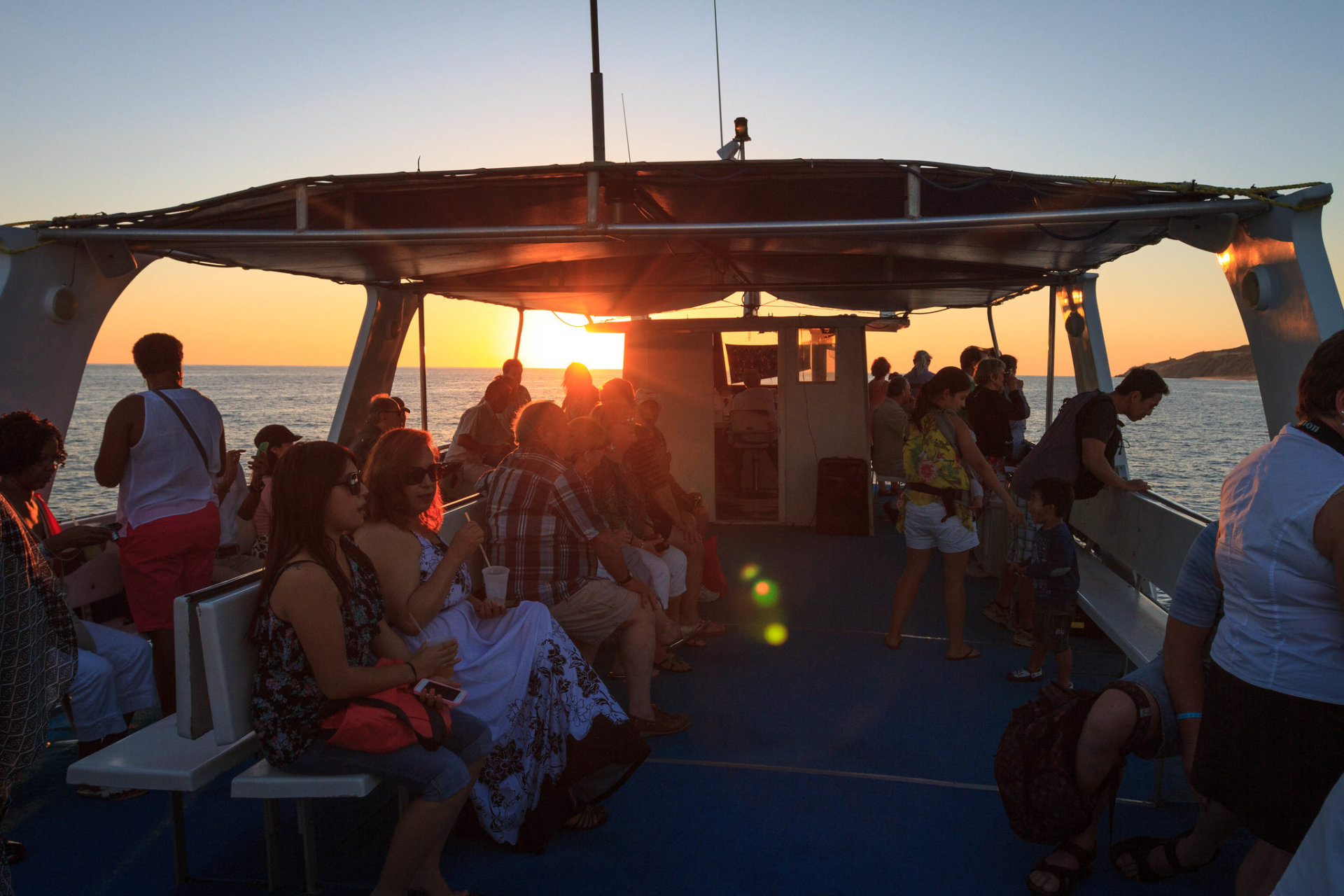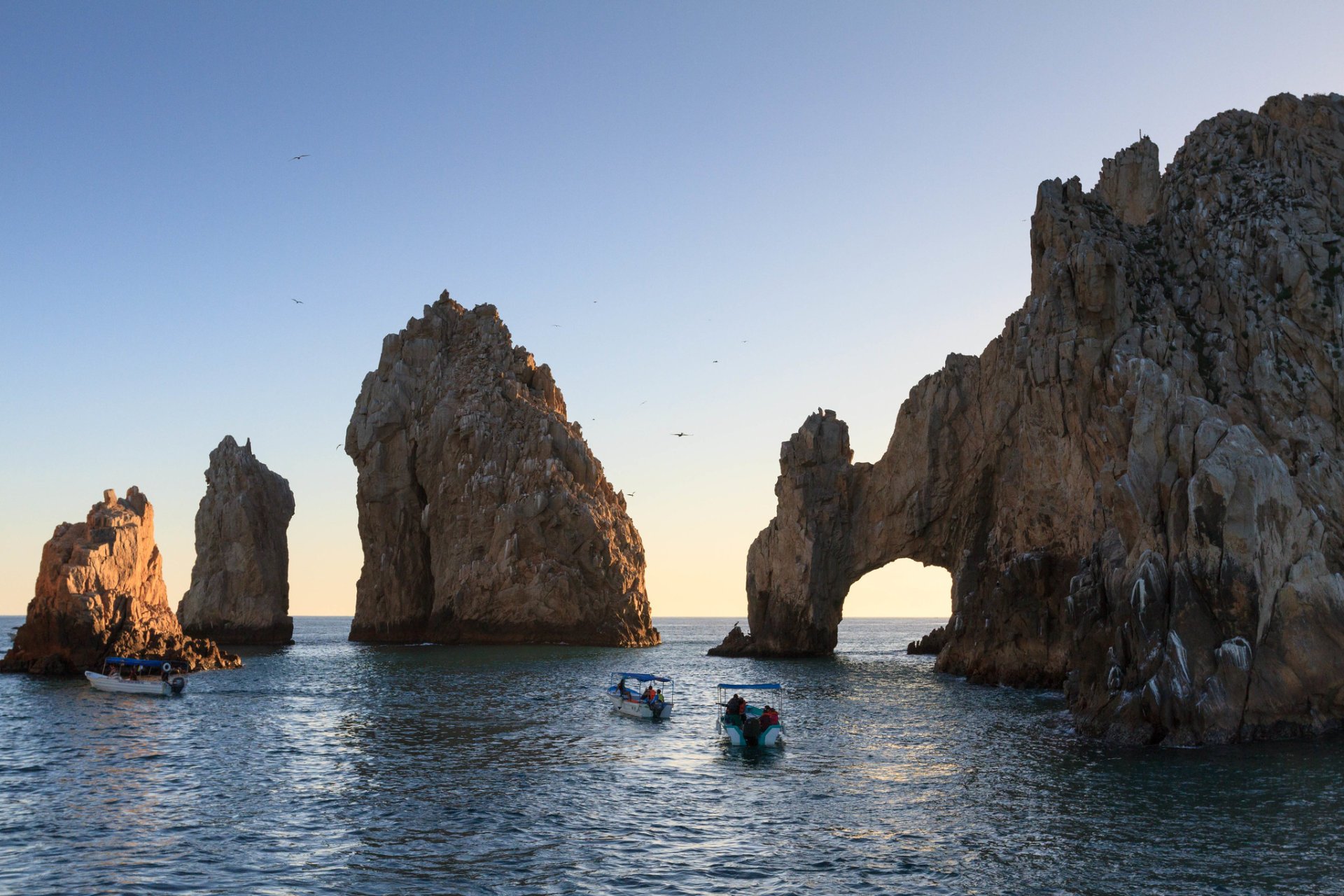 The Arch of Cabo San Lucas
See accommodations nearby
El Arco de Cabo San Lucas, also known as El Arco Cabo or simply The Arch, is going to become the main highlight of your trip to Los Cabos. Magnetic rugged rock formations were beautifully shaped by nature over thousands of years. The Arch sits next to several more stunning locations to check out, such as Lover's Beach, named for its beauty, and Divorce Beach, famed for rough waves. Besides, the area is excellent for fishing and watersports, such as kayaking or paddleboarding. Marine wildlife is equally impressive: sea lions love to bask on these rocks, and whales birth here in winter. A plethora of engaging activities to enjoy during your visit is assured.
Where is the Arch of Cabo San Lucas
The landmark is located in Mexican Baja California Sur at the point where the Pacific meets the Sea of Cortez. This wondrous spot is romantically called the Land's End, for if you follow the line south, you won't step on land all the way across the ocean until you'd reach Antarctica.
How to see El Arco Cabo
The best way to see The Arch is on a boat tour. Sailing will allow you to have a close-up look of the icon, snap great shots from different angles, and explore more gems hidden around the Land's End. Sunset cruises provide a chance to behold the sceneries during the golden hours. Boat options are plentiful, ranging from a small water taxi to a luxury yacht with a glass bottom.
Best time to see The Arch
The tour operators run all year round. However, the period between June and December is more suitable due to better visibility. So if you want to pair your trip with scuba diving, plan your visit within this favorable timeframe. If you visit between mid-December and mid-April, keep an eye out for migrating humpbacks.
Find hotels and airbnbs near The Arch of Cabo San Lucas (Map)