0
Iguazu falls are located on the border of Argentina and Brazil and near the border of Paraguay. This massive natural wonder consists of almost 300 waterfalls and cataracts that disappear and reappear depending on the season. The width of Iguazu is also very impressive—around 2.7 kilometers. The height of the tallest part—the so-called Devil's Throat—is more than 80 meters.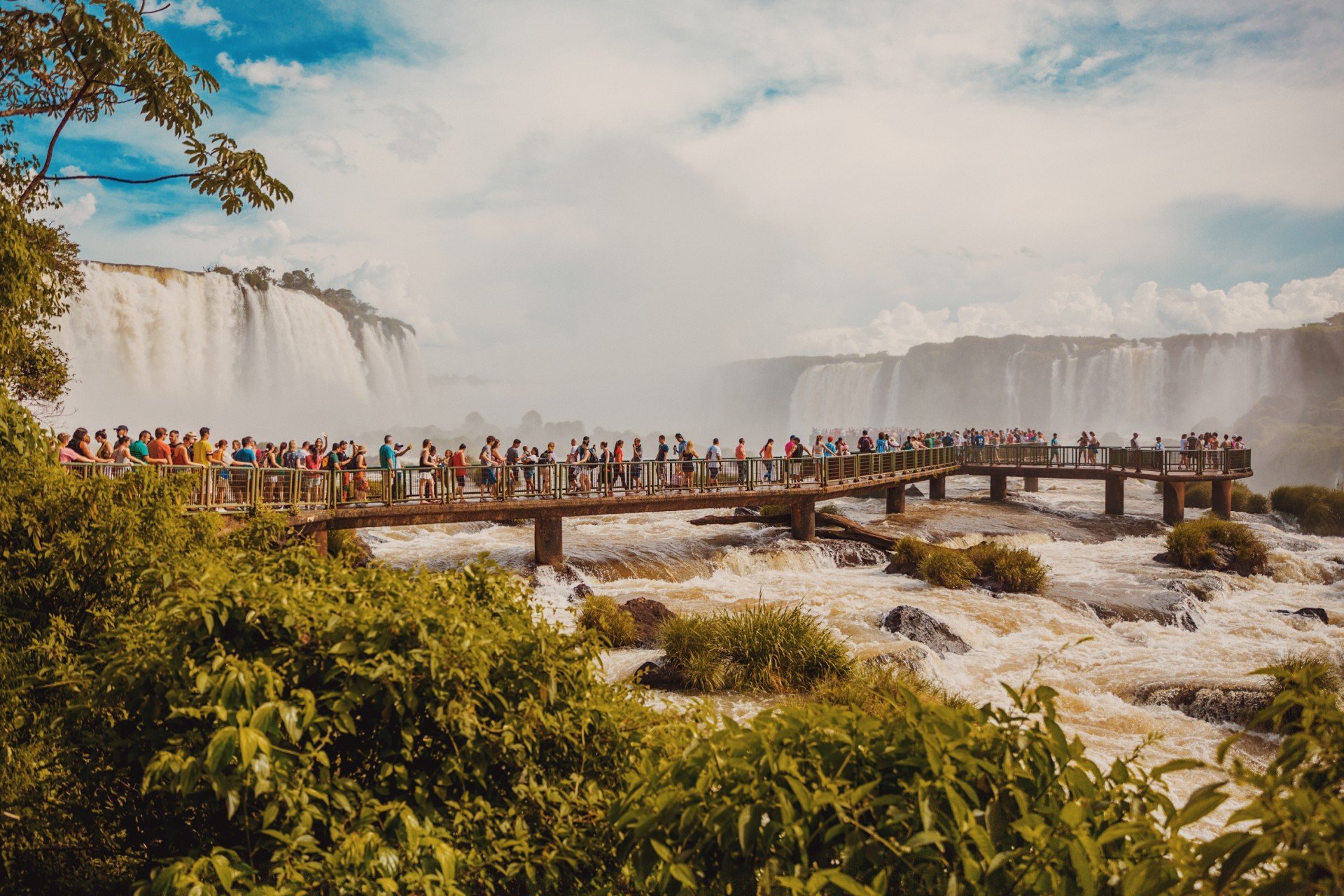 Iguazu is the most powerful waterfall in South America. During the rainy season, its flow rate can reach the impressive number of 13,000 cubic meters per second which is more than enough to fill five Olympic swimming pools. No wonder in native Guarani Indian language Iguazu, which is the name of both the waterfall and the river, means 'big water.'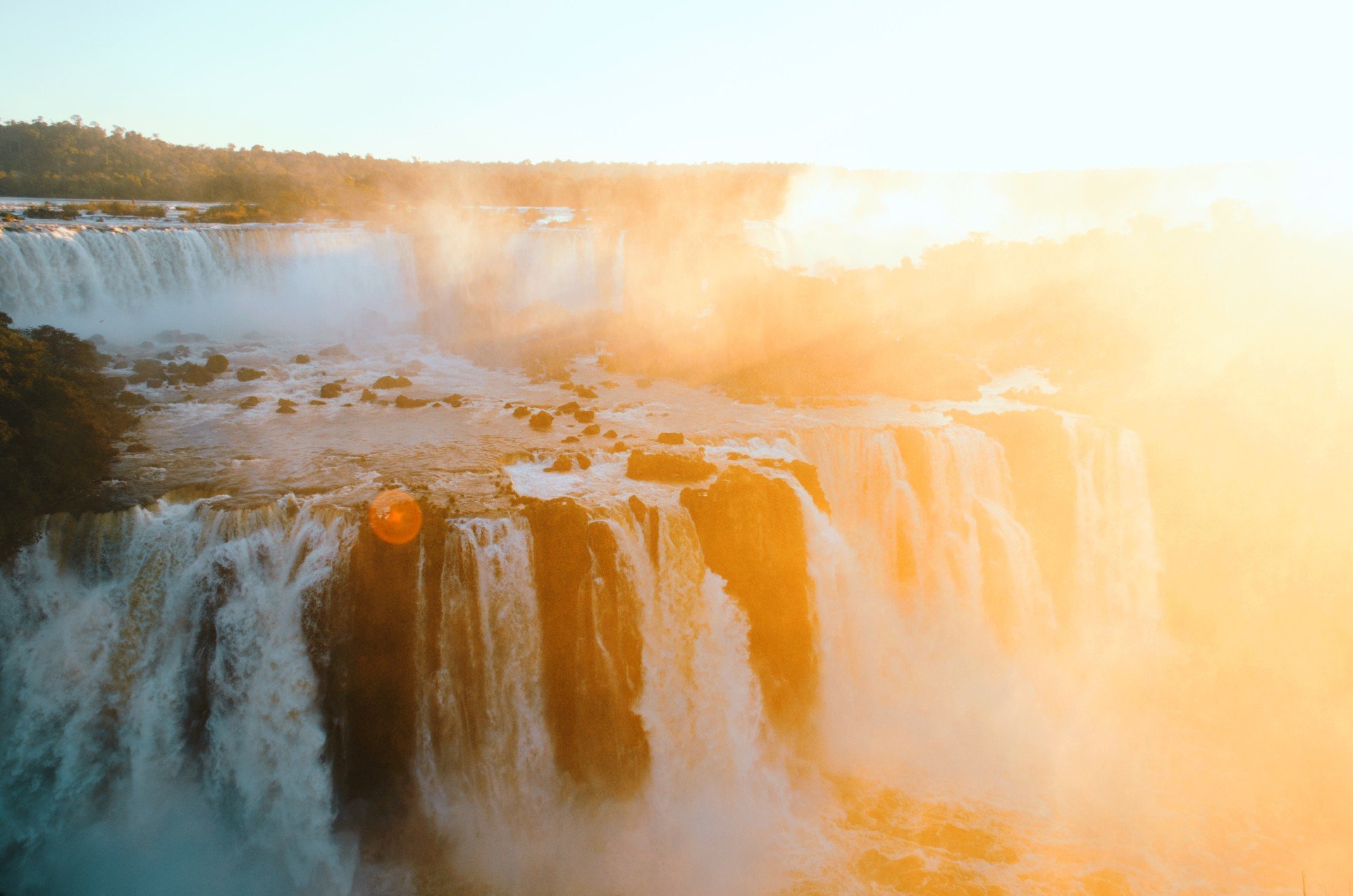 There are two ways to see Iguazu—from the Brazilian side and from the Argentinian side. The first one offers a beautiful panoramic view while the second allows you to experience the waterfall more intimately. It's on the Argentinian side where you can get soaked while walking along the boardwalks in the clouds of mist and where you can even take a speedboat and go right under the falls. So the decision is up to you.
Find hotels and airbnbs near Iguazu Falls (Map)
Iguazu Falls Featured in