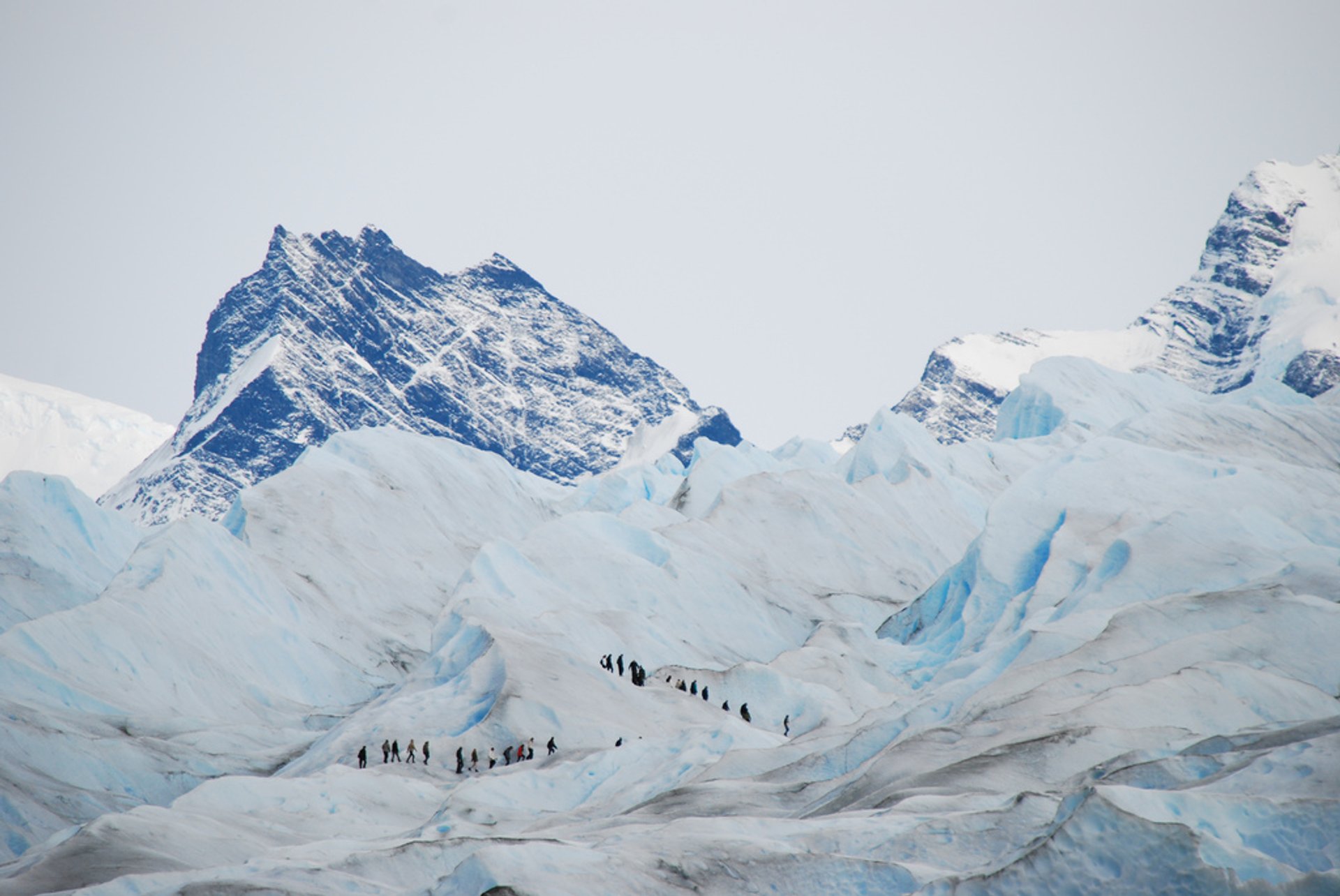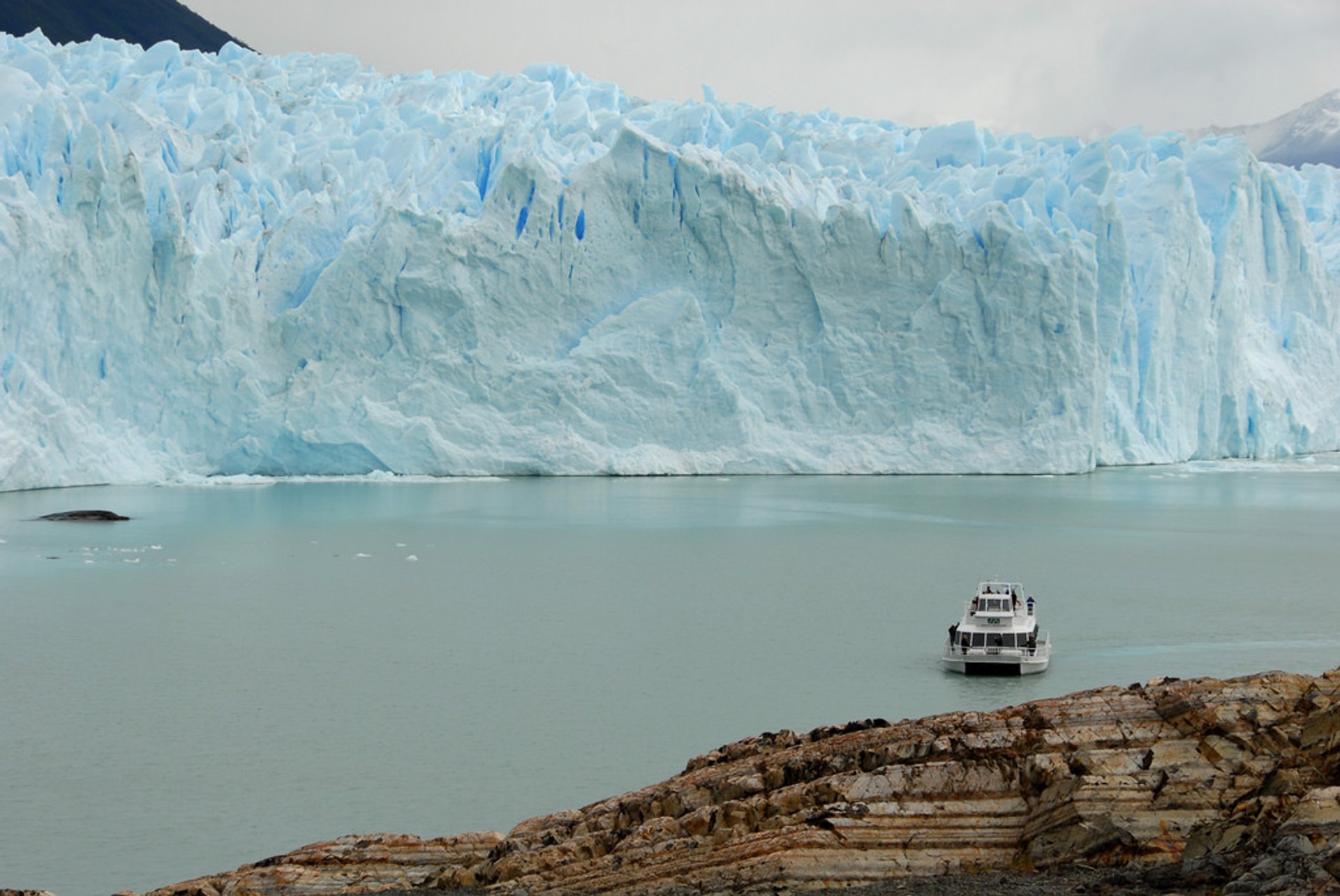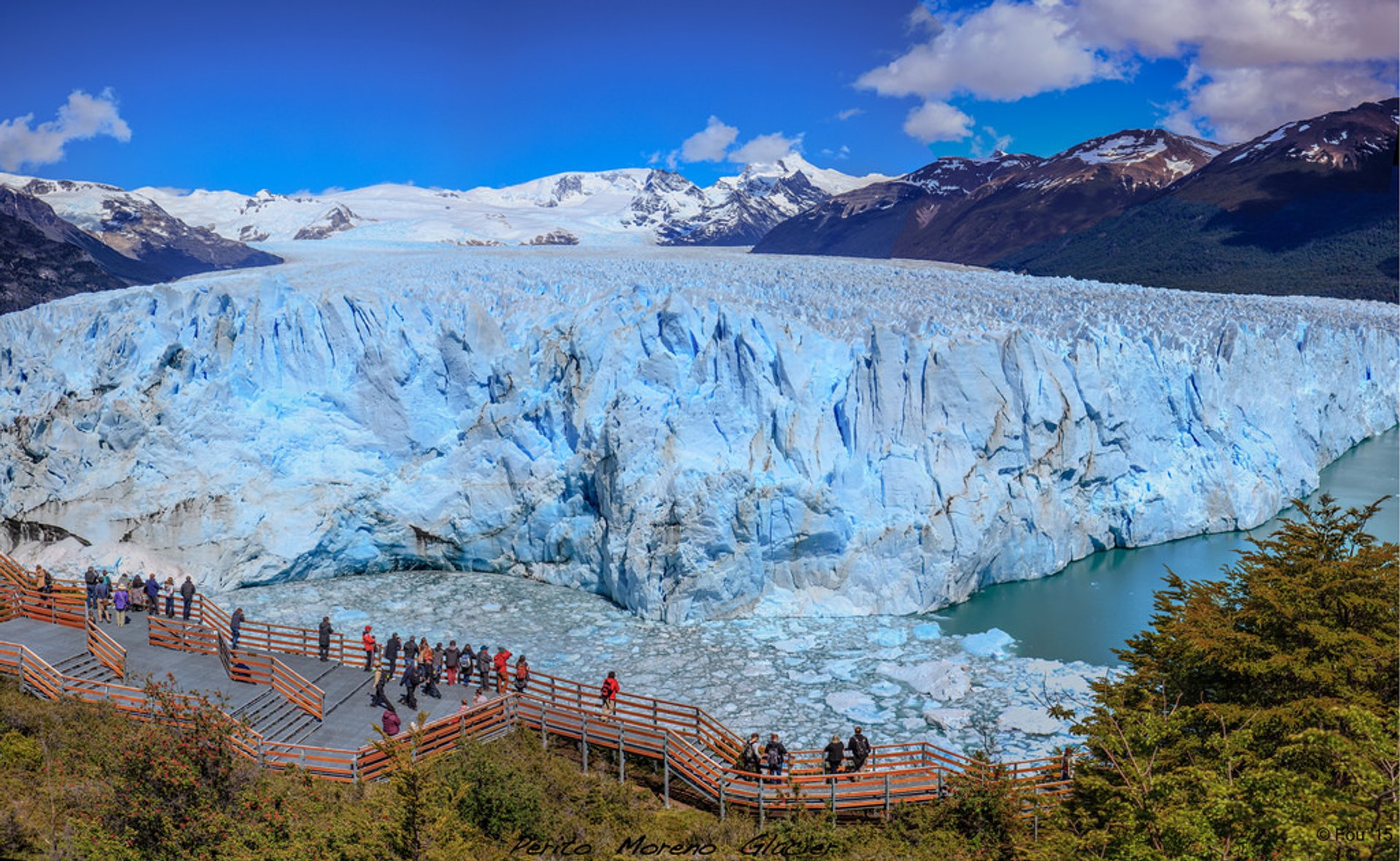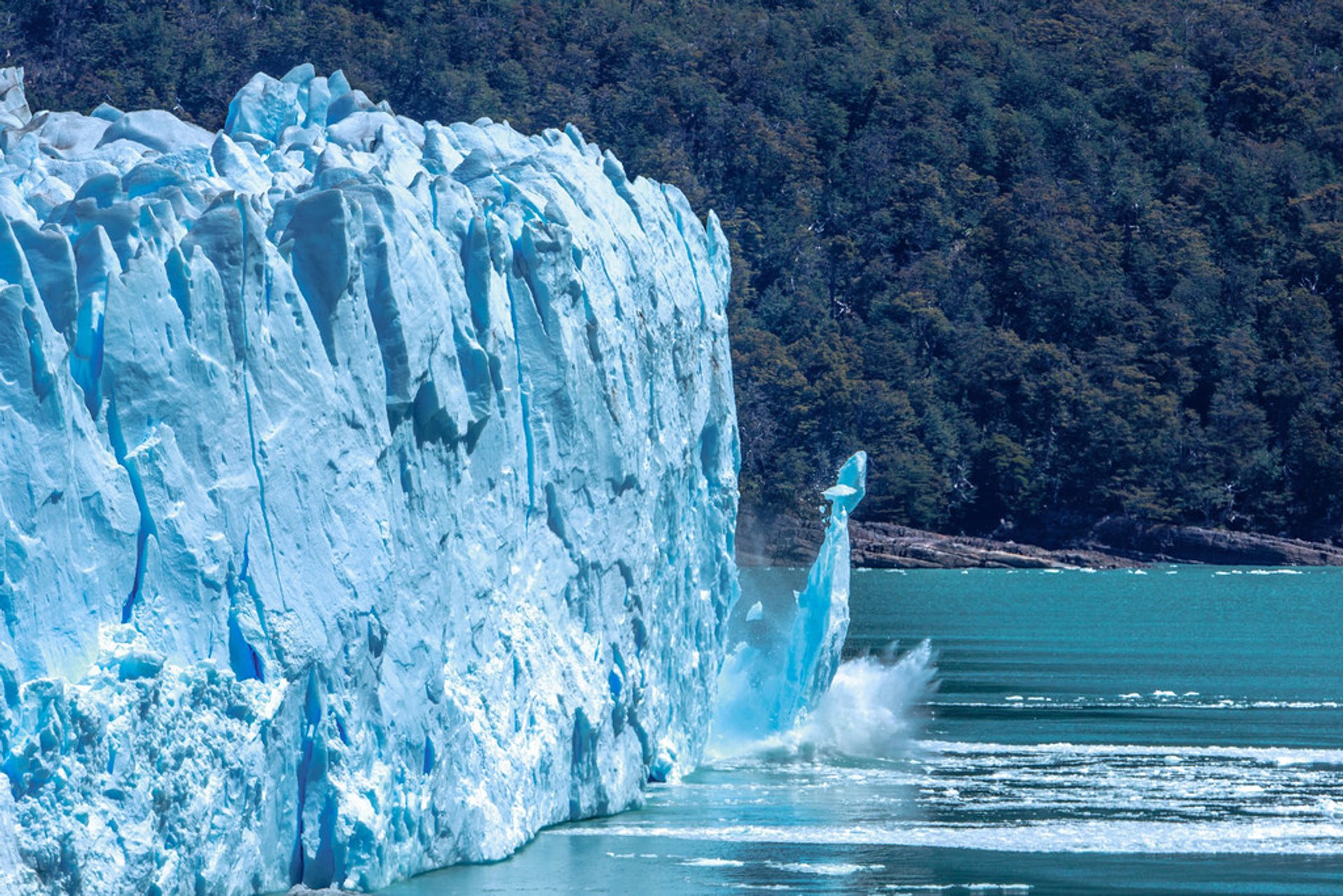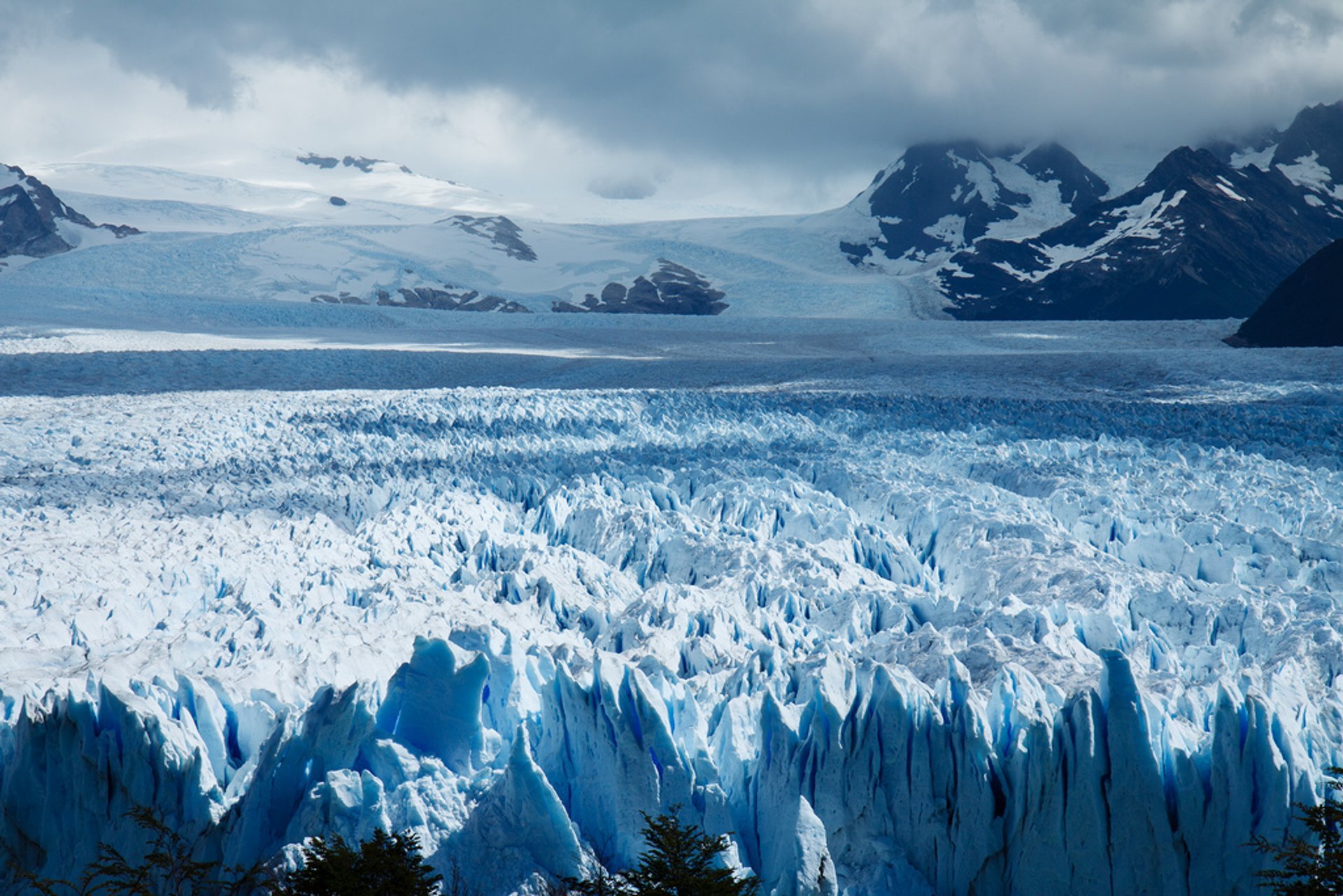 Borja García de Sola Fernández
One of the most beautiful places on Earth is the Perito Moreno glacier in Patagonia. Perito Moreno is one of 47 glaciers that are part of the ice fields of Patagonia in the Southern Andes mountain system in Argentina and Chile. This ice field is the third largest reserve of fresh water in the world. The name of the glacier is translated as "Scientific Moreno" and was given in honour of Francisco Pascasio Moreno, the explorer.
Perito Moreno is the only large glacier of the Los Glaciares National Park which is accessible to visitors. From November to March the weather is ideal for visiting the park, covering an area of 250 sq. km. However, it's also the most crowded. For that reason, some people choose to visit it in October, or April, or May.
The glacier was formed nearly 30,000 years ago. It's moving at a speed of 2 meters per day (about 700 meters per year). Overall, the glacier is very bright and white. And the colour of ice in places of fresh breaks is piercing blue. The sound of breaking ice blocks is something truly unforgettable. This may be experienced mainly during the southern summer.
Find hotels and airbnbs near Perito Moreno Glacier (Map)