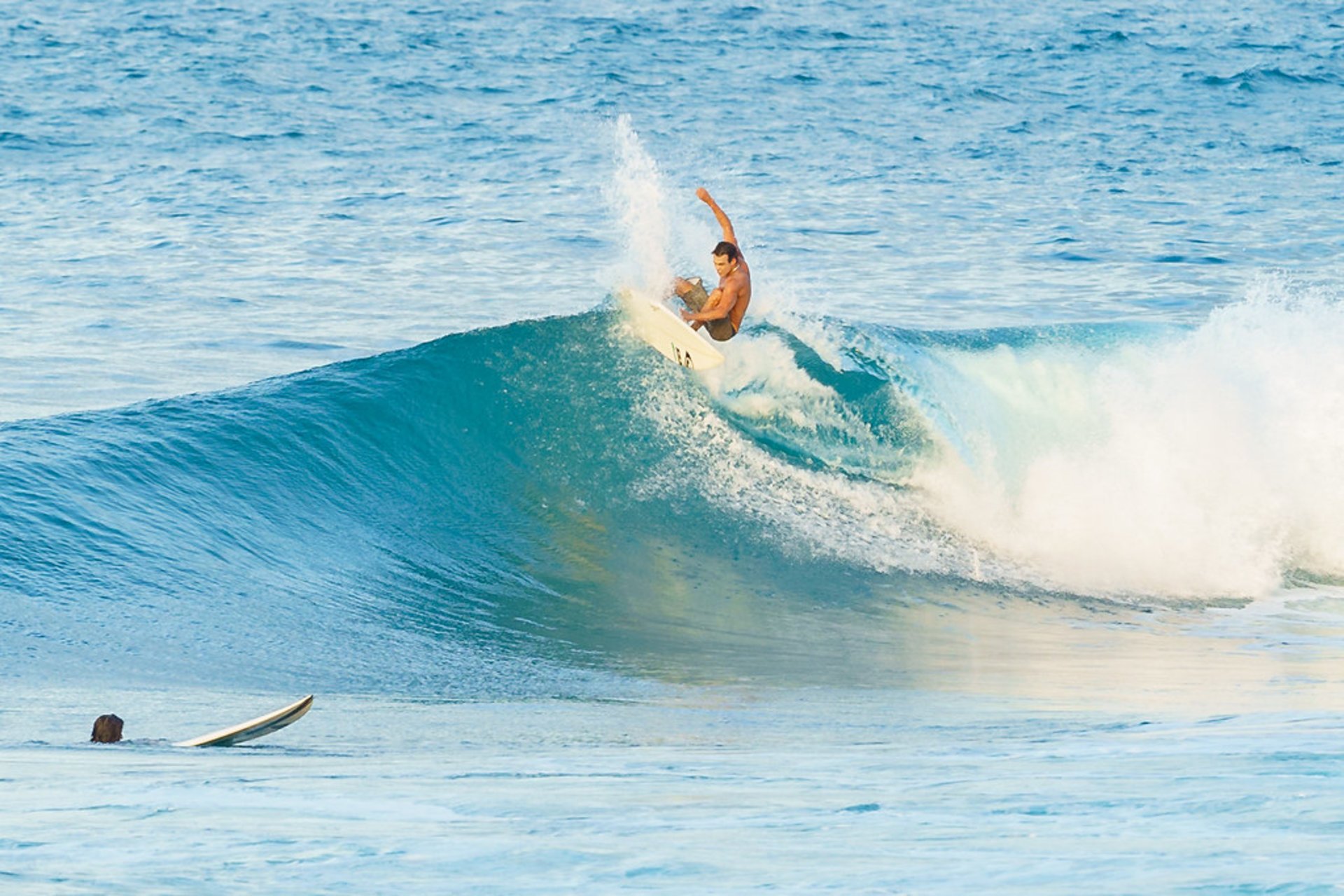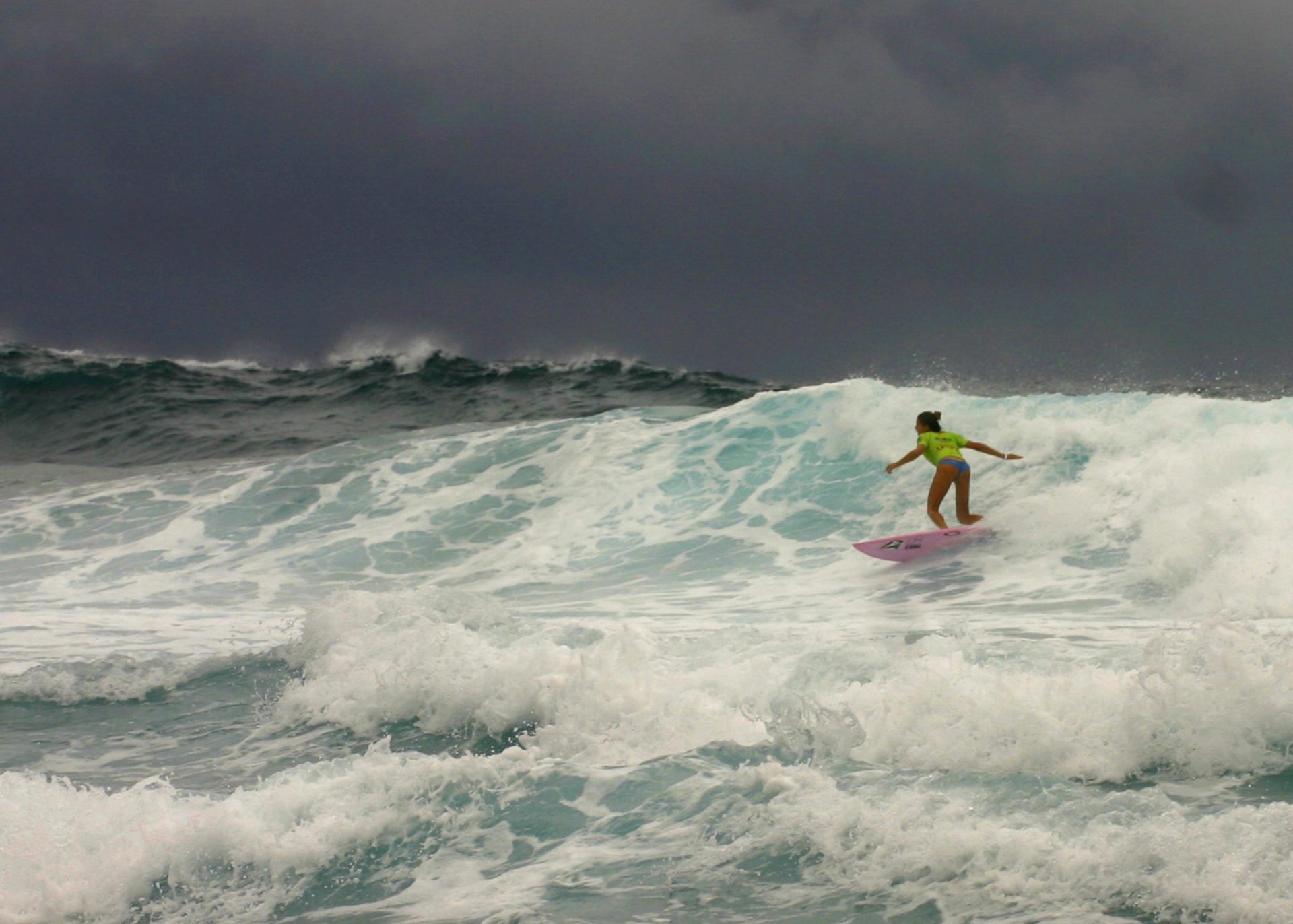 Tropical climate, beautiful nature, warm ocean year-round, and impressive waves make Puerto Rico a surfer's paradise. Puerto Rico hosts many high-profile surfing competitions and has a developed infrastructure for surfers, including rentals, hotels, surf schools, and a considerable local community of surfers. While Puerto Rican barrels might seem less impressive than those in Hawaii, the proximity to the East Coast cities and affordability makes it an attractive surfing destination.
Best time for surfing in Puerto Rico
The best time to surf in Puerto Rico starts in the fall, as hurricane season brings strong currents and some big waves to the Caribbean. Winter is another excellent time to hit the waves, known for impressive swells and fast barrels over reefs. Early spring offers more fun waves for surfers, however, the seas start to get calmer closer to May. Summer is considered to be a low season for surfing since the ocean often stays flat and calm during that time.
Top surfing spots in Puerto Rico
The north coast and west coast of Puerto Rico are the most suitable for surfing. You can find some decent waves even near San Juan, in particular, at Playa Aviones. However, if you are looking for the best experience, head to the westernmost town of Rincon labeled as Puerto Rican surf Mecca. Surfers gather in large numbers at Domes, Tres Palmas, and Sandy Beach, especially during peak season between October and February.
Nearby Isabela is another cozy surf town that is suitable for beginners and pros alike. Its Middles Beach hosts the annual Corona Pro Surf Circuit competition. Finally, the town of Aguadilla boasts the first World Surfing Reserve in the Caribbean created in 2018. Its Surfer's Beach, Survival Beach, Wilderness, Table Tops, Wishing Well, and Crash Boat have something for a surfer of any level. You will find many rentals, surf guides, and surf schools along the northwest coast of Puerto Rico.
Find hotels and airbnbs near Surfing (Map)