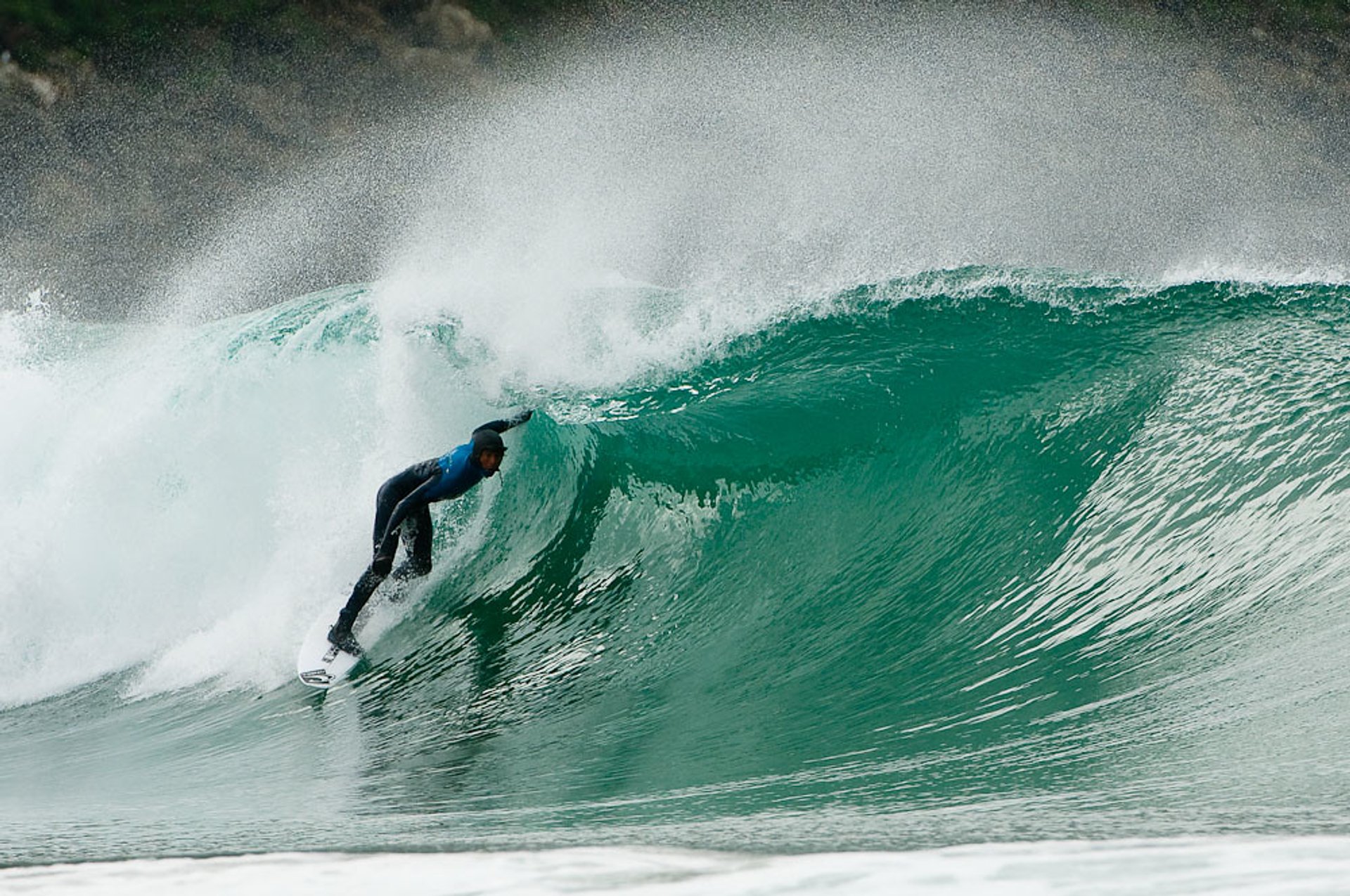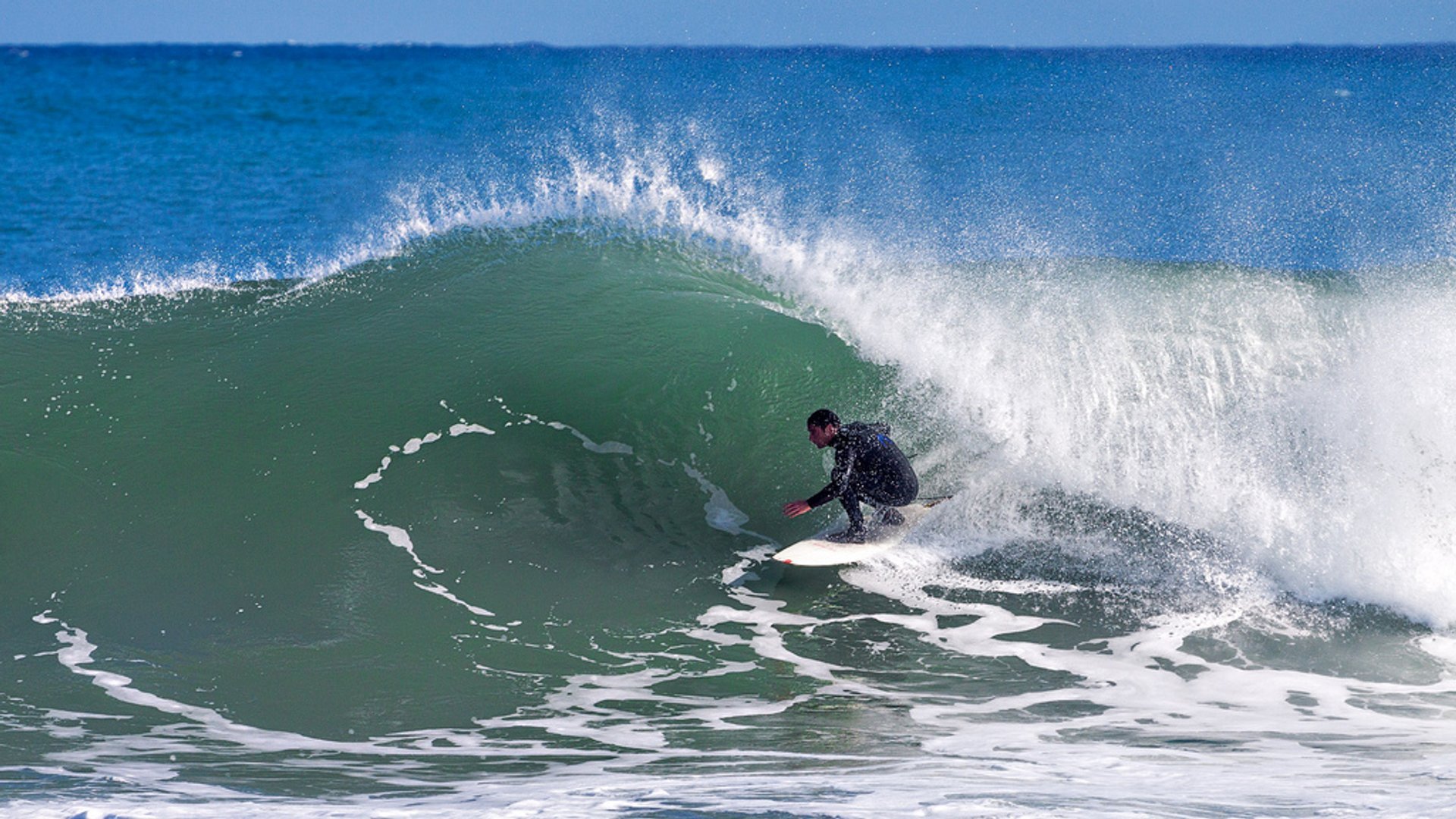 See accommodations nearby
New Zealand awe-inspiring waves provide great surfing opportunities. Most of the 38 wild surfing spots are located on the North Island. They are found mainly in Gisborne, Wellington, Tanaraki and Bay of Plenty.
Raglan is perhaps the most famous location on North Island due to its consistent waves and good conditions that suit novice and advanced surfers. Beginners can start at Ngaranui Beach, while the pros surf at Manu Bay or Whale Bay. Piha beaches in the Waitakere Ranges is another popular spot that attracts visitors not just with its black sand beaches, but also with potent beach breaks. Piha beaches are not suitable for beginner surfers.
The South Island also has something to delight the surfers. Its 10 surfing spots are placed along the east coast, and the best of them belong to Christchurch and Dunedin in Otago.
Surfing in New Zealand is possible year-round. However, needless to say, that winter cold can spoil one's surfing experience, especially in the South Island, where winters tend to be severer. Thus,​ it is advisable to go into surfing during the warm season between September and April.
Find hotels and airbnbs near Surfing (Map)