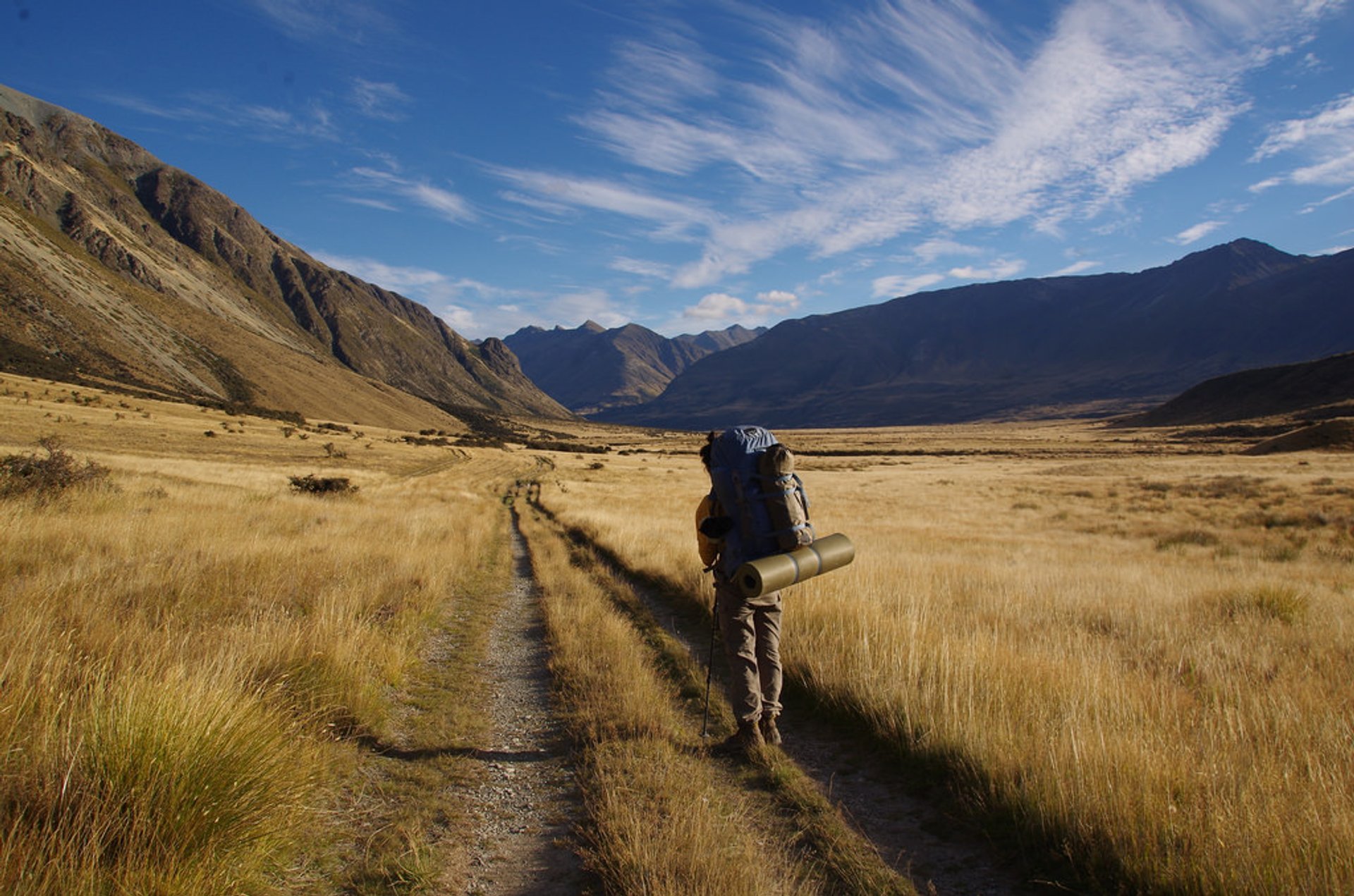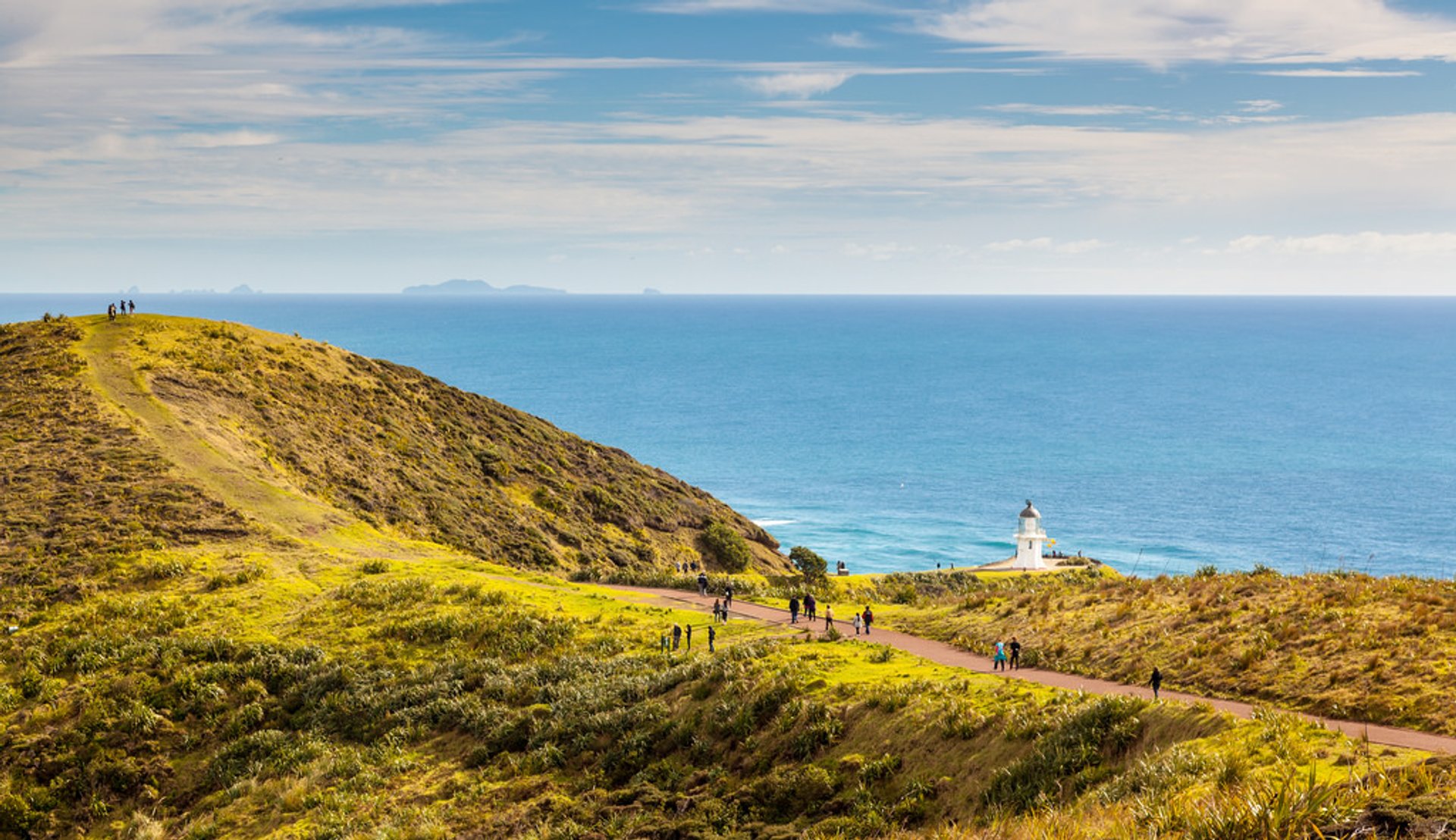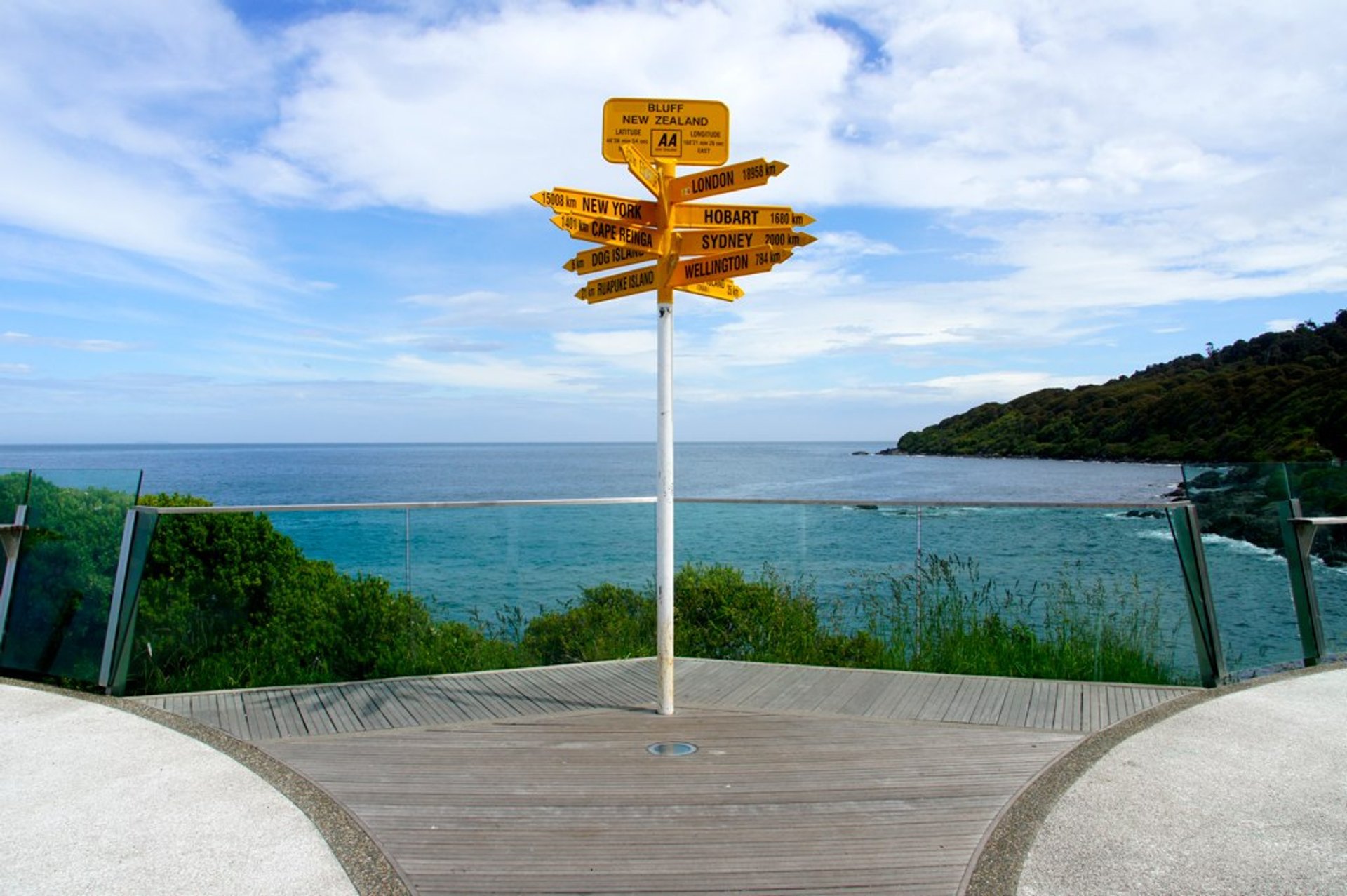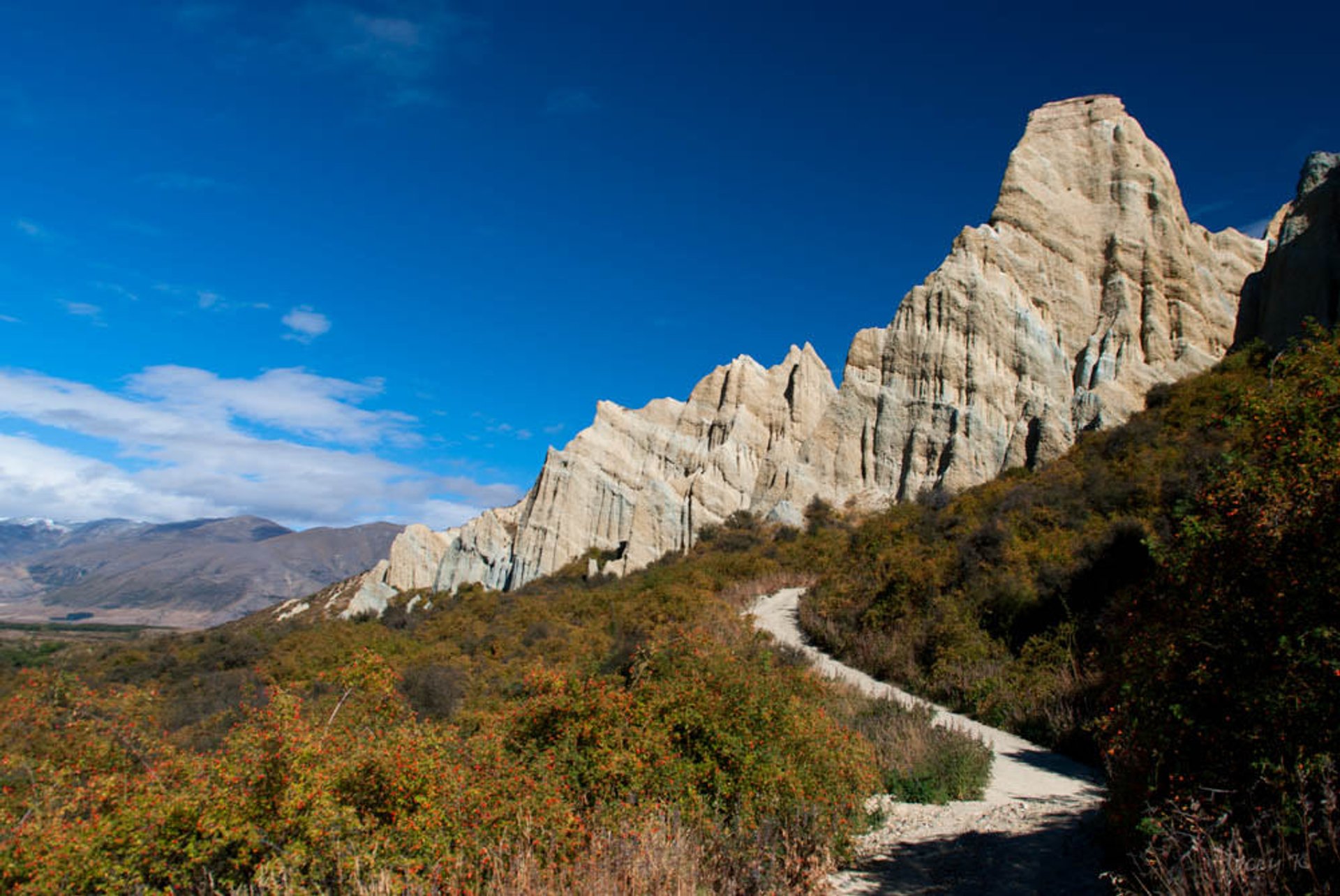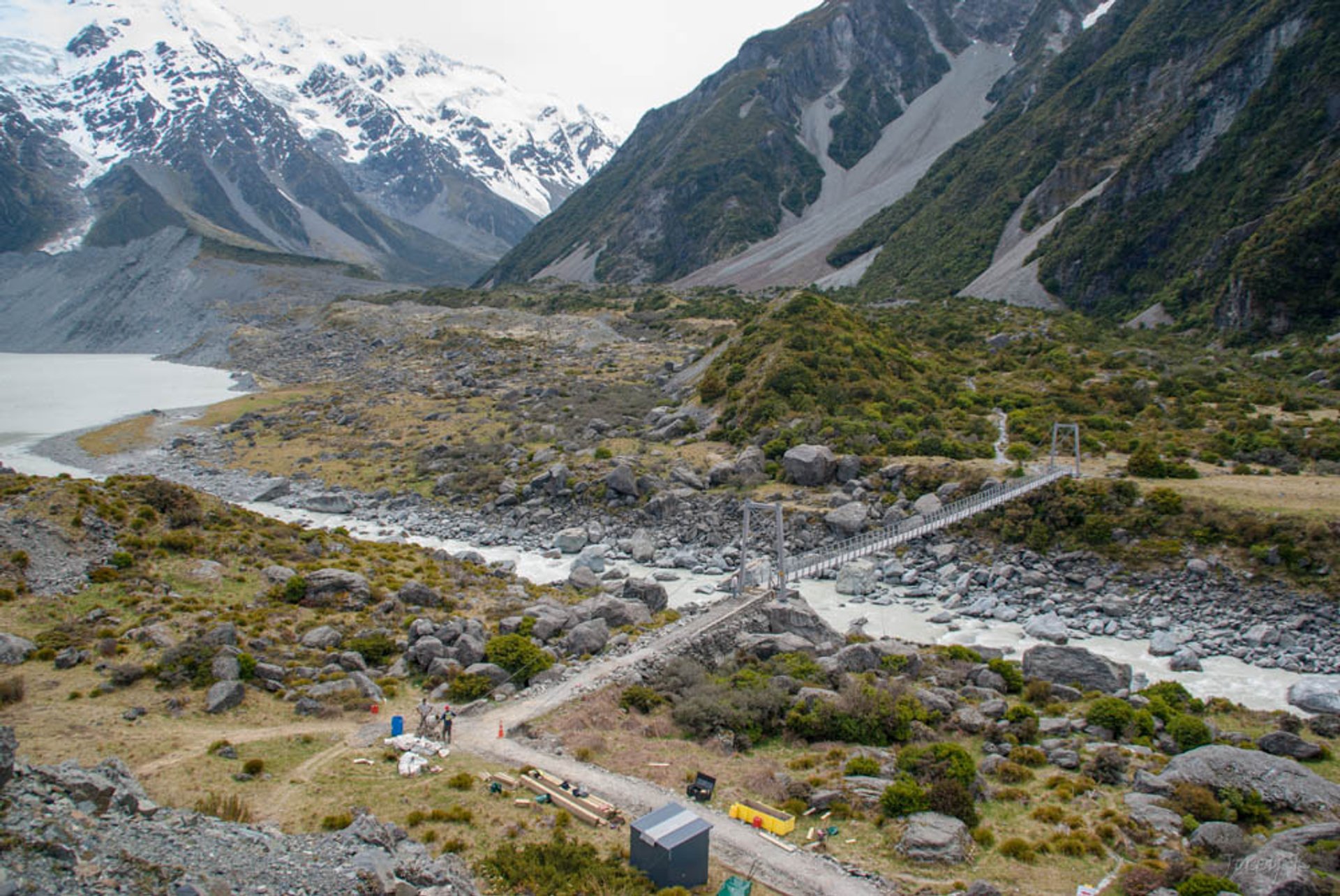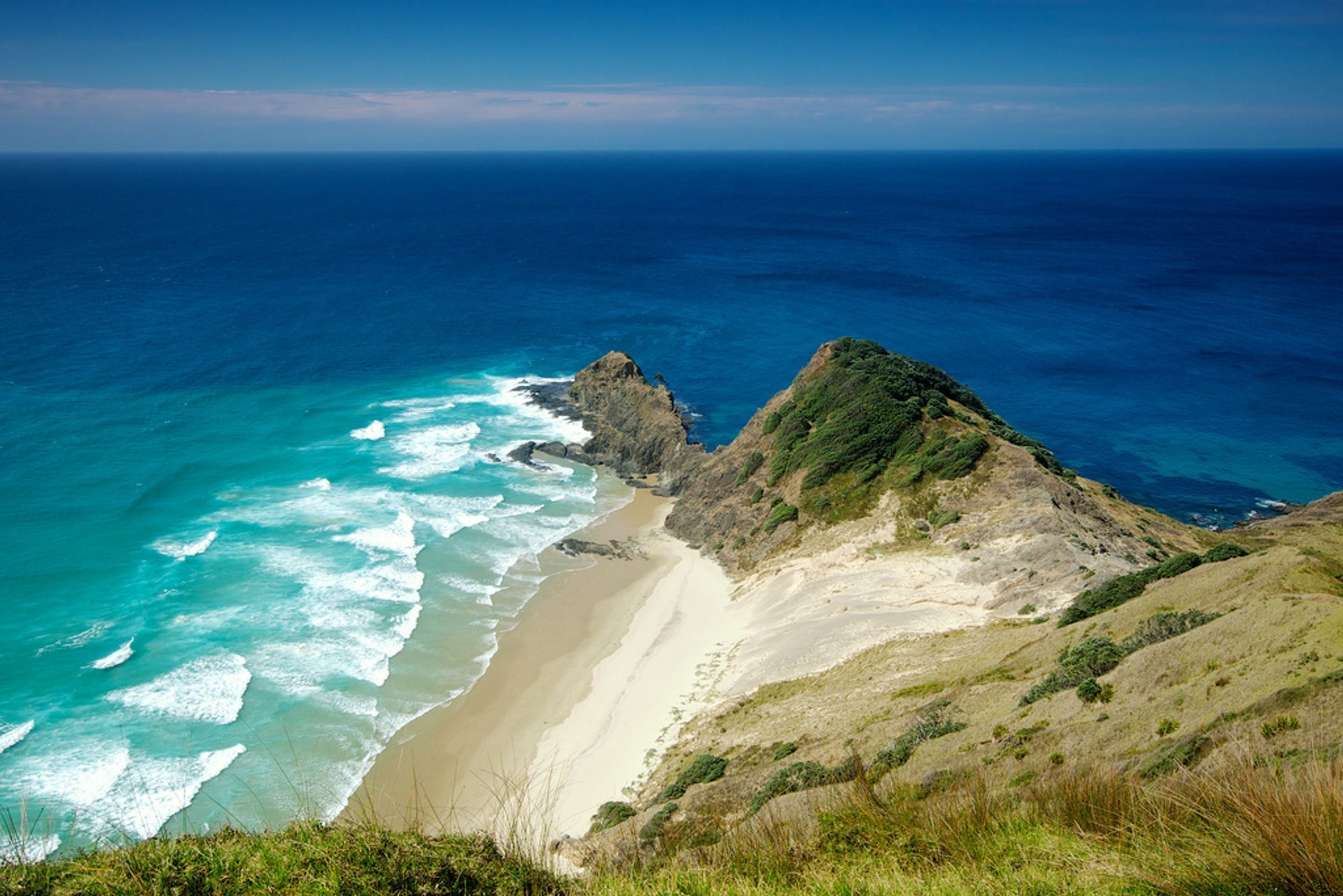 It is an astonishing route of 3,000 km across the country stretching from Cape Reinga to Bluff. The route was officially called Te Araroa Trail and opened in 2011 by the Governor-General of New Zealand, Sir Jerry Mateparae. This long route goes from North to South and gives you, excited hikers, a very wide window of walking opportunities.
If you head southbound, prepare to start in late September–December, so you reach the South Island before April. It is possible to go earlier, but one should remember that during some periods of August through October there might be some seasonal closures for lambing season and plenty of spring rain.
If you plan a northbound walk, aim to start in November–January when the weather is mostly settled and it is not too wet. These are broad guidelines, as the weather in New Zealand is unpredictable. It takes around 50-80 days to cross one island, so consider your plans very carefully, and remember that your walking depends on where you start the journey! Last but not least, if you are not sure about the timing, deciding for middle points of the time during these periods is probably your safest choice!
Find hotels and airbnbs near Te Araroa—New Zealand's Trail (Map)