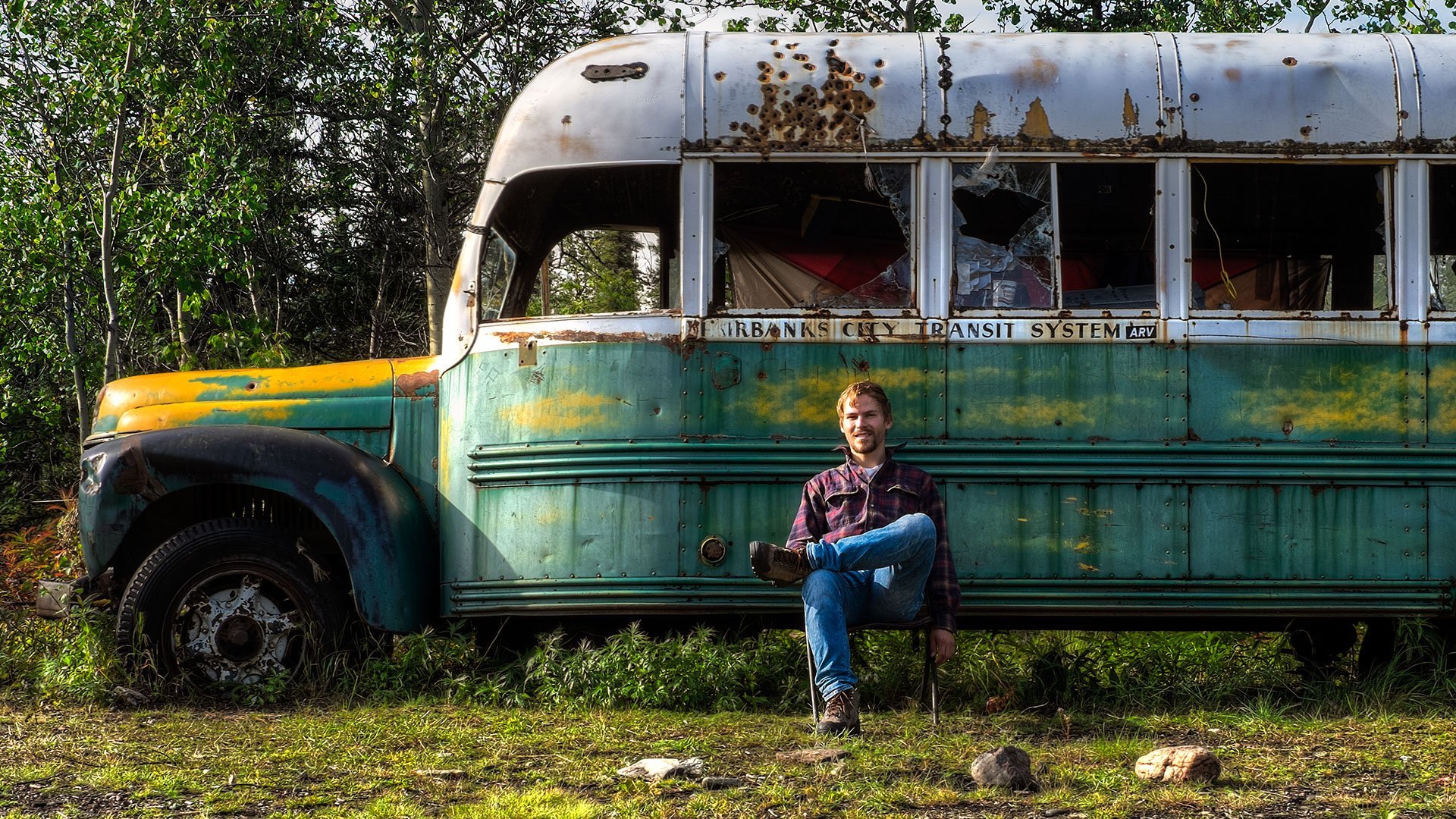 This remote and dangerous hiking trail is nevertheless popular with backpackers wandering in the Alaskan backcountry. This old mining road and trail acquired a lot of attention after the death of an American traveler Christopher McCandless, who was found dead in an abandoned bus that served as a shelter on Stampede Trail in 1992. According to medical expertise, he died of starvation. A book and a film telling his story made the trail even more popular, and many hikers try to conquer it themselves every year.
The bus where the movie was shot is located right at the beginning of the trail. But if you want to see the real McCandess' shelter, you'll have to walk for 30 kilometers. There have been many casualties on the trail in the last years so it's advisable not to pursue it if you lack experience.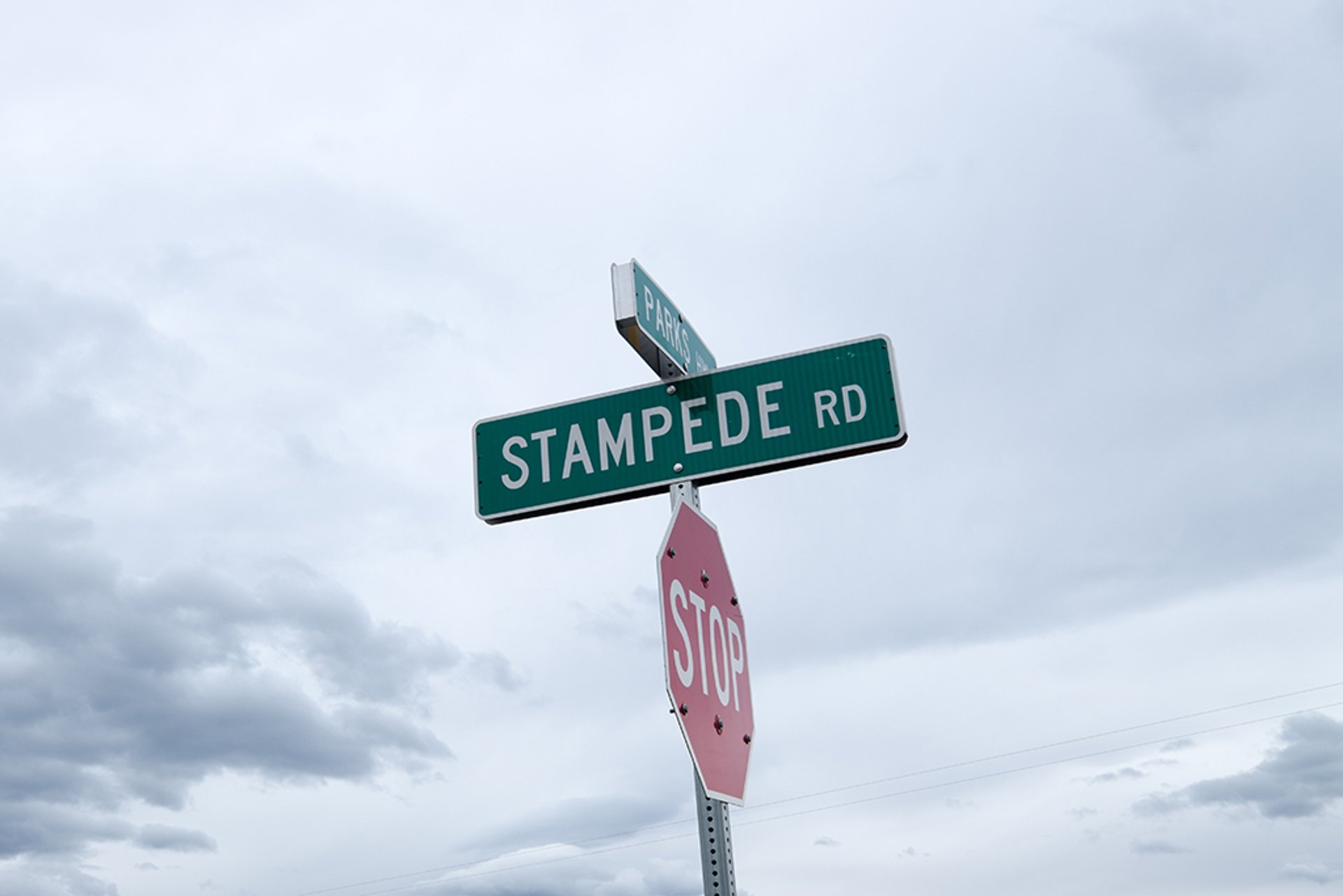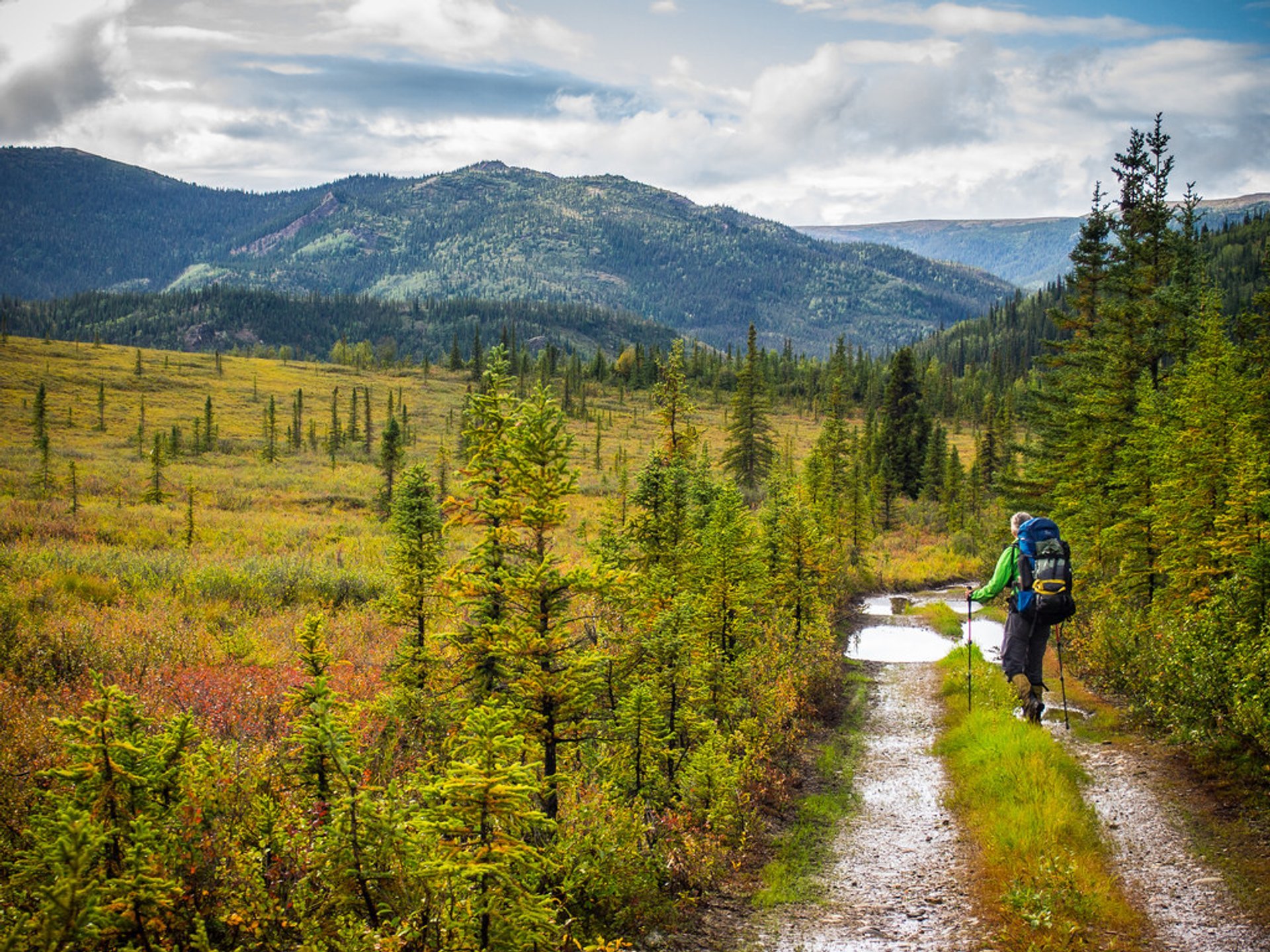 Hikers, who were trying to complete the trail in summer, suffered from mosquitos' bites and bear attacks. Also, Teklanika river is too high in summer, and it's rather dangerous to cross it. Thus the best time to walk the Stampede trail is August and September when the water gets lower. If you d​on't mind the frost, you can also try your luck in winter when the river is frozen, and bears are hibernating.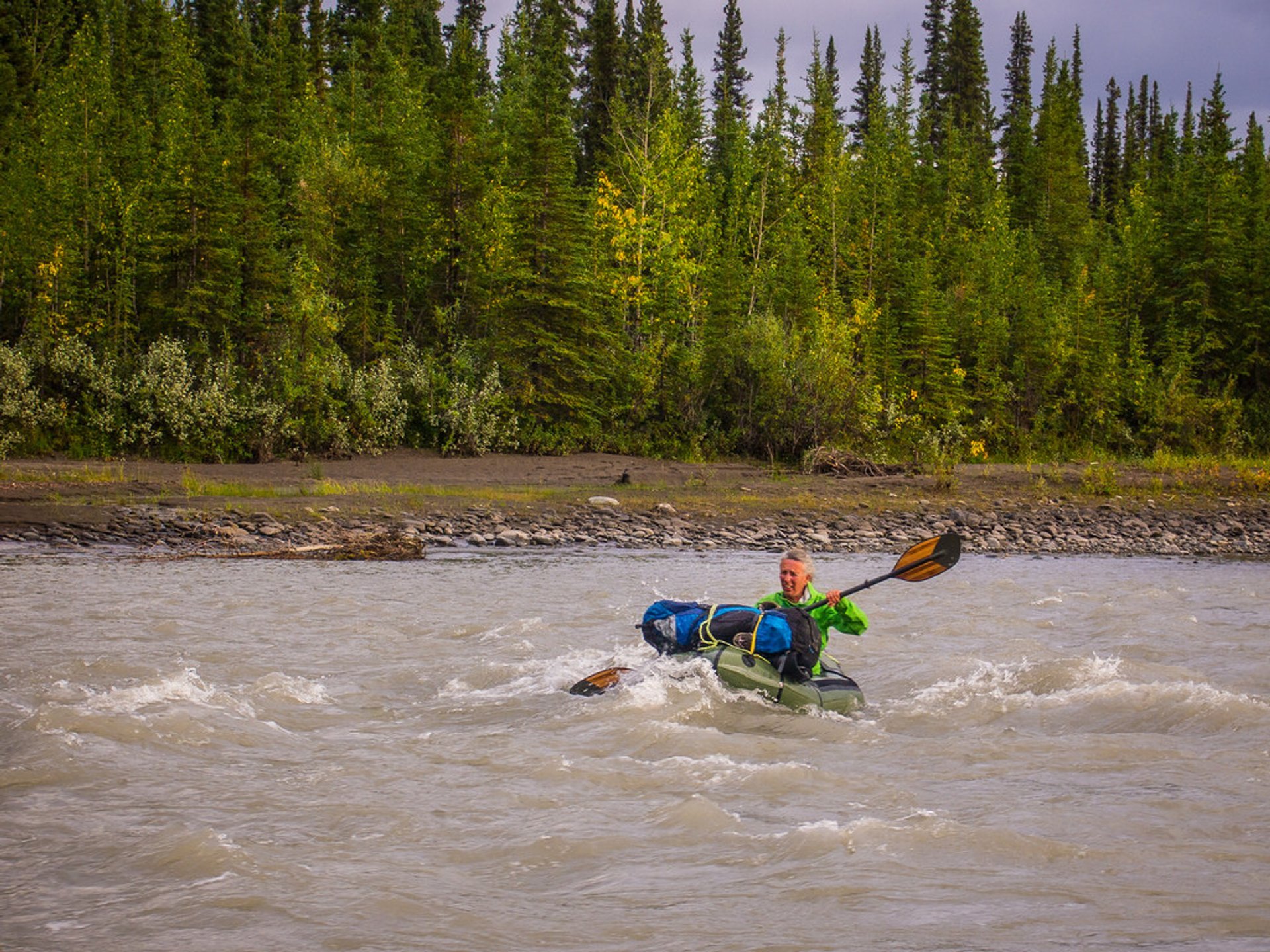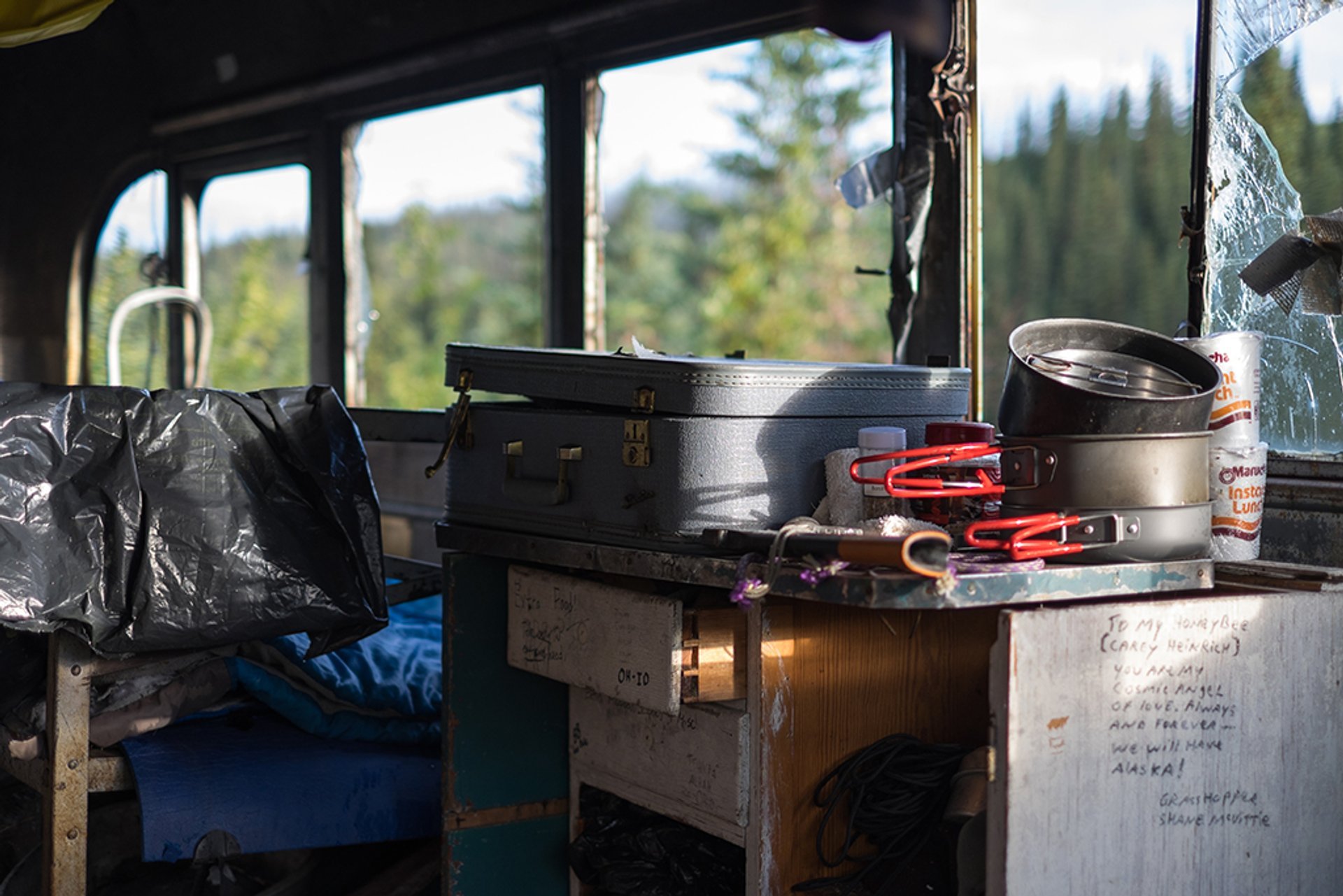 Find hotels and airbnbs near Stampede Trail and Bus 142 (Map)
Stampede Trail and Bus 142 Featured in