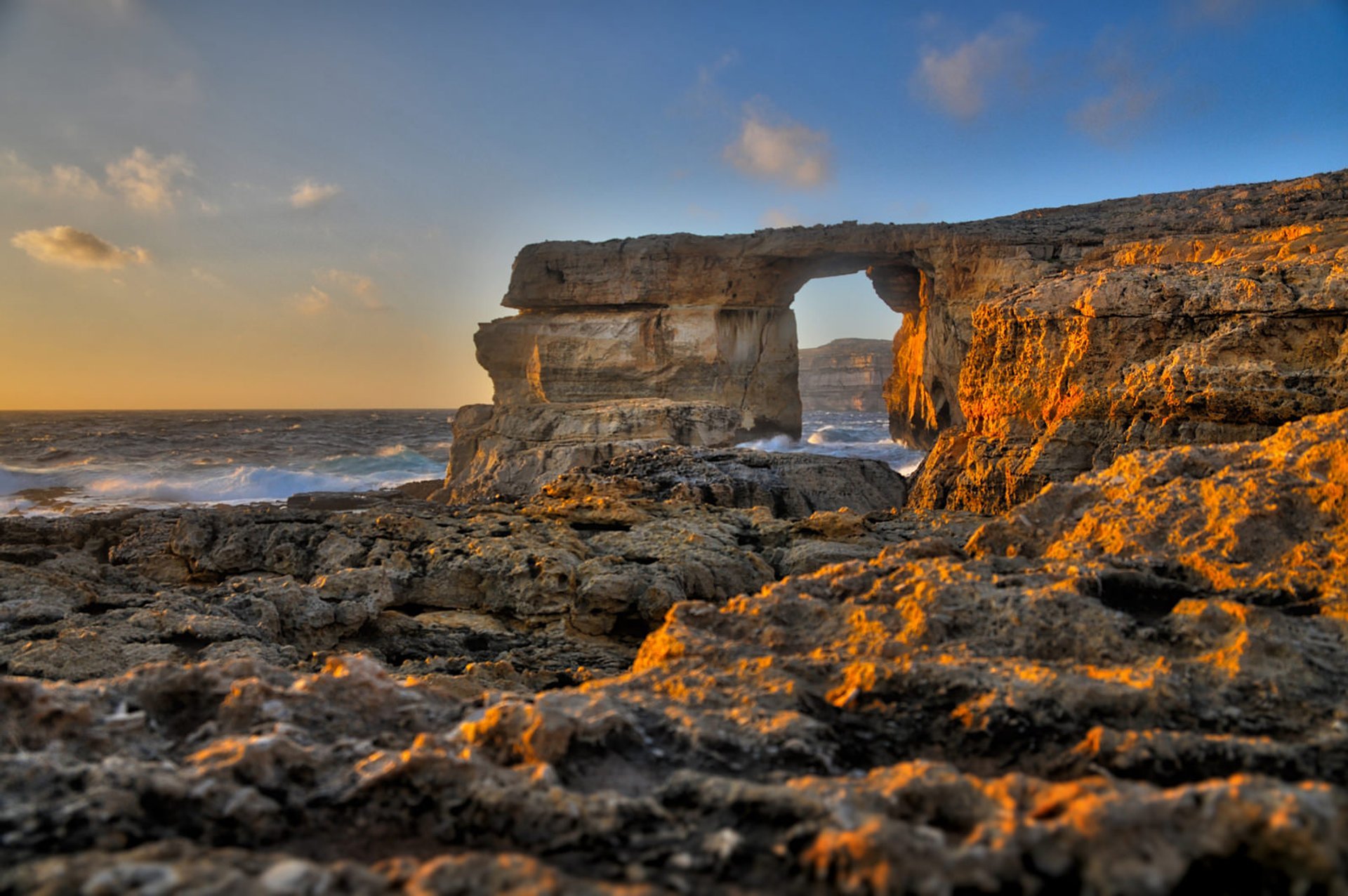 Natural monuments seem eternal. In March 2017 the Azure Window collapsed, disappeared in the rough sea waters.
The Azure Window was the real "pearl" of the Maltese islands. It has been featured in movies such as 'The Odyssey' or the tv series of 'Game of Thrones.' Outside, this structure is a rock with a big hole, part of which is in the sea. Through this giant 'window" one could admire the blue expanse beyond the cliff. This legendary site is a pilgrimage spot for divers and cliff jumpers.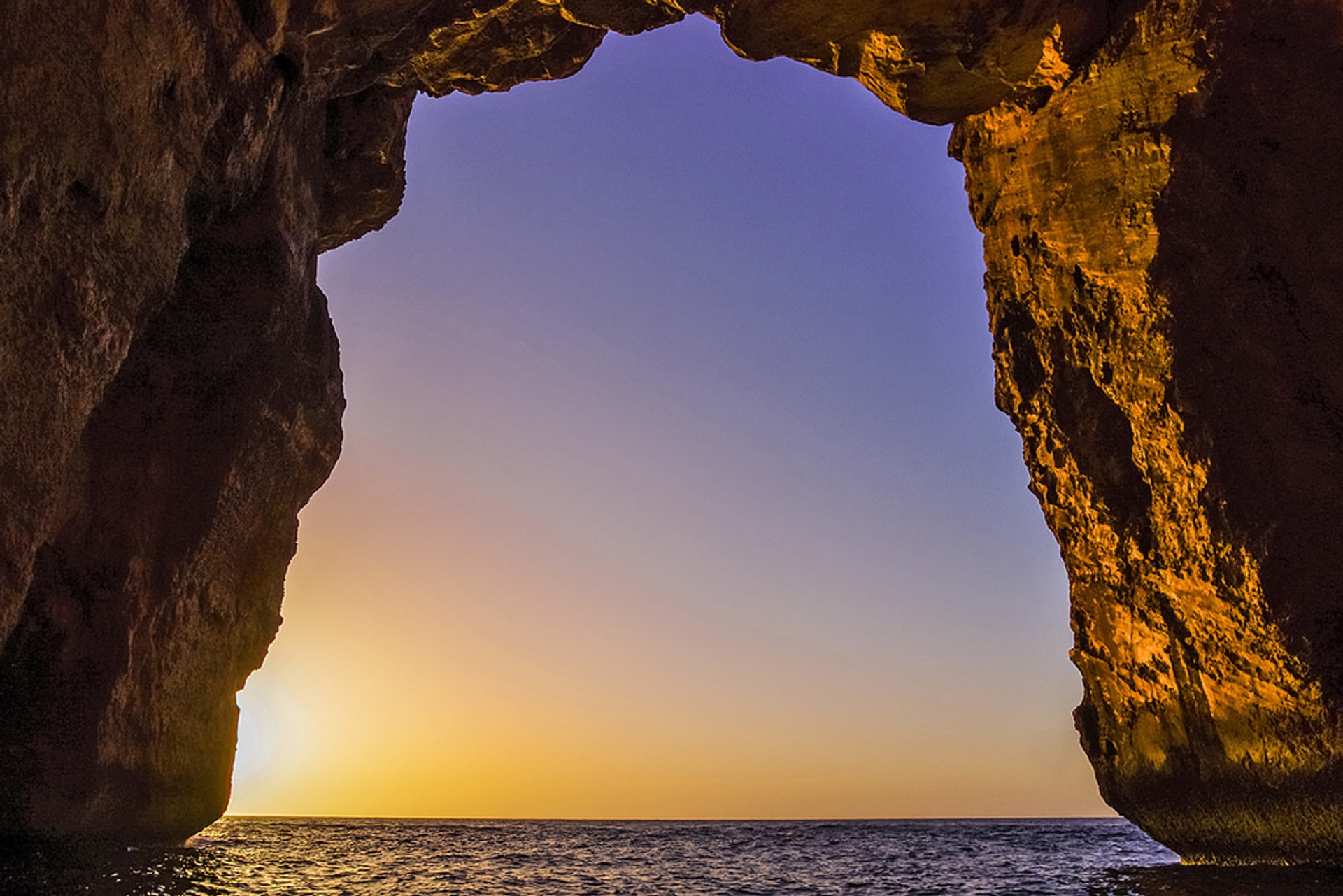 It was located on the west coast of Gozo, along with the Inland Sea and Fungus Rock. Moreover, this monumental arch was one of the most photographed spots of the islands and is particularly spectacular during the sunset. Don't forget your camera!
Show accomodations nearby
Sunset at Azure Window Featured in