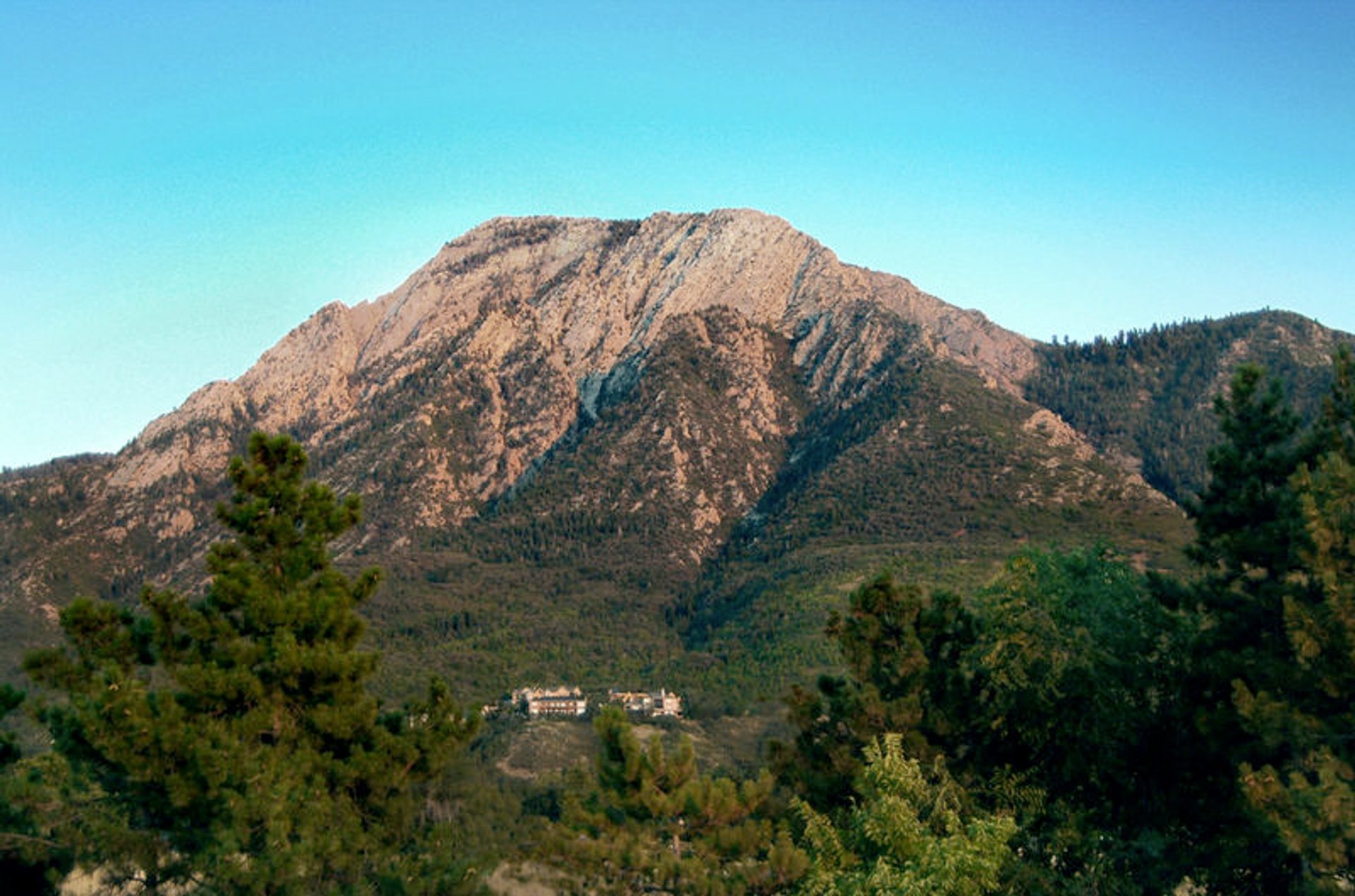 Mount Olympus can be seen from anywhere in the Salt Lake Valley. The 9,026-ft (2,751-m) peak is towering over the east side of the valley not far from Murray and Taylorsville, Utah. The top of the mountain is a wilderness area that offers stunning panoramic views. It features twin peaks and a few outcroppings, the tallest of which is named "Summit Peak".
Hiking Mount Olympus is especially famous among residents of Salt Lake City and Salt Lake County. The summit can be reached by the 3-mi (4.8-km) Mount Olympus Trail, which is not so complicated except for the last part that involves semi-technical scramble, especially when going down. The trail gains 4,100 ft (1,250 m) of elevation during a short course. The trail is doable year-round, but the best seasons are spring, summer and autumn, namely March through October. In winter, it's used for snowshoeing.
The Mount Olympus trailhead can be accessed off the east side of Wasatch Boulevard. Pete's Rock, located at the trailhead. It is popular for rock climbing and the sunset watching. The base of Mount Olympus is also home for Neffs Cave, Utah's second deepest one, and the United States' 13th.
Find hotels and airbnbs near Mt Olympus (Map)