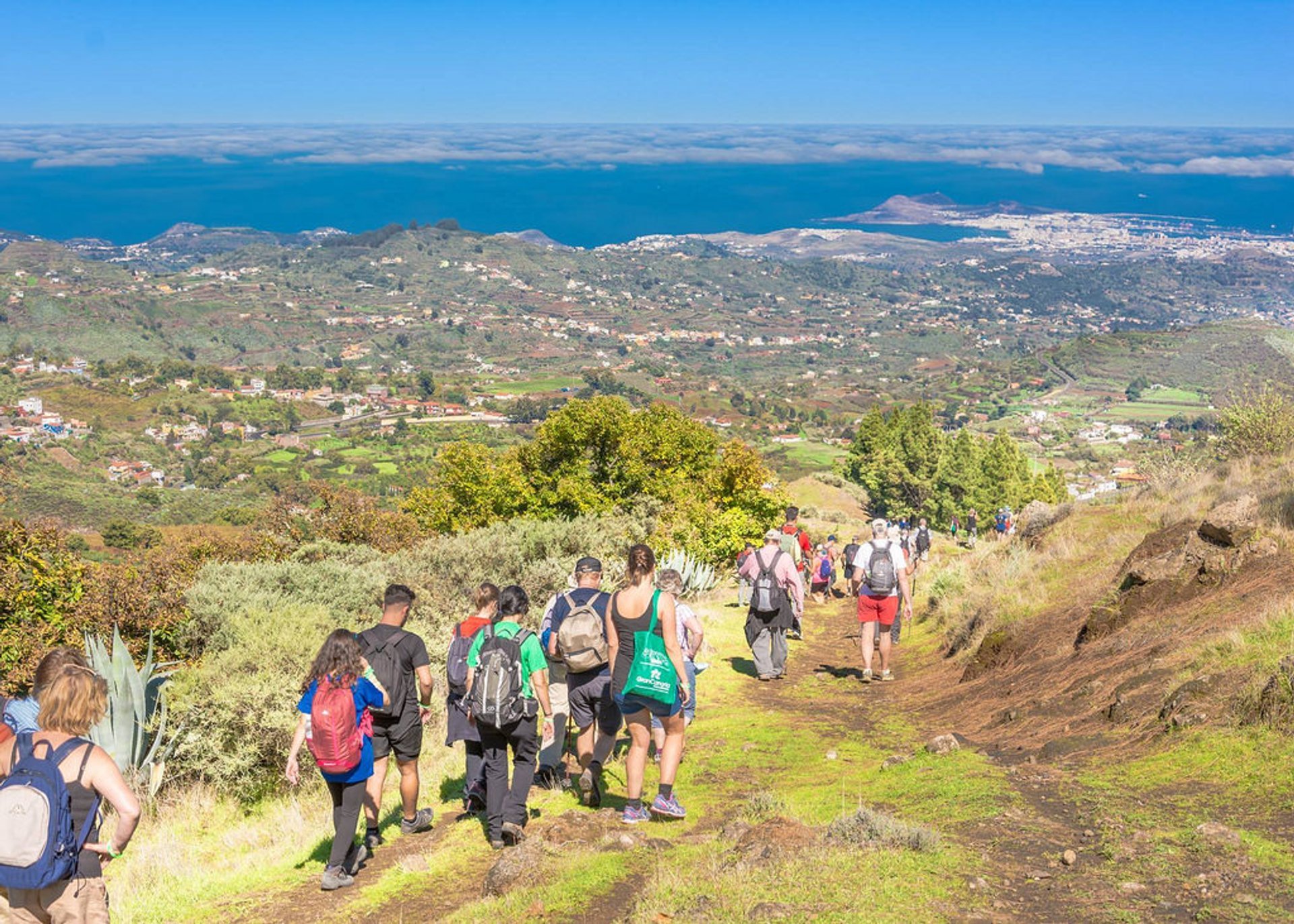 Show accomodations nearby
​The Gran Canaria Walking Festival is one of the biggest international walking events around taking place in October or November. Hundreds of people from various countries take part in the festival and the number of countries is only growing. Hikers from all over the world walk through the mountains, small villages, valleys, and rural paths. Incredible landscapes and various routes showcase the real beauty of the island. Hikers can explore the geological origins of Gran Canaria, its ethnographic origins, and even the astronomical secrets of the night. Tours are provided for both beginners and advanced hikers. In all cases, an official interpreter guide is present. The Gran Canaria Walking Festival is promoted by the Association of Rural Accommodation and Active Tourism Corporations of Gran Canaria.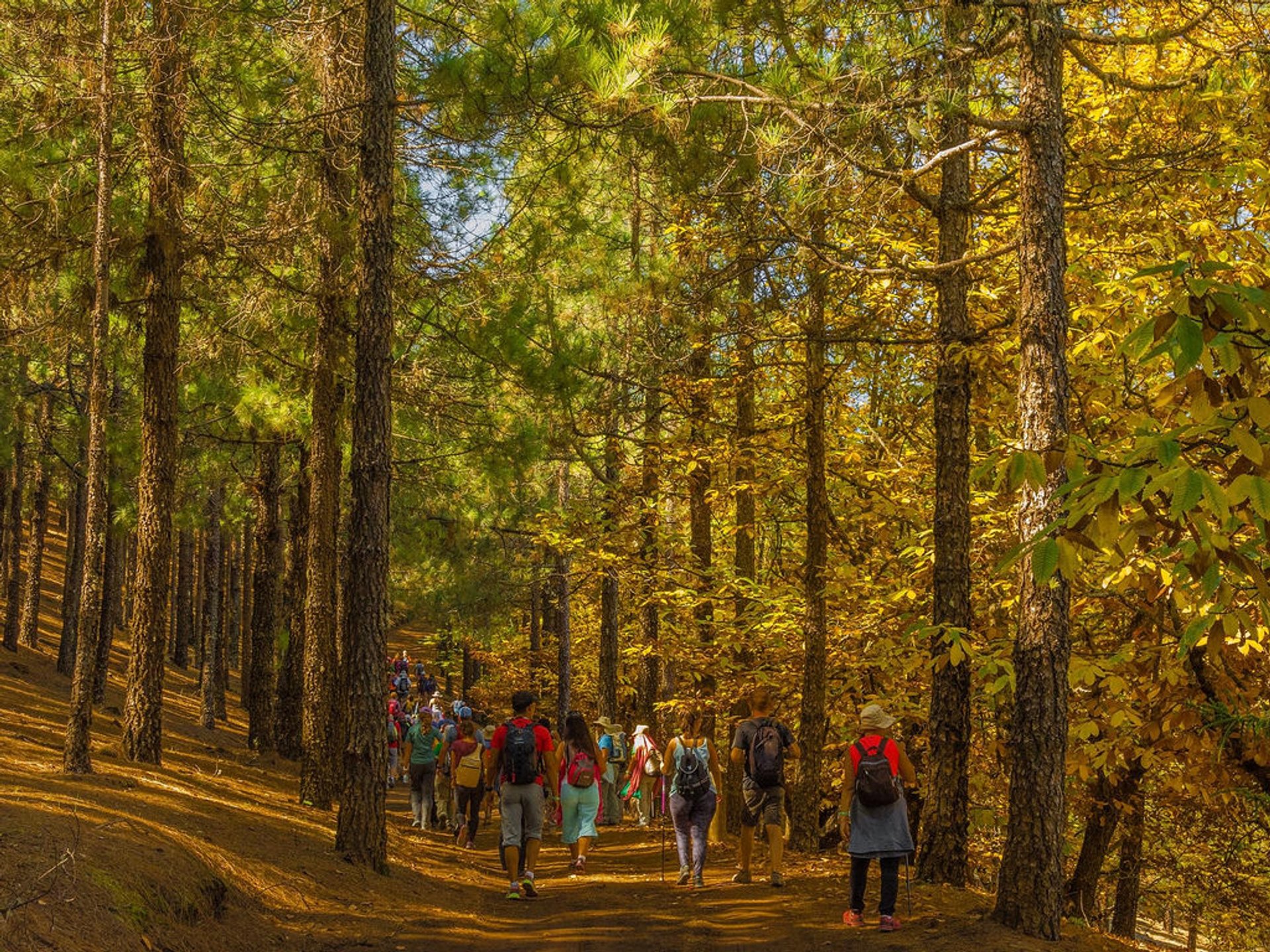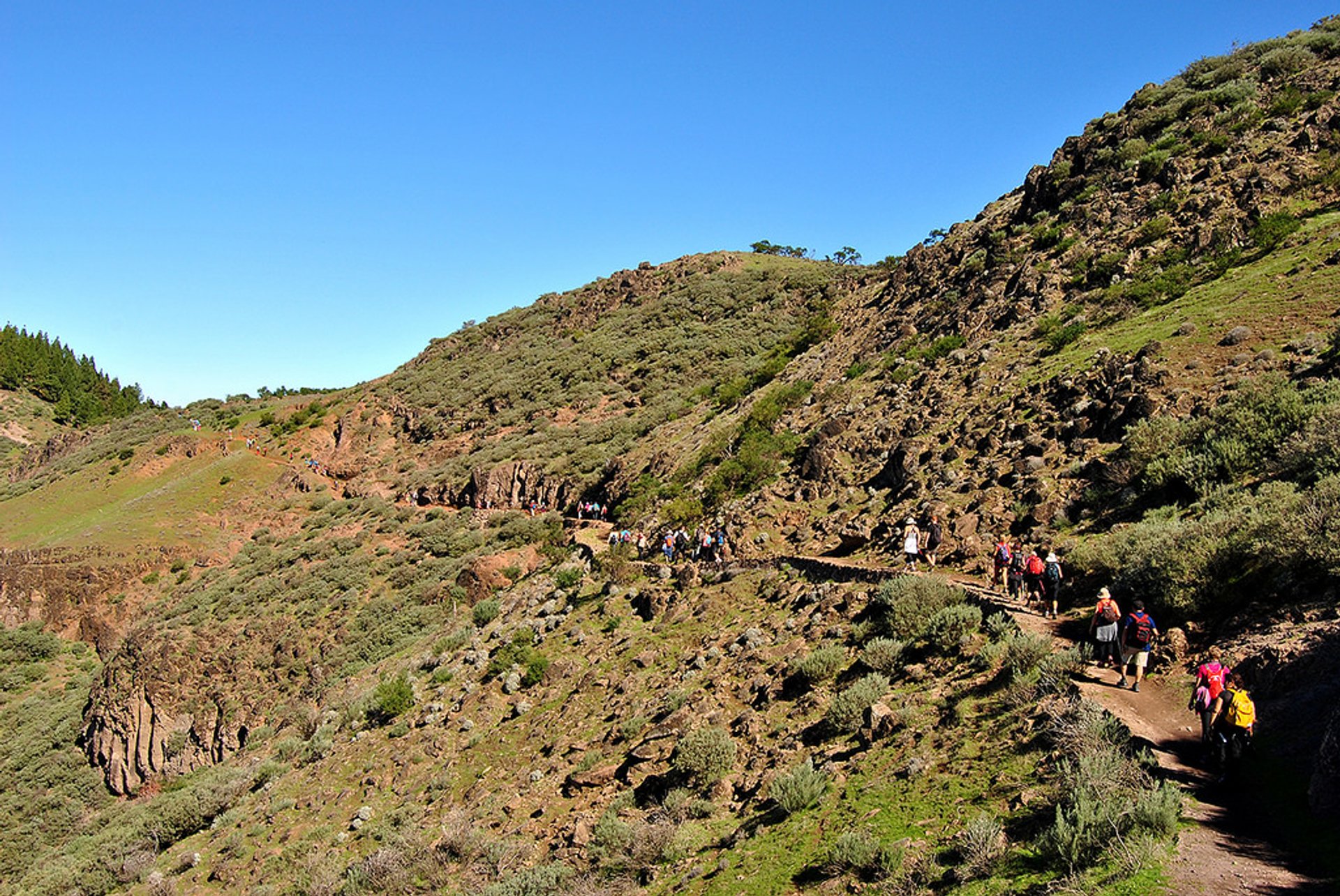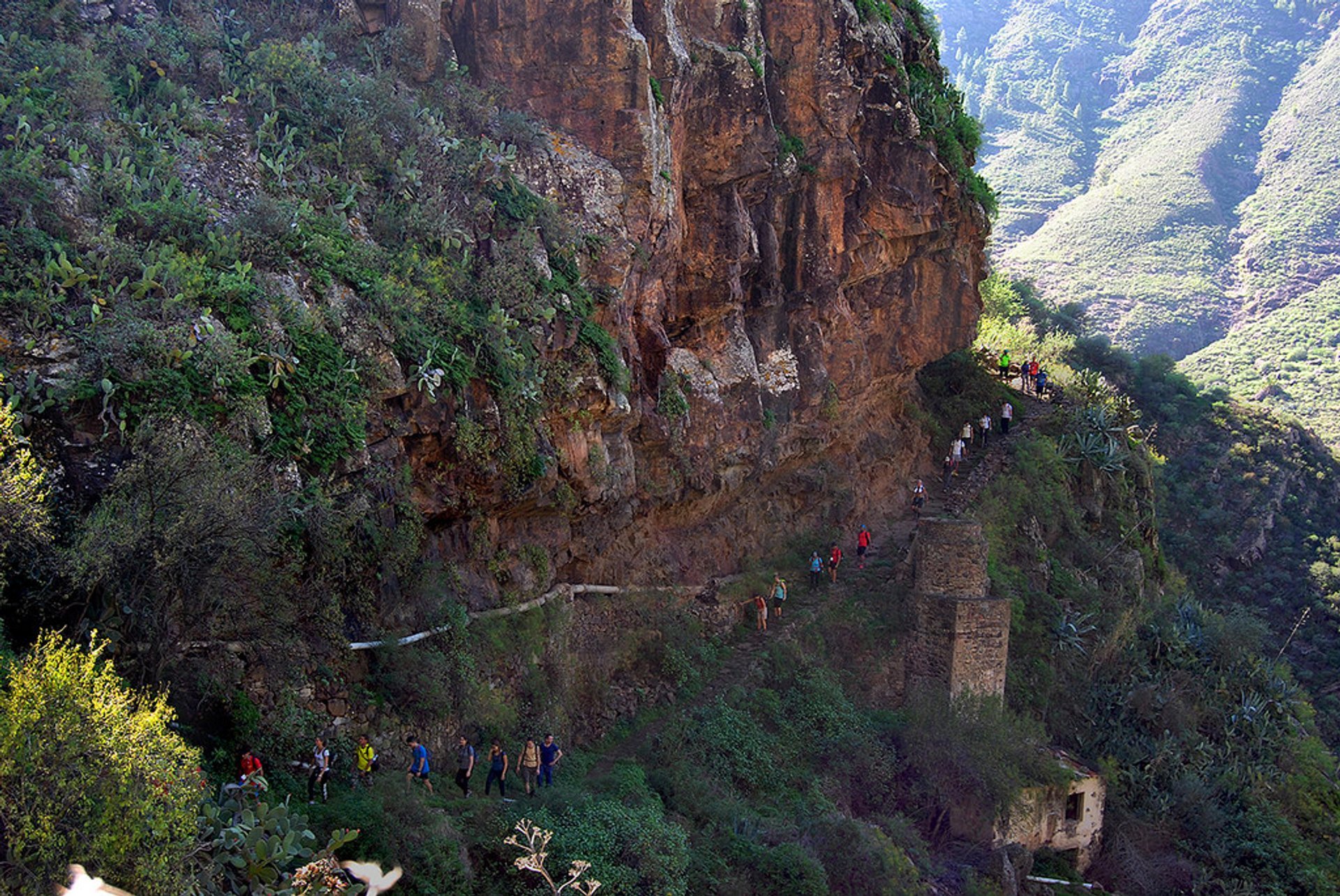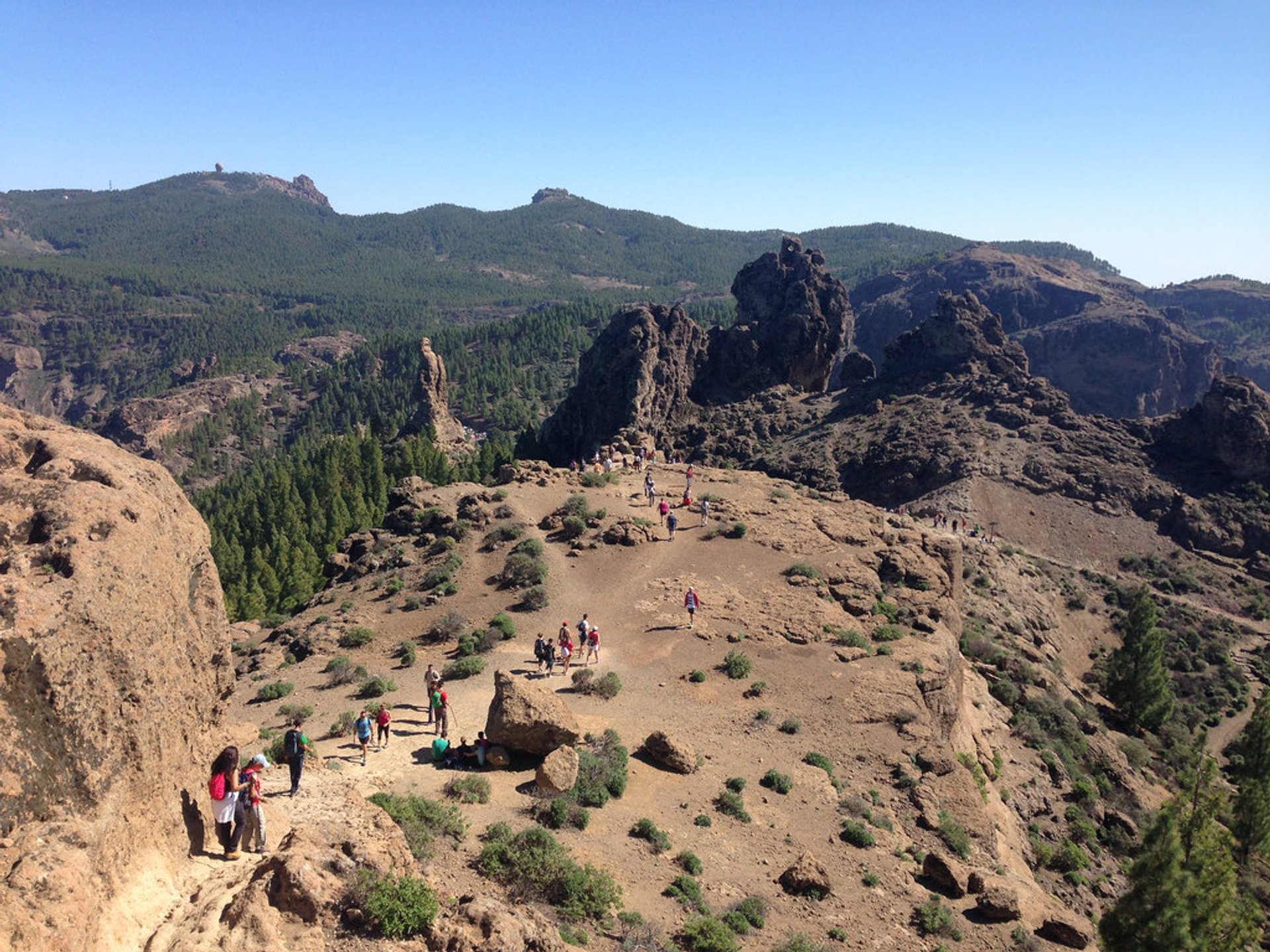 There is also Tenerife Walking Festival, which combines different types of hikes and trails for groups of friends, families, couples and even single walks. Each hike is provided by a professional guide. Hikers from all over Europe enjoy taking part in this event.​
Find hotels and airbnbs near Walking Festivals (Map)
Walking Festivals Featured in