Some of the most spectacular ice structures in the world were created in a town of Midway, Utah. The founder of the Ice Castles—Brent Christensen—first made an ice cave for his daughter, but later he decided to expand his creativity. Now his amazing ice castles decorate winter landscape not only in Utah but also in New Hampshire, Minnesota, Wisconsin, and Alberta (Canada).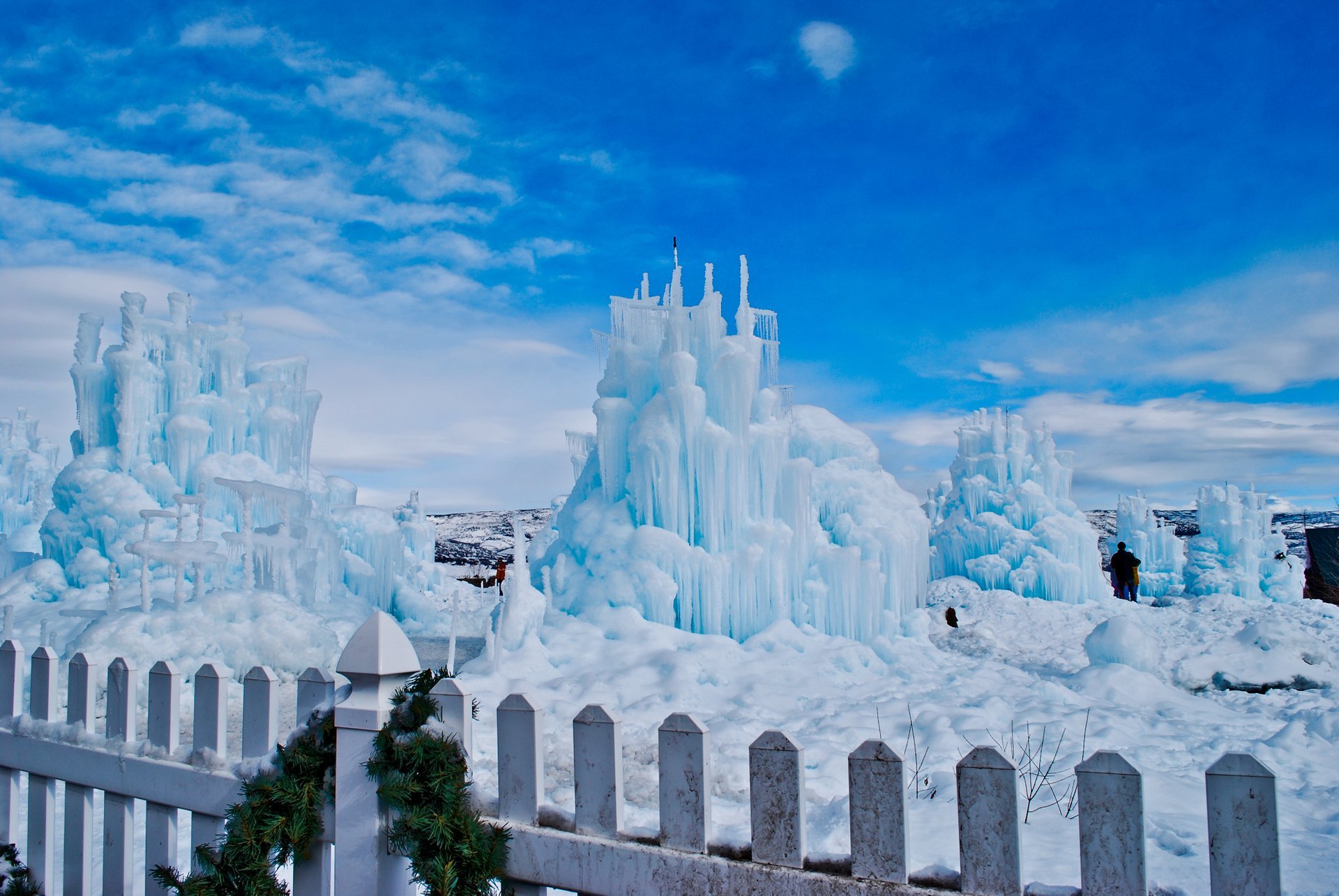 Thousands of visitors from all over the globe come to see how this unique ice architecture is being created. Ice artists use tens of thousands of icicles to make one castle. The process takes around 17 days. The icicles are grown, harvested and then placed together and sprinkled with water. All together over 100 million kilograms of ice is used for these creations.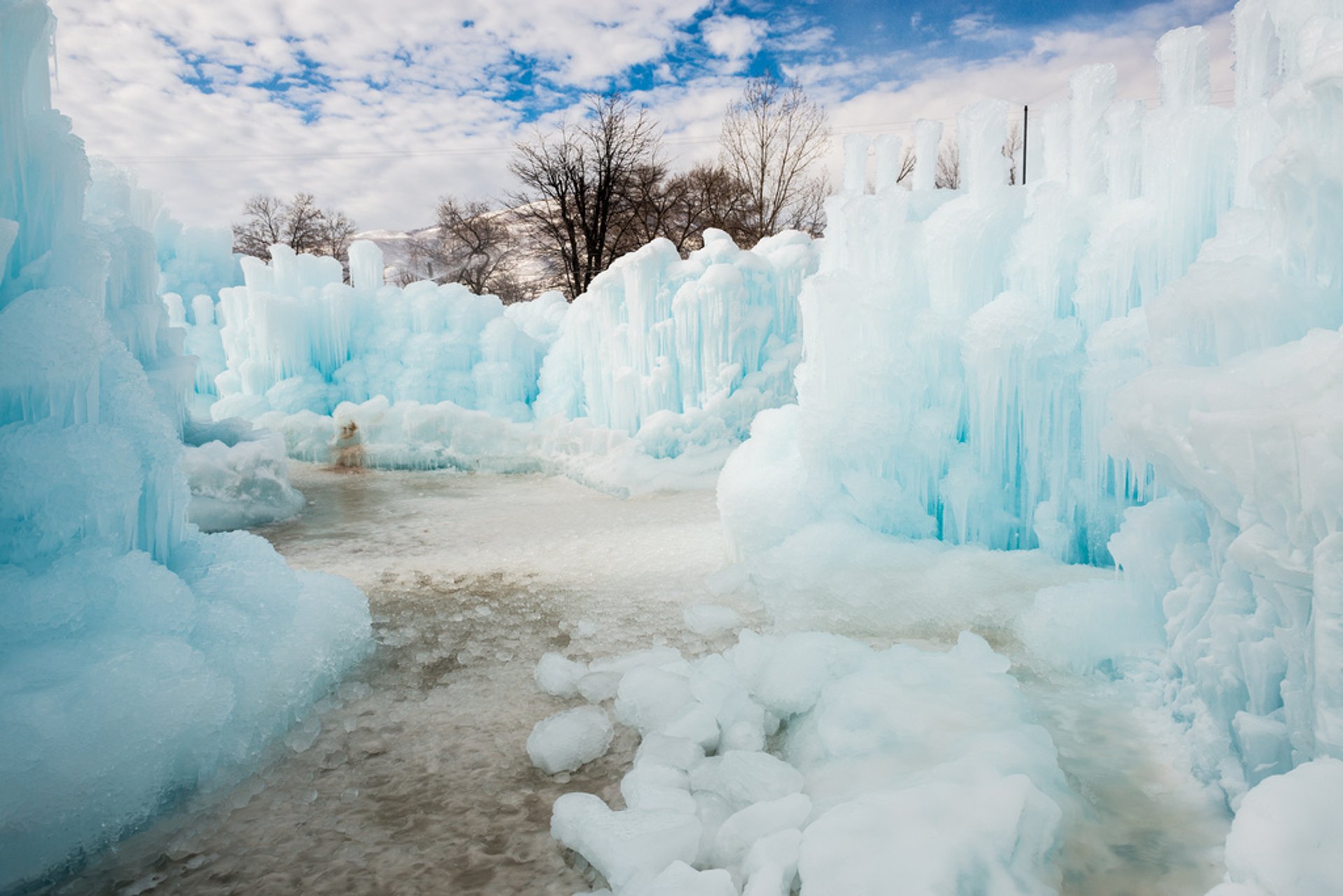 The castles are open for visits as long as the weather is cold. Kids and adults adore walking there, crawling through the tunnels and sliding from the small slides. During the evening visit everyone can enjoy the variety of colorful lights twinkling inside the ice. So dress warm if you want to see everything and try all the activities. Ice castles move to different cities throughout the country and to the neighboring Canada as well.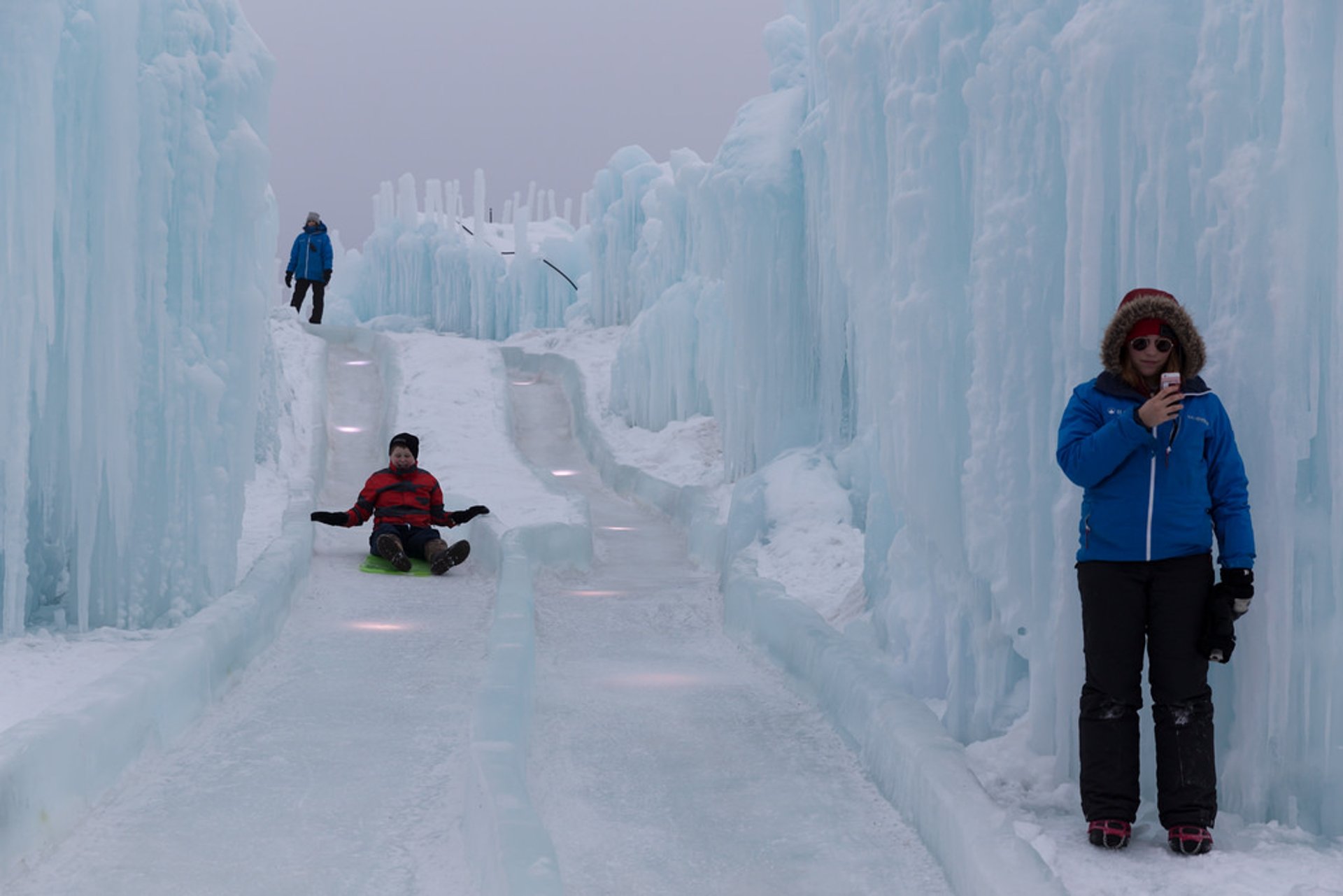 Unfortunately, some winters might be too warm for such a beauty, so it melts before everyone gets a chance to see the castles.
Ice Castles Featured in