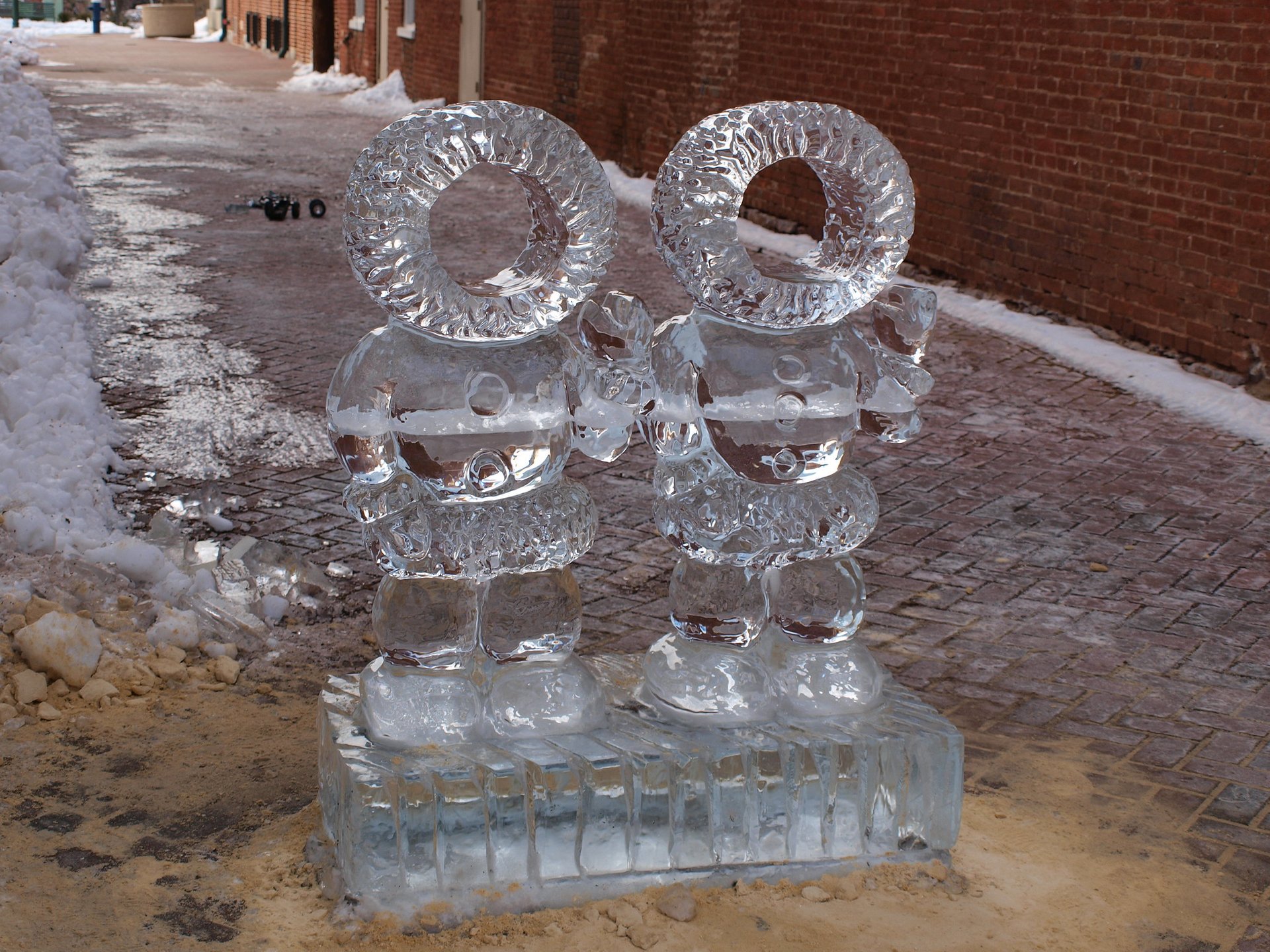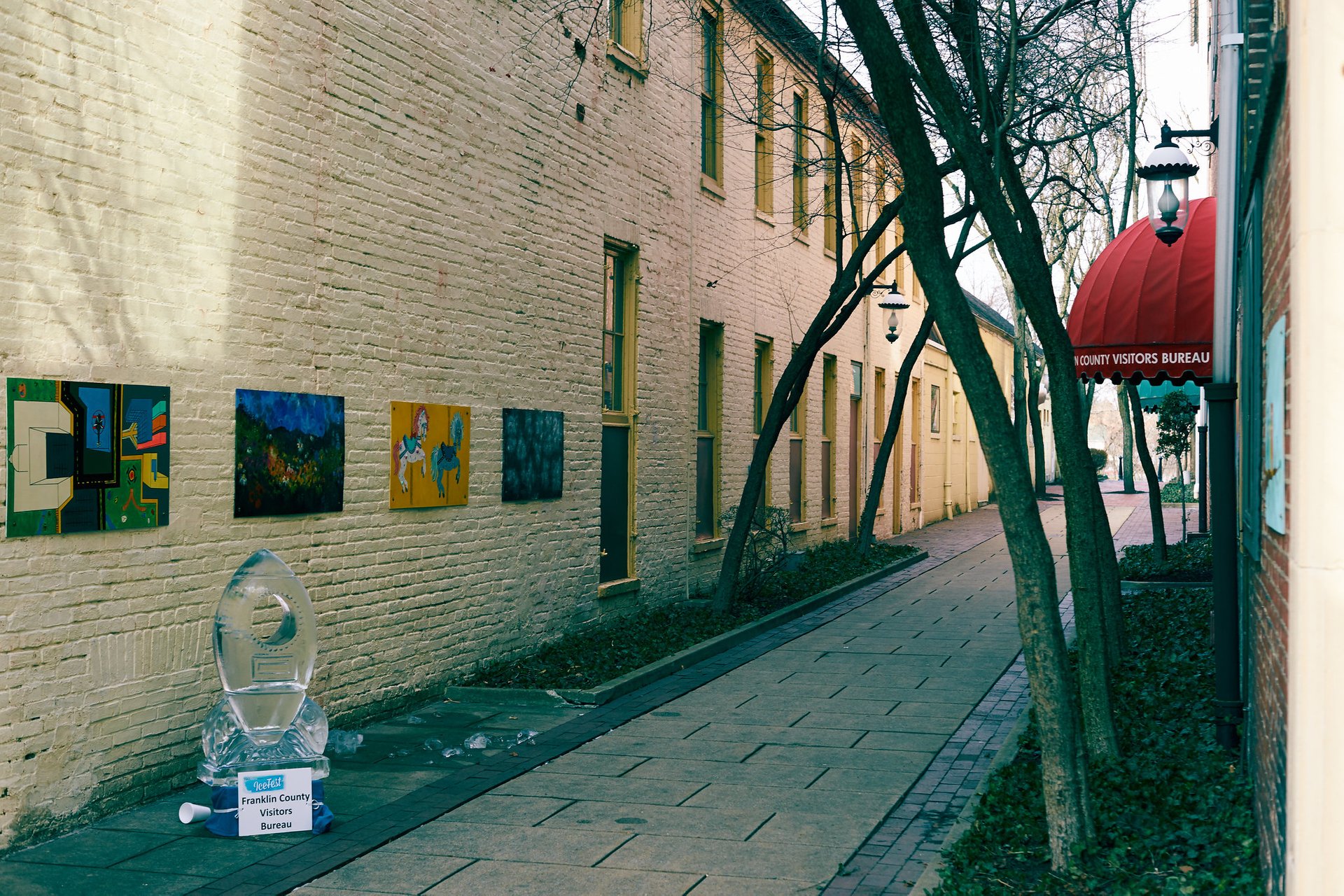 See accommodations nearby
IceFest is a four-day festival with the streets of Chambersburg lined with various ice sculptures. The event is labeled as the largest ice festival in Pennsylvania. Here, in downtown Chambersburg, you will have a chance not only to witness a live carving of enormous sculptures or ride a free ice slide. You can also take part in a chili cook-off and the icing on the cake decorating contest. More sporty visitors can join the Run Your Ice Off 5K. Laid-back visitors will enjoy a free movie, Polar Dunk Tank, a scavenger hunt, Kids' Obstacle course, and glass blowing demonstrations.
IceFest started in 2002 to help people shake the mid-winter melancholy. Volunteers bring numerous displays and other activities to get the community out of their homes and share the joy. In recent years, the fun, the events, and the number of people have continued to grow.
Find hotels and airbnbs near IceFest (Map)