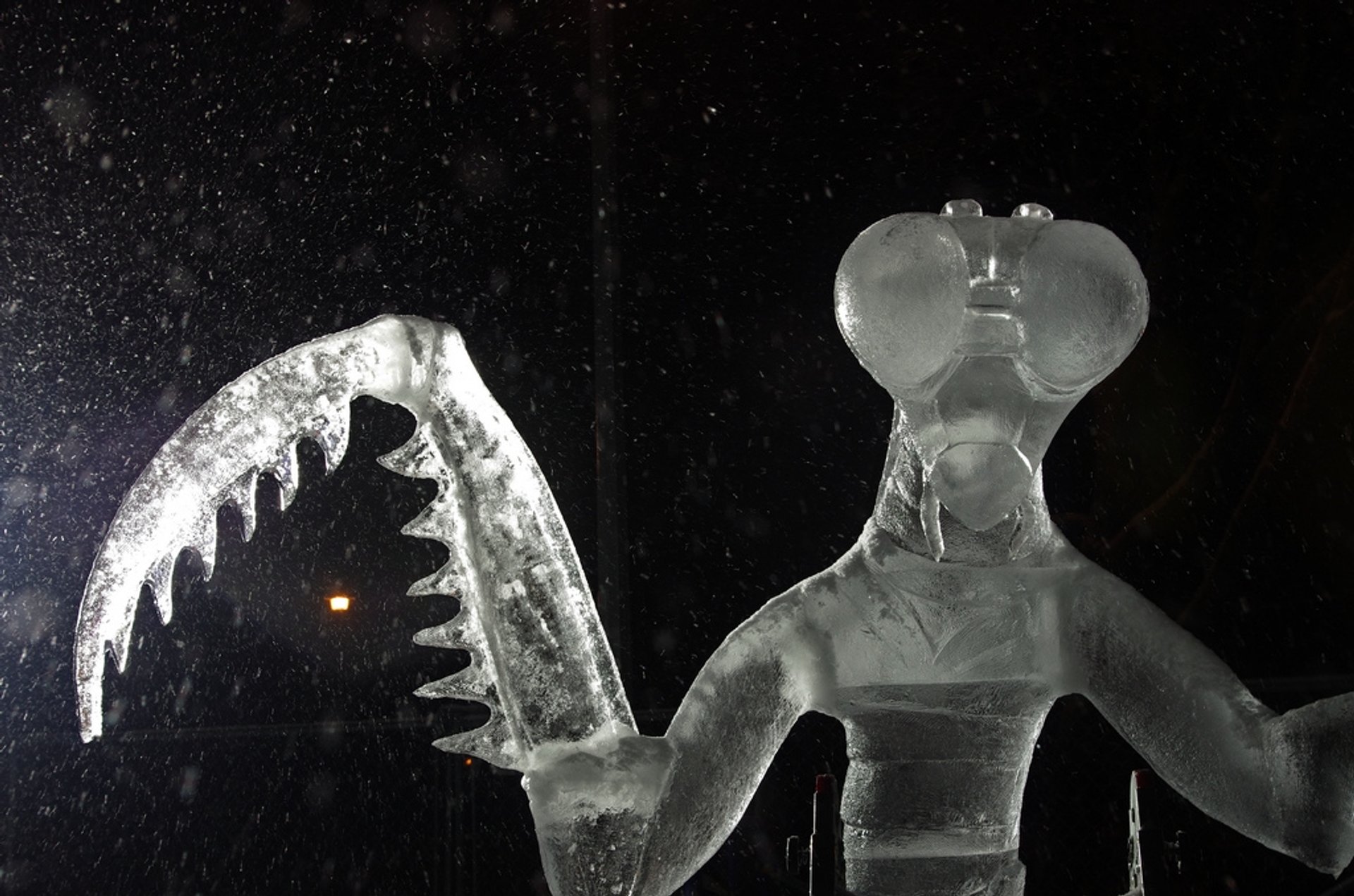 Ice on Whyte is an annual outdoor winter festival that takes place every year in the Old Strathcona, in Edmonton. The event features ice and snow exhibits, children's interactive play area, and the famous ice slide. The major highlight of the festival is of course the International Ice Carving Competition. For a duration of ten days, ten teams of ice carvers compete head to head, creating some of the most dazzling art masterpieces that will surely leave you in awe. You'll be impressed just by seeing how the huge blocks of ice are transformed into art! The competition is held in a tent to control the temperature and preserve sculptures for longer.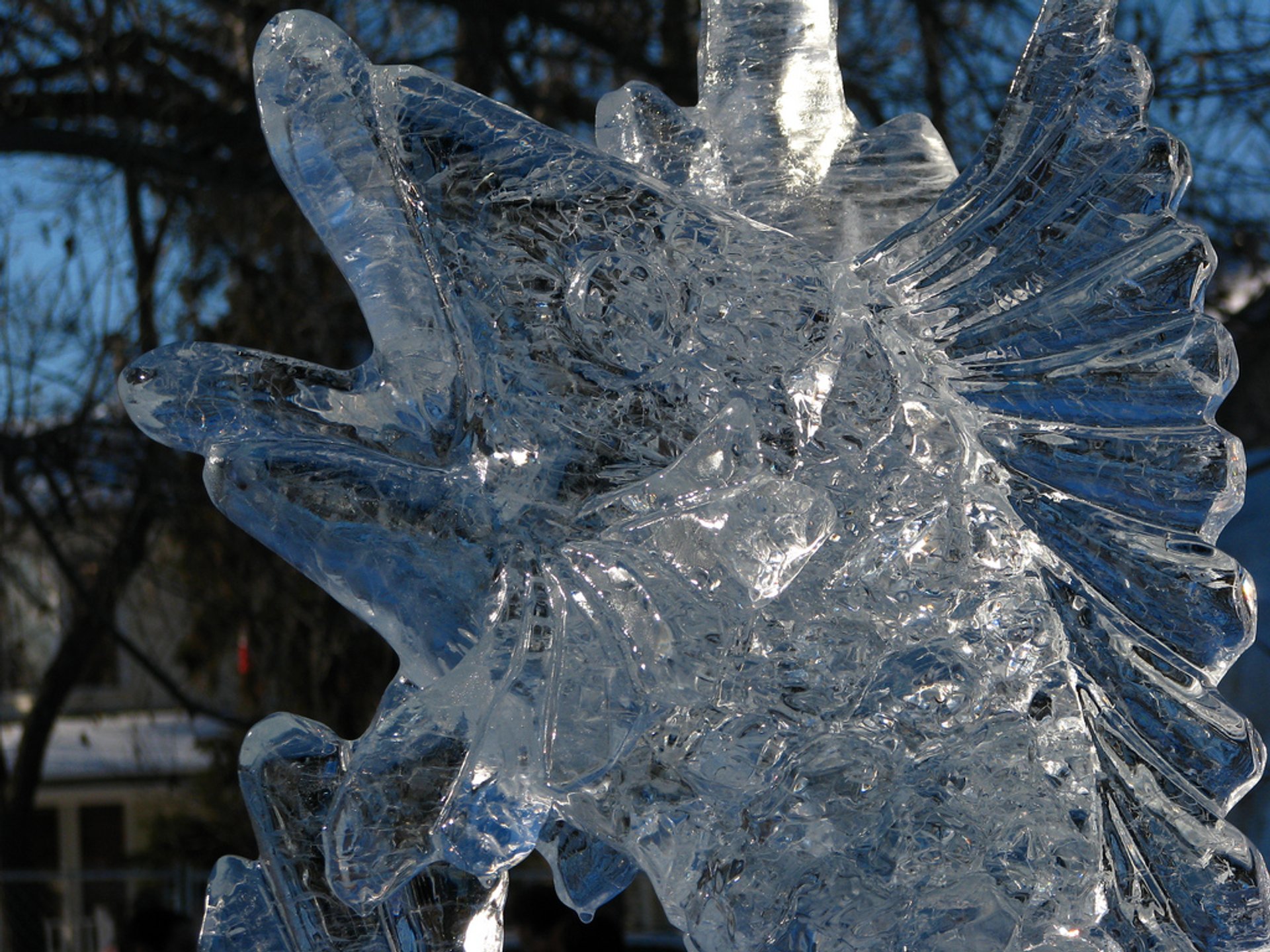 Boardwalk Ice on Whyte Festival offers a lot of fun for the whole family. You can try to create your own work of art by ice carving in an inflatable igloo. When it gets dark, the festival grounds are illuminated with thousands of beautiful lights. Ice Bar Tent offers beverages to warm up. And of course, there is live music—Blues on Whyte and painting parties at the Atelier Studio.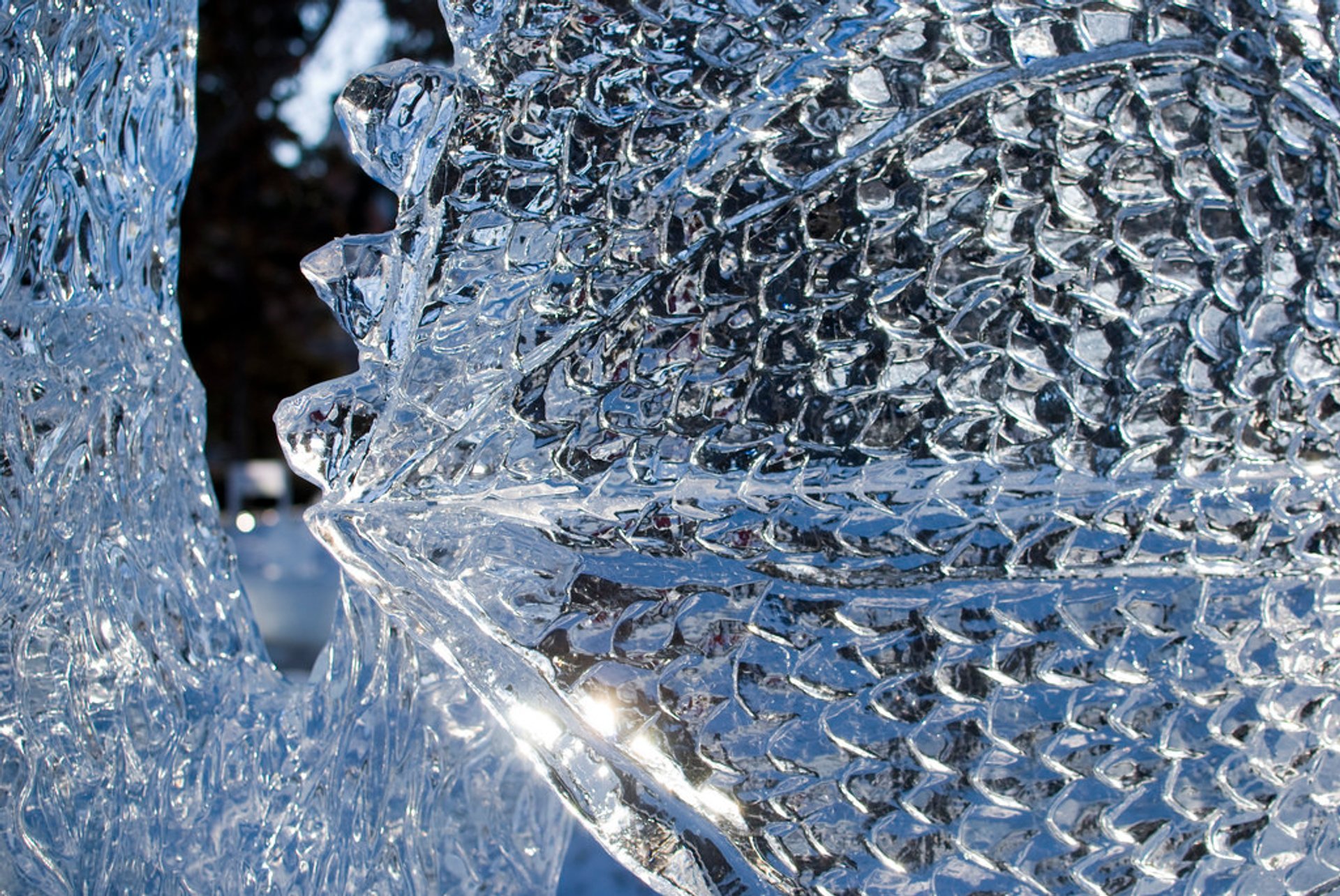 In the past, the festival was nominated as one of the world's 10 Best Ice Festivals by World Atlas. It is also in the top 10 of winter festivals in Canada. The Ice on Whyte Festival was initiated in 2003 by the Old Strathcona Business Association. It was supported by local artists interested in creating unique art from ice. The Ice on Whyte Festival Society also performs Sand on Whyte Festivals in Old Strathcona in Edmonton during the warmer seasons of the year.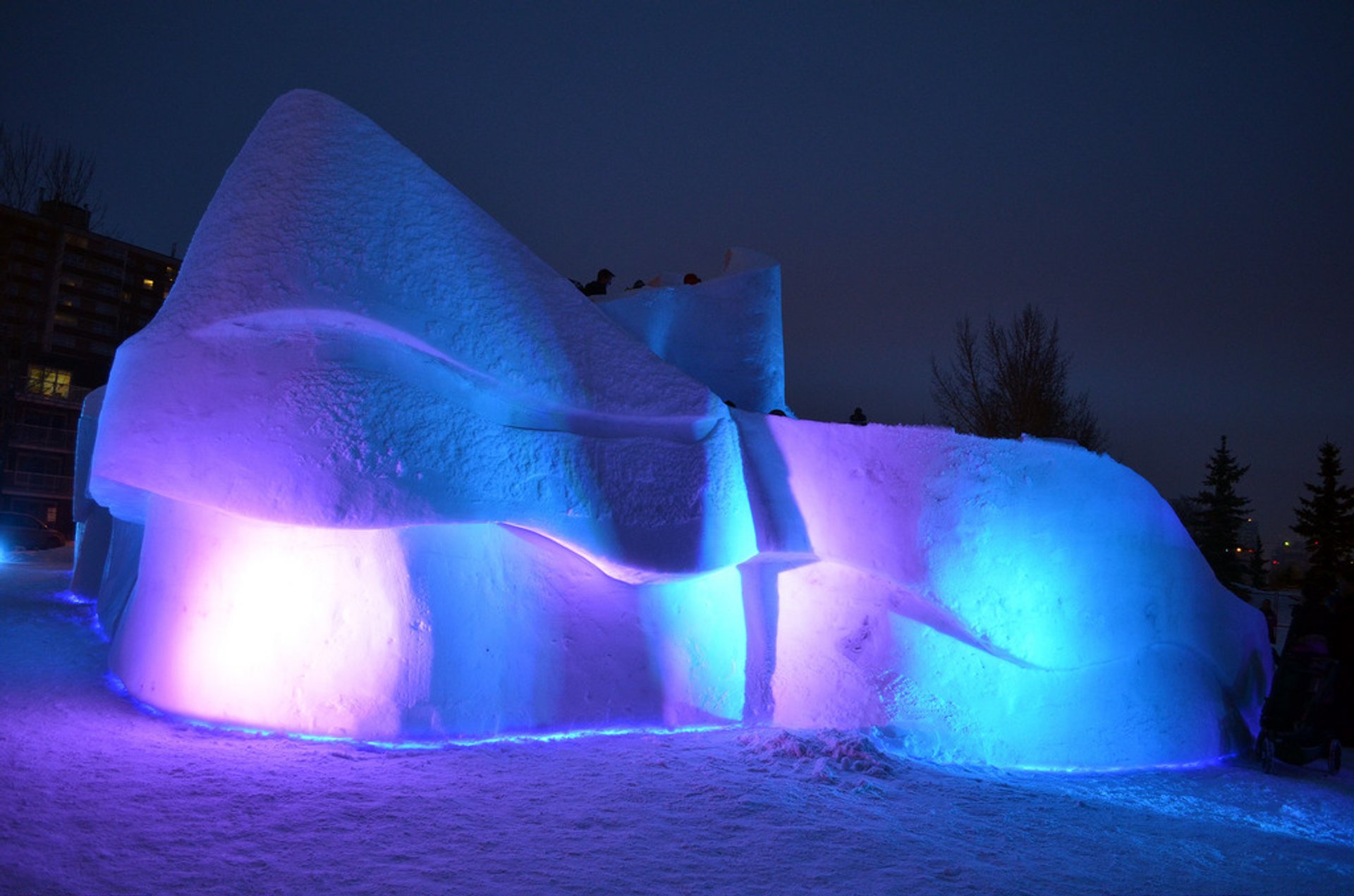 Ice on Whyte Festival Featured in