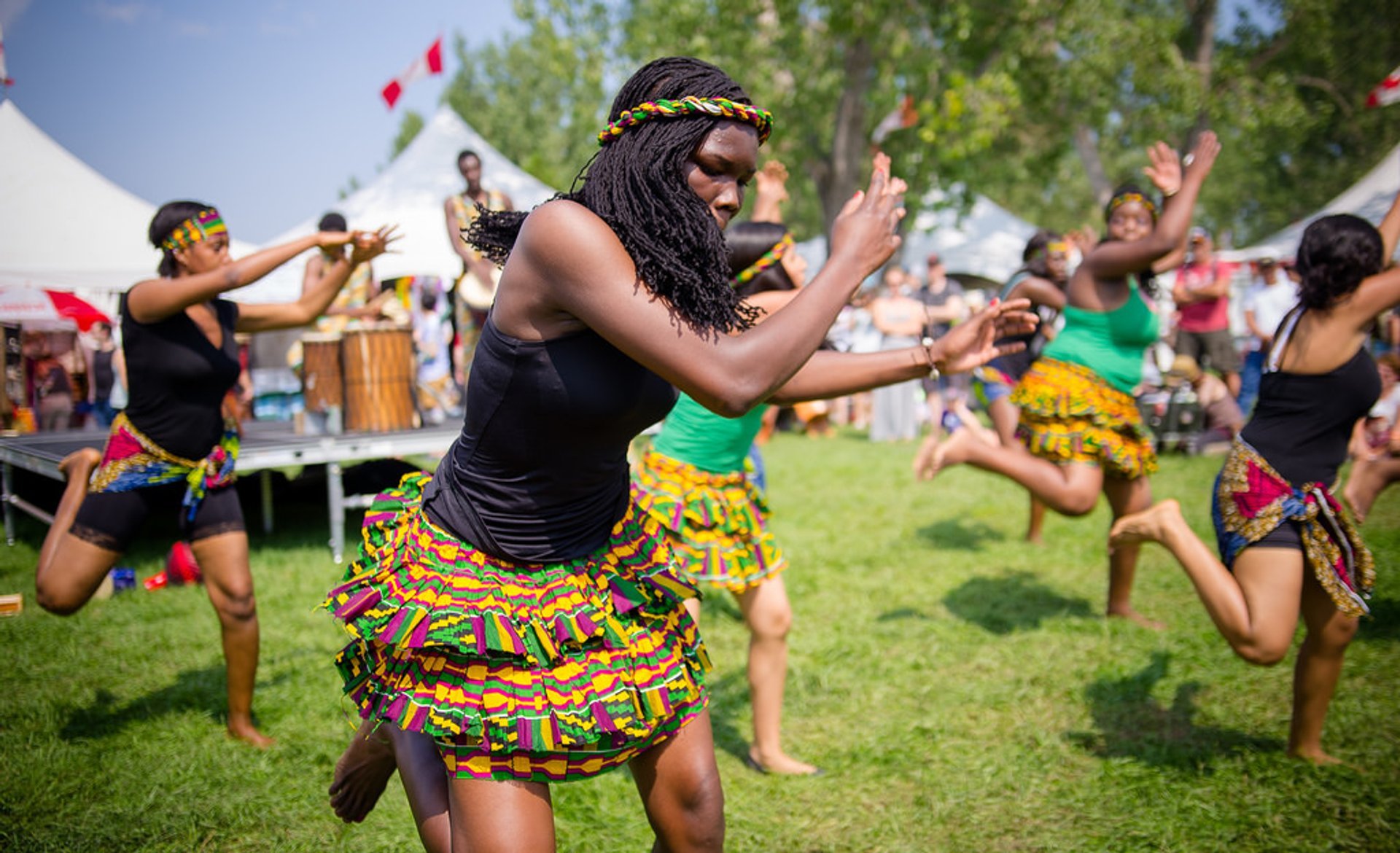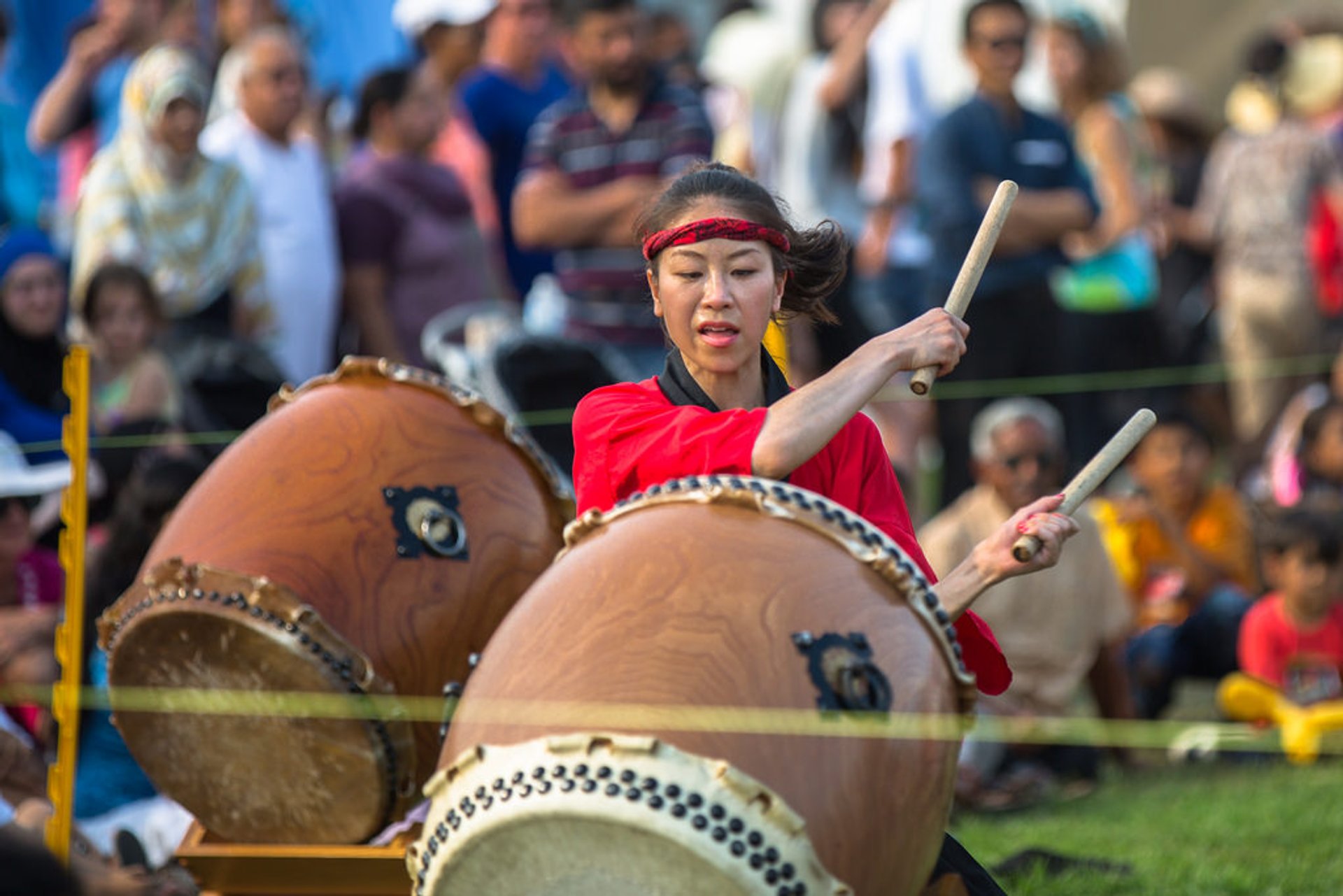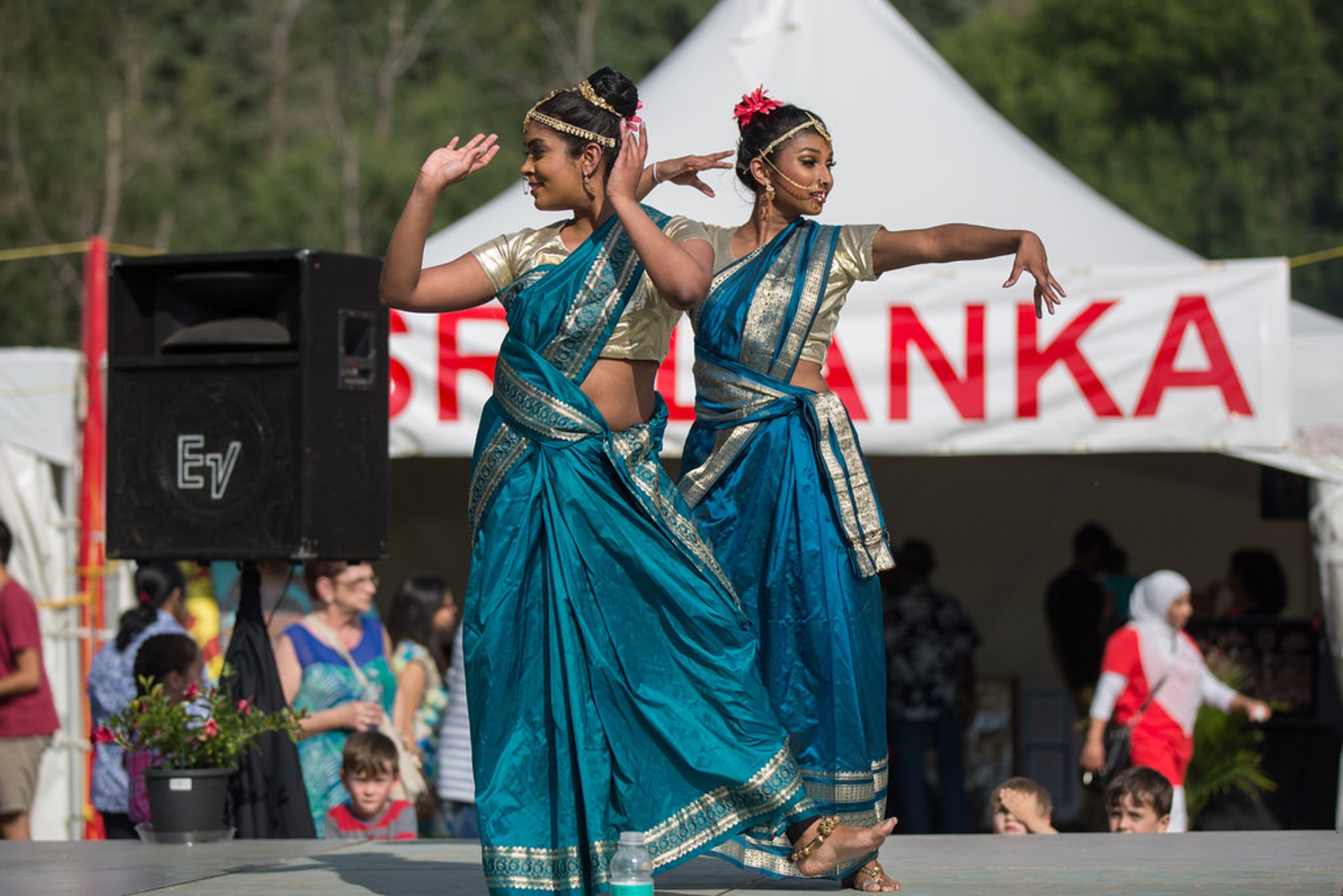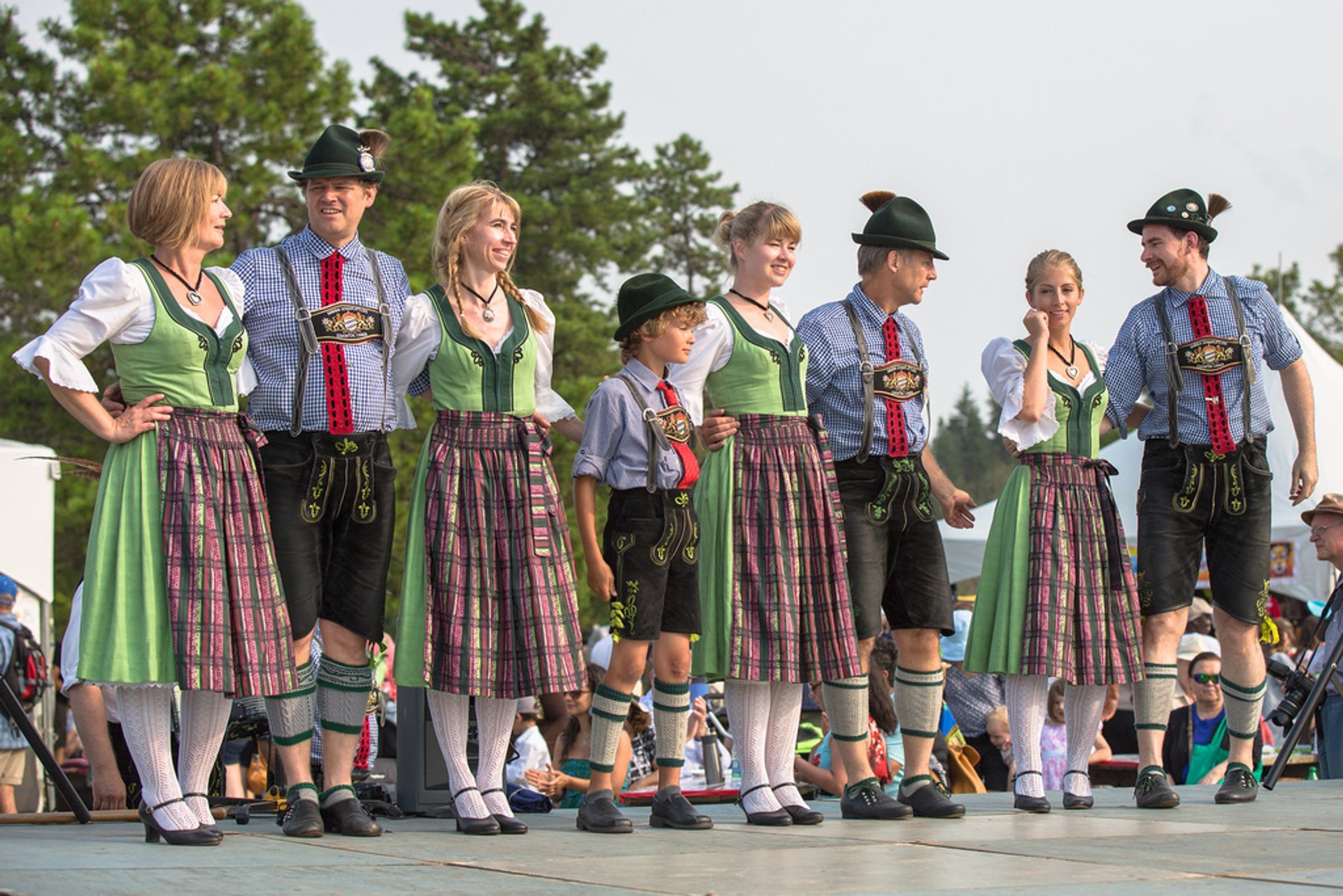 Heritage Festival in Edmonton is one of the world's largest multicultural events, taking place every August. It features over 70 pavilions representing almost 100 countries set up in Borden Park. All ethnic minorities of Canada come together to exchange experiences, entertainment, cultures and to celebrate Canada's diversity. Thousands of visitors come to enjoy the tastes, smells, and sounds of different nations around the world.
The Edmonton Heritage Festival lasts for three days providing plenty of opportunities to try delicious food, see folklore performances, and feel the spirit of multiculturalism.
Free entertainment is provided on more than 25 stages, turning Heritage Festival in Edmonton into one of the largest folklore gatherings in North America.
Find hotels and airbnbs near Edmonton Heritage Festival (Map)