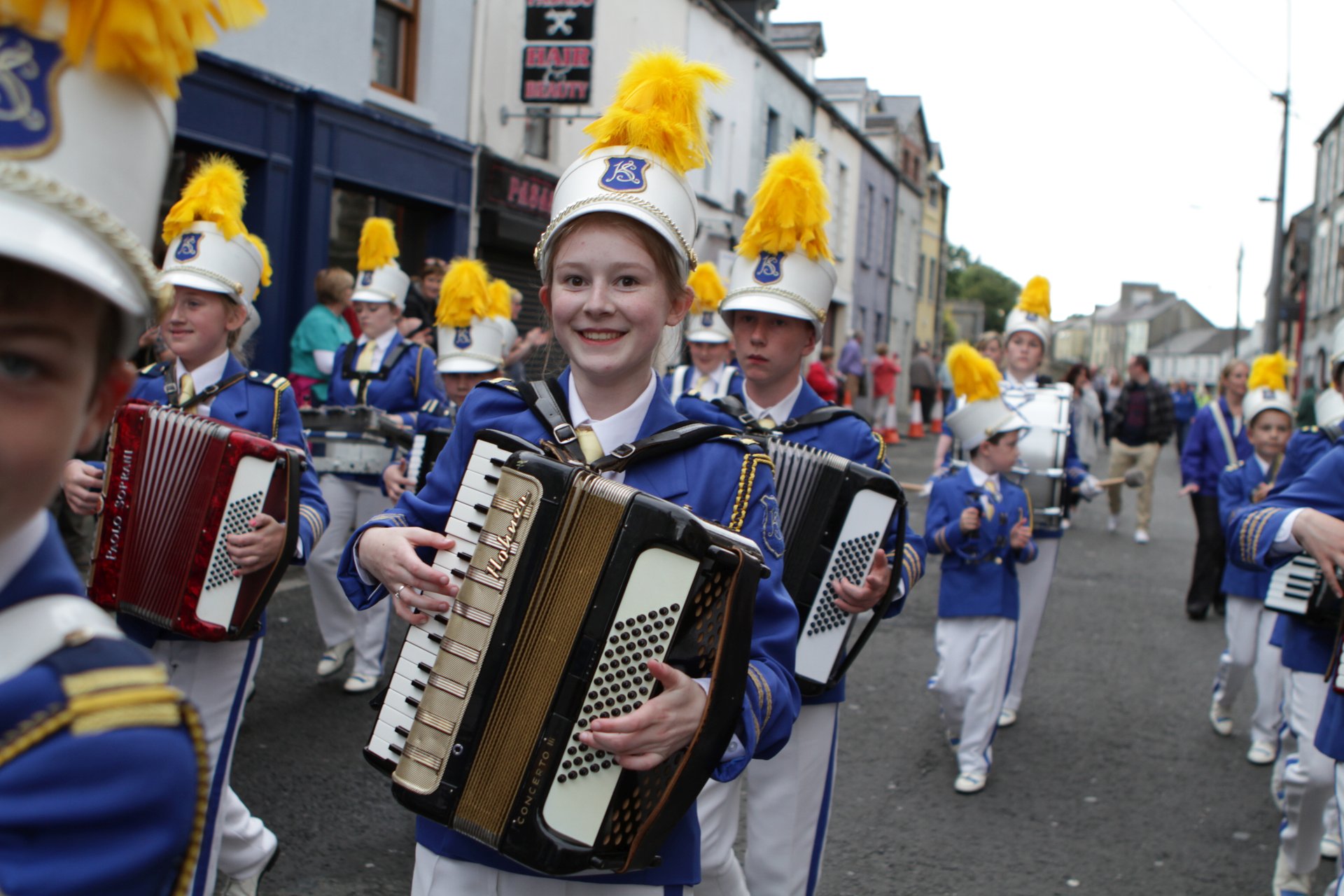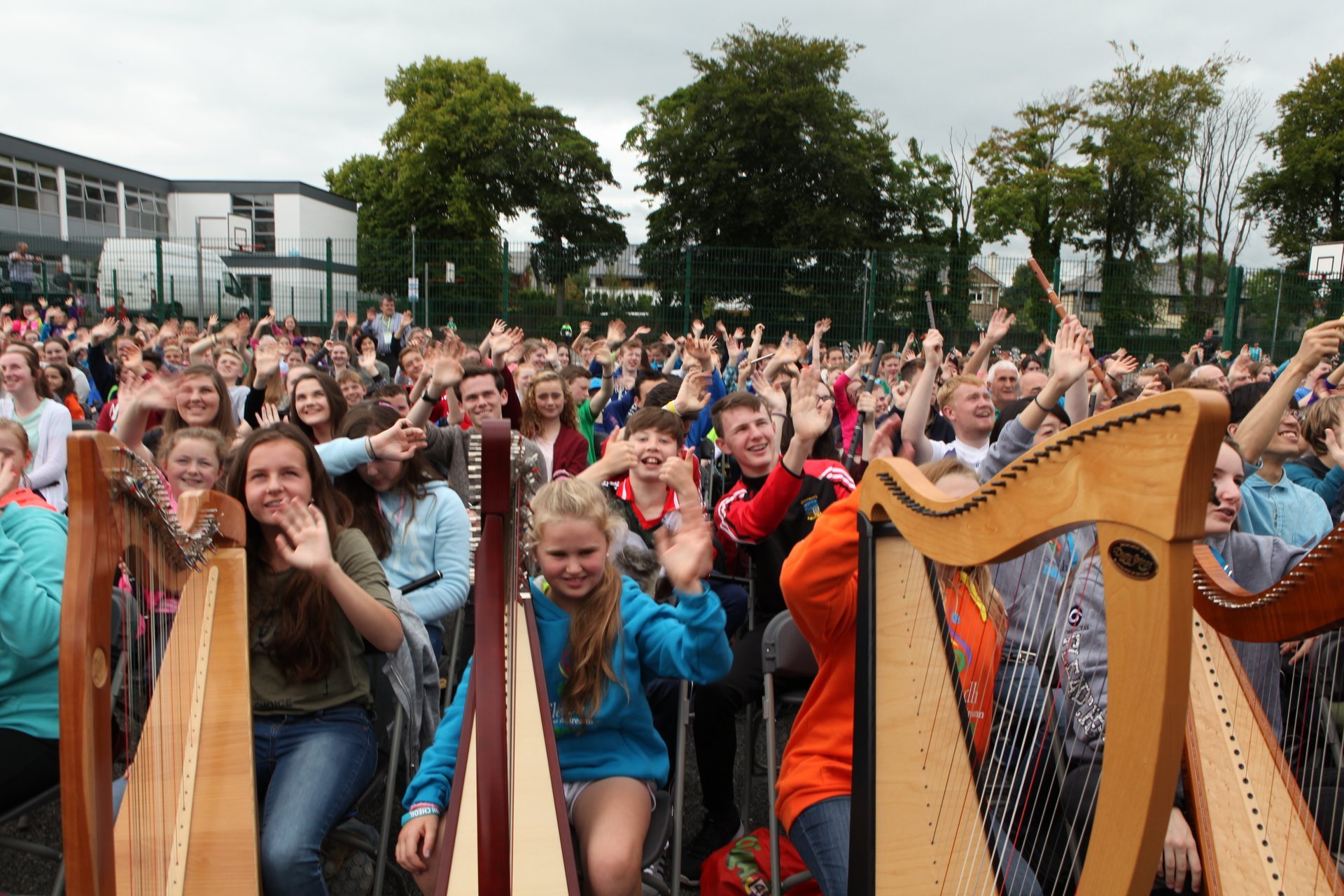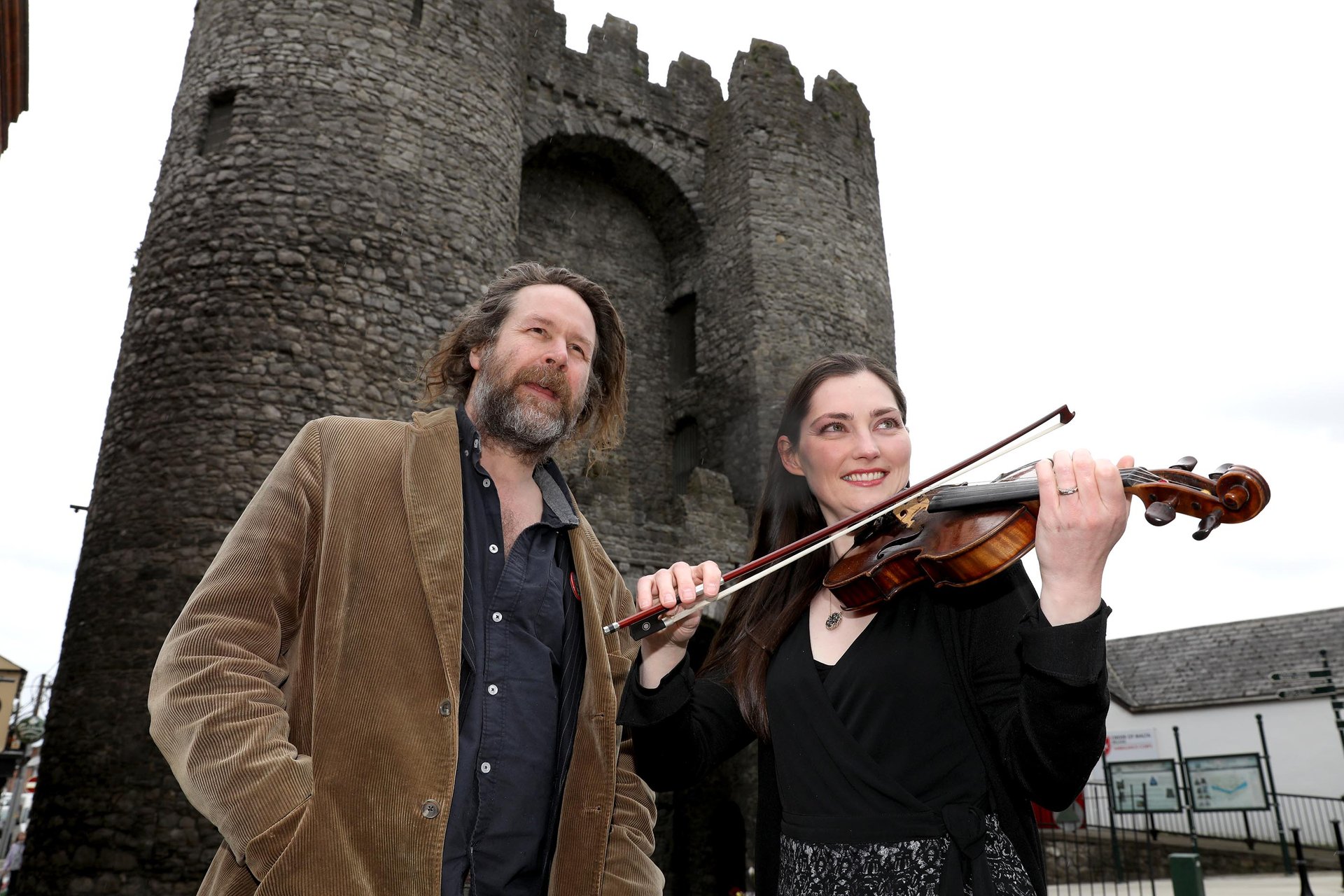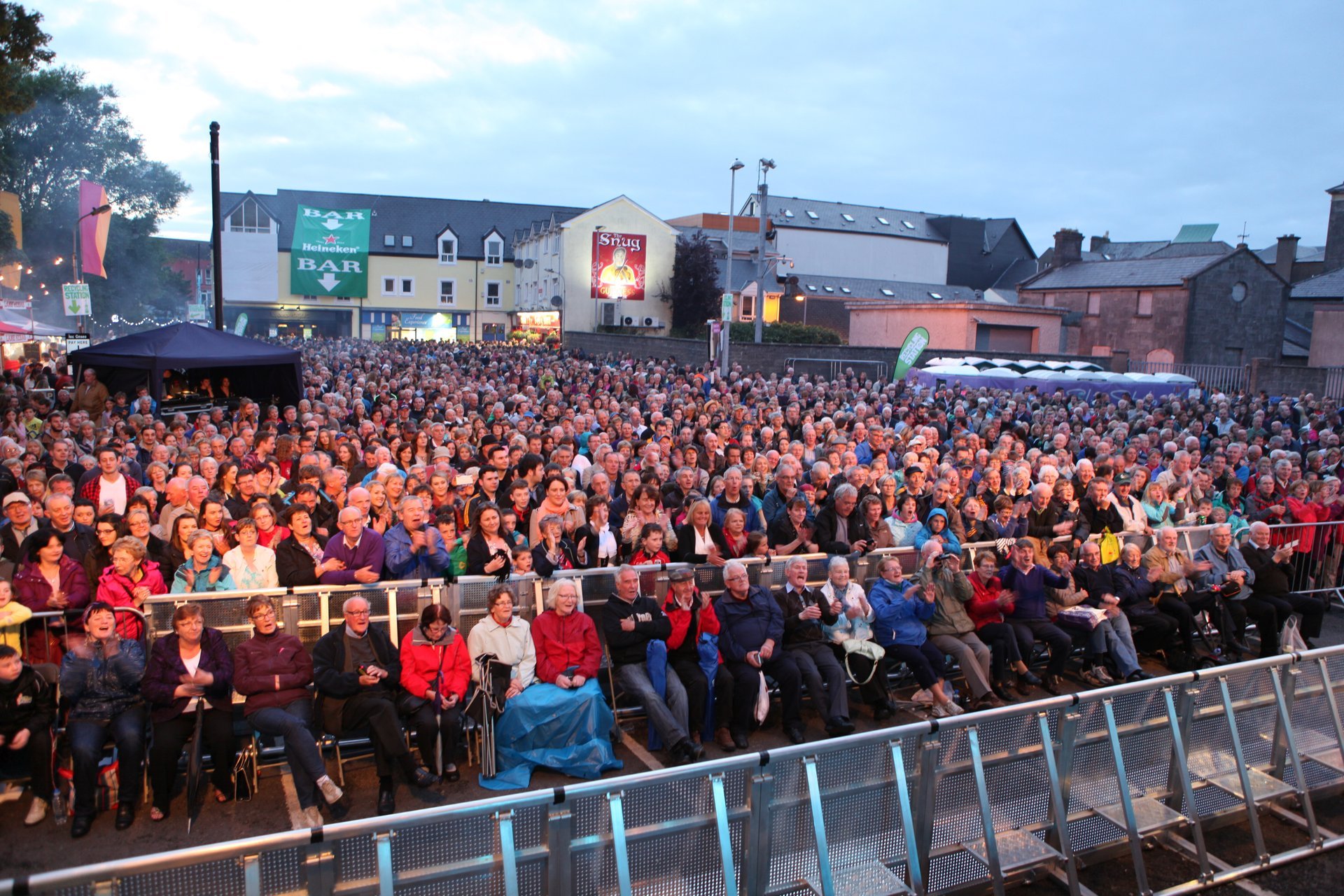 The Fleadh is Ireland's oldest and biggest traditional music contest. Running since 1951, the festival promises lots of craic agus ceol (aka fun and music) for its 250,000-400,000 visitors. You will hear lots of fiddles and flutes, see the Irish dances and much more.
In the 1950s, some of the biggest names in Irish music decided to hold an event which would promote traditional music of Ireland and reverse decadent trends evident back then in Irish life. It was proposed that best traditional musicians from the four corners of Ireland come together in the town of Mullingar to compete in the music contest. That's how Fleadh Cheoil na hÉireann was born. At that time, there were thousands of traditional bands in Ireland, but many felt like their music was entirely unappreciated by the elite.
The festival gave traditional musicians a platform and appreciative audience. Now it has become a truly international event with participants from all over the world.
The festival changes location almost every year, so keep an eye on the announcements to know where to witness this explosion of Irish culture.
Find hotels and airbnbs near Fleadh Cheoil na hÉireann (Map)