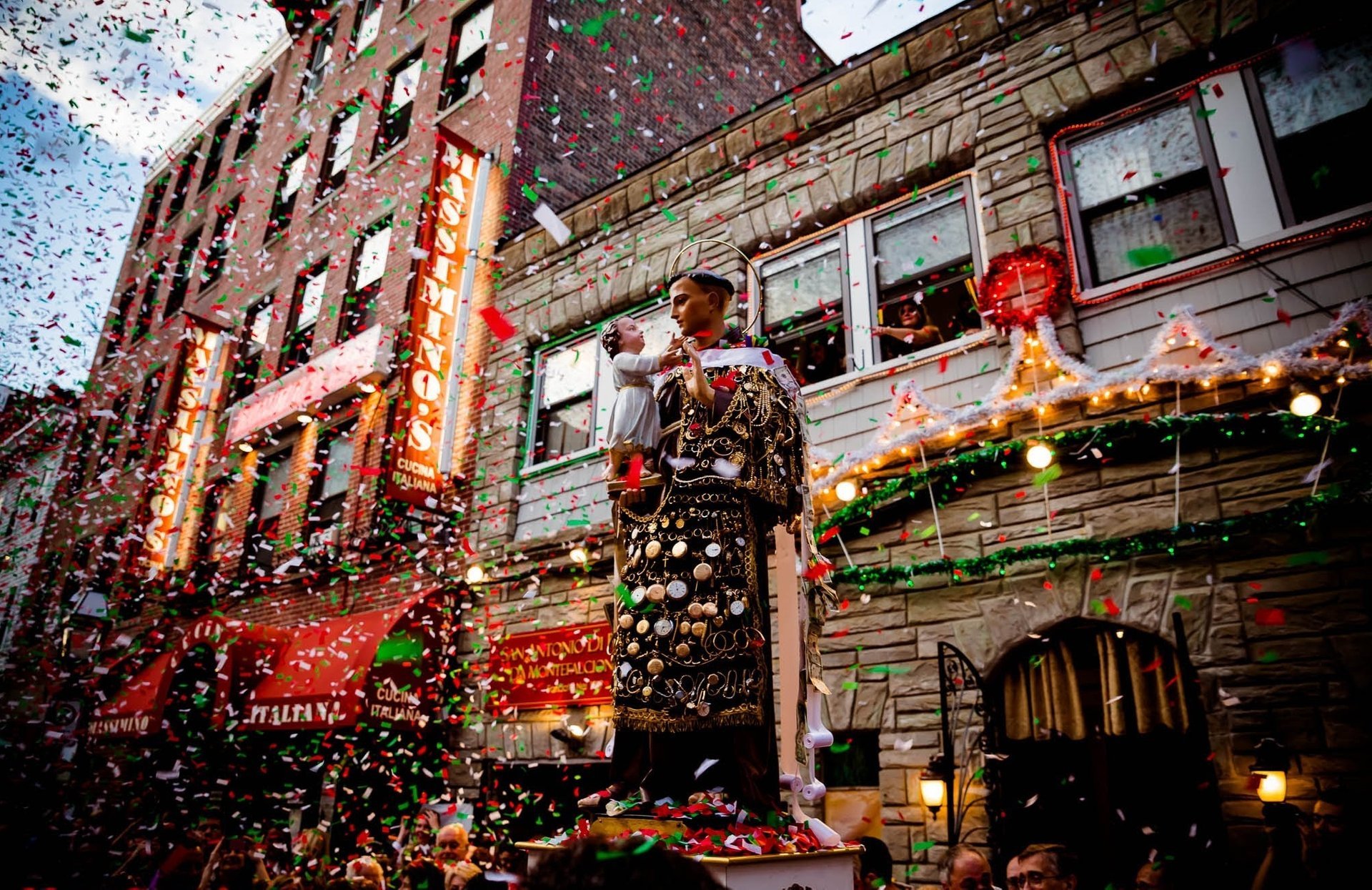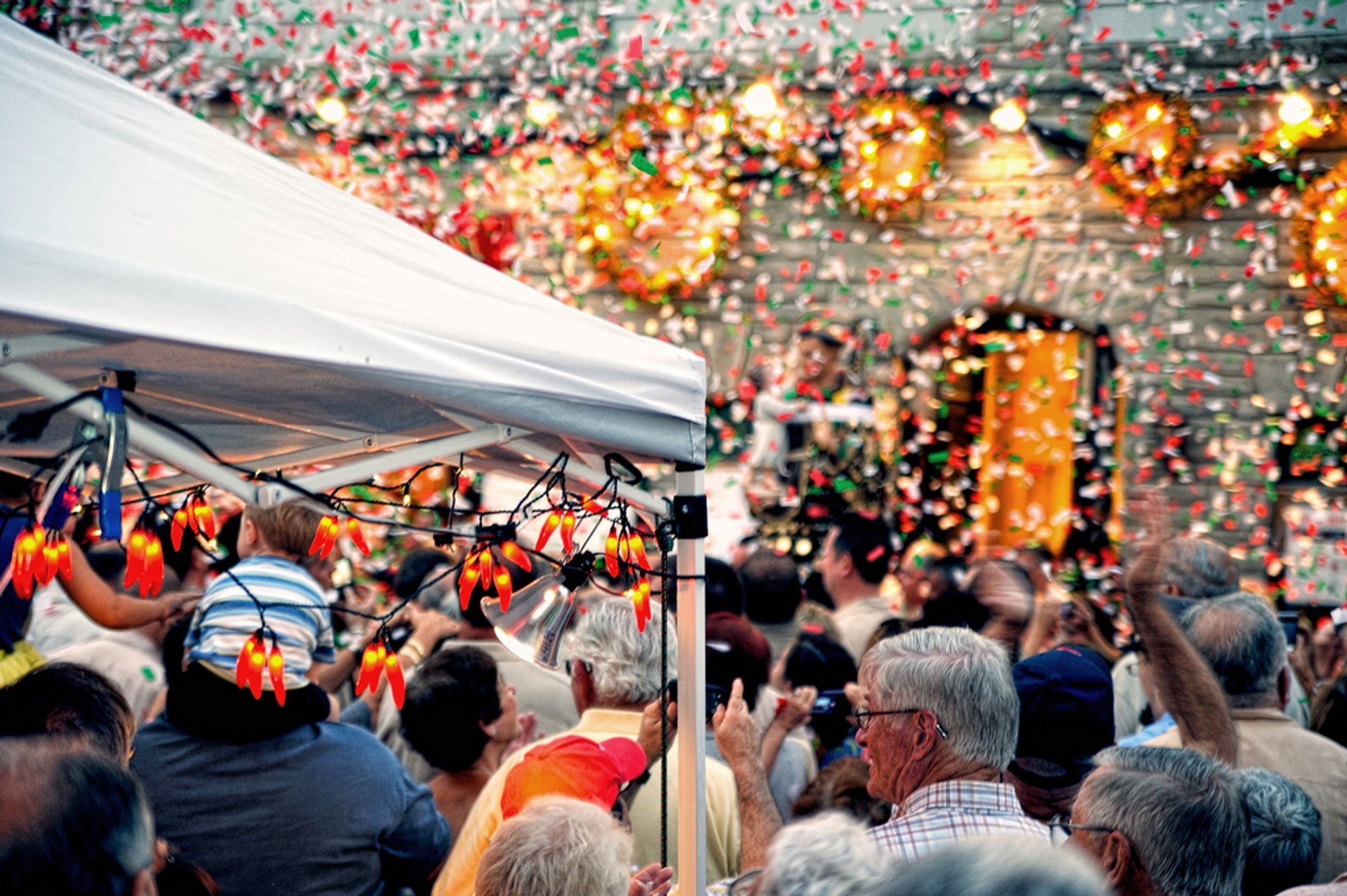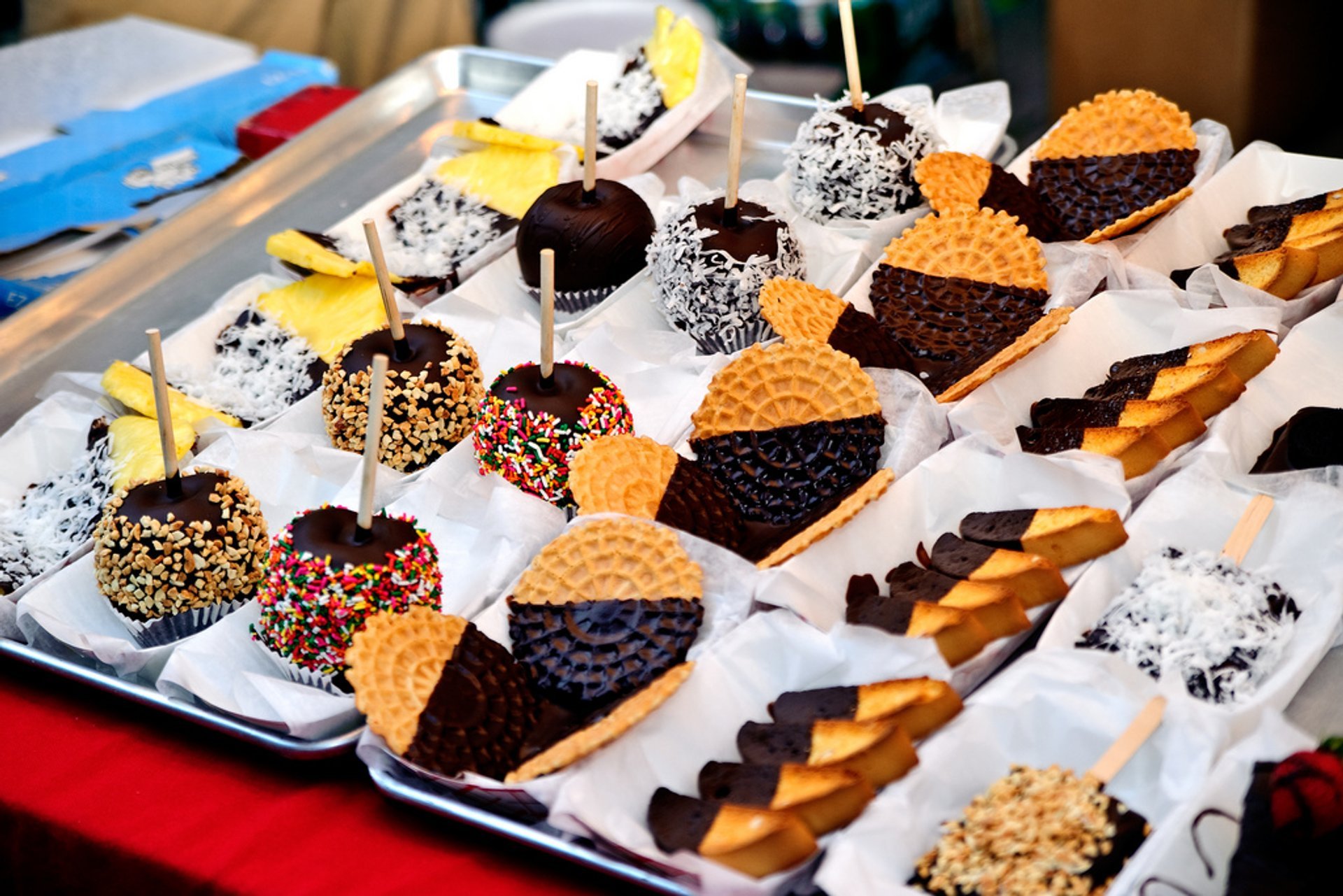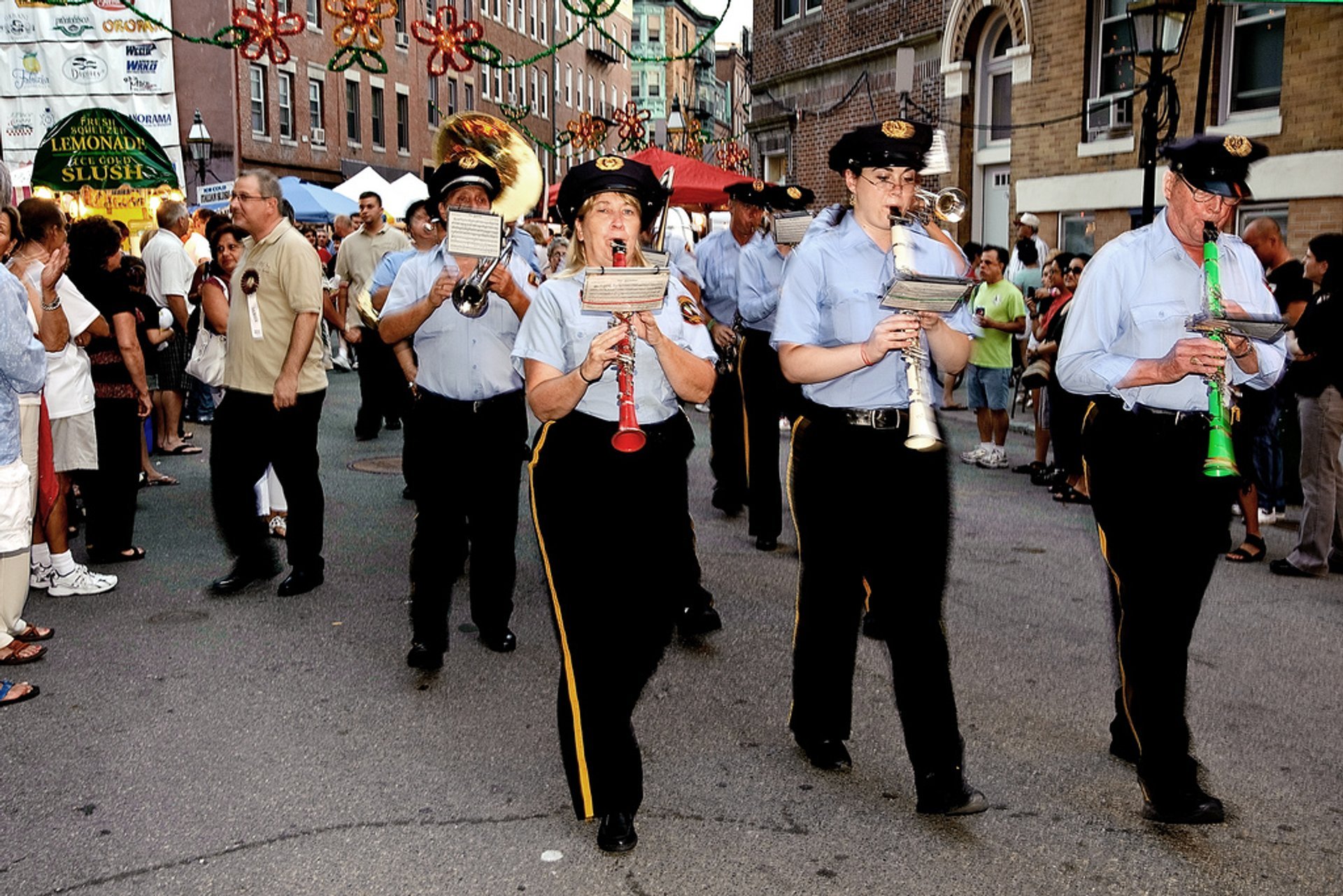 The North End of Boston is famous for its thriving and colourful traditions maintained through vibrant religious festivities. The St. Anthony Feast is one of the most outstanding celebrations of its kind that features outdoor entertainment, including bright street parades, and perhaps everyone's favourite part—delicious Italian specialities​ sold across hundreds of food carts.
The feast takes place annually on the last Sunday of August with the major highlight—the Grand Procession of Saint Anthony. It begins at noon and lasts for over ten hours. However, the festivities dedicated to the Saint begin on the last Thur​sday of August. The celebration takes place on Thacher, Endicott, and North Margin Streets of Boston's North End. The operating hours for Thursday are 5 pm to 11 pm, and noon through to 11 pm on the weekend. All entertainment is open to the public and free of charge. You may bring donations to the Chapel of Saint Anthony and Saint Lucy.
These festive traditions have been thriving in the area since 1919 when they were introduced to Boston by immigrants from Italy's Montefalcione. Saint Anthony of Padua is also known as Anthony of Lisbon. He was a priest and friar of the Franciscan Order known for his miracles. Both Padua and Portugal claim him as their patron saint.
Find hotels and airbnbs near St Anthony Feast (Map)