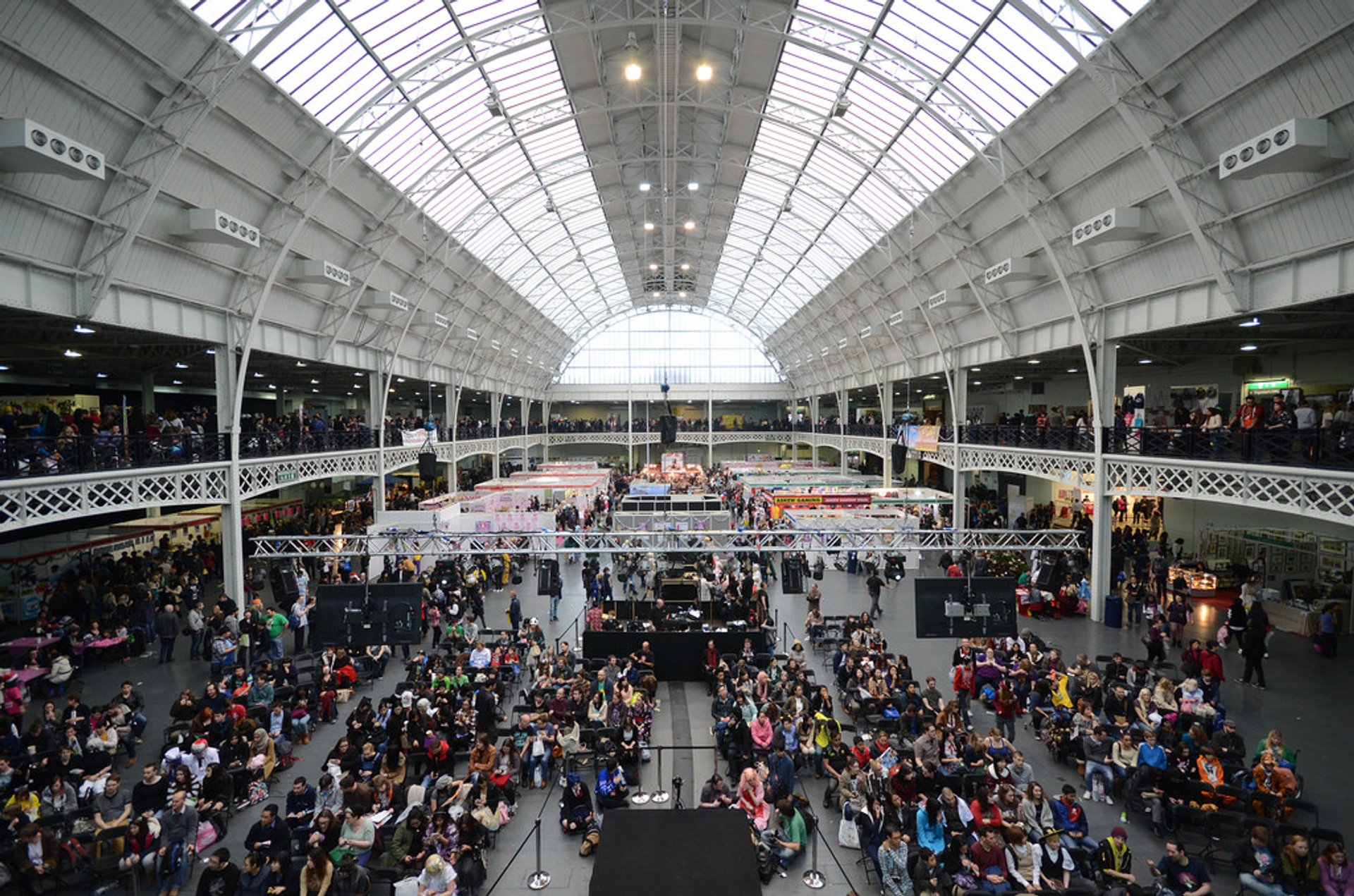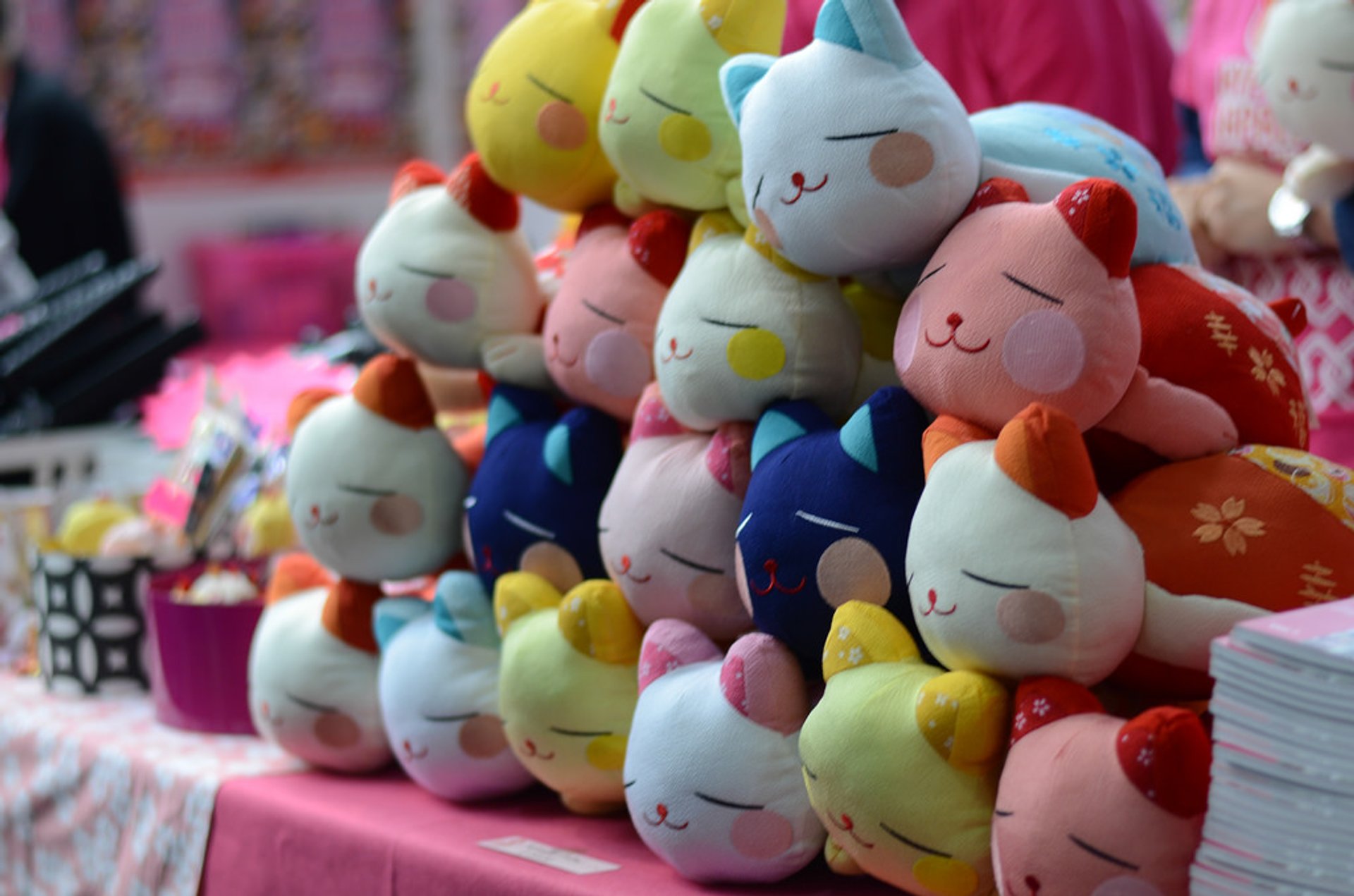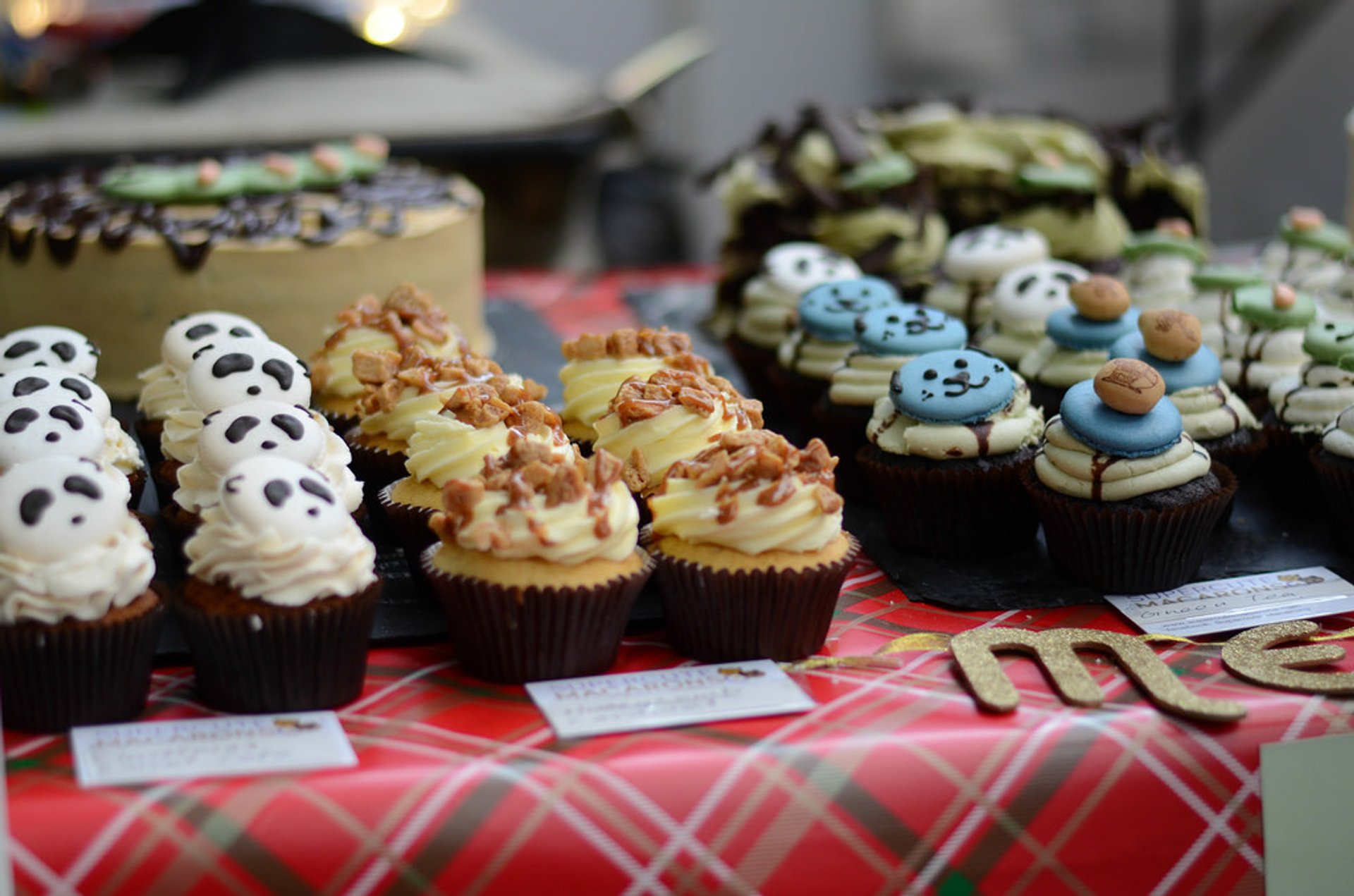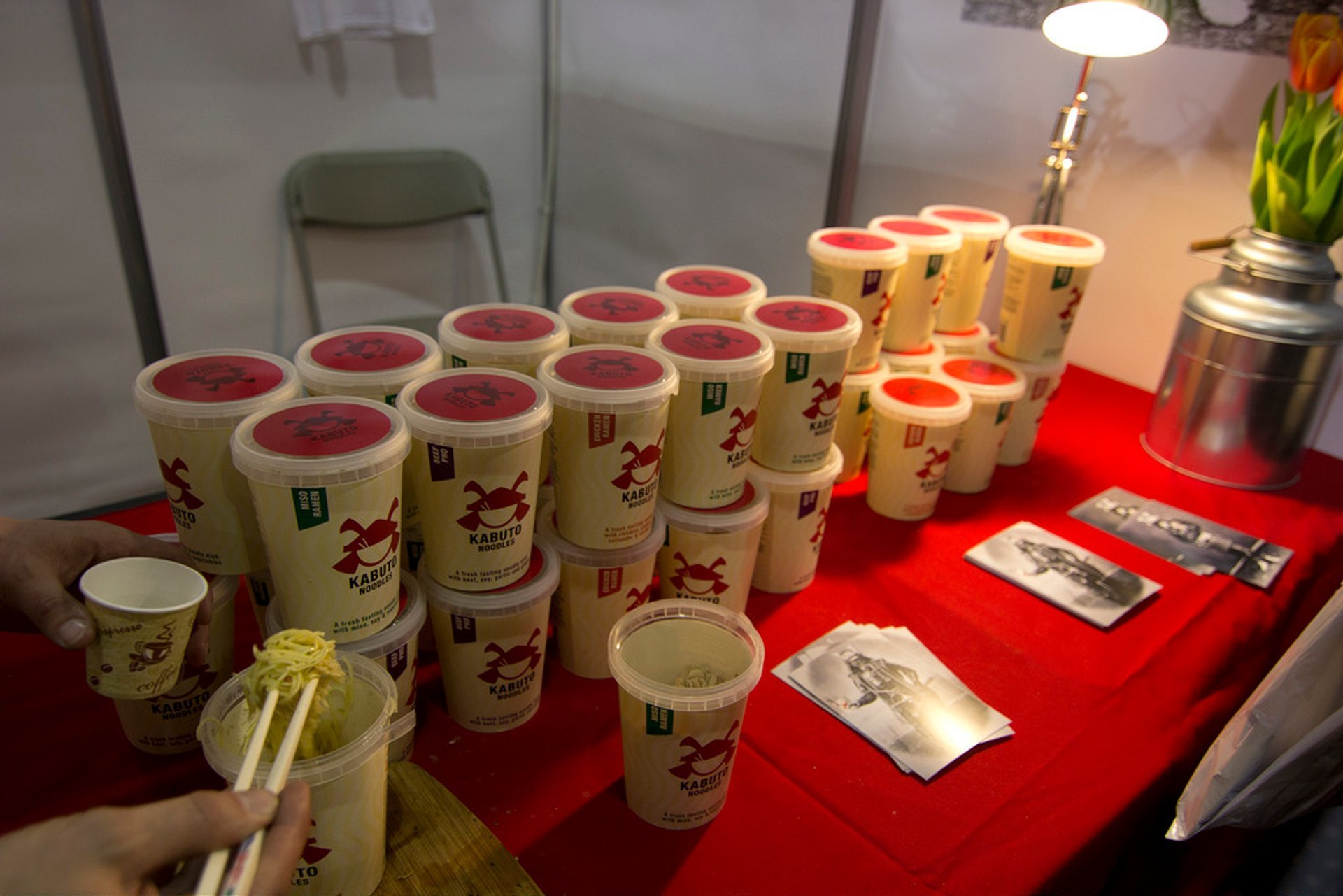 Hyper Japan is the largest festival dedicated to Japanese culture in the UK. Held since 2010 it occurs two times per year, in mid-July (Hyper Japan Festival) and late November (Hyper Japan Christmas Market). The event is mostly focused on Japanese cuisine and pop culture. It attracts the fans of video games, manga, anime and Japanese music, and fashion. Olympia exhibition centre that hosts the event is divided into three areas. The stage hosts performers and bands. The exhibition area is filled with booths, and the experience area always hosts something special and unique. For example, the Sake Experience gathered Japanese sake experts to find the UK's best sake. The summer festival is usually centred on popular culture, while the winter event is more about shopping.
The festival gives Sushi Awards to the best sushi in the UK. There are also numerous culinary demonstrations, tastings, and Japanese food manufacturers exhibits.
A wide range of anime-related collectables, figurines, and comics are being sold by the UK and Japanese companies like Nintendo, Bandai Namco, Konami, Toei Animation, and Niconico. A Cosplay show and the World Cosplay Summit are held during the festival. Guest speakers included anime producer Mitsuhisa Ishikawa, director Naoyoshi Shiotani, writer Hirokatsu Kihara and film director Satoshi Miki. Music lineup included Yoshiki and Toshi, Tomoyasu Hotei, Misaki Iwasa, Jaru Jaru and Siro-A.
Find hotels and airbnbs near Hyper Japan (Map)