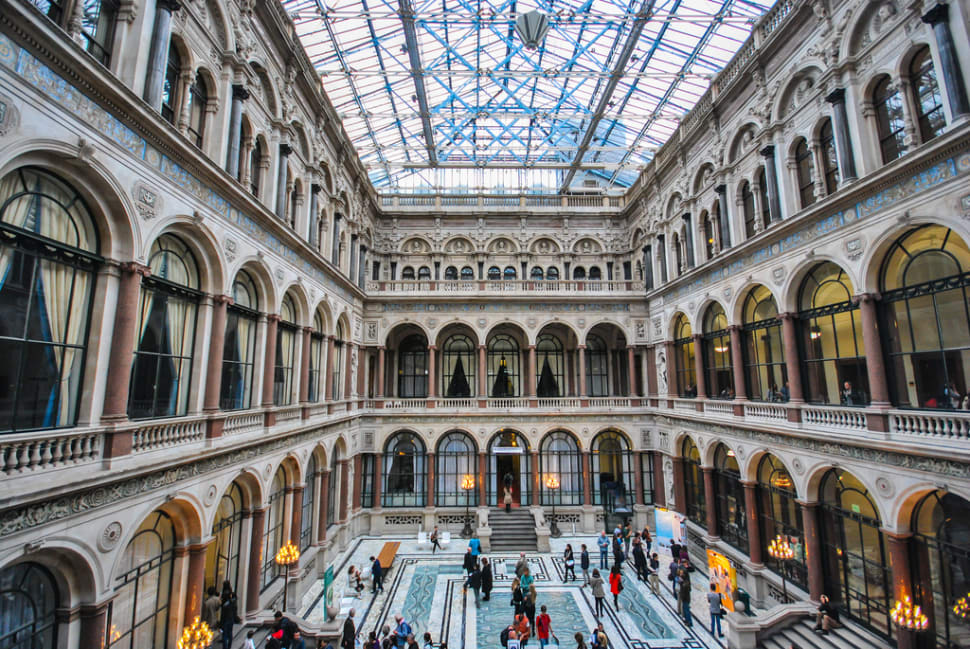 Every third weekend of September Open House London tells the story of London's unique architecture. It's all about history, home design, contemporary urban planning and environmental issues.
Guides will show you 800 little-known venues which are typically closed to the public. The tours feature historical sites, government buildings, educational establishments, and even odd private homes. One of the most pleasant surprises is the price—it is absolutely free.
Open House London Weekend is a citywide festival of good design and creativity. It gives visitors a unique chance to understand what makes London great and be inspired by its architectural greatness. There will be neighbourhood walks, cycle tours, discussions and debates. For 26th years Open House London has been a huge success in British capital and was even replicated around the globe.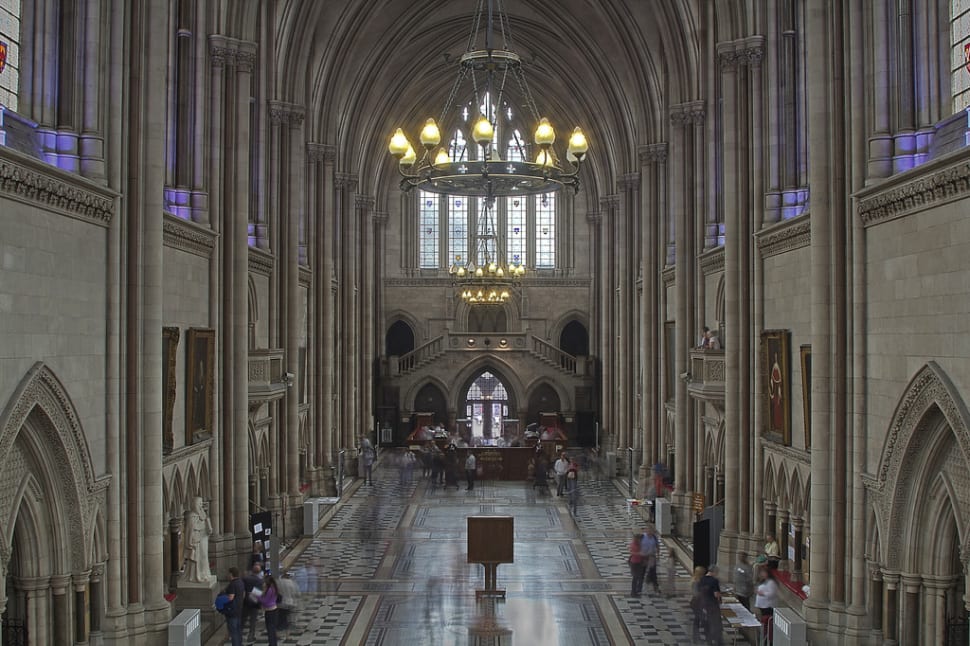 Some tours and other events that take place within the festival require pre-booking, though most are available to anyone who wants to join on the spot. Open Hous​e runs for two days.
Famous buildings participating in London Open House weekend include Marlborough House, Lancaster House, Mansion House, the Foreign and Commonwealth Office, and Horse Guards. This architectural event usually draws tens of thousands of people. So queues are typically one or two hors long at the most interesting buildings. Open House London is produced by the organisation Open-City. It follows a trend of a Europe-wide event Journées Portes ouvertes des monuments historiques which started in 1983 in France. Heritage Open Days is a similar project for the rest of England, which occurs on the second weekend of September.
Open House London Map & Location
Open House London Featured in