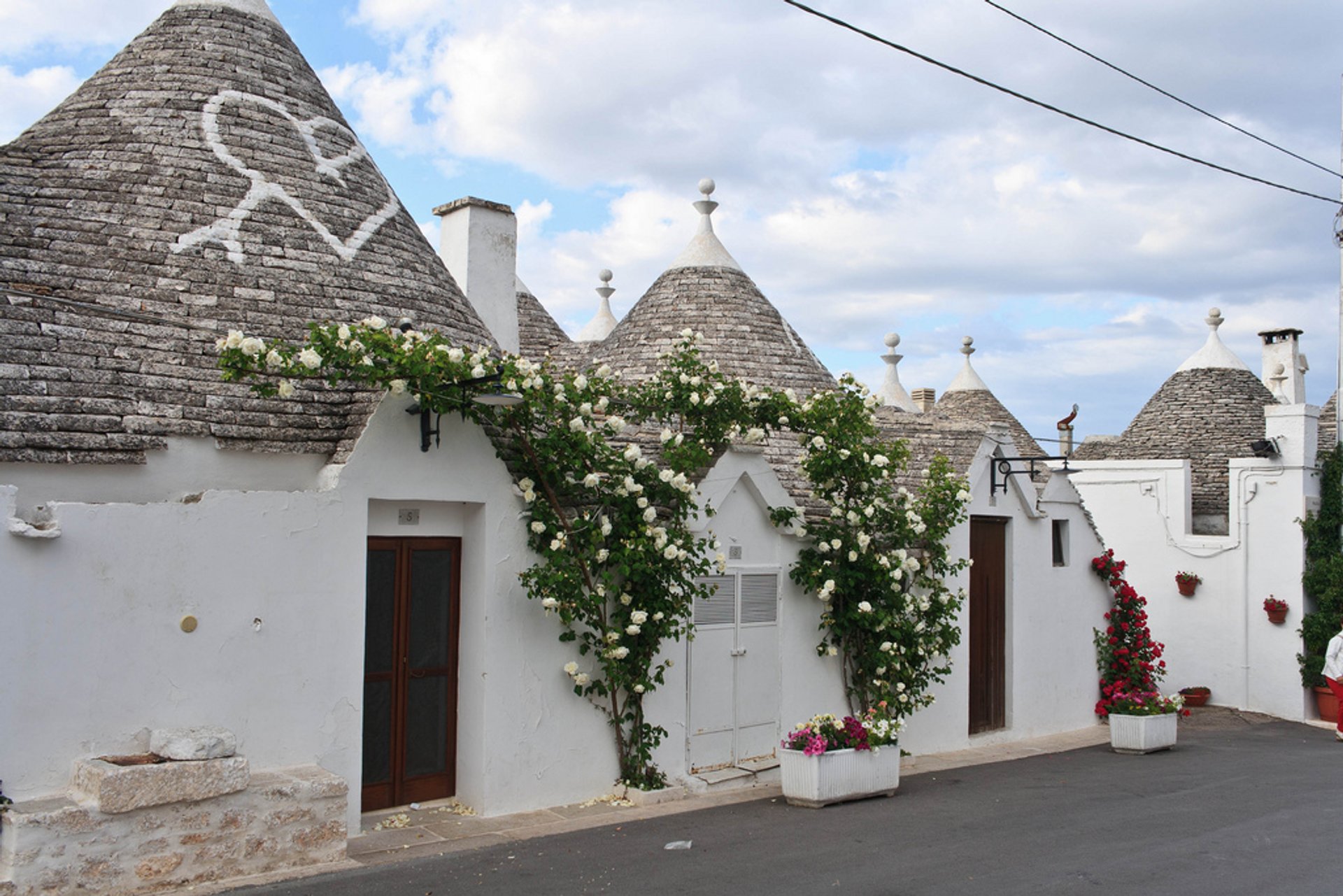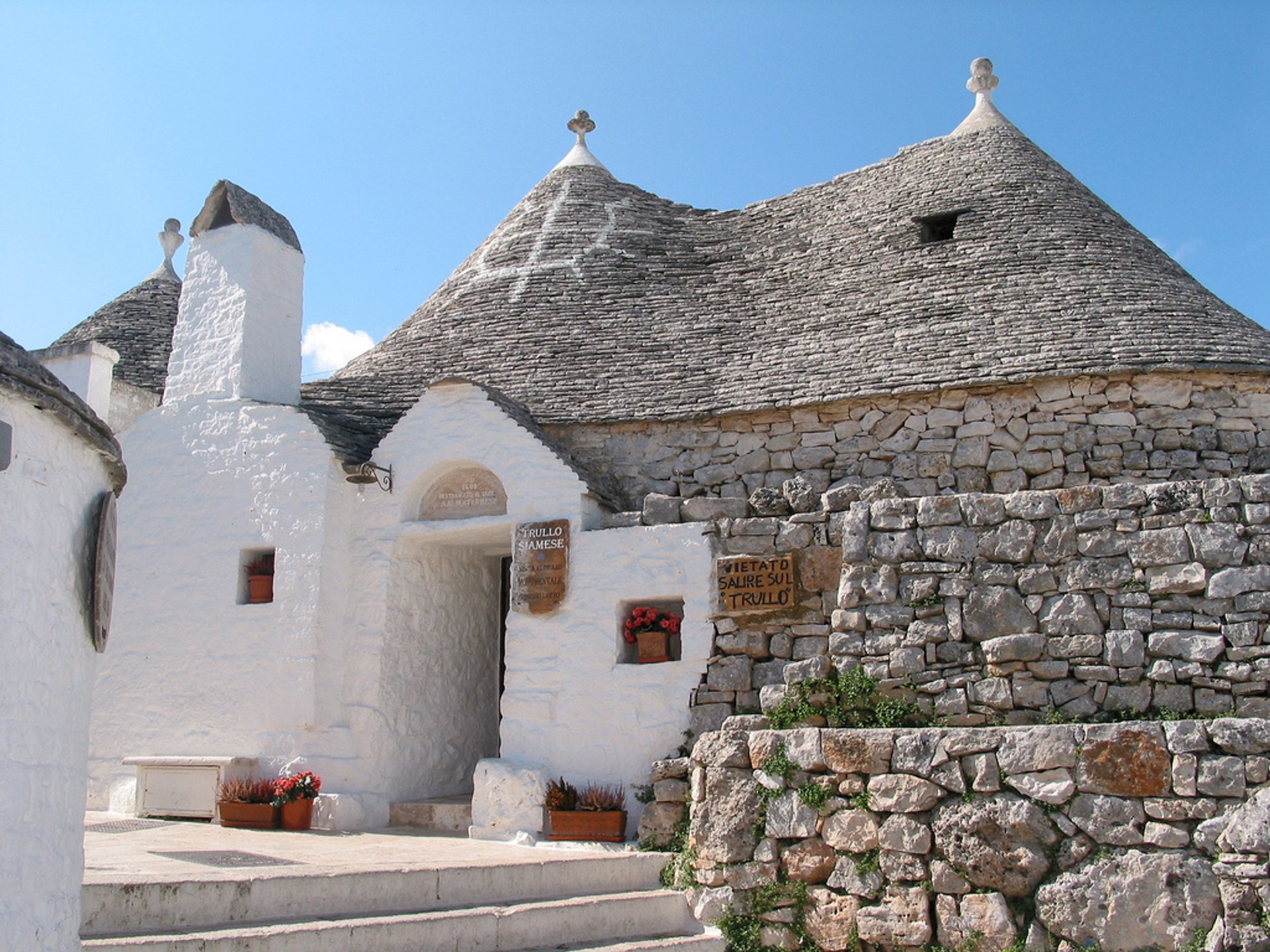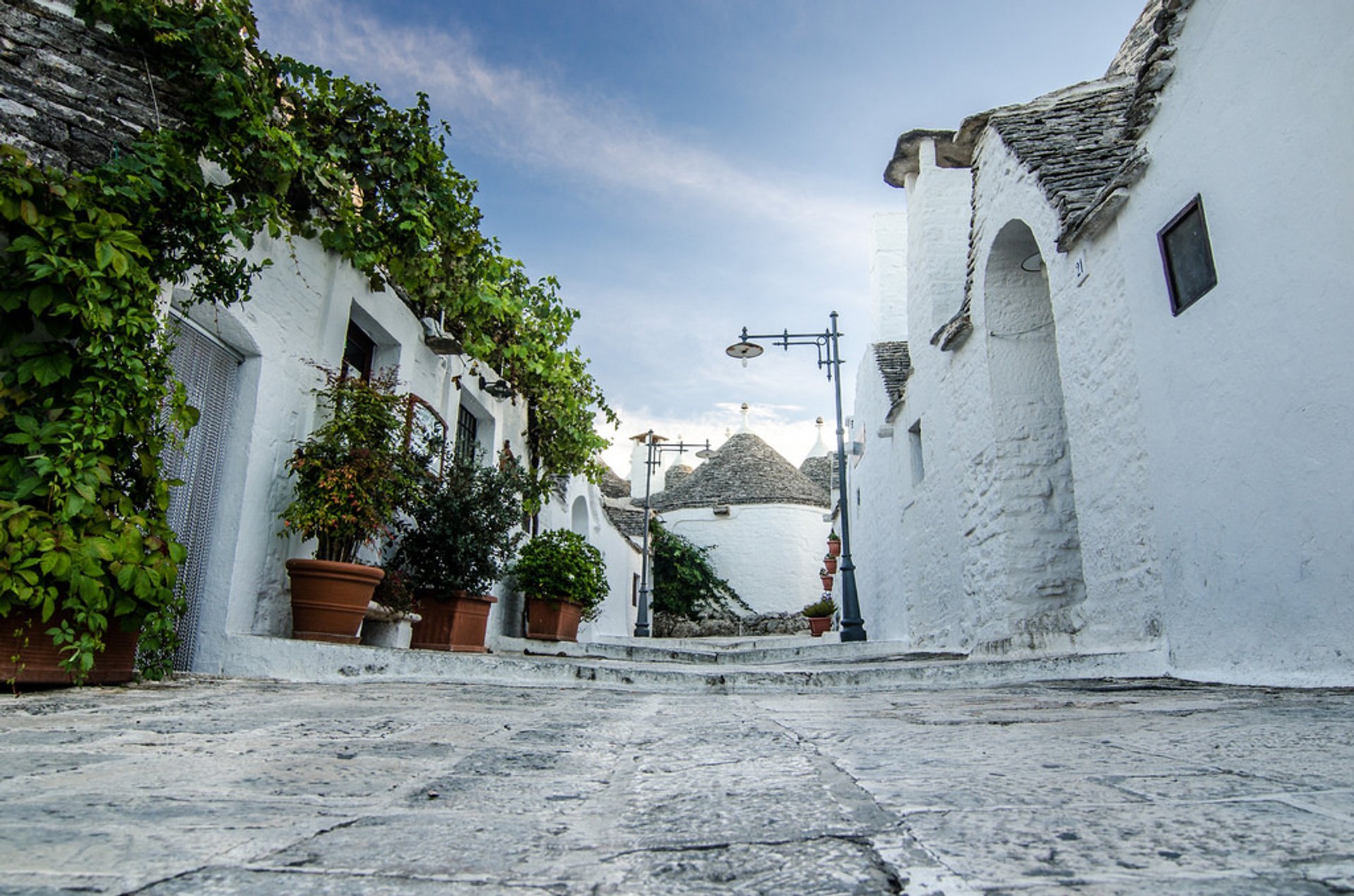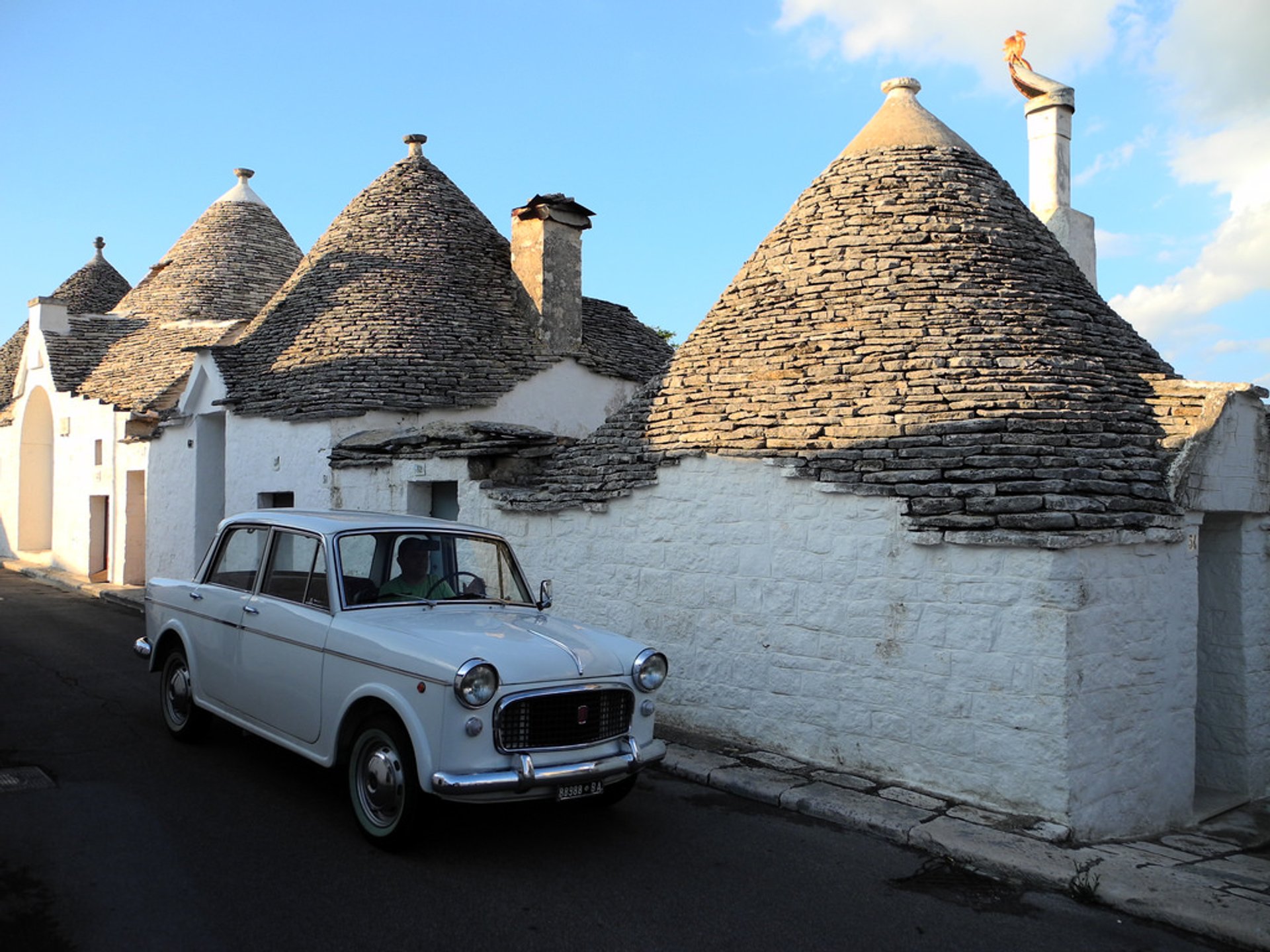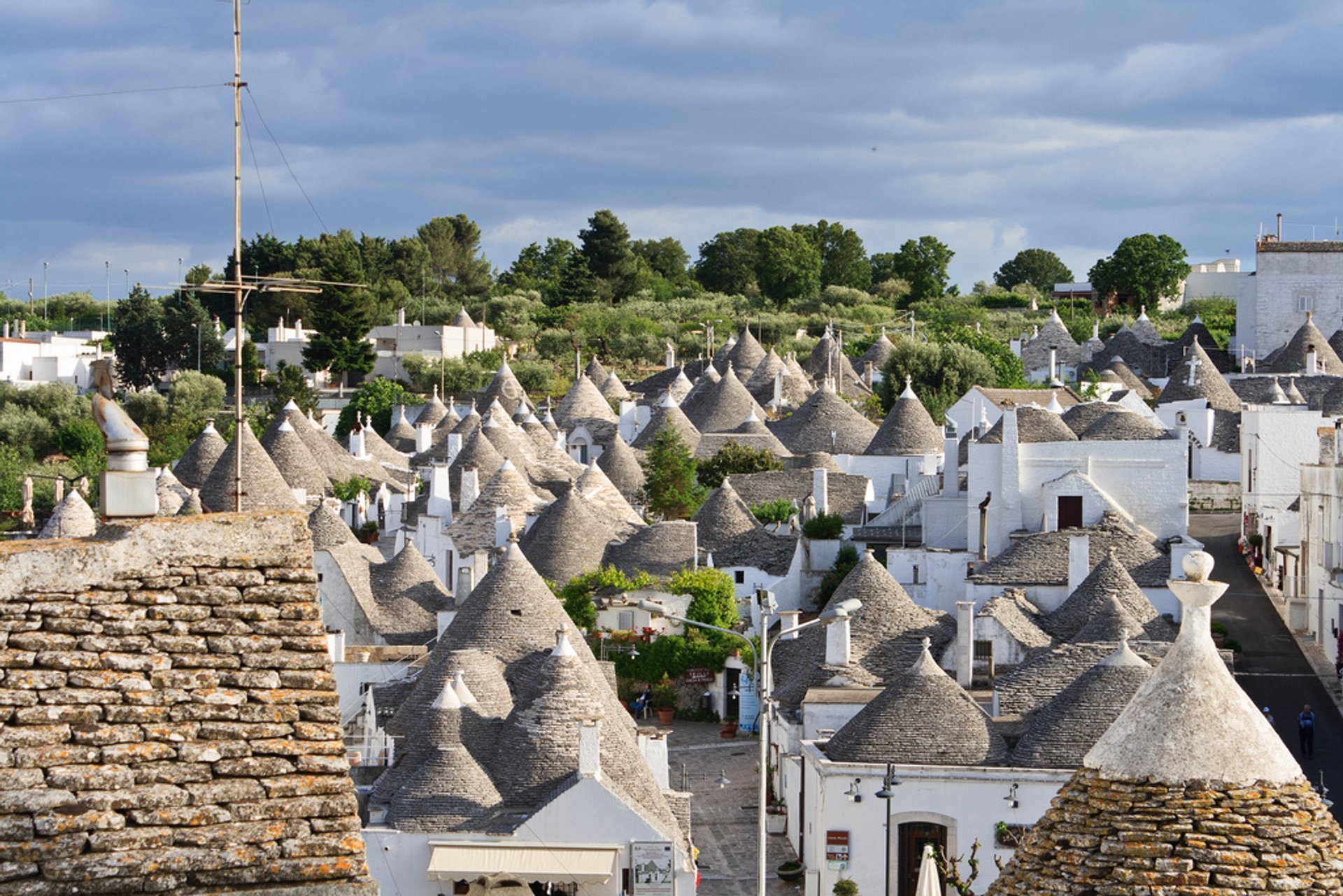 Even if you've seen the Colosseum and the Pisa Tower, Italy has still got some hidden gems to surprise you. One of them is the small village of Alberobello in Puglia. It has only 11,000 inhabitants and is famous because of its unique architecture.
The houses in this village were built using an ancient dry stone masonry technique. They are called 'trulli' and somehow remind the hobbit houses from "The Lord of the Rings" movie. The trulli aren't very comfortable to live in because of poor heating and daylight, but locals still live in them. Moreover, the trulli are listed as a UNESCO site.
Moreover, some of the trulli are hotels or B&Bs so you can try what it's like to live in one. Alberobello is really a hidden treasure so you shouldn't be concerned about the crowds. In fact, it's still a quiet and authentic village, where while strolling around you can see locals hanging their clothes to dry or doing other housework.
Find hotels and airbnbs near Trulli of Alberobello (Map)