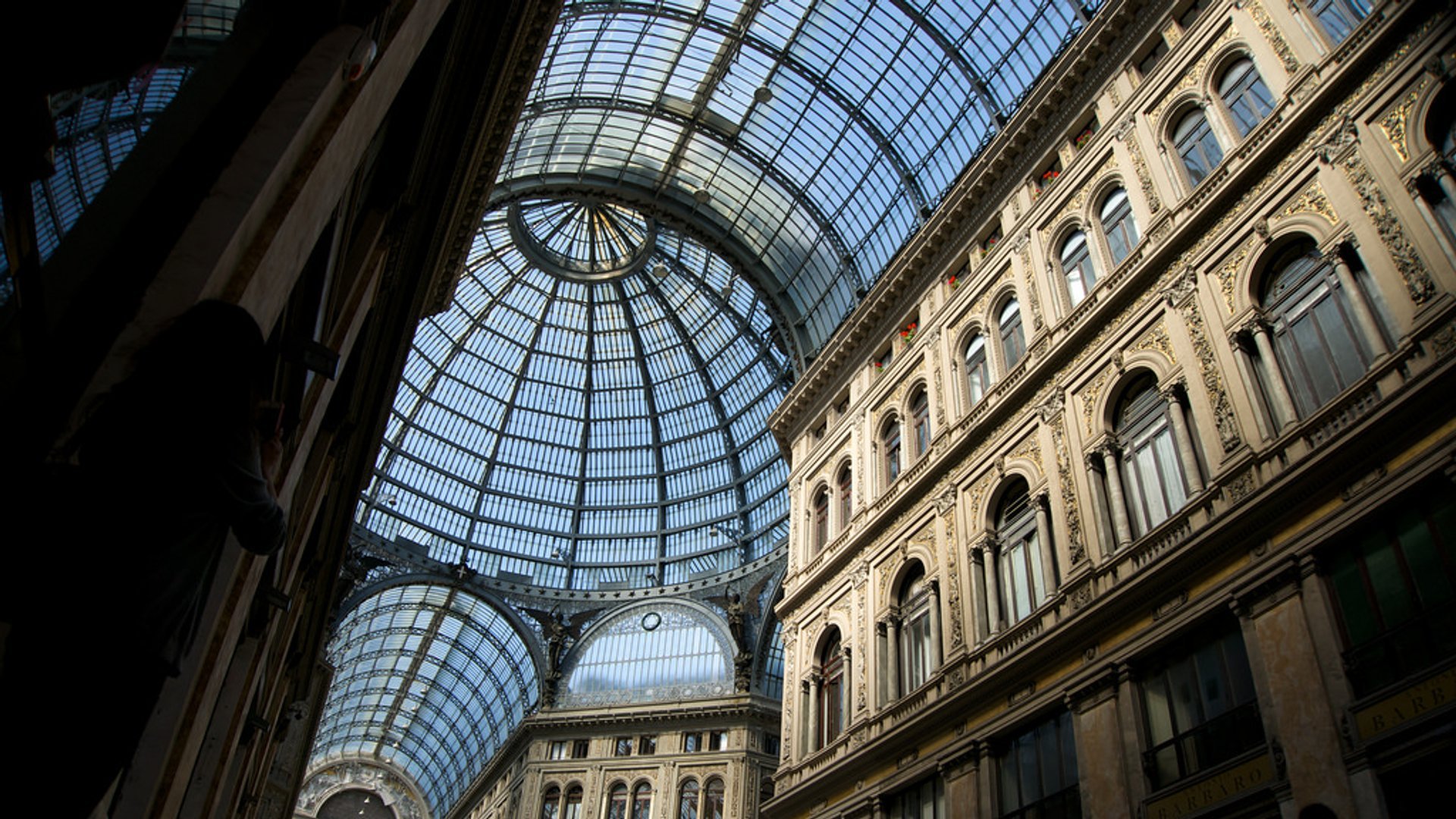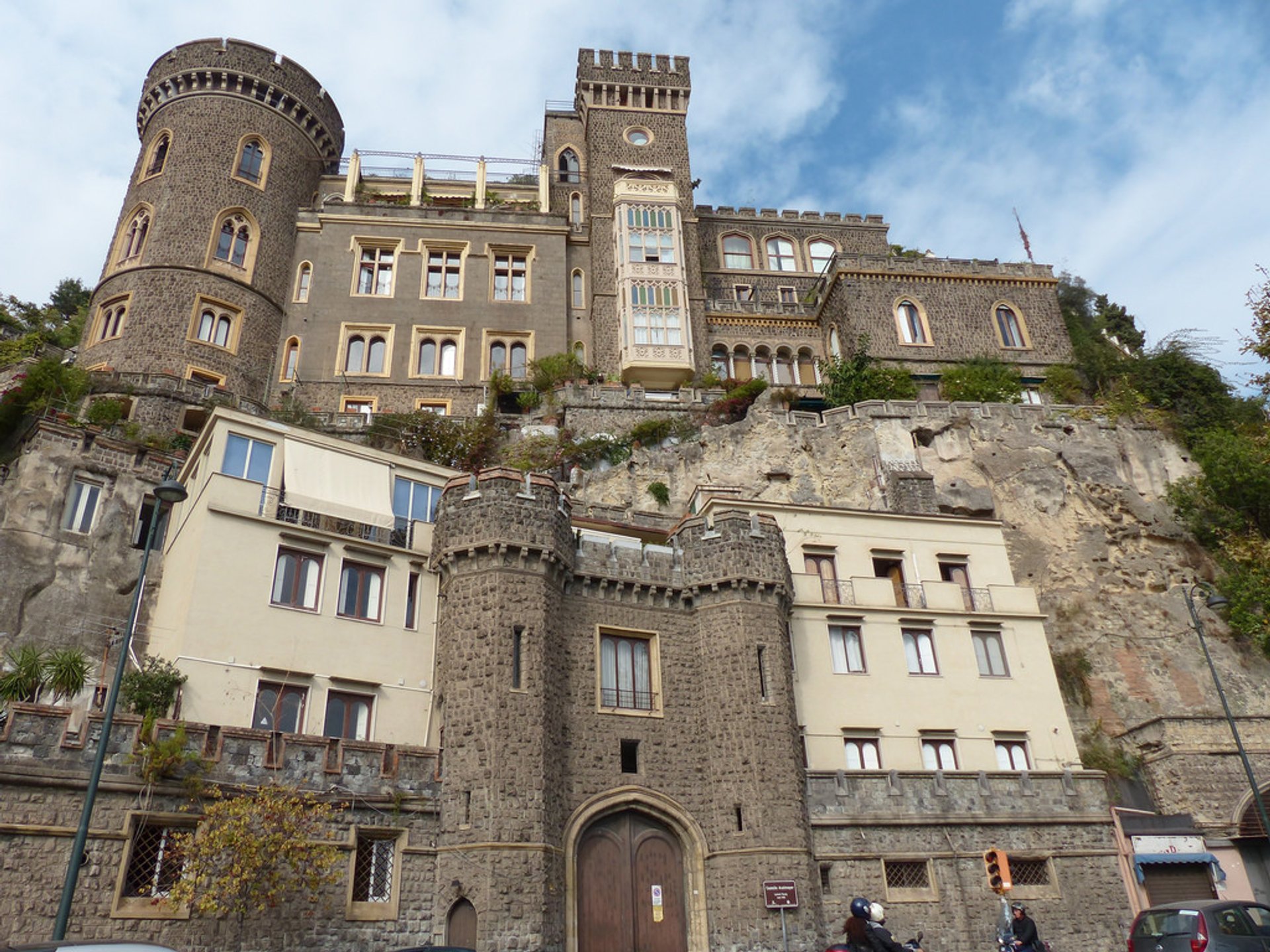 Maggio dei Monumenti or May of the Monuments takes place annually in the historical centre of Naples. Although the name has only May, the event is normally extended beyond this month and initiatives may start from late April and continue well into early June. Maggio dei Monumenti is considered to be one of the most important cultural events in Napoli. The elaborated program features a range of events that fall into theatre performances, multimedia installations, guided tours, exhibitions, readings and conferences.
Most of the exhibitions, palaces and churches that open their doors during this period offer free entrance. Generally, all venues that have been restored are open again, and the cultural places show their most valuable items.
Each year is somewhat similar if we look at the set of events. But at the same time, each edition stands out with its own theme—the initiatives are traditionally dedicated to a certain historical character that made a difference to the life of Naples. In the month-long course of events, you'll be able to discover or rediscover some of the most prominent figures in the history of Naples. A perfect and non-expensive way to educate oneself a little bit while having fun in Naples.
Find hotels and airbnbs near Maggio dei Monumenti Napoli (Map)