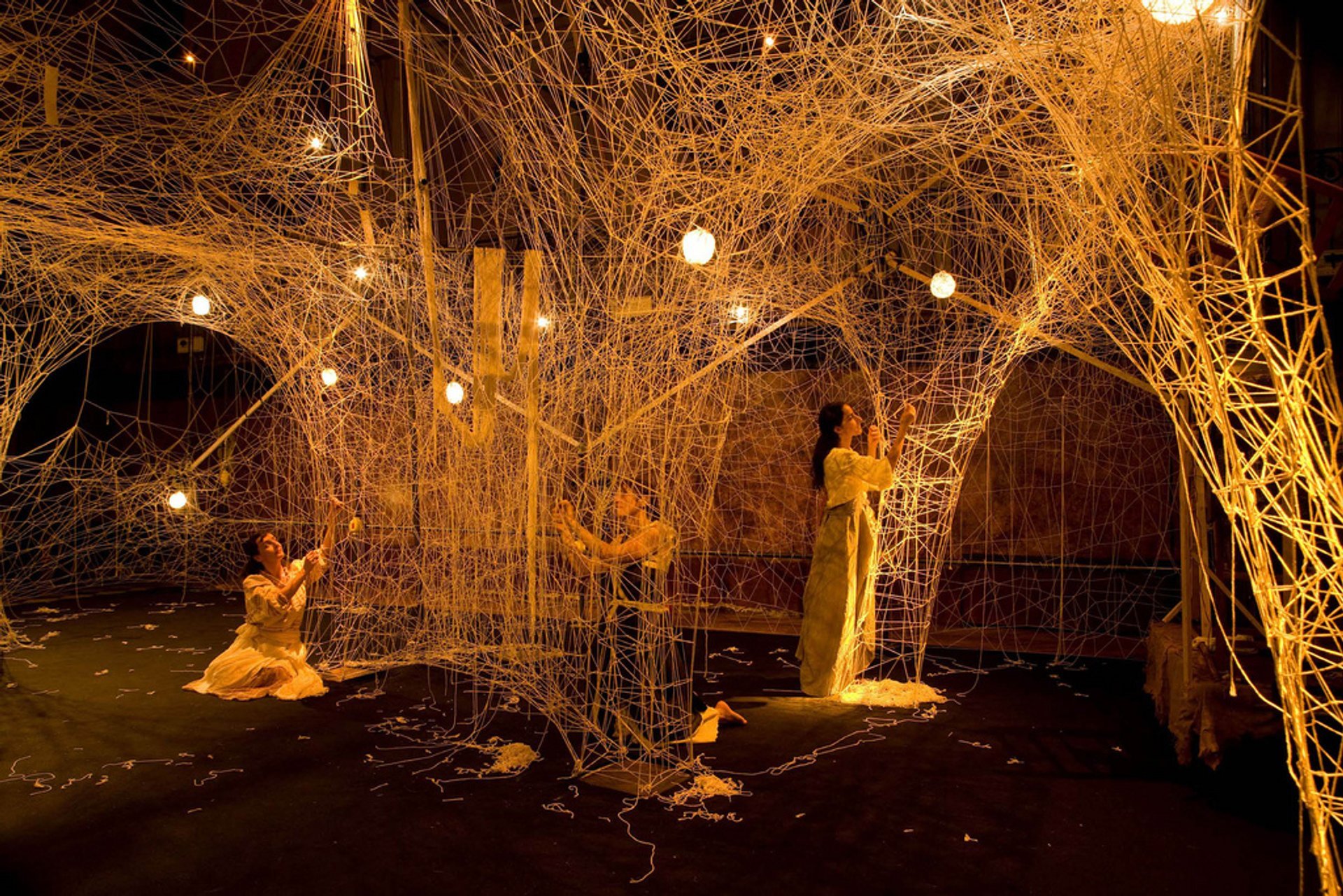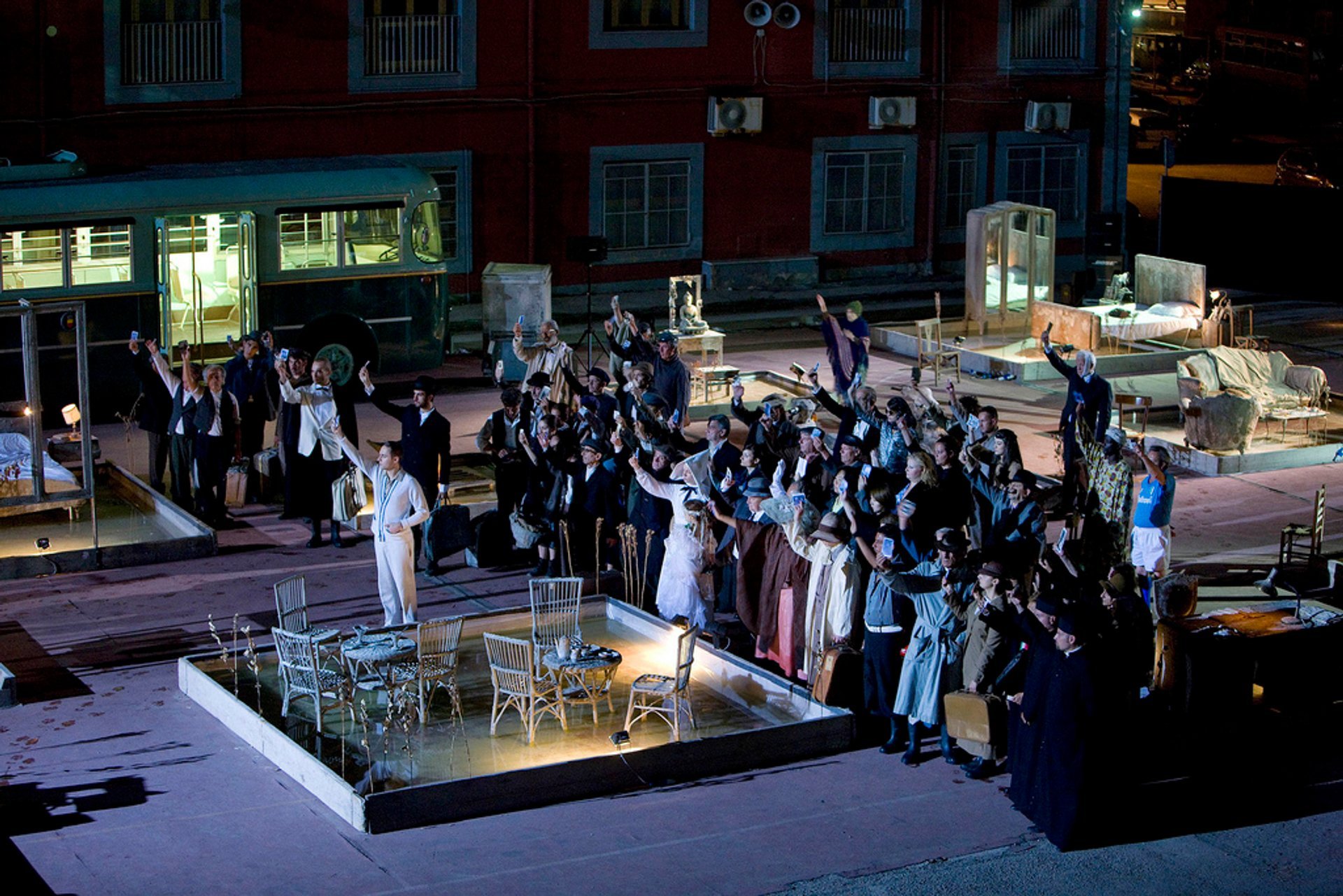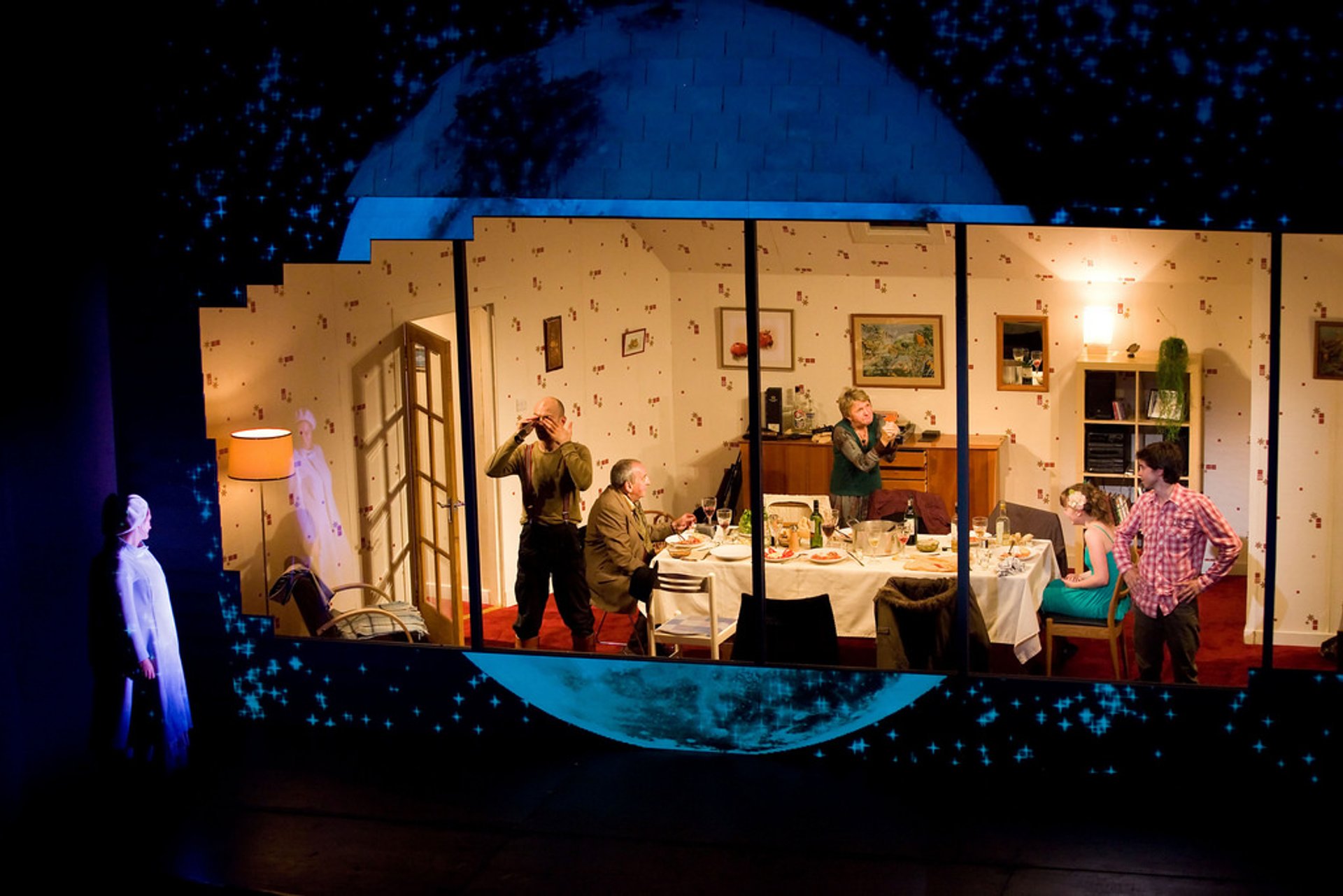 It all began in 2006 with a project announcement published by the Ministry of Cultural Heritage and Activities. The idea was to establish an International theatre festival that could compare with European models. A range of Italian cities with well-developed theatre tradition were nominated as candidates. Milan, Venice or Genoa were among them, but the city of Naples was chosen as the winner.
Founded in 2008, the Festival has plenty of international content thanks to the cooperation with theatres from many countries. The first edition counted over 2000 artists from 17 countries. The program features plays, exhibitions and a variety of artistic performances. It also pays a great attention to contemporary dance.
The Napoli Teatro Festival Italia is spread all over the city of Naples. Traditional venues include Bellini Theatre, San Carlo Theatre, Mercadante – Teatro Stabile of Naples, and other local theatres. Occasionally, plays are staged at quite unconventional places around town to the surprise of festival-goers. Among these extraordinary locations are Castel Sant'Elmo, the Darsena Acton, the Bourbon Hospice for the Poor, the Naples Undergrounds, the roof of the Arts Academy, as well as churches and various historical monuments.
The theatrical and artistic festival occurs in June for about a three-week period. Visit the extraordinary and unconventional theatre performances and dive into the most artistic atmosphere.
Find hotels and airbnbs near Napoli Teatro Festival (Map)