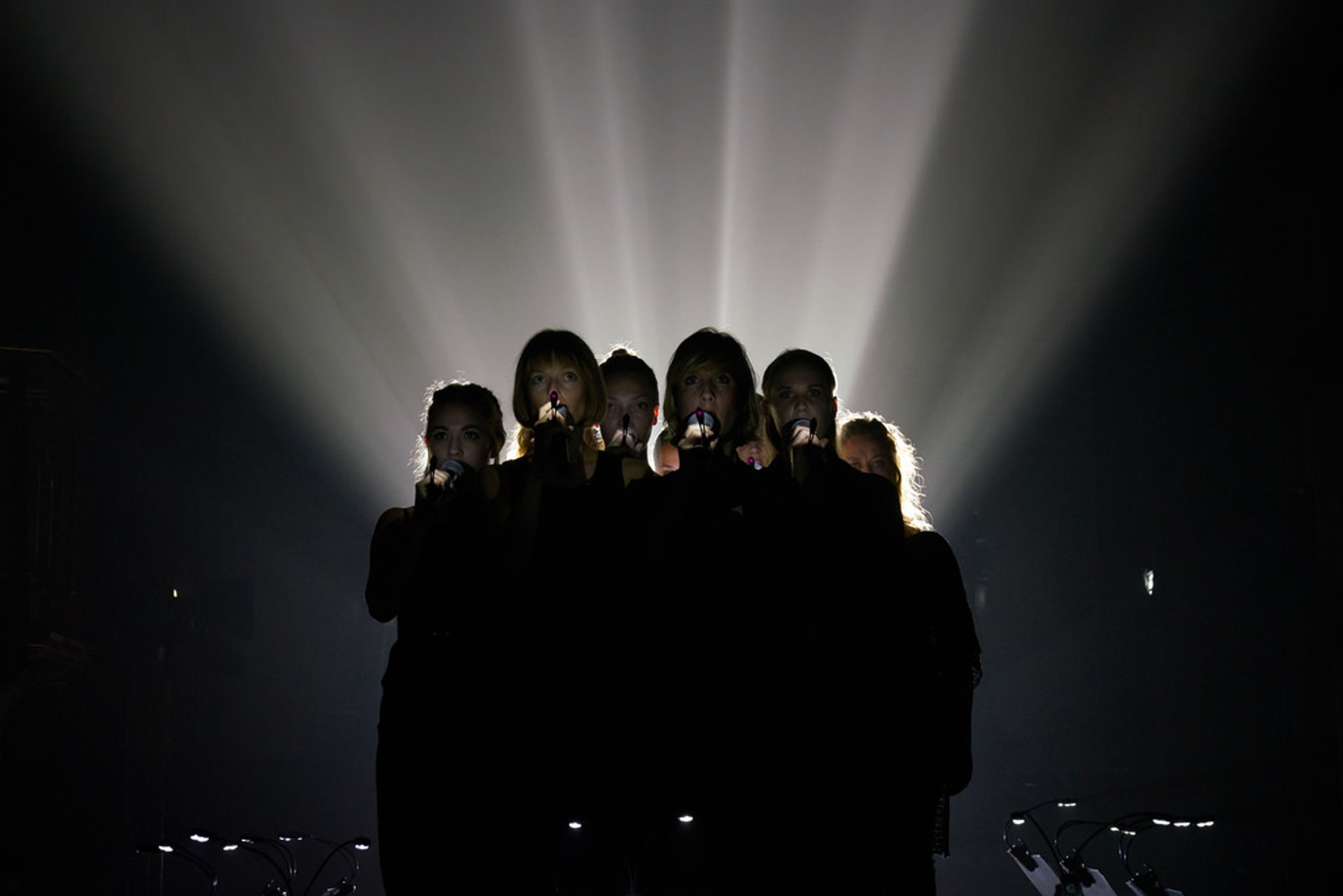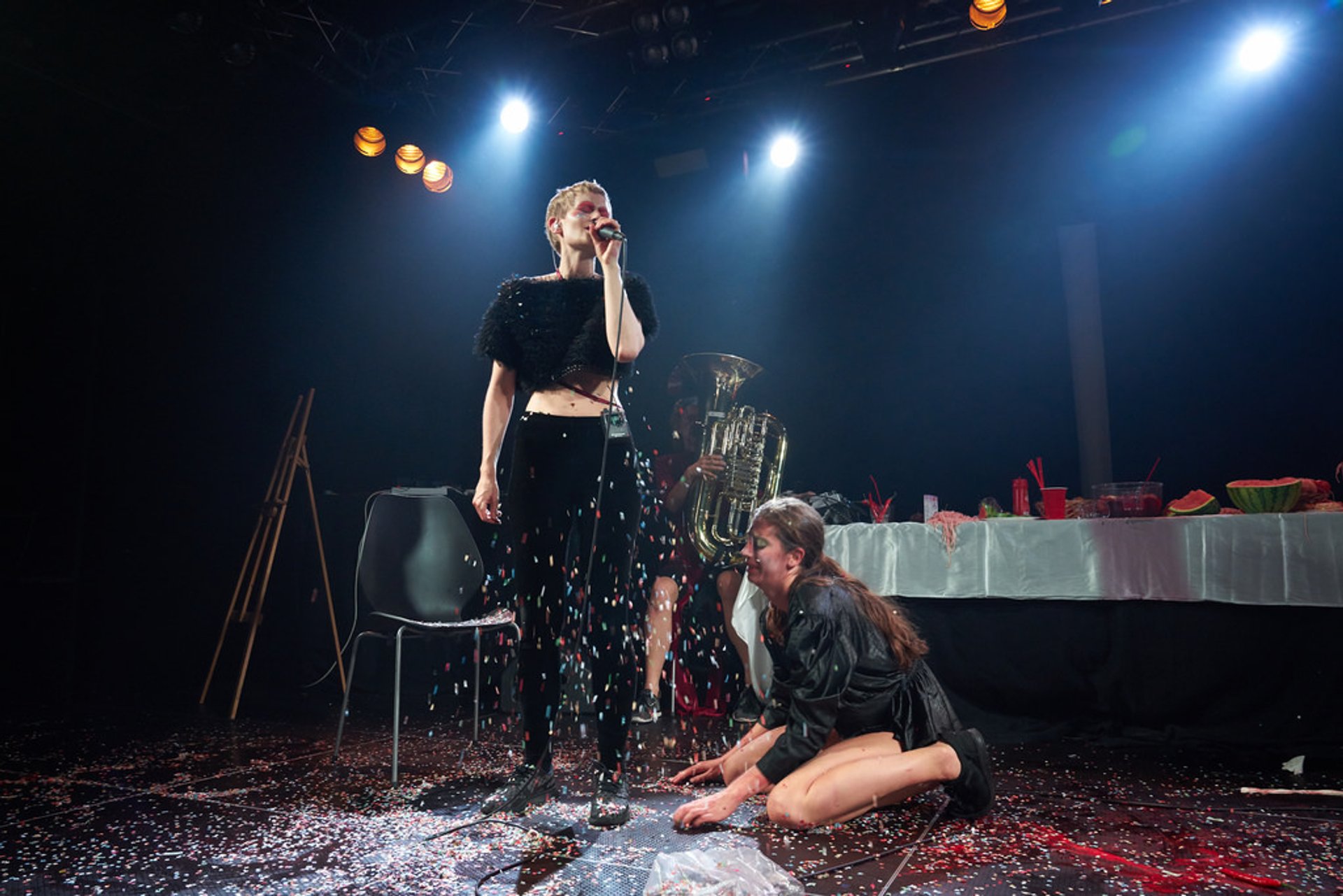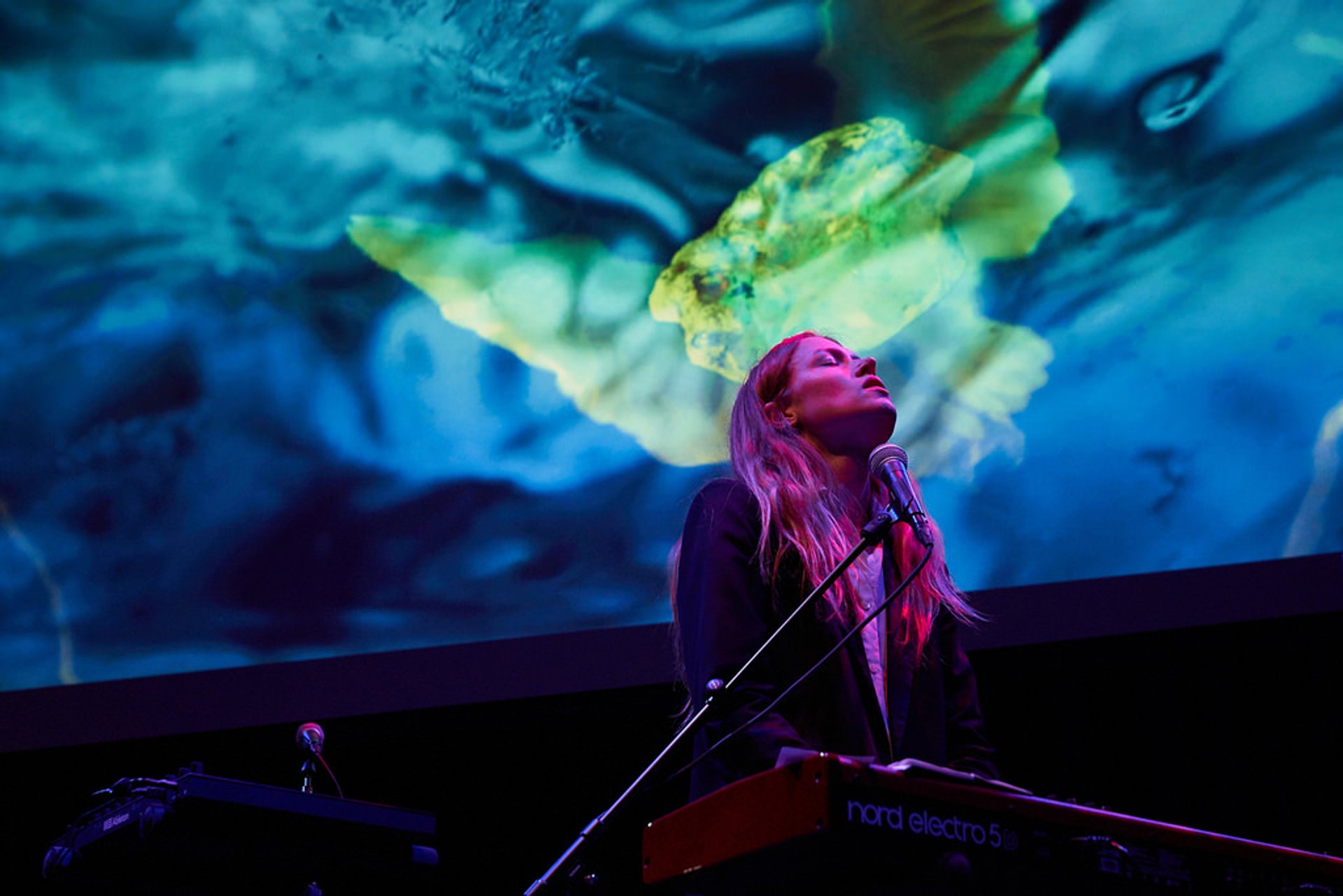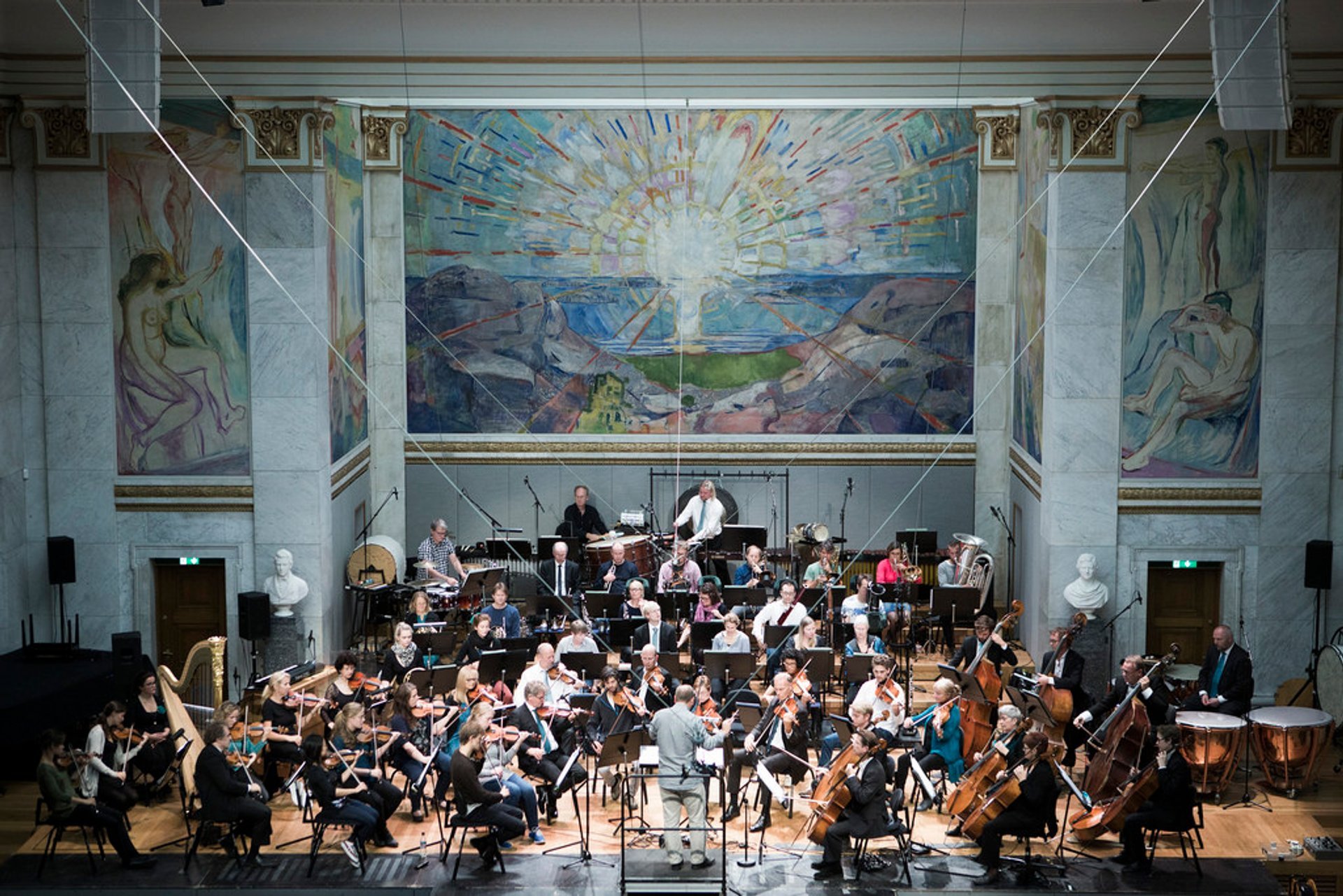 ©
Ultima Oslo Contemporary Music Festival / Andreas Turau
Ultimafestivalen is recognised as the largest festival of contemporary music within the Nordic region. It was established back in 1991, and annually draws contemporary music makers and fans from all over the world. Every year is unique, for contemporary is never the same—it goes in hand with experiments and innovations. So expect to hear something genuine and extraordinary, something you've never experienced before.
The program isn't limited to music only but also features film, dance, opera, and puppet theatre, installations and composer meetings. Likewise, the venues are many—the Norwegian National Opera and Ballet, the University of Oslo's Great Hall, Oslo Concert Hall, as well as small clubs, shops, industrial buildings, museums, schools, and outdoors.
The festival is held under the patronage of the Royal Highness Crown usually for a week and a half around mid-September.
Find hotels and airbnbs near Ultima Oslo Contemporary Music Festival (Map)