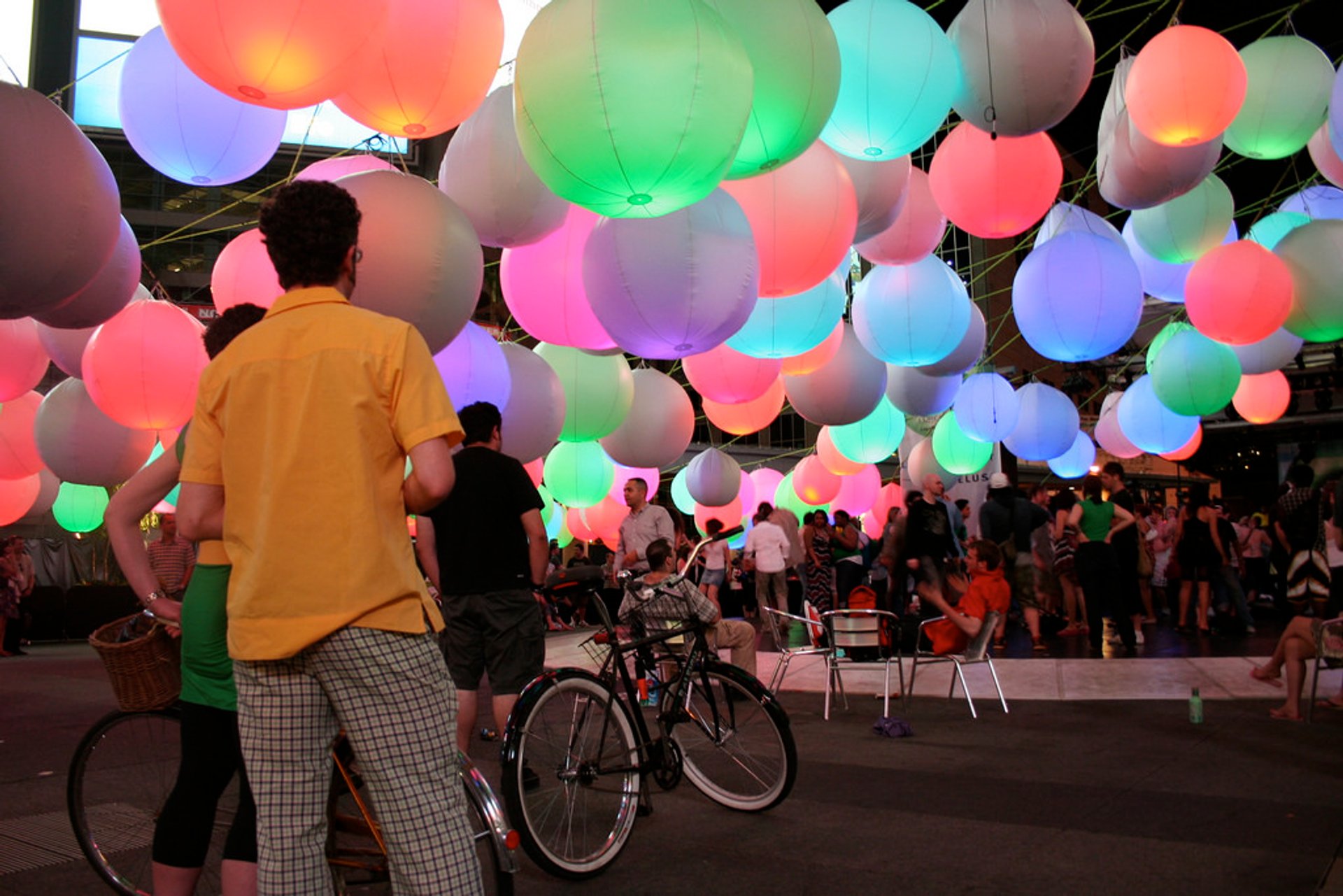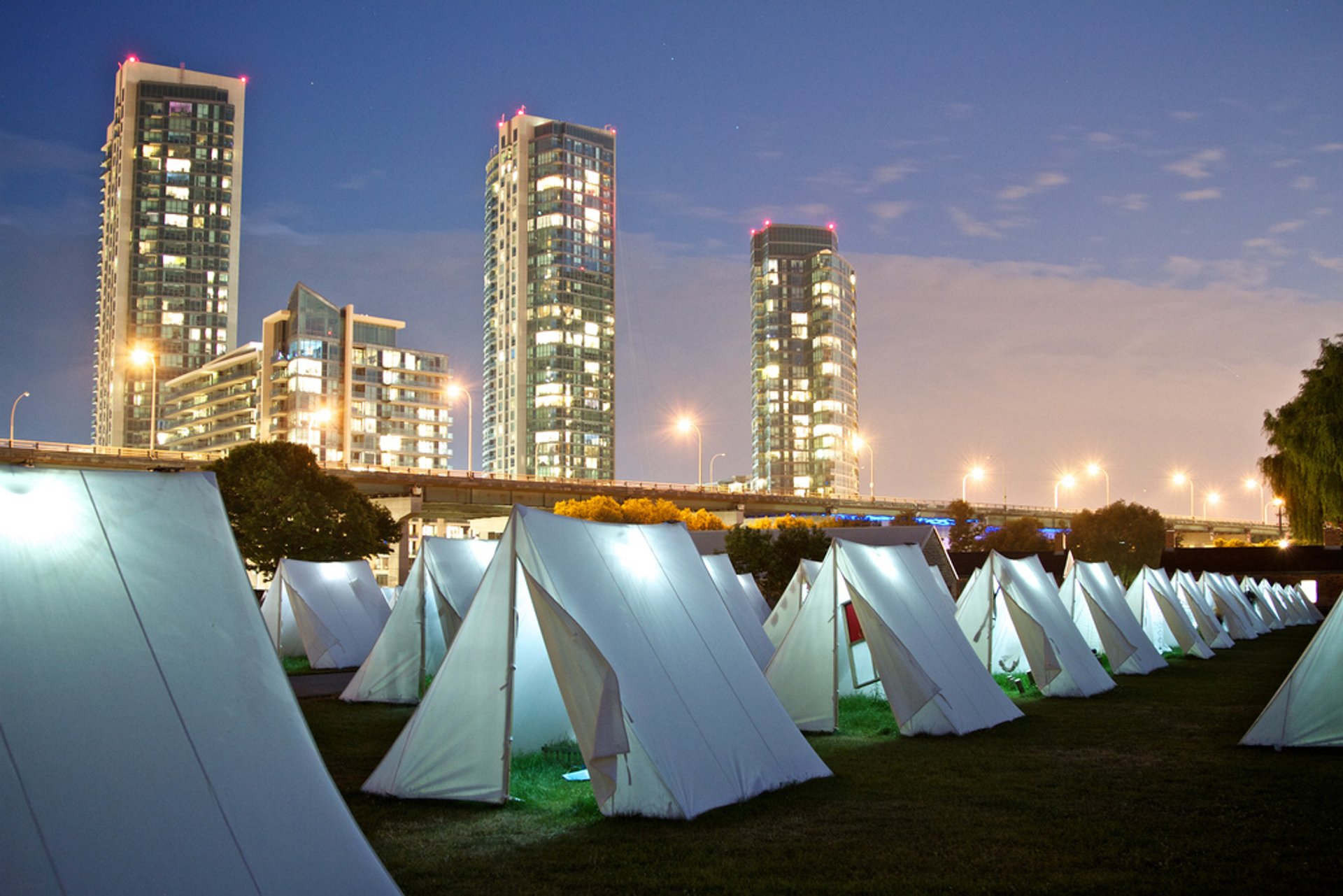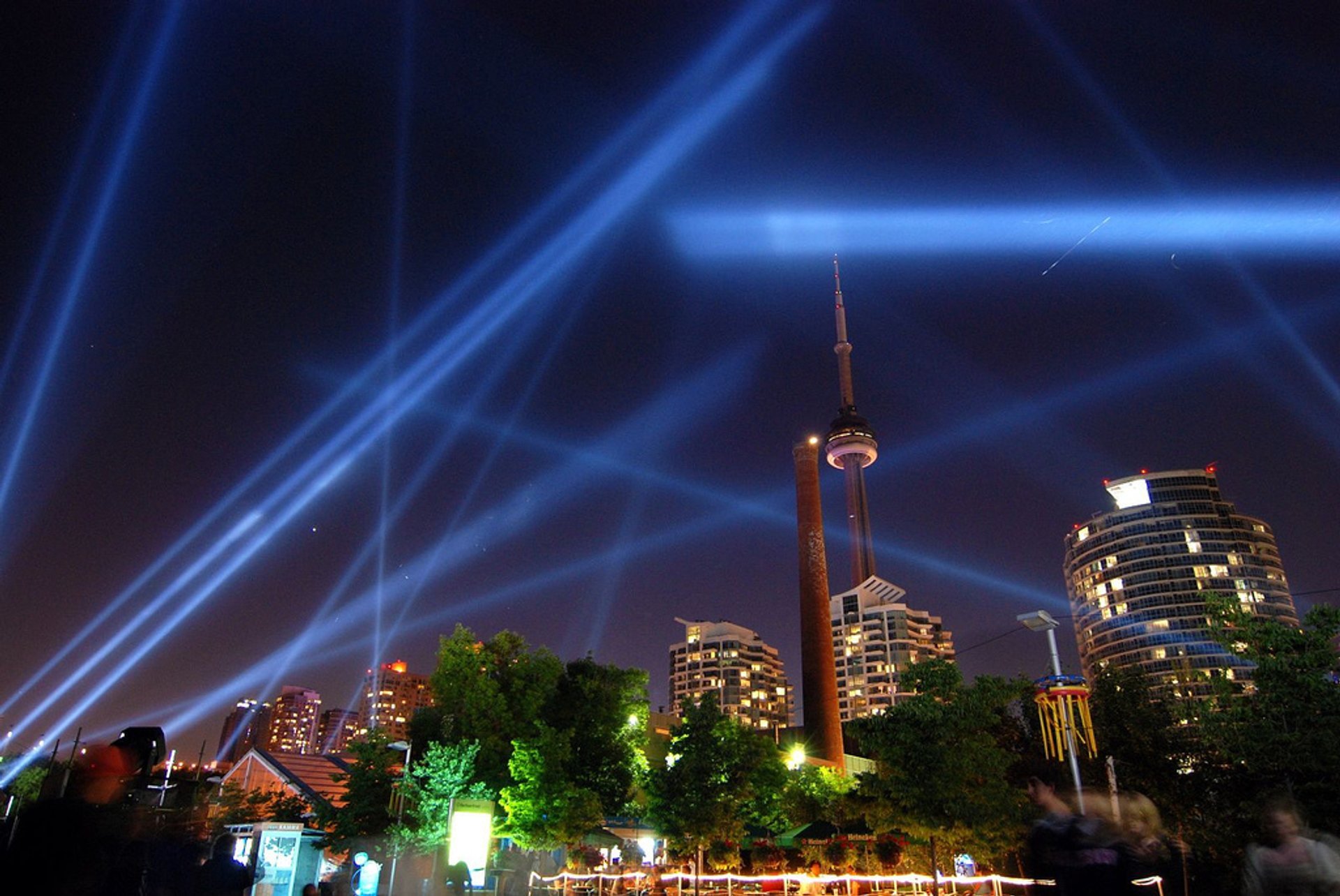 The entire world sends their best artists to Toronto's Luminato, one of the greatest art festivals in North America. It collects nearly 10,000 artists from 40 countries who perform in front of a million spectators in an abandoned power plant—a perfect stage for something so extraordinary. The world's most eminent samples of theatre, dance, and music are showcased for nearly three weeks in the middle of June.
The annual tradition was founded in 2007 by publisher Tony Gagliano and management consultant David Pecaut. The main idea behind was to bring American tourists back to Toronto. The creative energy of the city must have facilitated the implementation of the mission. The first edition featured nearly a hundred events, including performing arts, visual arts and film. The majority of them were free, so the attendance was quite impressive from the very start, namely a million attendees to the free events along with 42,000 ticket buyers.
Initially, the ten-day celebration of creativity finally expanded to 19 days in 2018. It's grown to be the most preeminent art festival in all of Northern America. So if art takes an important niche in your life, you can't miss this occasion. Just make sure you are open to changes, cause what you are going to see there is definitely going to be life-changing.
Find hotels and airbnbs near Luminato Festival (Map)