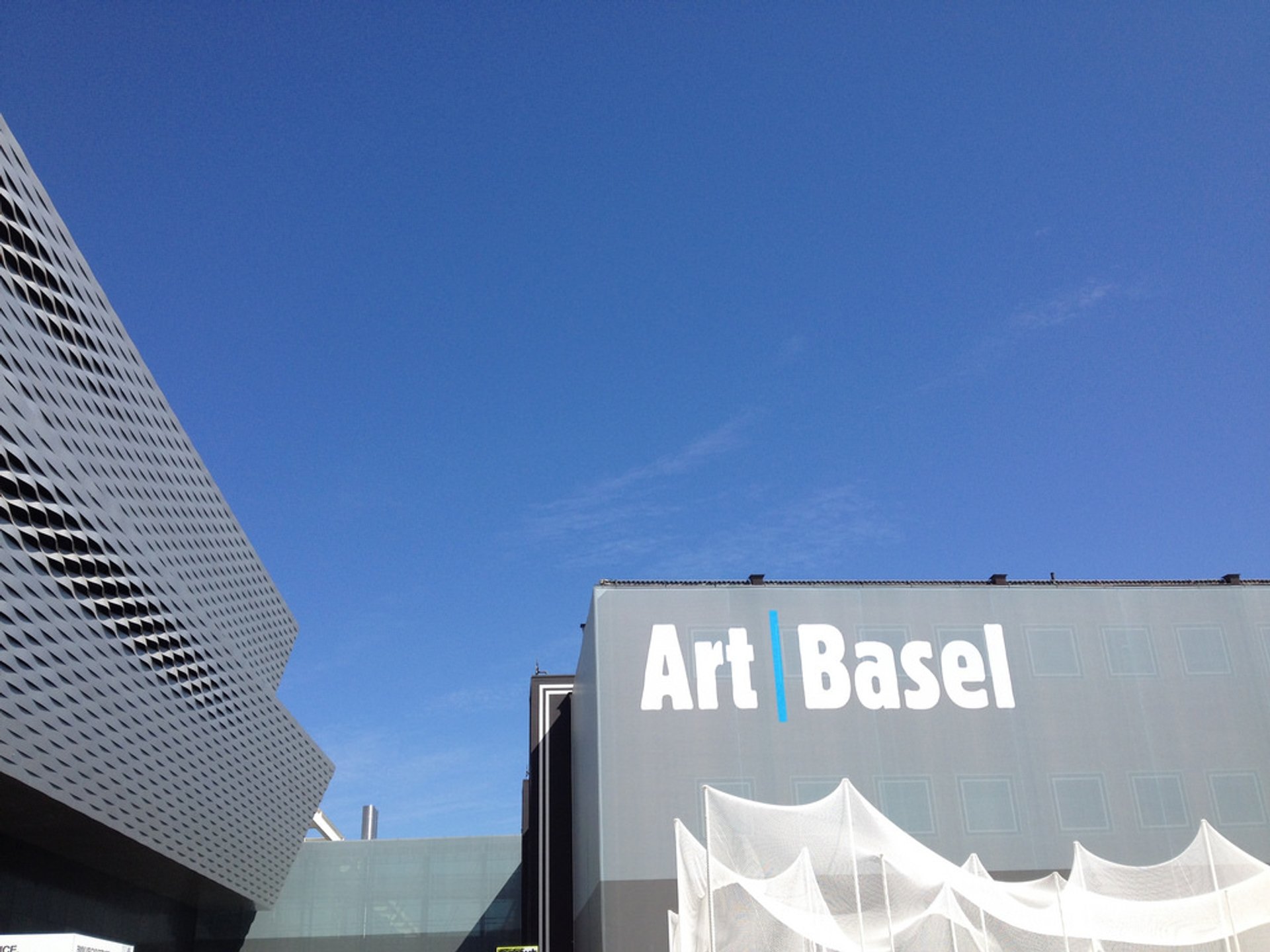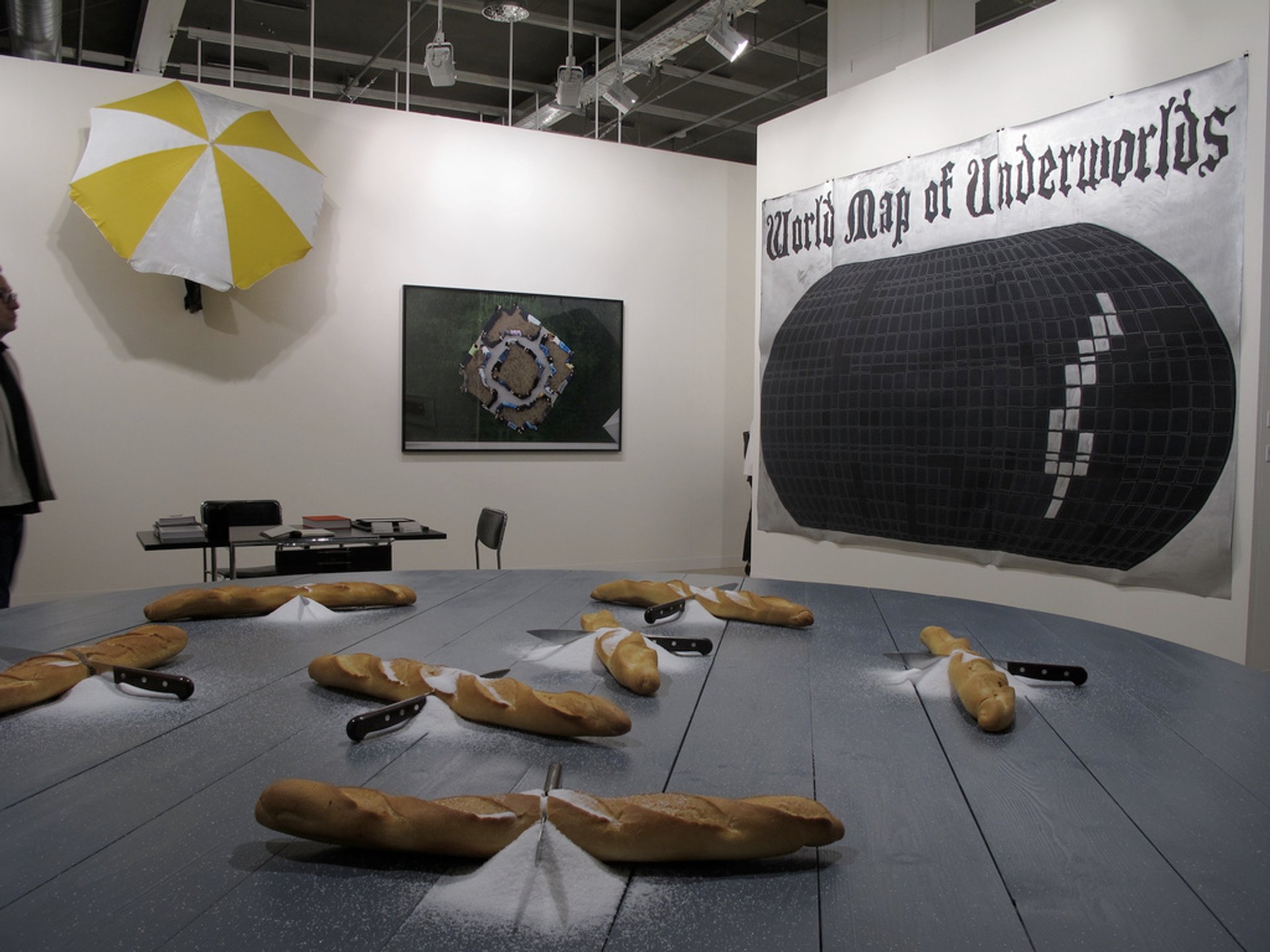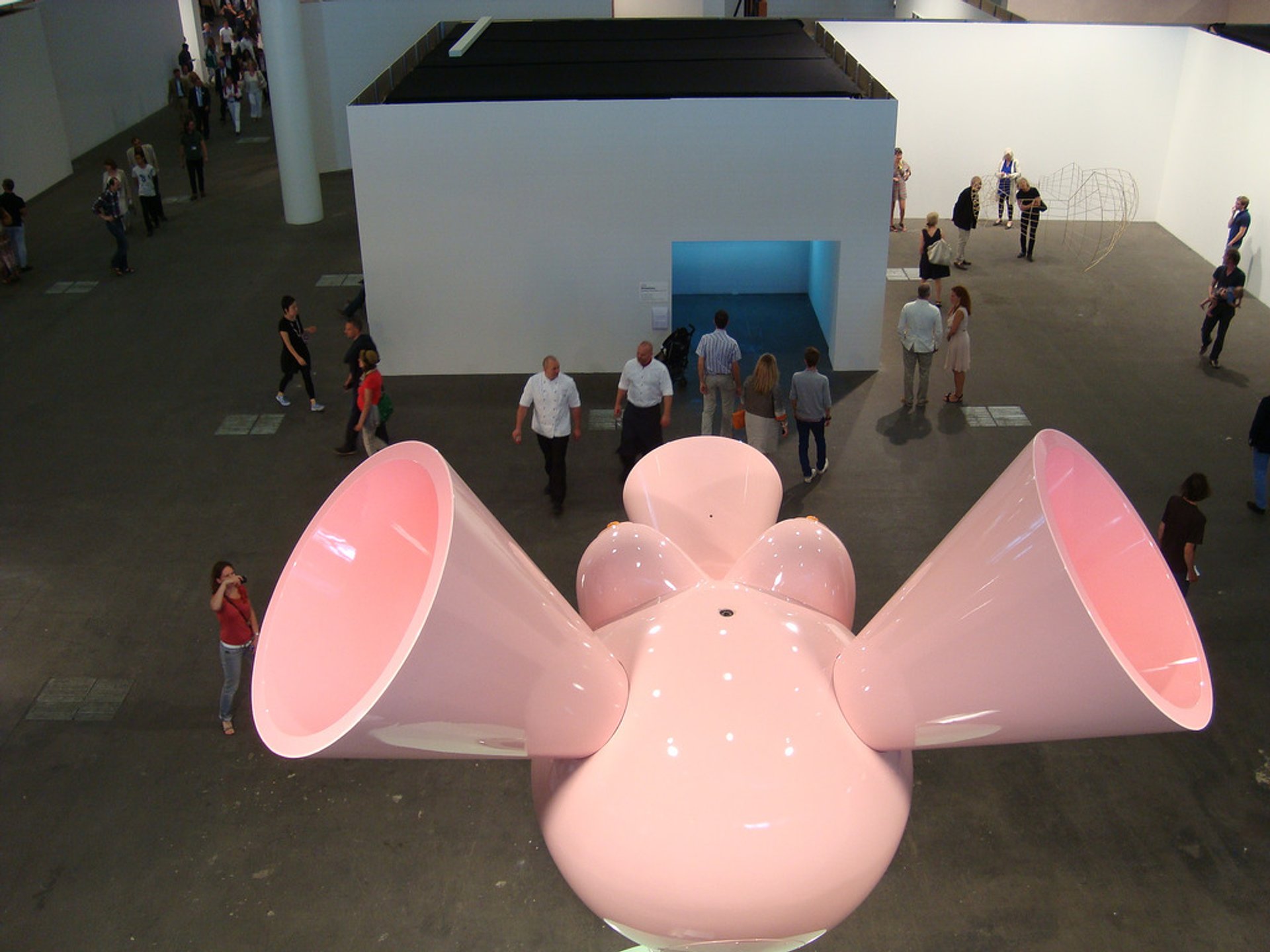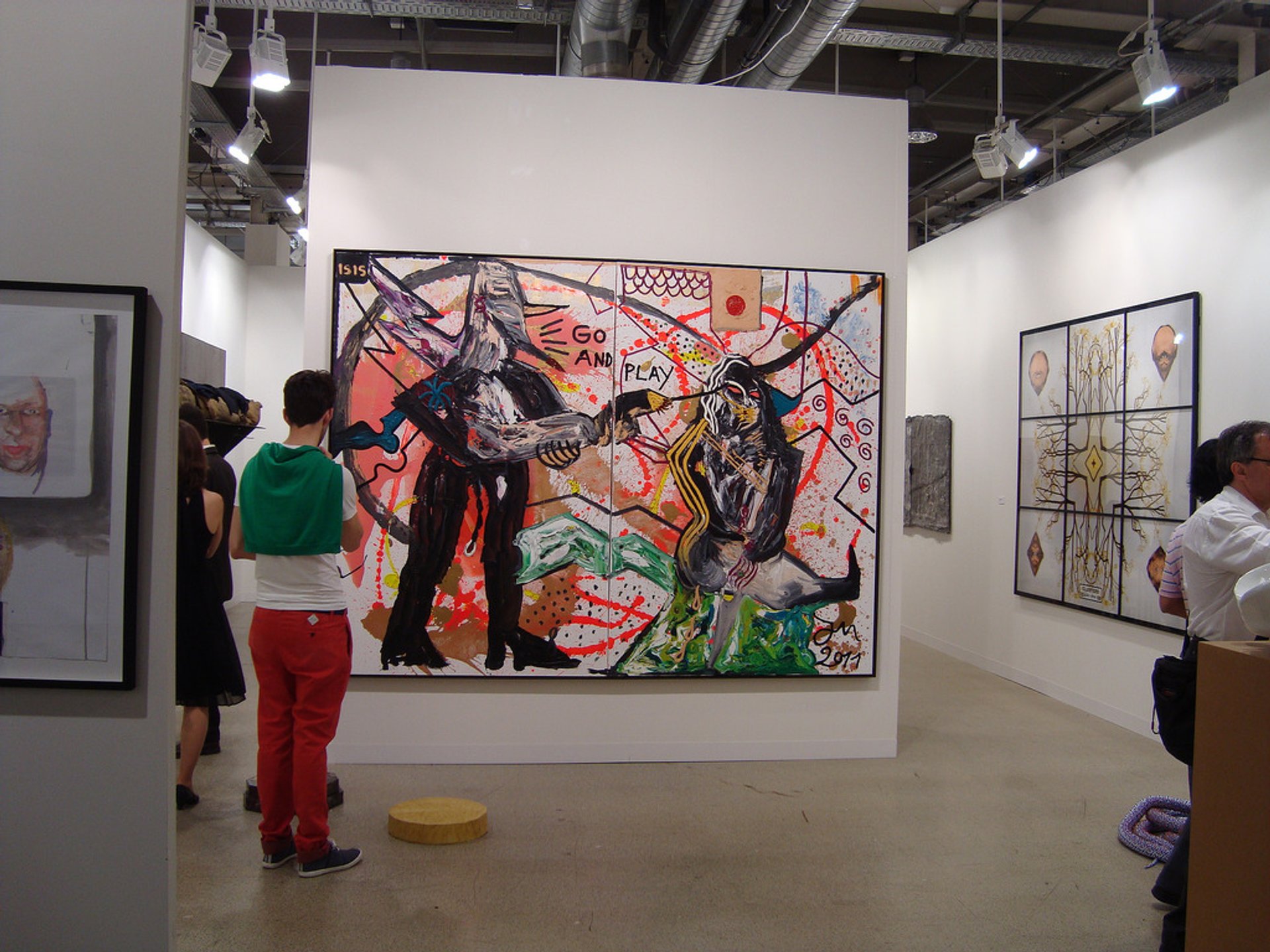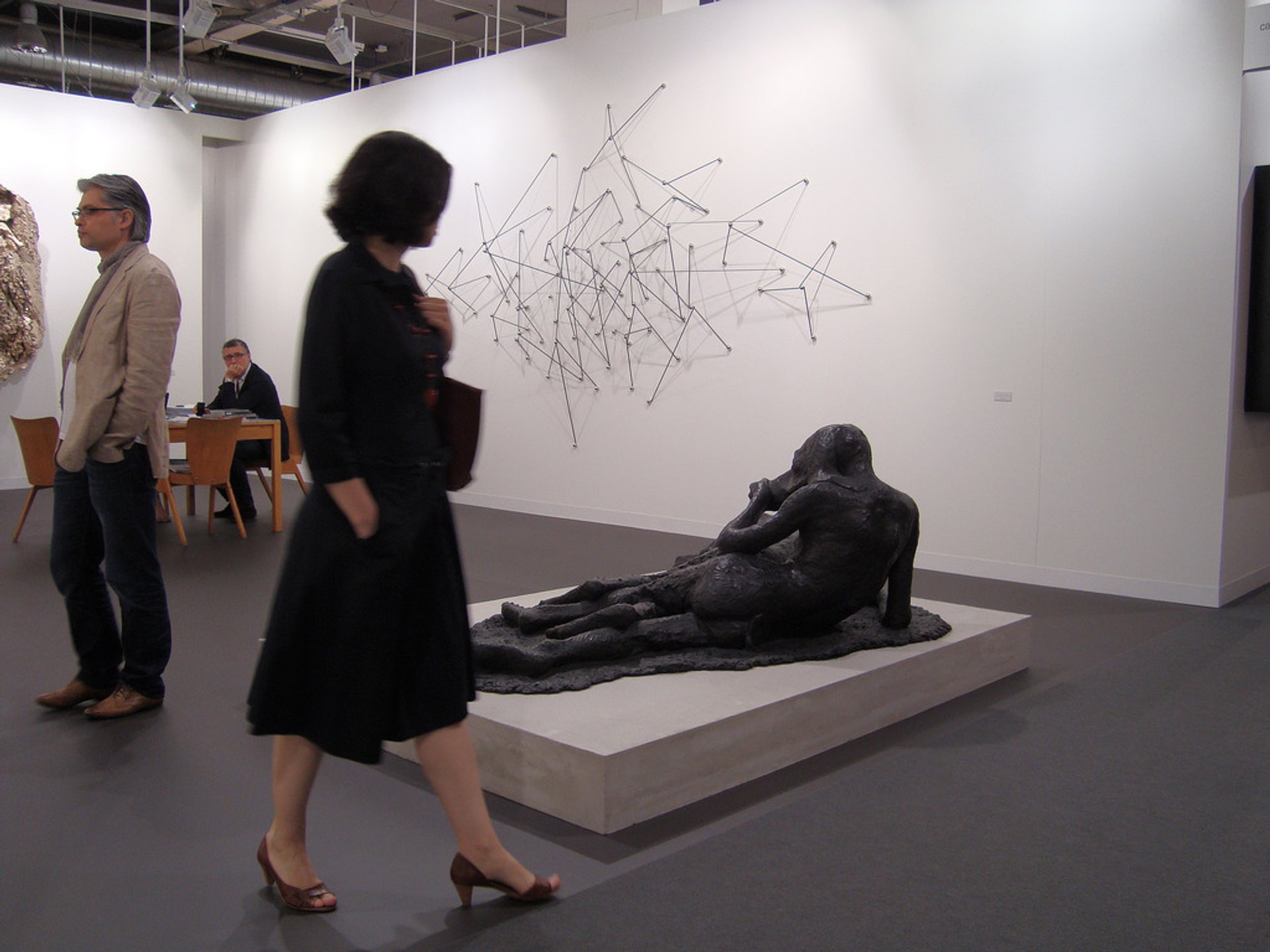 Art Basel is one of the art world's most important events. Aside from Basel (June), the event takes place in Hong Kong (March), Paris (October), and Miami (December).
Art Basel usually lasts for a week and includes different events such as performances, film screenings, conversations and many others, but the main part of the event are the exhibitions. They are divided into sections like Unlimited, Statements, Feature, Parcours etc.
Almost 100,000 collectors, curators, and other art enthusiasts visit Art Basel to admire and buy and sell contemporary art. Around 280 international art galleries participate in it featuring work of the world's leading artists, and the number increases every year. The creations of more than 4,000 artists are showcased by the art world's most renowned galleries during the Art Basel.
It's a real opportunity to feel and be a part of the art world. In addition to the main cultural events of Art Basel, you can check out the amazing parties at the best nightclubs, celebrities buying pieces of art, art installations right on the streets, exclusive galas, and fashionable soirees.
Find hotels and airbnbs near Art Basel (Map)