0
Show accomodations nearby
Basel, Bern, and Zurich host the largest Christmas Markets in Switzerland. The smaller markets are also worth visiting! Try Geneva for its famous craft—like handmade winter garments, and enjoy great French food and Swiss winter specialties on Rue​ du Mont-Blanc.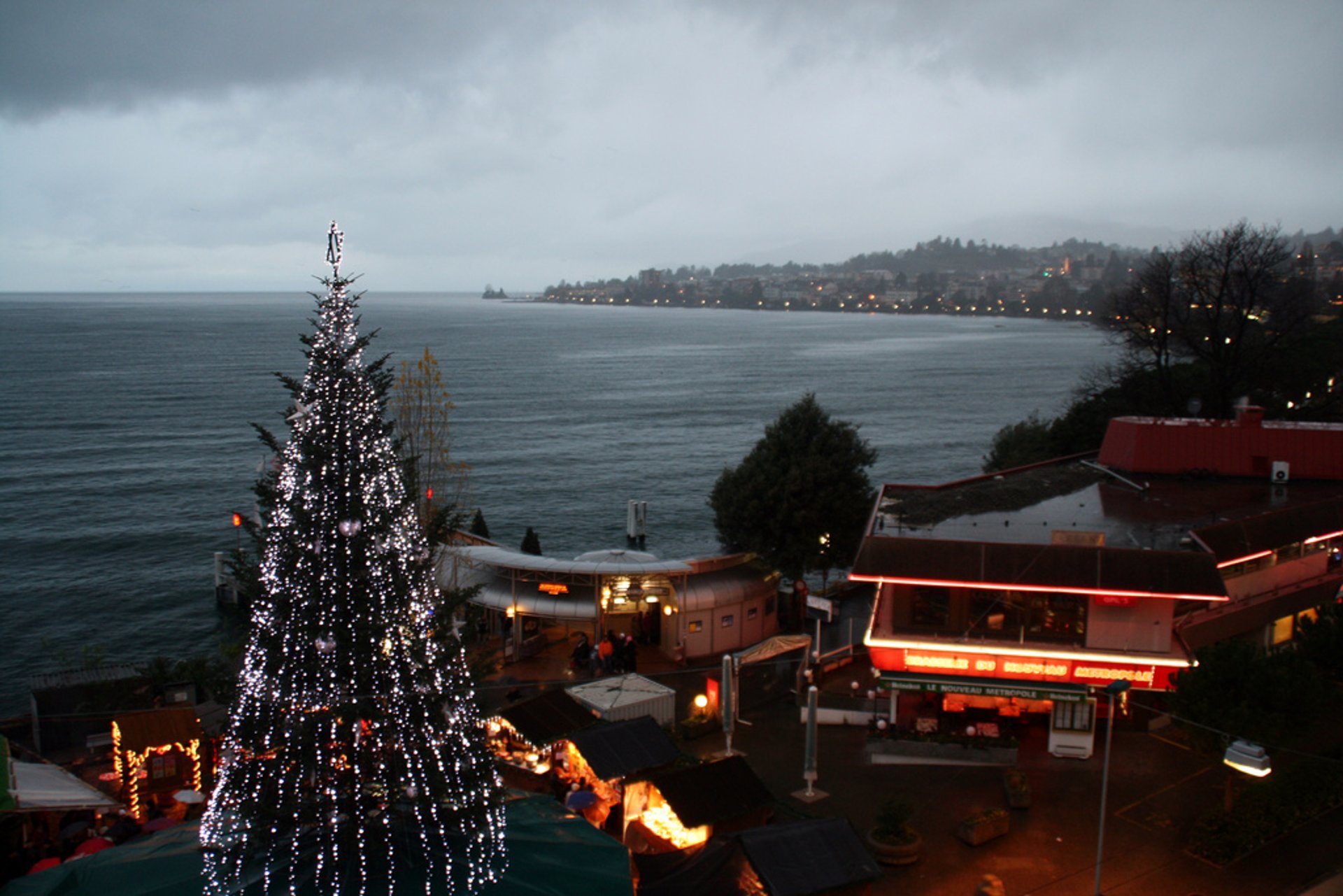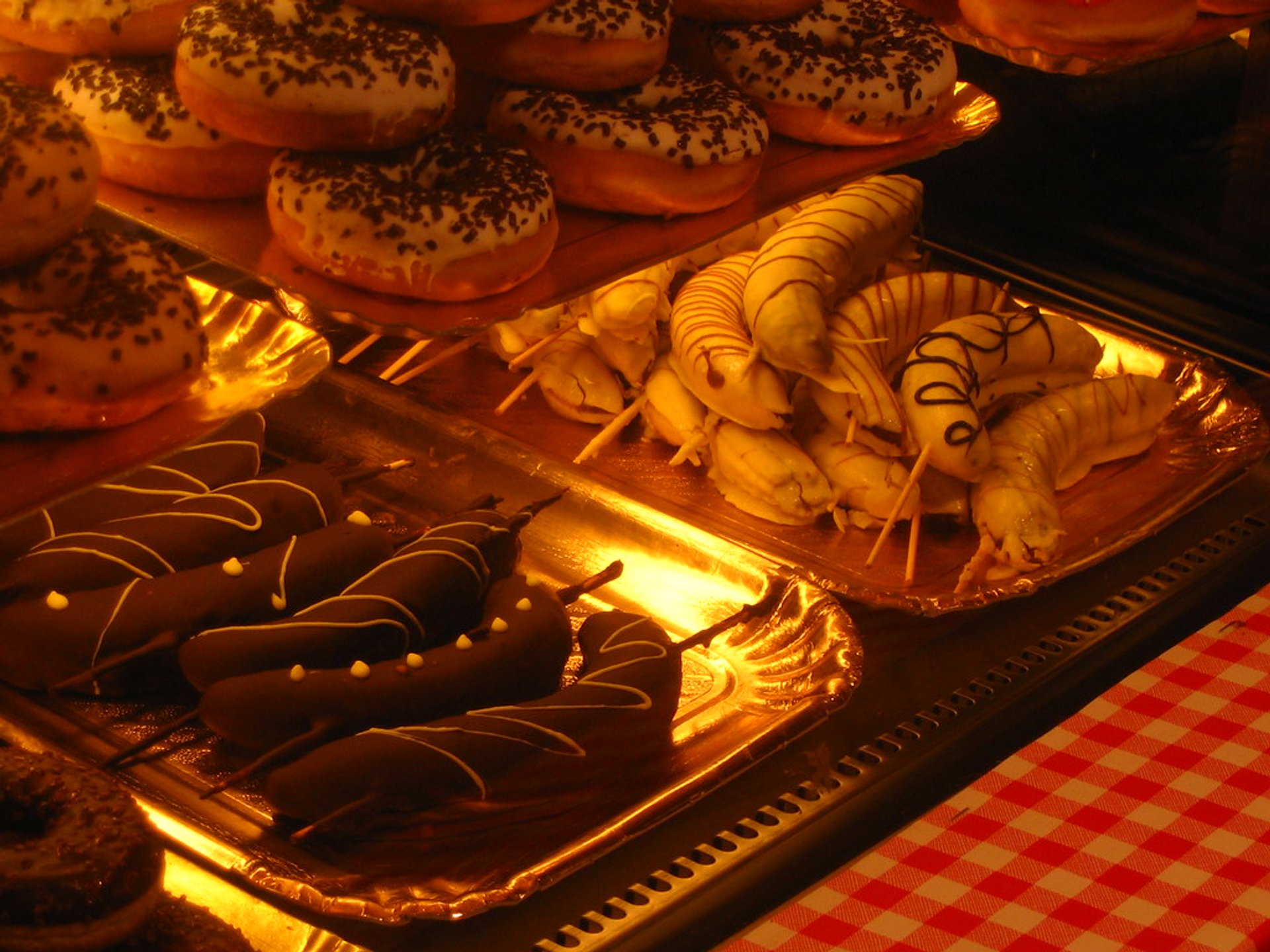 Probably the best-known Christmas market in Switzerland is in Montreux. There's no more idyllic place than this small town with its snow-capped peaks in the background and glowing Christmas decorations. Kids especially adore this place for Santa's house and post office in the Christmas village. Lausanne's Christmas market features a skating rink, a market, and food at the St François plaza with its 50 wooden chalets.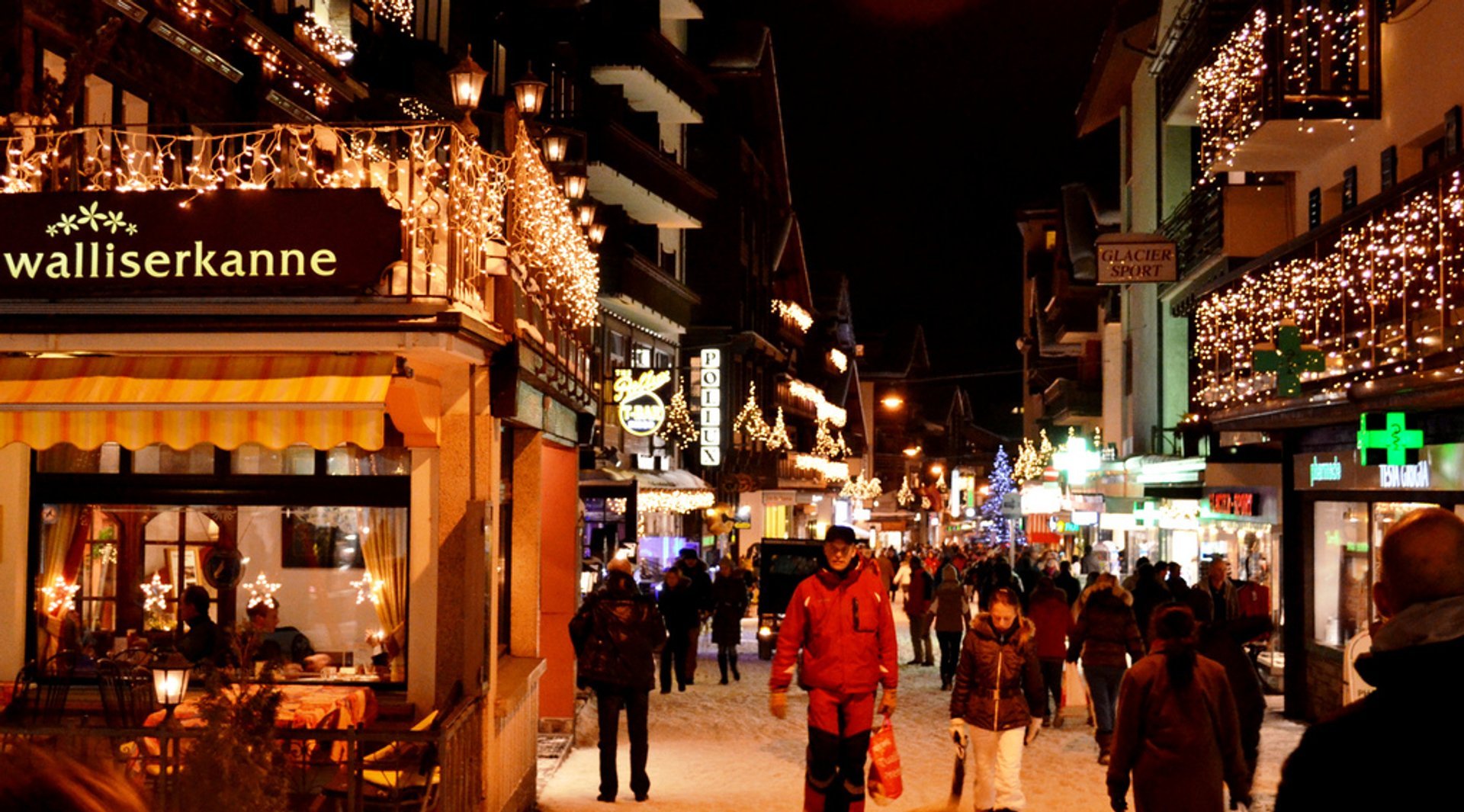 Zurich has many Christmas markets for any taste. Don't miss the Christkindlimarkt at Zurich Main Train Station next to a spectacular Christmas tree and the largest "Wienachtsdorf" Christmas village on Sechseläutenplatz located in front of the spectacular Oper House. The market features about 100 stalls with decoration, souvenirs, mulled wine, and various culinary delights. There is also a picturesque ice rink that invites skaters of all ages. Another Christmas Market is located in the Old Town. It is perfect for a leisurely stroll through Niederdorfstrasse, Hirschenplatz and Rosenhof, past the stalls with jewellery, handmade gifts, mulled wine and snacks. Most Zurich Christmas markets operate from late November through Christmas Eve.
Christmas Markets Featured in