0
Show accomodations nearby
A lot of​ stalls with all things Christmasy as well as many entertainment options, such as Ferris wheel and ice skating—everything makes Maastricht market your Christmas holiday destination in Holland. The cosy streets are inviting and the warm cafes are sharing the kind atmosphere. What could be better?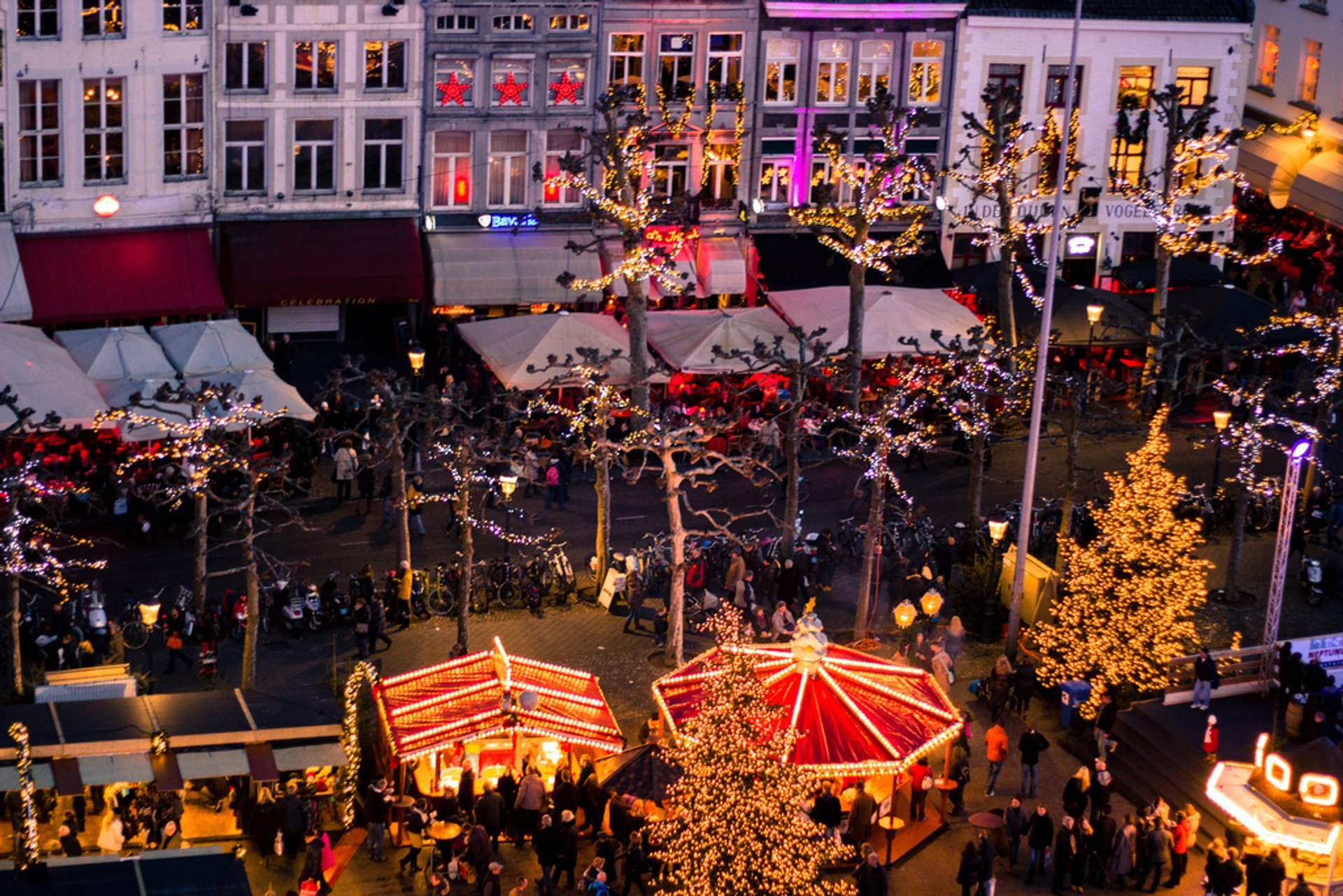 The Maastricht Christmas Market is annually held at Vrijthof square from the end of November till New Year. You can snack on brockwurst and gluhwein and find all your Christmas presents at its numerous stalls and then continue shopping at the beautiful Jekerkwartier area. Maastricht Christmas Market is one of the top Christmas markets in the Netherlands.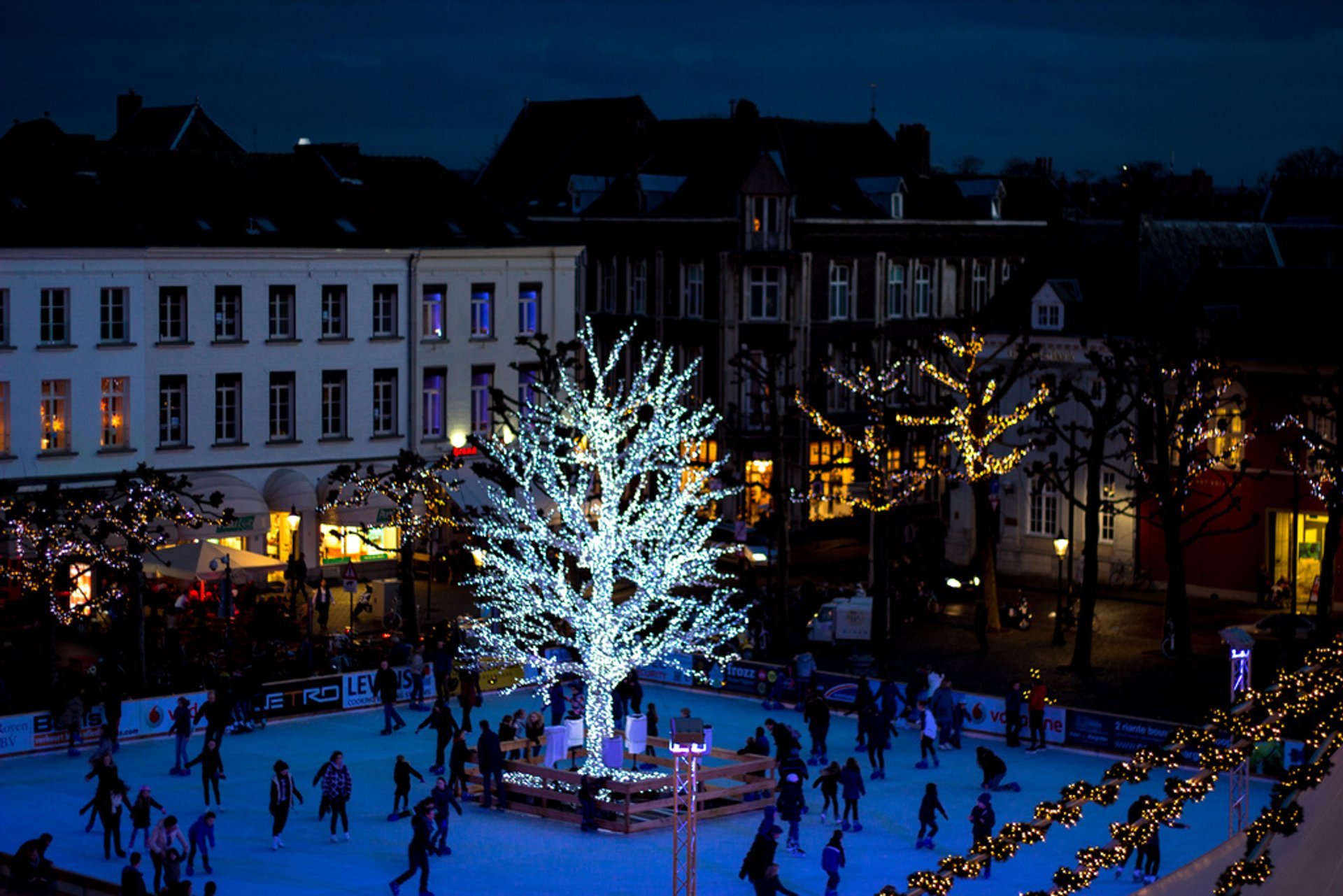 The illuminated Ferris Wheel will provide you with the stunning panorama of festive Vrijthof. The market features a beautiful outdoor ice rink that looks especially romantic at night. Listen to some Christmas-themed music as you glide through the rink or watch the skaters sipping a warm beverage at the cafe near the rink. Try some reibekuchen or poffertjes. Or add Schrobbelèr liqueur to your coffee for a true Maastricht Christmas Market experience. After spending some time outside, you can warm up in the idyllic Alpine-inspired chalet or check out the beautiful Saint Servatius Basilica nearby to get into the Christmas spirit and experience its peace and tranquillity.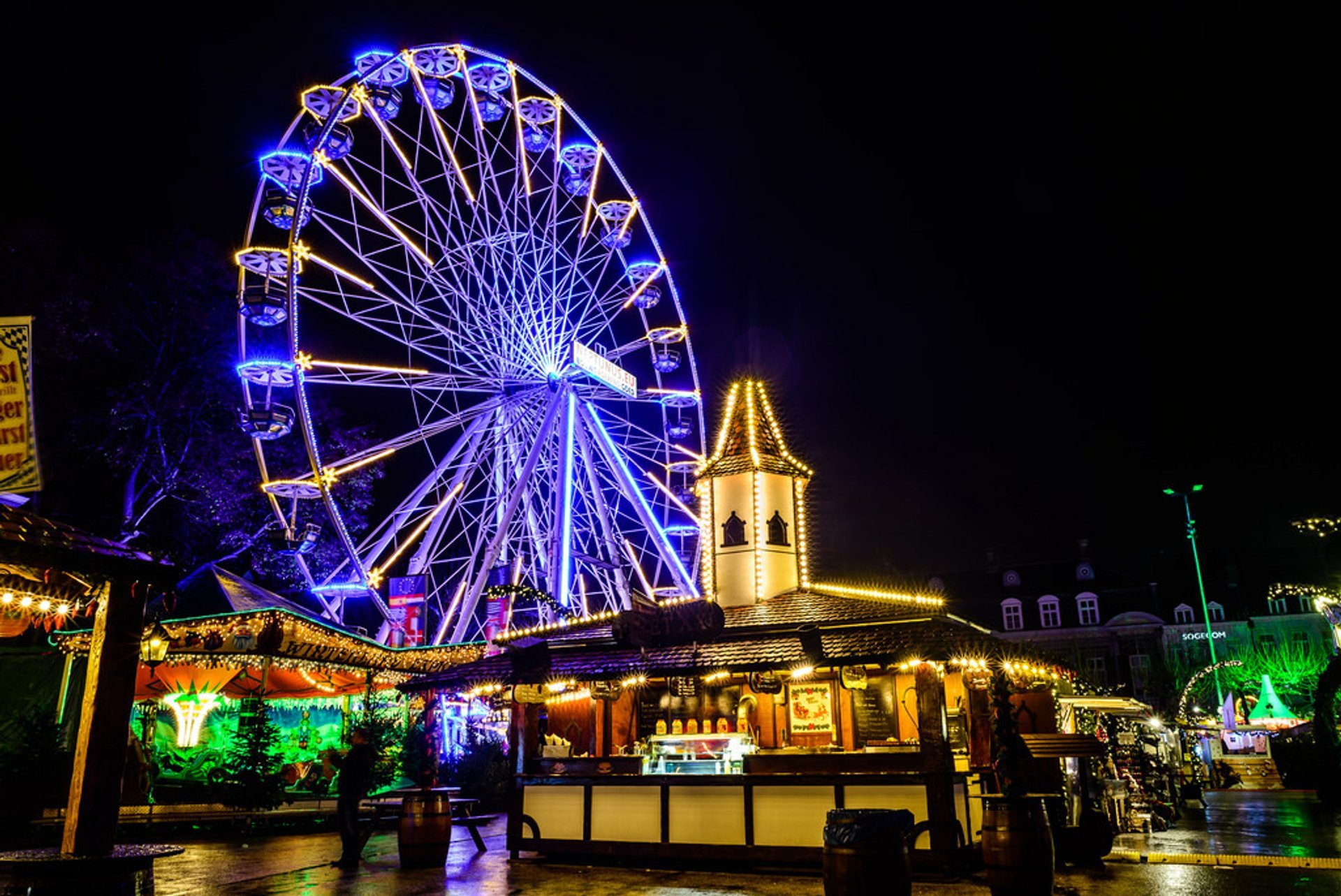 Find hotels and airbnbs near Maastricht Christmas Market (Map)
Maastricht Christmas Market Featured in