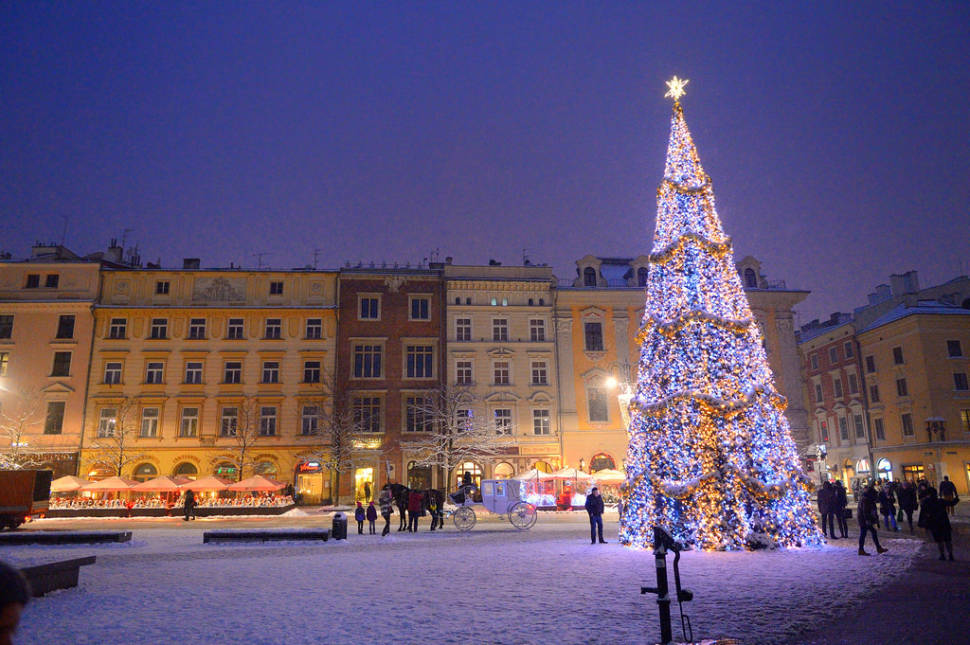 Being in Krakow on Christmas Eve means that you'll obviously take part in joyful celebrations. Before the common meal, people share the traditional blessed Christmas wafers, or "oplatki."
Also, all the people bless each other and wish a happy coming year while breaking off a piece of waffle and eating it.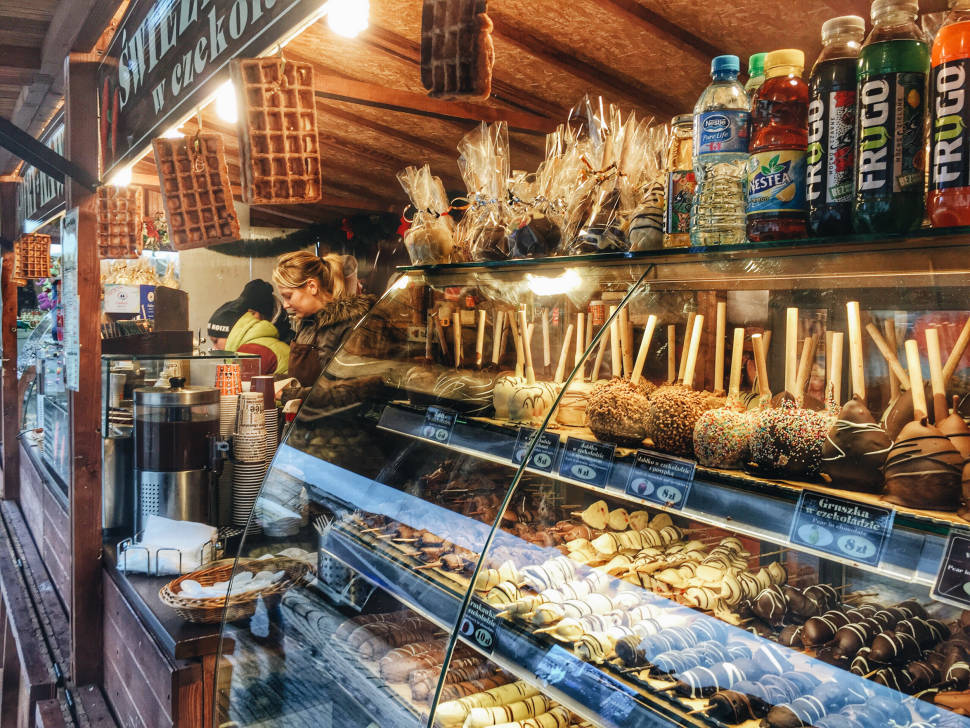 If you are lucky enough to be invited to someone's special Christmas dinner, you'll enjoy a big amount of small traditions. Usually, there are 12 dishes on the table, the main of which is a baked carp. Krakow turns into a magic place on Christmas, don't miss it!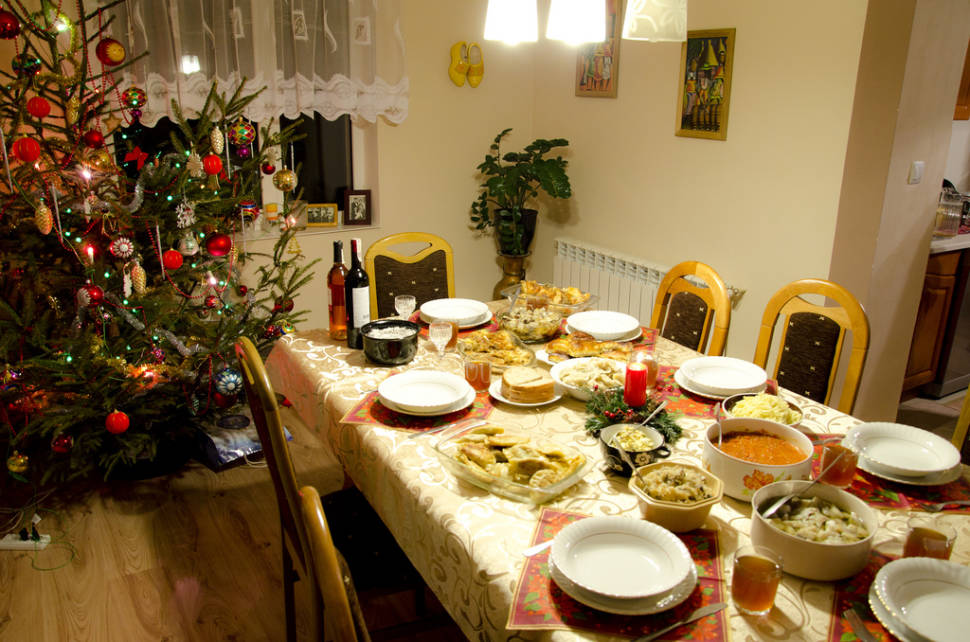 Christmas Map & Location