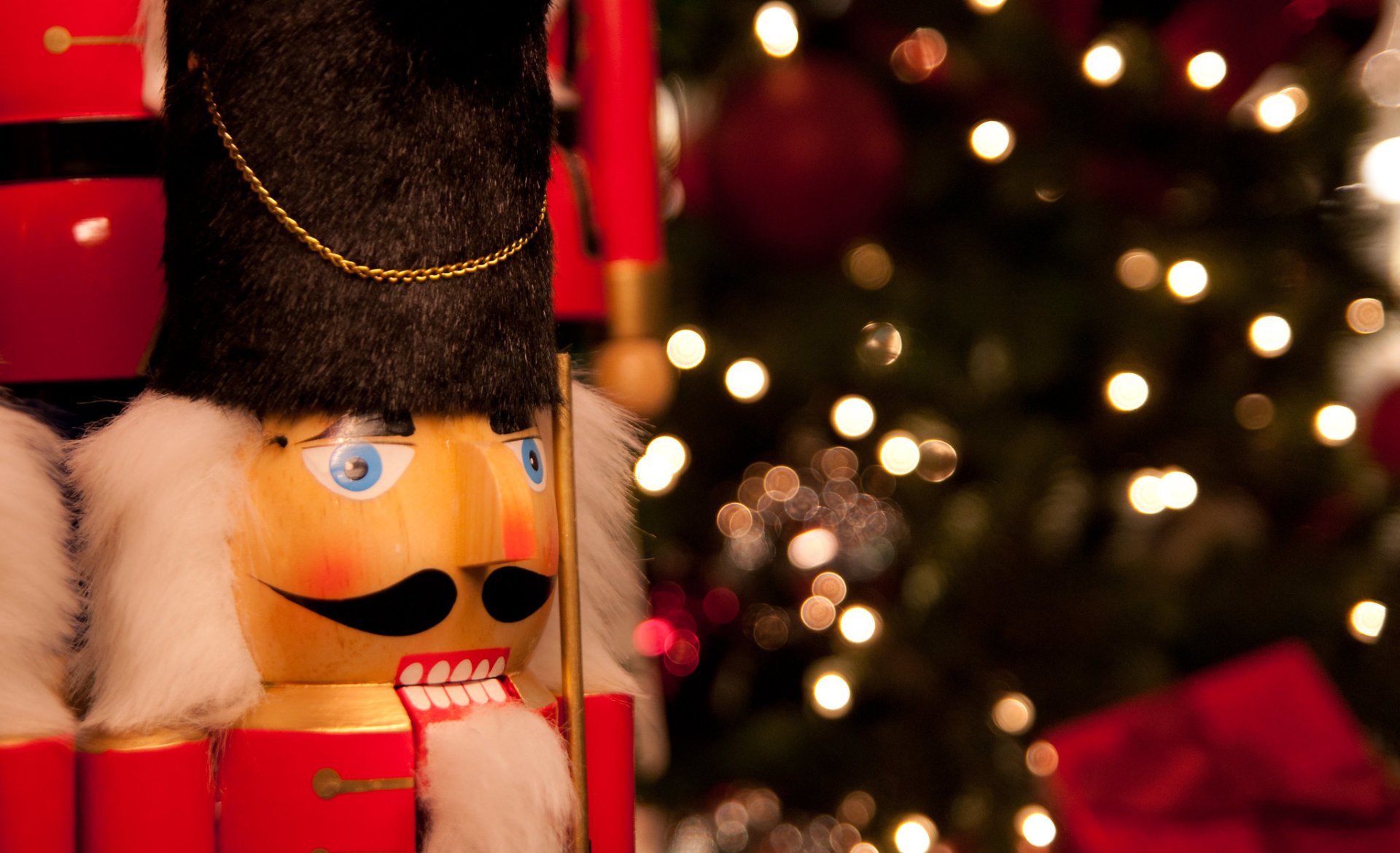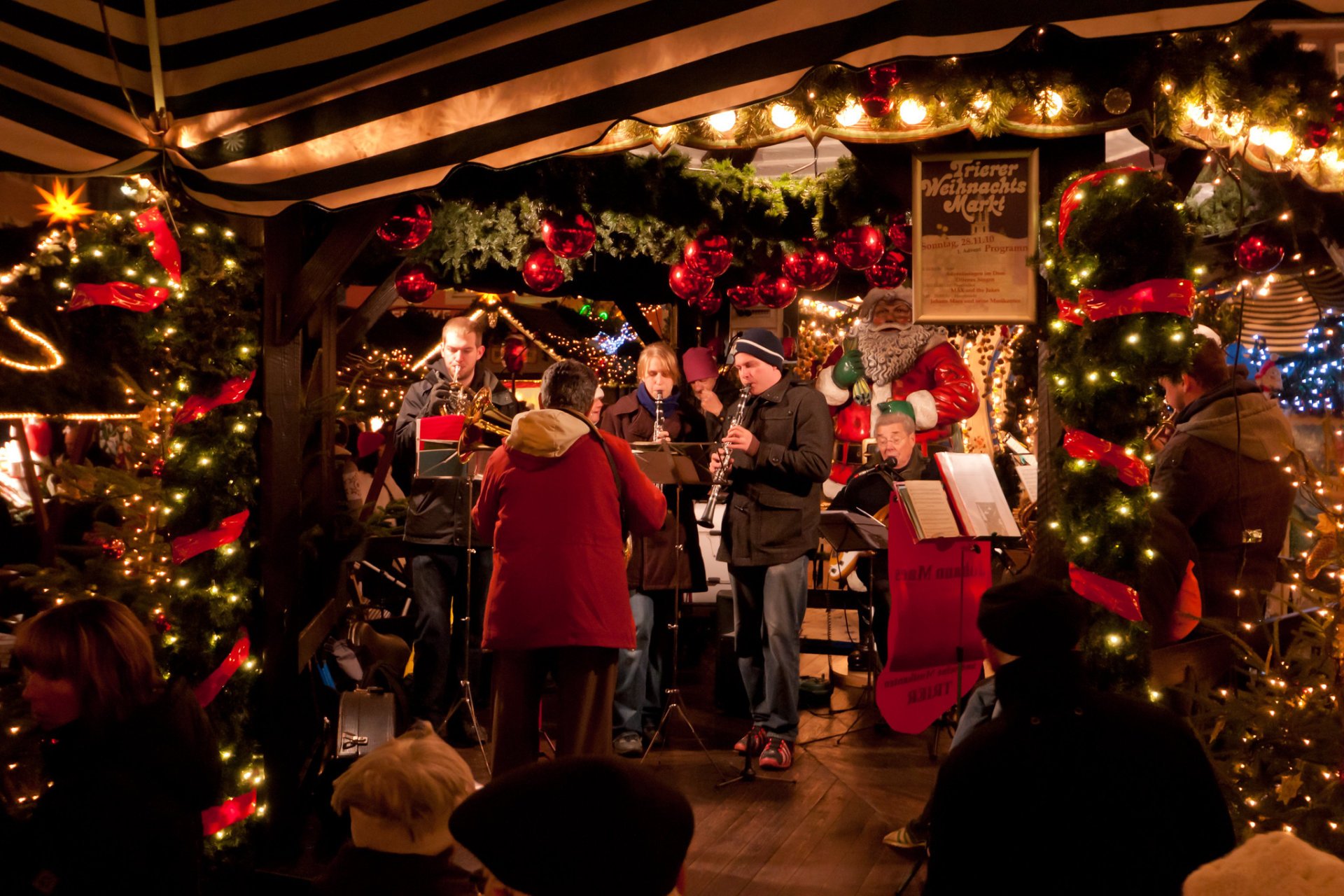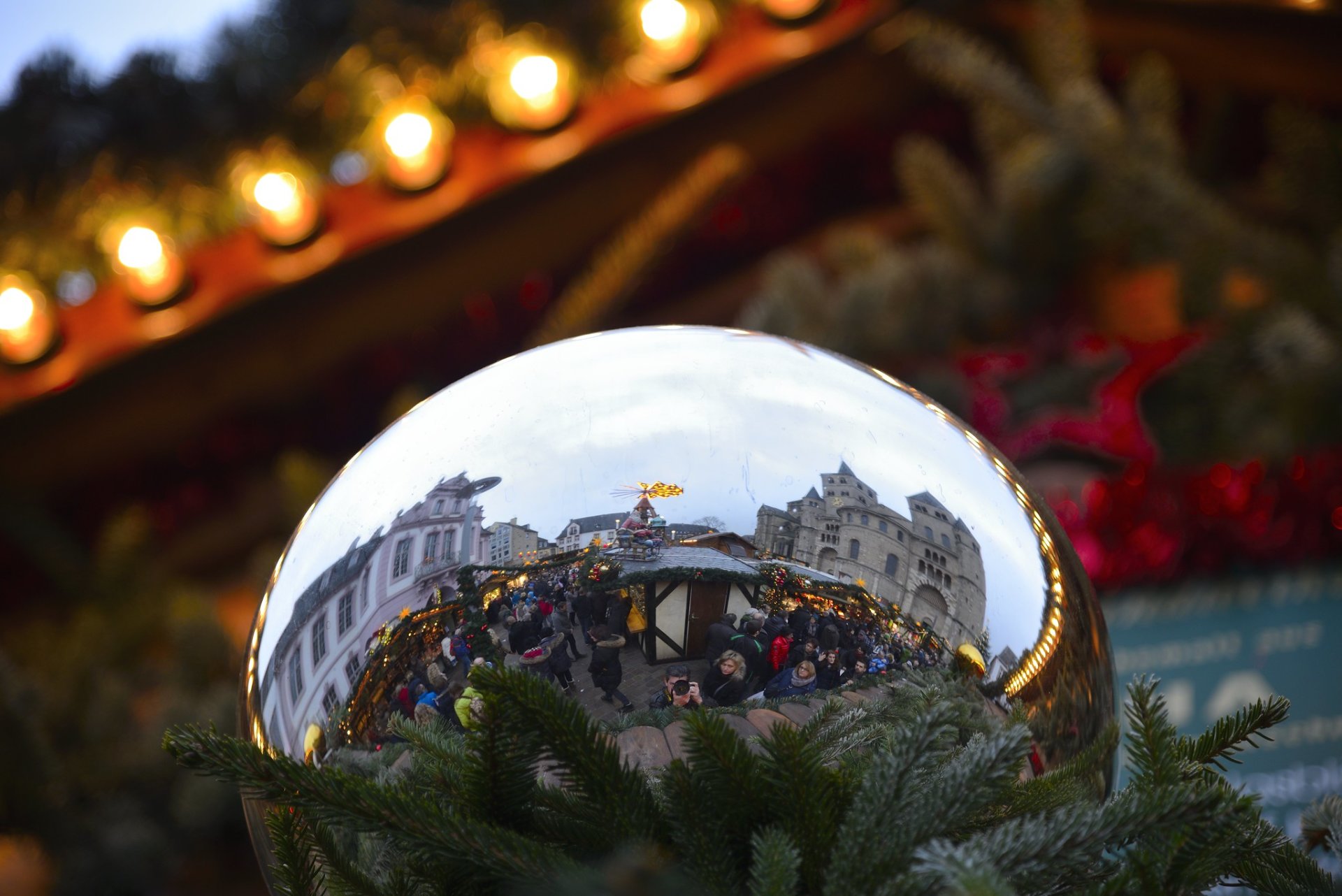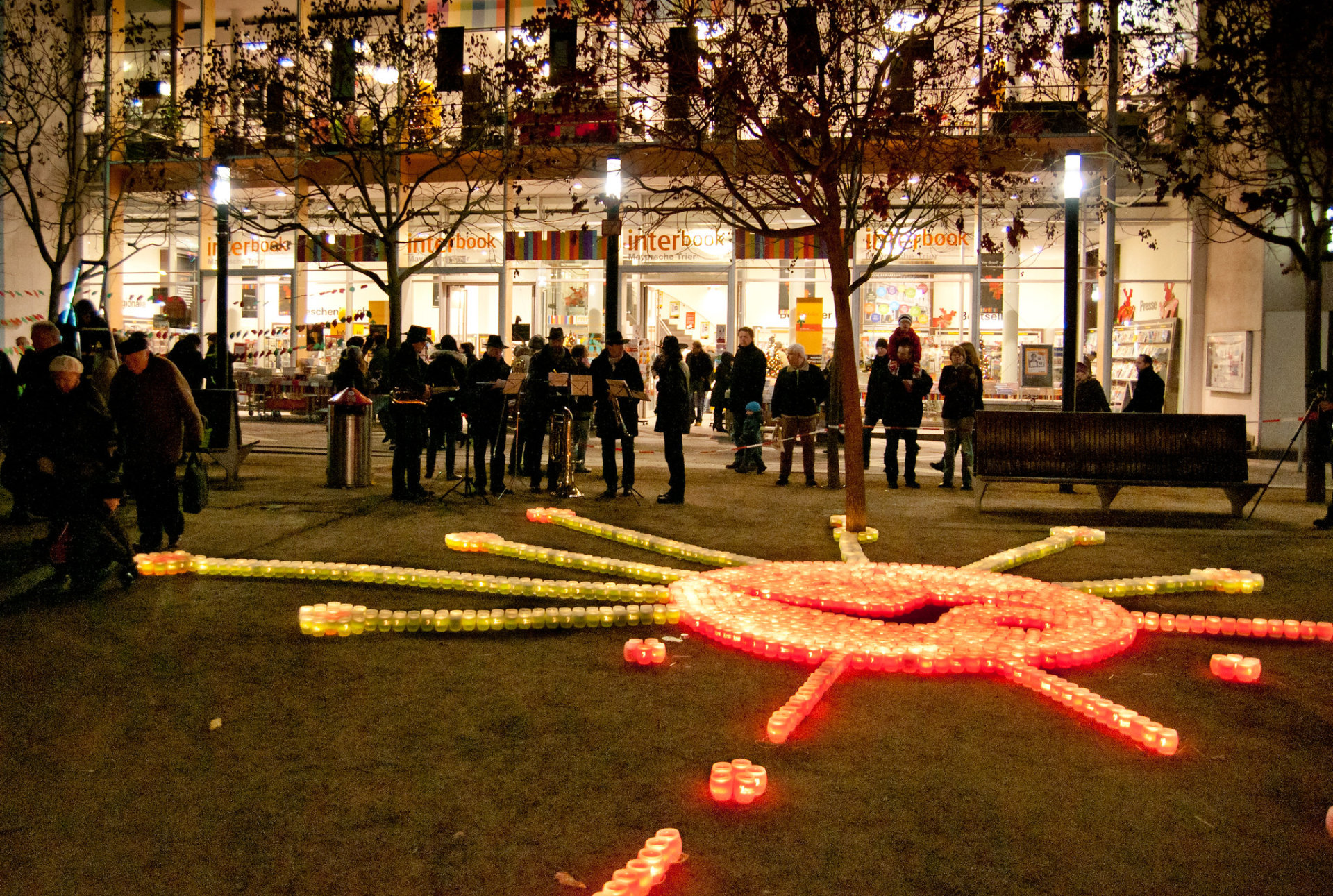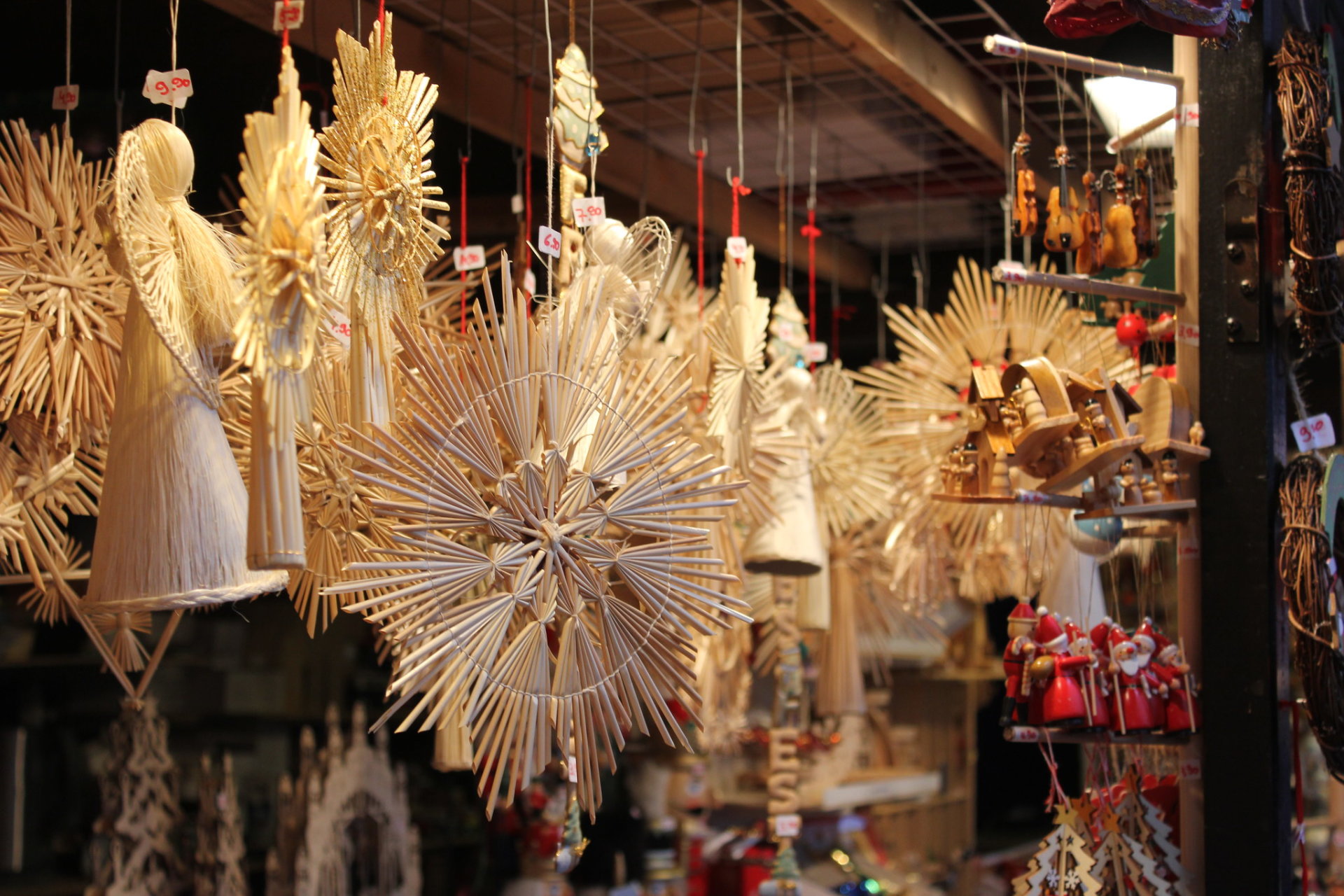 Among numerous elaborate holiday fairs in Germany, Trier Christmas Market takes the cake in terms of the most romantic ambiance. The fair is traditionally set up in the city's heart in the medieval Main Market next to the magnificent Trier Cathedral. From late November to late December, the festive hustle and bustle embraces the square, housing 95 quaint wooden booths, decked out in splendid Christmas décor.
The vendors at Trier Christmas Market sell all kinds of gifts, including wooden toys, candles, ceramics, hand-blown glass, and crafts. Every visitor indulges in genuine German holiday delights, such as Bratwurst sausages and potato pancakes. And Mulled Wine Queen invites guests to sample the favorite winter drink of the Moselle wine region. The market is open from 10:30 am to 8:30 pm on Monday to Thursday, from 10:30 am to 9:30 pm on Friday & Saturday, and from 11:00 am to 8:30 pm on Sunday.
In addition to the Christmas shopping experience, Trier Christmas Market offers other kinds of entertainment. Check out the historical puppet theater, outside performances in the square, and Cathedral events, such as musical acts and children's plays about Advent. You can find more detailed and up-to-date information on the Trierer Weihnachtsmarkt's official website or Facebook page, provided in the External Resources below.
Founded by Romans, Trier boasts a great architectural legacy. Take your time to explore the city's well-preserved Porta Nigra gate, Roman baths' ruins, an amphitheater, and the Moselle River stone bridge. More Roman artifacts are displayed in the Archaeological Museum. Also, Trier has numerous Catholic churches. So you might want to reserve a longer stay to get to feel the city's true spirit. You may consider available accommodations on the map below.
Find hotels and airbnbs near Trier Christmas Market (Map)