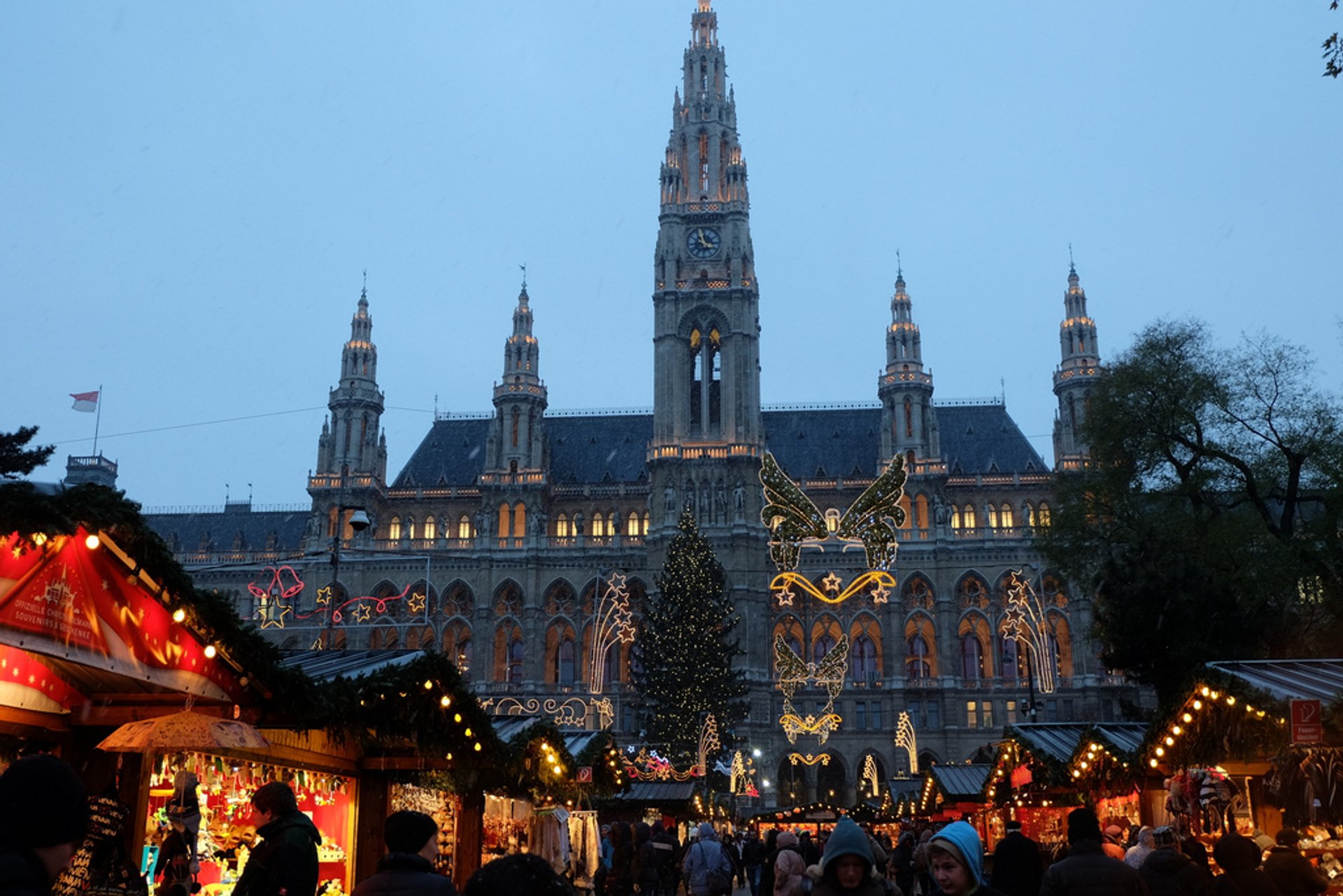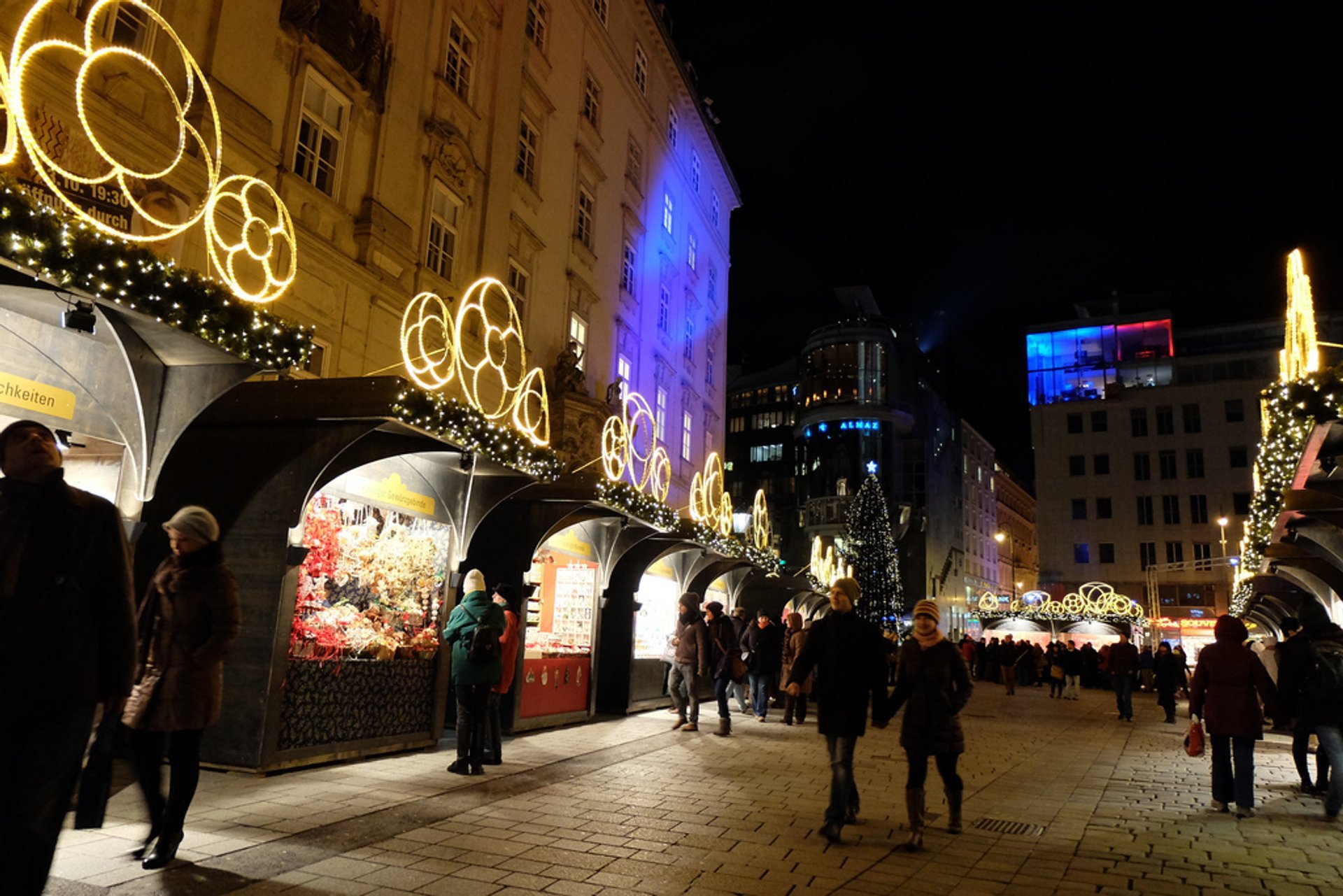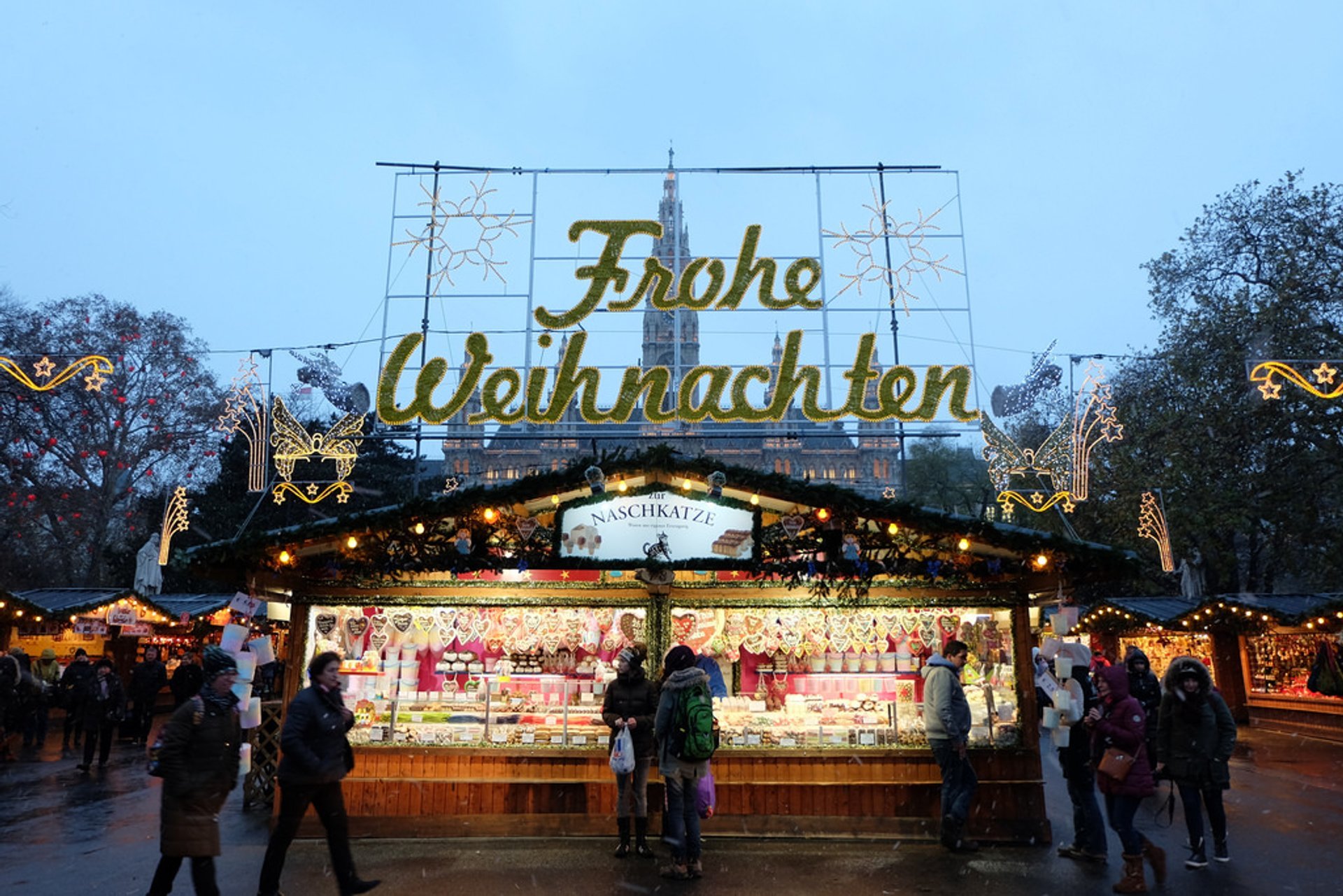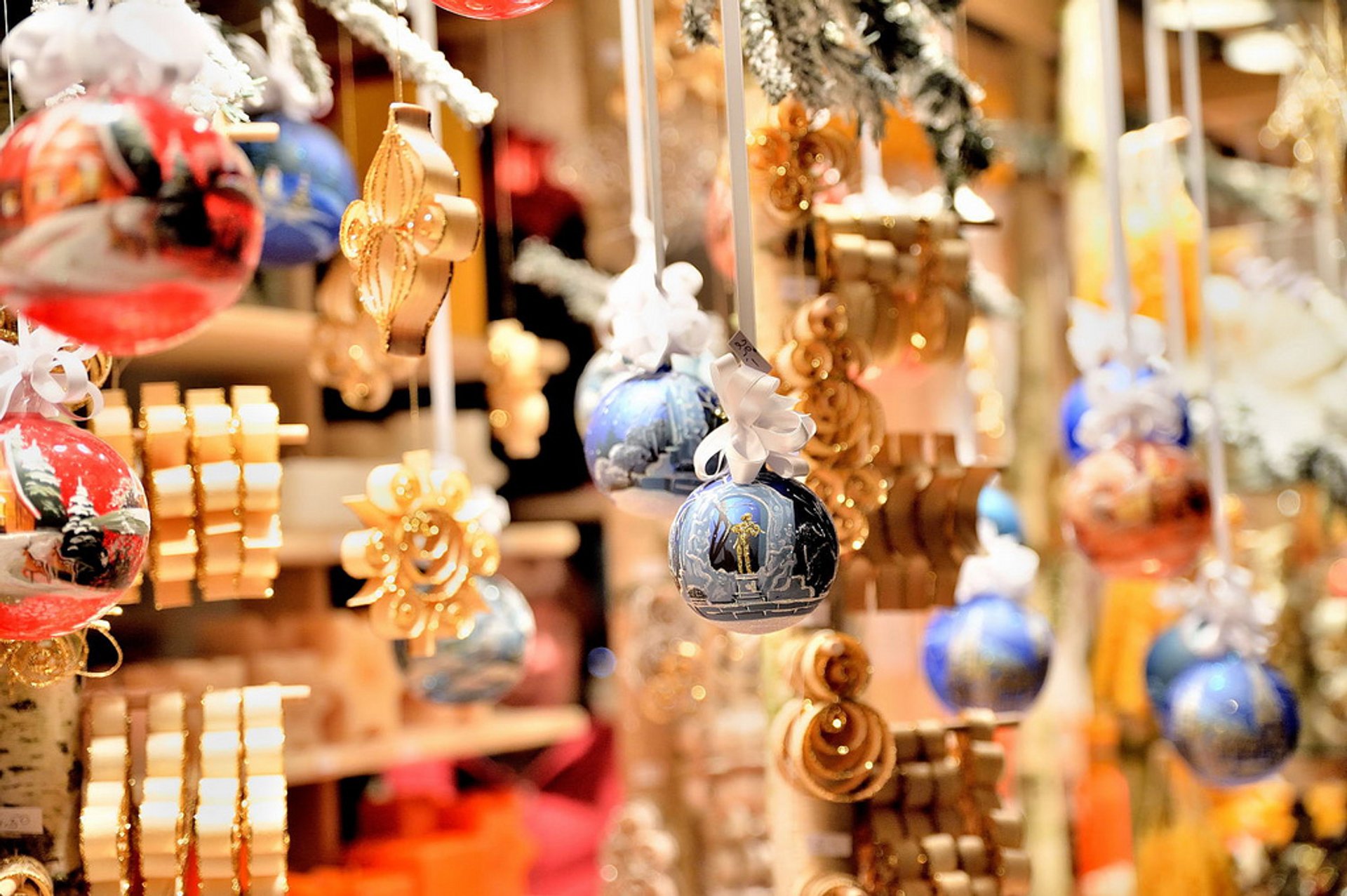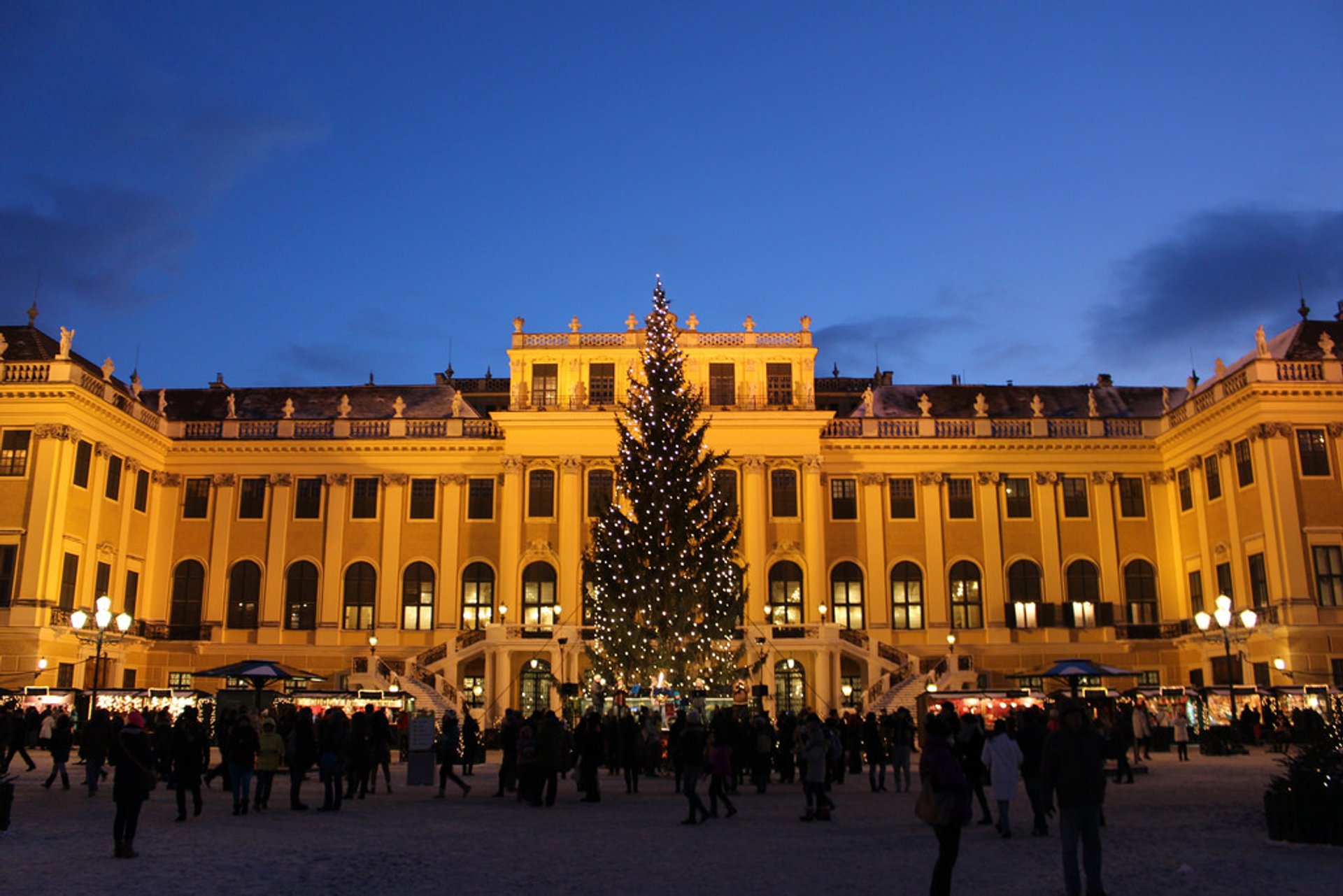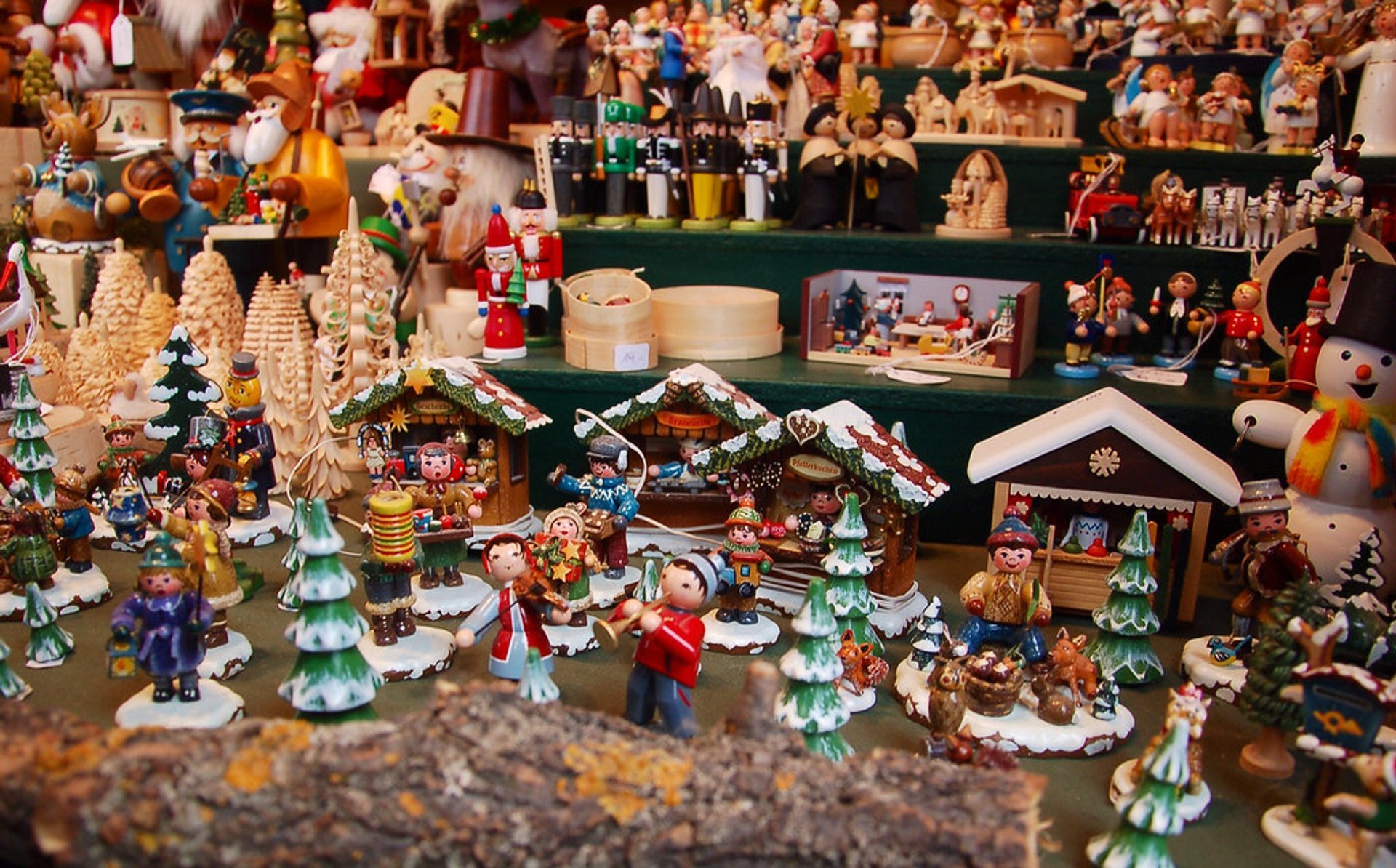 See accommodations nearby
According to a local legend, Vienna residents got a privilege to host a "Krippenmarkt" as early as 1298. This old tradition has thrived up to now.
Vienna Christmas Dream at City Hall Square (November 11–December 26, 2023)
The most famous and biggest spot is the City Hall Square, home of Viener Weichnachtstraum. The skating rink, festive decorations, carousel, and a reindeer train add to the festive atmosphere.
The Christmas Village and New Year's Market at Maria-Theresien-Platz (November 15–December 26, 2023)
Weihnachtsdorf at Maria-Theresien-Platz gathers people between the Museum of Natural History and the Museum of Art. It features a stage where Christmas carols and music is performed. There is also a carousel and two curling lanes.
The Old Viennese Christmas Market at Freyung (November 18–December 23, 2023)
Altwiener Christkindlmarkt at Freyung is perhaps the most traditional, and it has been held there since 1772. Now it's a great place to buy souvenirs and presents, traditional crafts, and art.
Christmas and New Year's Market at Schönbrunn Palace (November 18, 2023–January 4, 2024)
And, of course, if you are in Vienna during the holidays you can't miss the market by Schönbrunn Palace. Its imperial architecture offers a romantic setting for a winter walk.
The markets usually open in late November and last throughout late December, so you have plenty of time to meet with friends, have a mug of punch or mulled wine, and eat lots of chestnuts!
Find hotels and airbnbs near Christmas Markets (Weihnachtsmärkte) (Map)