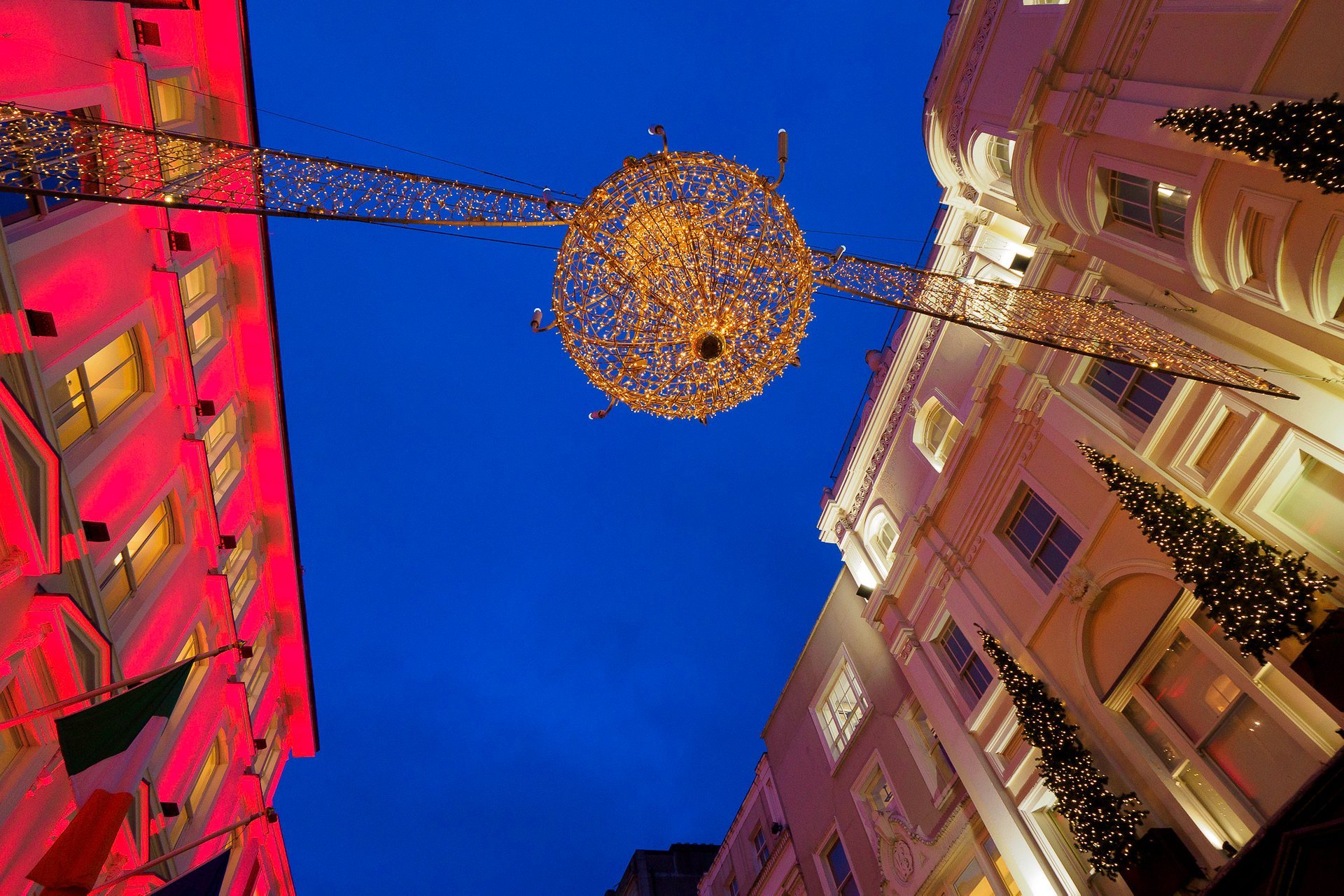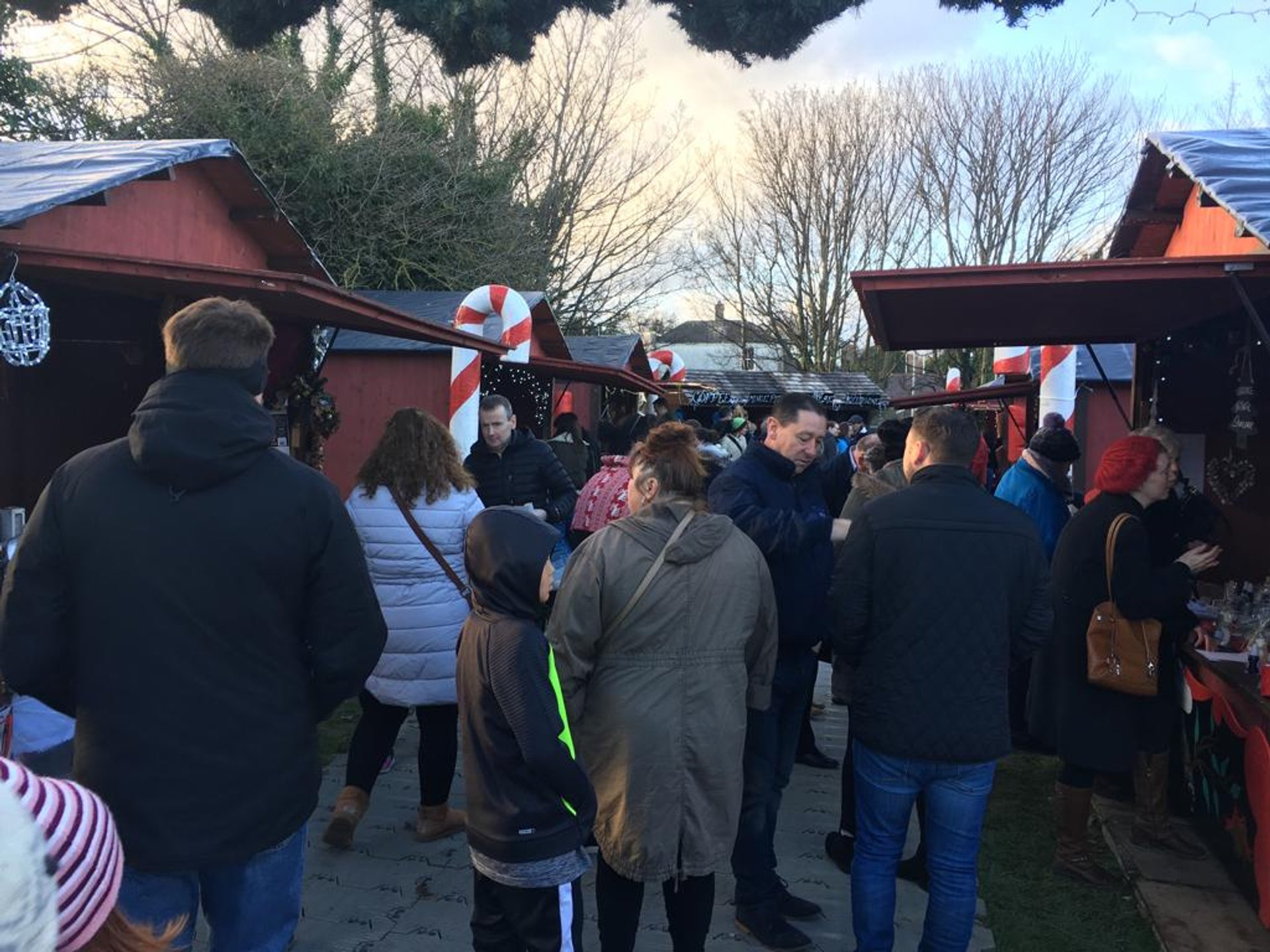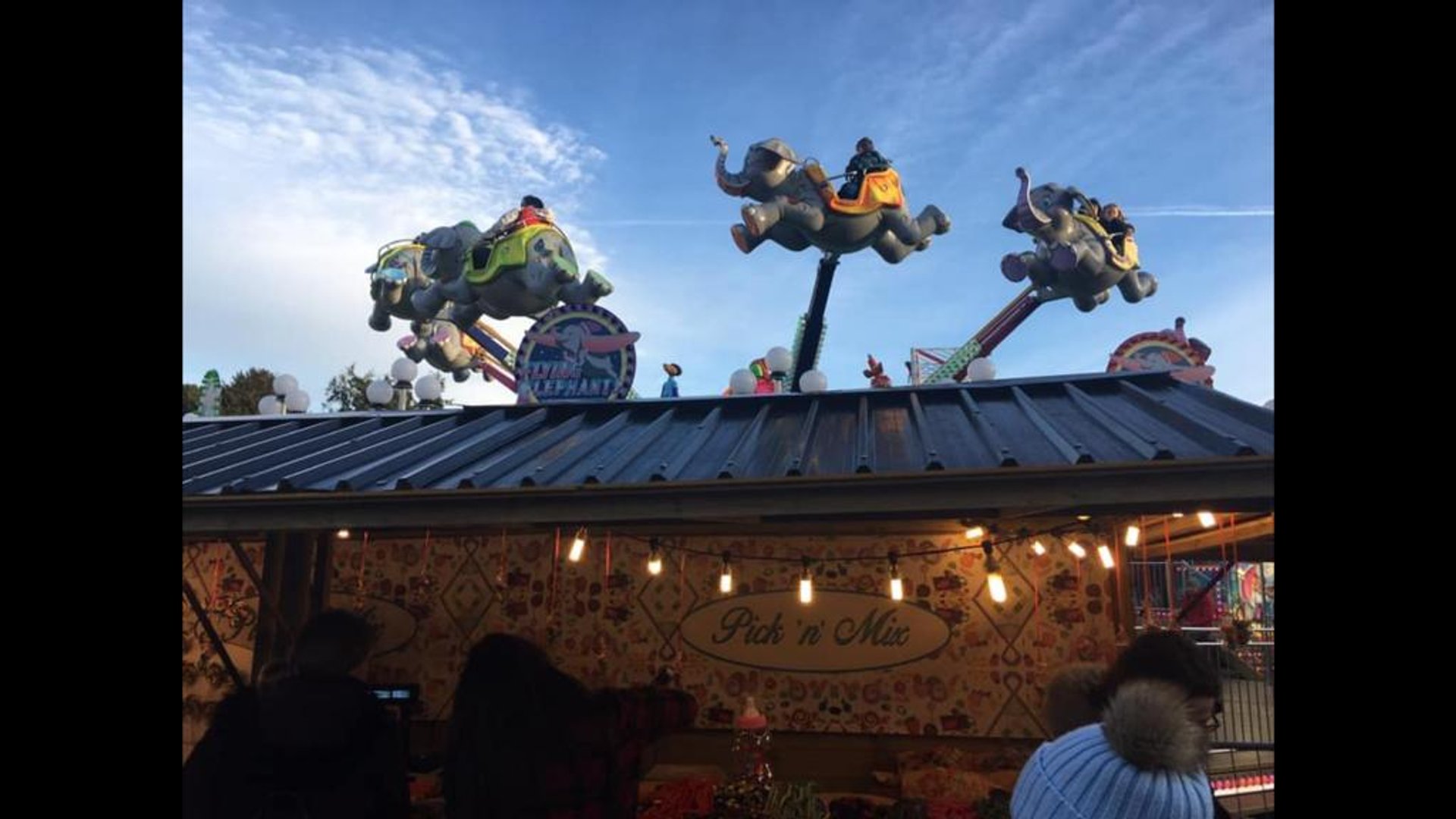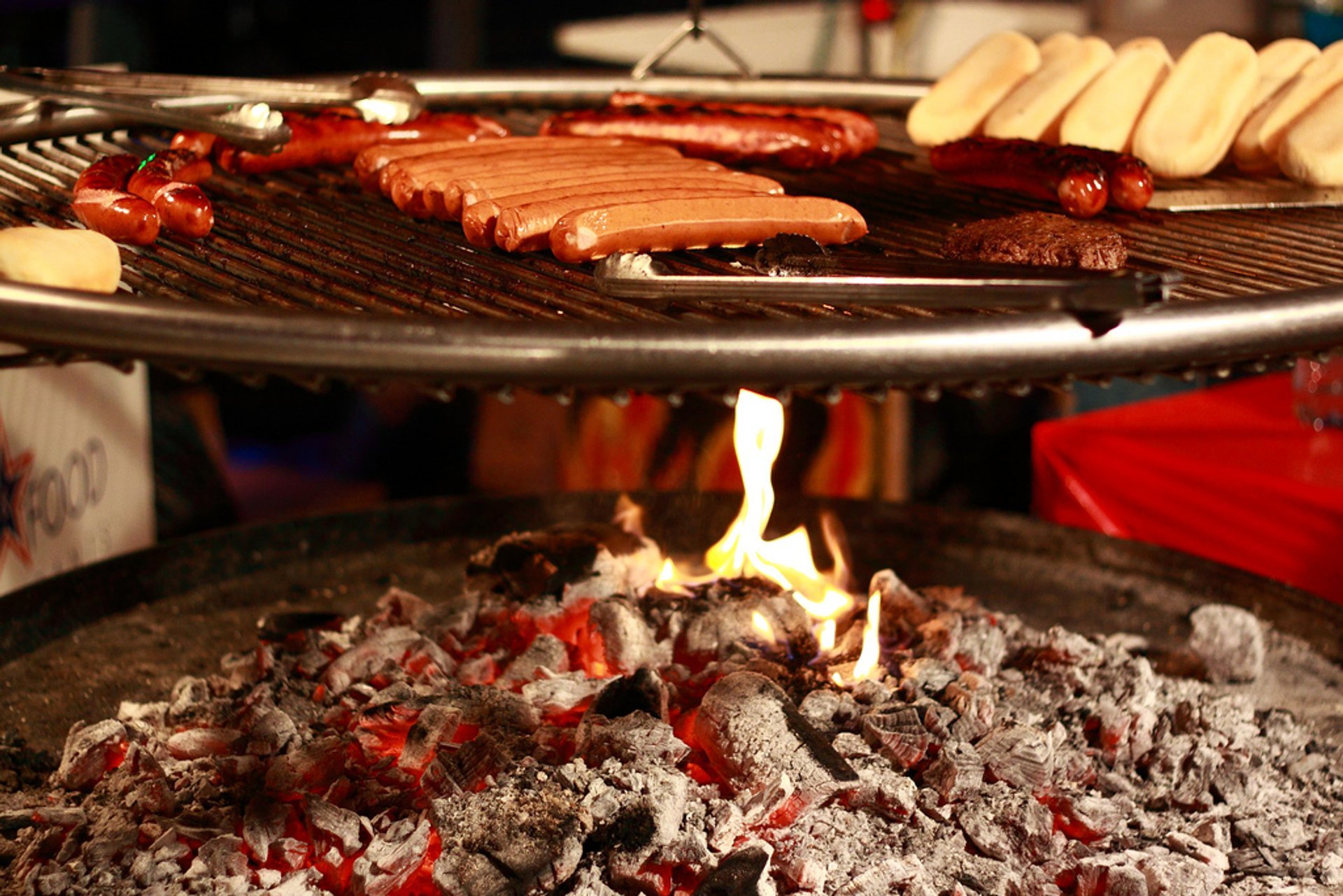 Christmas lights on Grafton Street, Dublin
See accommodations nearby
Beginning in mid-November, holiday lights and Christmas trees make Dublin city center a perfect place for a holiday stroll and shopping. Dublin hosts a few vibrant Christmas Markets to enjoy.
Dublin Castle Christmas Market (December 2023, unconfirmed)
Dublin Castle Christmas Market is the main holiday destination in the capital of Ireland. During the Christmas season, Dublin Castle is adorned with holiday lights, and the entrance to the castle is lined with about 100 Christmas trees. Christmas at the Castle features over 20 craft stalls at the Upper Castle Yard, food and drink concessions, and stalls with traditional Christmas goods and decor. In the evening, music performances take place in the Spiegel-style tent. Carol singing and a vintage carousel add more magic to the market!
Mistletown Christmas Market & Festival (unconfirmed in 2023)
Mistletown Christmas Market Dublin is the reimagined version of the Dublin Docklands Christmas Festival. The Mistletown market was planned as the biggest indoor market in Ireland held at the iconic wholesale fruit and veggies market. Some 70+ stalls selling everything from crafts and handmade gifts to festive foods and drinks—a traditional Irish Christmas event. A vintage carnival would entertain the cheerful kids with a wooden wheel, various games, and an old-school helter-skelter ride.
Wicklow Christmas Market (November 18–December 17, 2023)
Magical and historical Abbey grounds in Wicklow Town, about an hour away from Dublin, host the festive Wicklow Christmas Market. Here you can get into the Christmas spirit with local artisan foods, gifts, decorations, numerous workshops, and even Santa's express to Santa's Wonderland. The program is full of family activities, music, and entertainment. To make everyone warm and cozy, organizers host an Alpaca experience to mingle with all things woolly and soft. Visitors can easily access the location from Dublin city center by public transport (Bus Eireann's 133 or train) or by car, which can be parked next to the Abbey Grounds. Another bit of good news is that it is a non-ticketed event, so everyone is welcome to join the festive celebration and stroll the aisles between traditional stalls.
The Dún Laoghaire Christmas Market (unconfirmed in 2023)
If you want to move closer to the coast, check out the Dún Laoghaire Christmas Market, in the Dún Laoghaire suburb, about 45 minutes by car from Dublin. The annual Christmas festival lasts here from late November till Christmas Eve, boasting the largest Christmas lights display in Dún Laoghaire, a spectacular Ferris Wheel, and a traditional German-style market. Dozens of vendors offer handmade gifts, crafts: metal art, photography, jewelry, and decorations. Great holiday food from all over the world fills the air with divine aroma: sausages, crepes, goulash, gluhwein, and much more. The market is only open on Friday, Saturday, and Sunday.
For the tickets and latest updates, please check with the official websites (see External Resources below.) Also, take a look at the map suggesting the best accommodations nearby.
Find hotels and airbnbs near Christmas Markets (Map)