0
Show accomodations nearby
During the Christmas season, Copenhagen is infatuated with the festive spirit which is mostly perceptible at its numerous Christmas markets. The merry hustle and bustle, mulled wine and hot chocolate, naturally countless lights and plenty of cute knick-knacks—these traditional things are found at any other Christmas market across the world. Yet Copenhagen has a few specialities for you.
Christmas in Tivoli (November 16, 2019–January 5, 2020)
To begin with, the Christmas market in Tivoli Gardens is a great place to enjoy this historic amusement park with its 27 fun rides available. Beautiful decorations all over the Gardens, Christmas stalls selling all sorts of festive souvenirs and foods, the Tivoli Youth Guard's illuminated parades, and Christmas music in Tivoli's Halls will take you to the Christmas fairytale.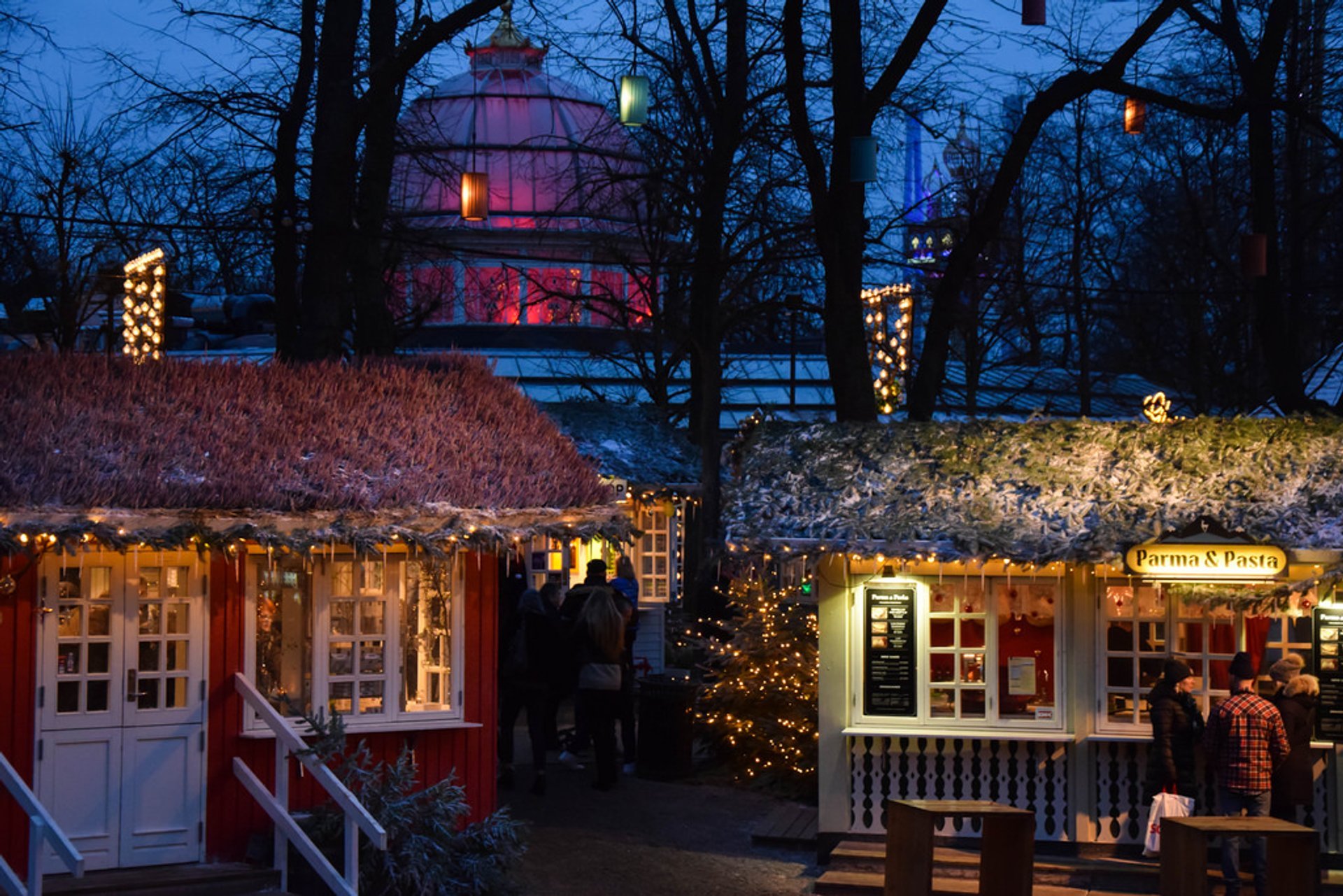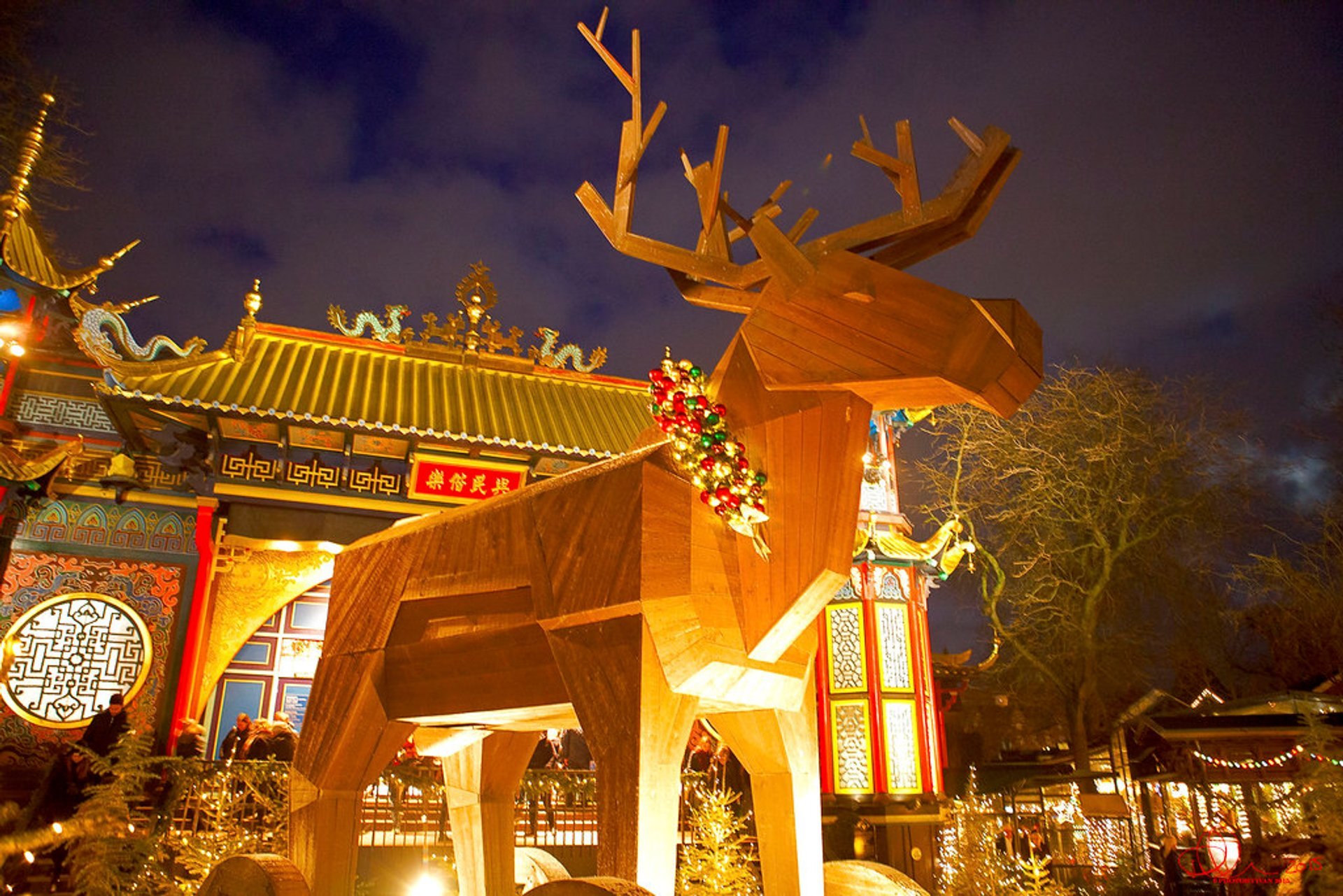 Hans Christian Andersen Christmas Market at Nytorv (November 15–December 21, 2019)
There is another unusual Christmas market named after world-famous and beloved children's storyteller—Hans Christian Andersen Christmas market at Nytorv. Every stall is named for one of his fairy tales, and naturally, has its own theme.
Højbro Plads Julemarked (November 15–December 22, 2019)
Højbro Plads hosts another traditional Christmas Market. Here you can experience an old-fashioned Christmas tradition with Christmas trees and decorations, about 80,000 sparkling Christmas lights, cute reindeer and Santa's sleigh.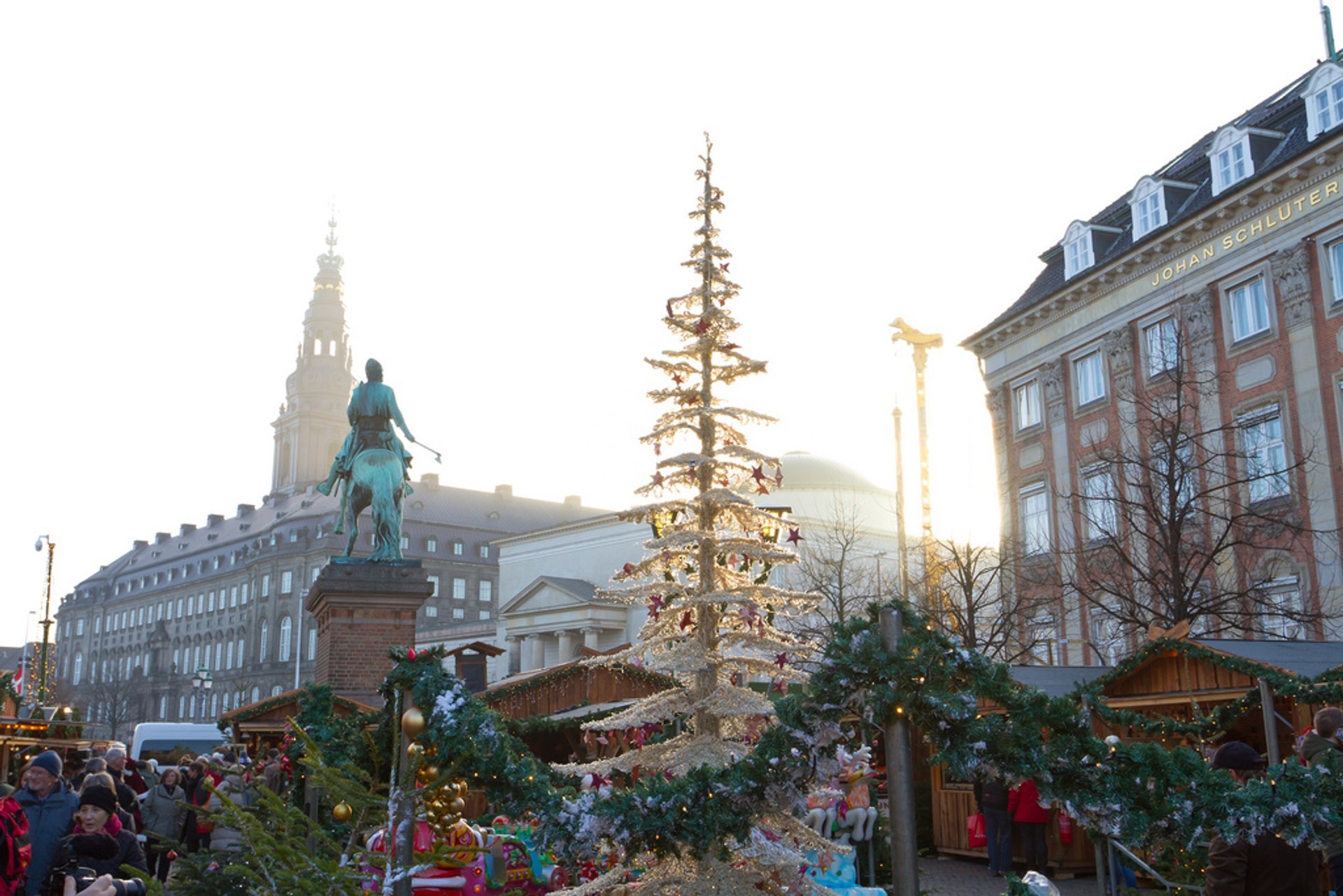 Other Christmas Markets in Copenhagen
The market in Freetown Christiania is famous for its Oriental-like atmosphere. Some other markets worth your attention are located by the Nyhavn harbour, Kongens Nytorv, and also at the Renaissance castle Kronborg. And foodies will appreciate the Meatpacking District Christmas market, as it's praised for the greatest variety of Danish delicacies.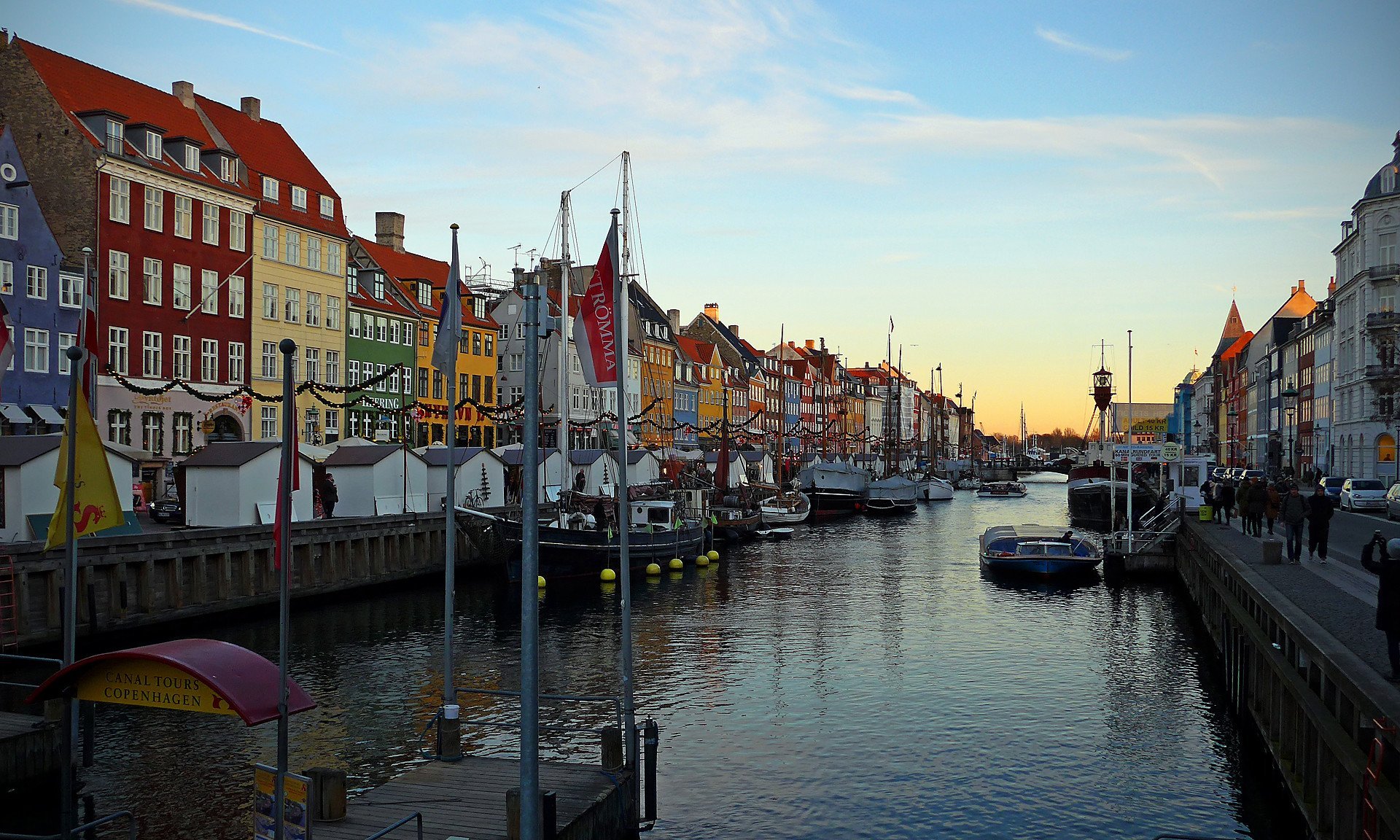 As you see, Christmassy Copenhagen offers plenty of nice places to explore. And this list of Christmas Markets is far from being complete. Please, check the dates for each Christmas market as they differ slightly from year to year.
Find hotels and airbnbs near Christmas Markets (Map)
Christmas Markets Featured in