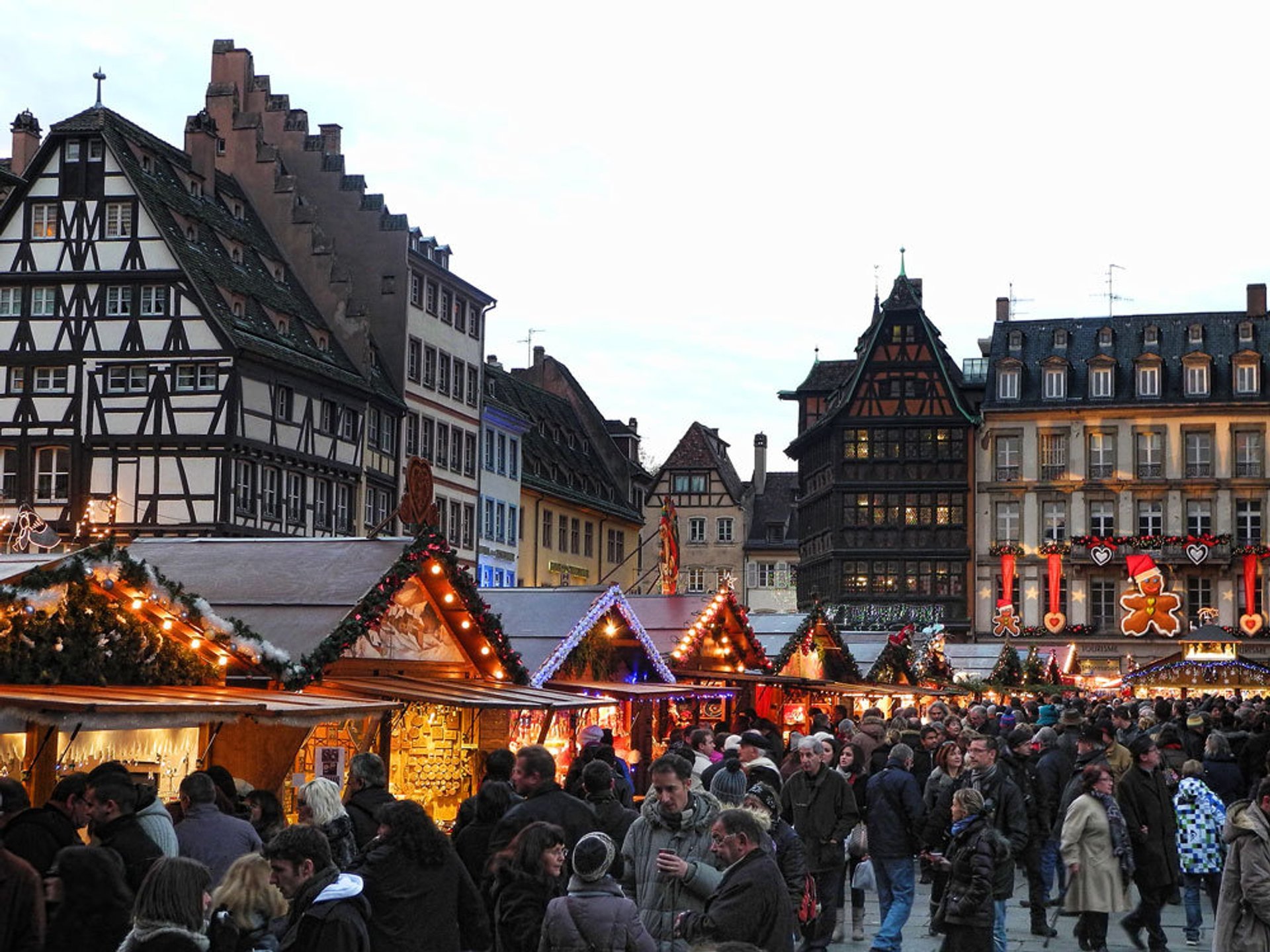 The first traditional Christmas market in Strasbourg named Christkindelsmärik was held in 1570 when Alsace switched to Protestantism. Thus the city is labelled the Capital of Christmas. Today along with the iconic Christkindelsmärik, Strasbourg hosts a range of other Christmas markets. Located on the border with Germany, the city itself looks mysterious and intriguing, due to its twisting streets and magnificent Gothic buildings.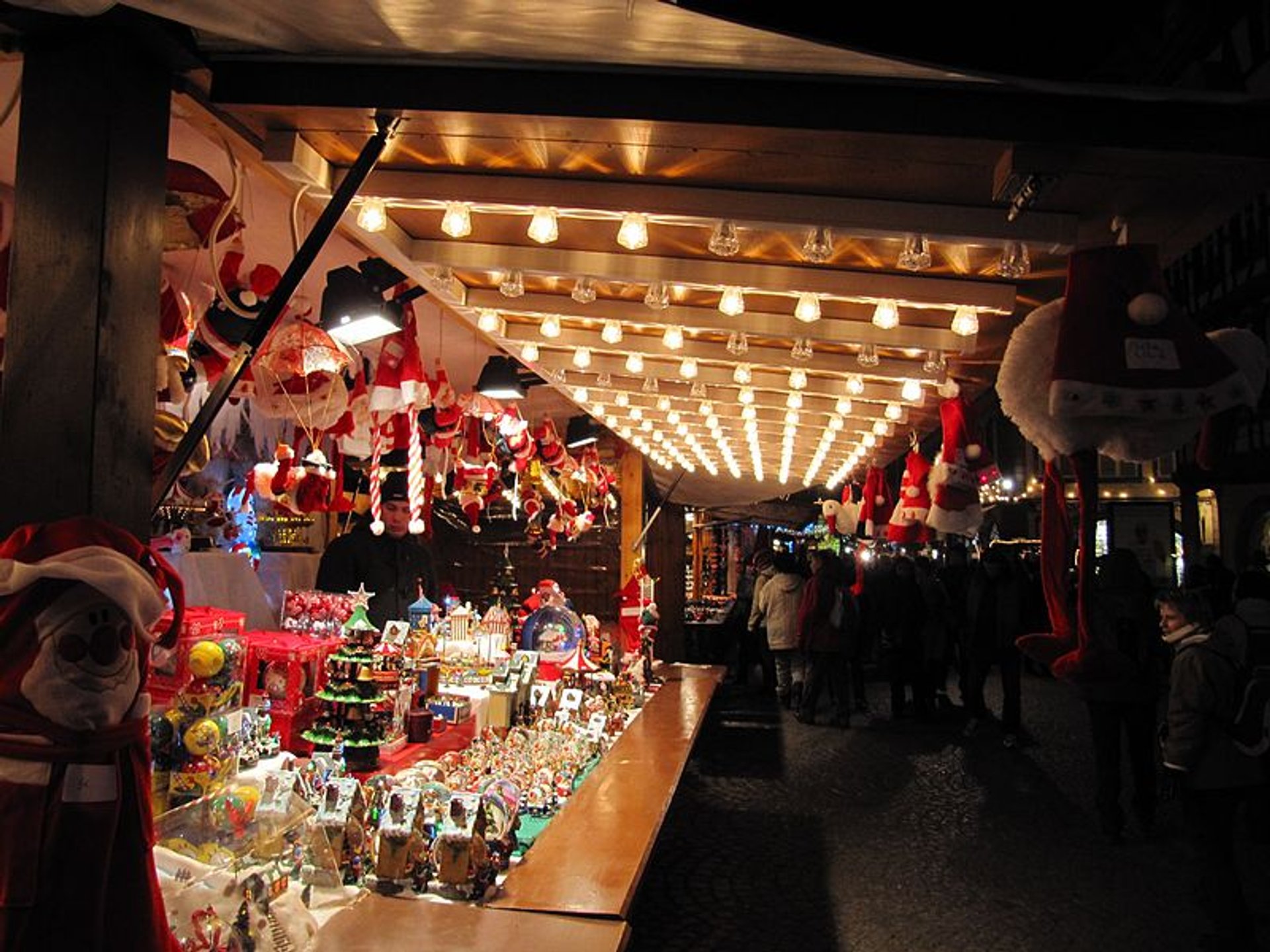 The uniqueness of Strasbourg's Christmas markets is affirmed by the special spiritual atmosphere. In addition to traditional Christmas trees, nativity scenes, and illuminations, these markets provide visitors with a true family atmosphere.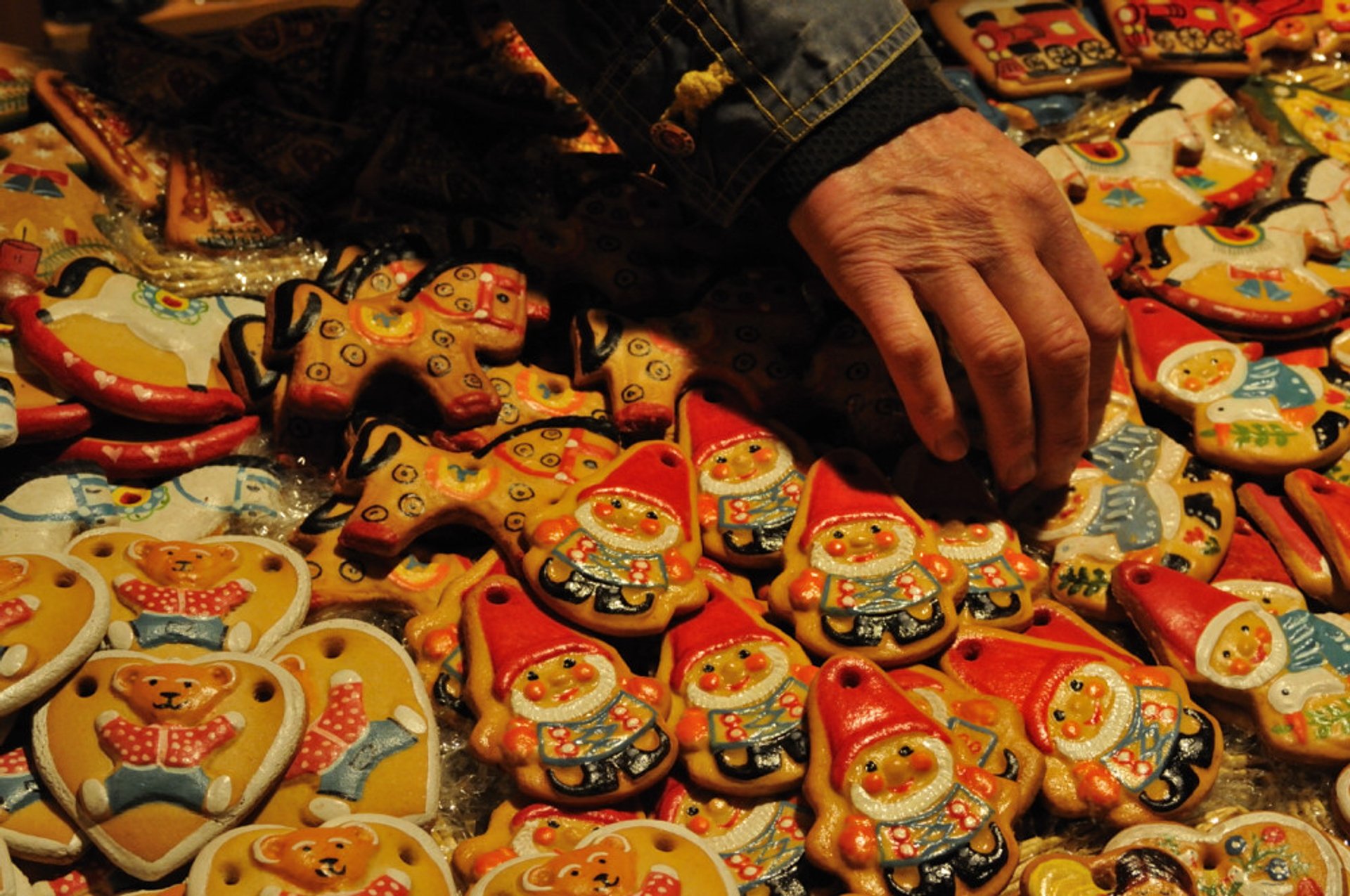 Local people follow their traditions very thoroughly. While adults bake bredele biscuits, cakes (which are believed to be the #1 Christmas food in the city) and drink hot wine, children have a good time running all around the markets while enjoying the colorful decorations. Usually, families come together and meet there with relatives and friends.
So if you want to enjoy the Christmas spirit in its essence, come during the season, for the Strasbourg's markets will perfectly meet your needs! They operate during late November and through out the whole month of December.
Strasbourg Christmas Markets Featured in