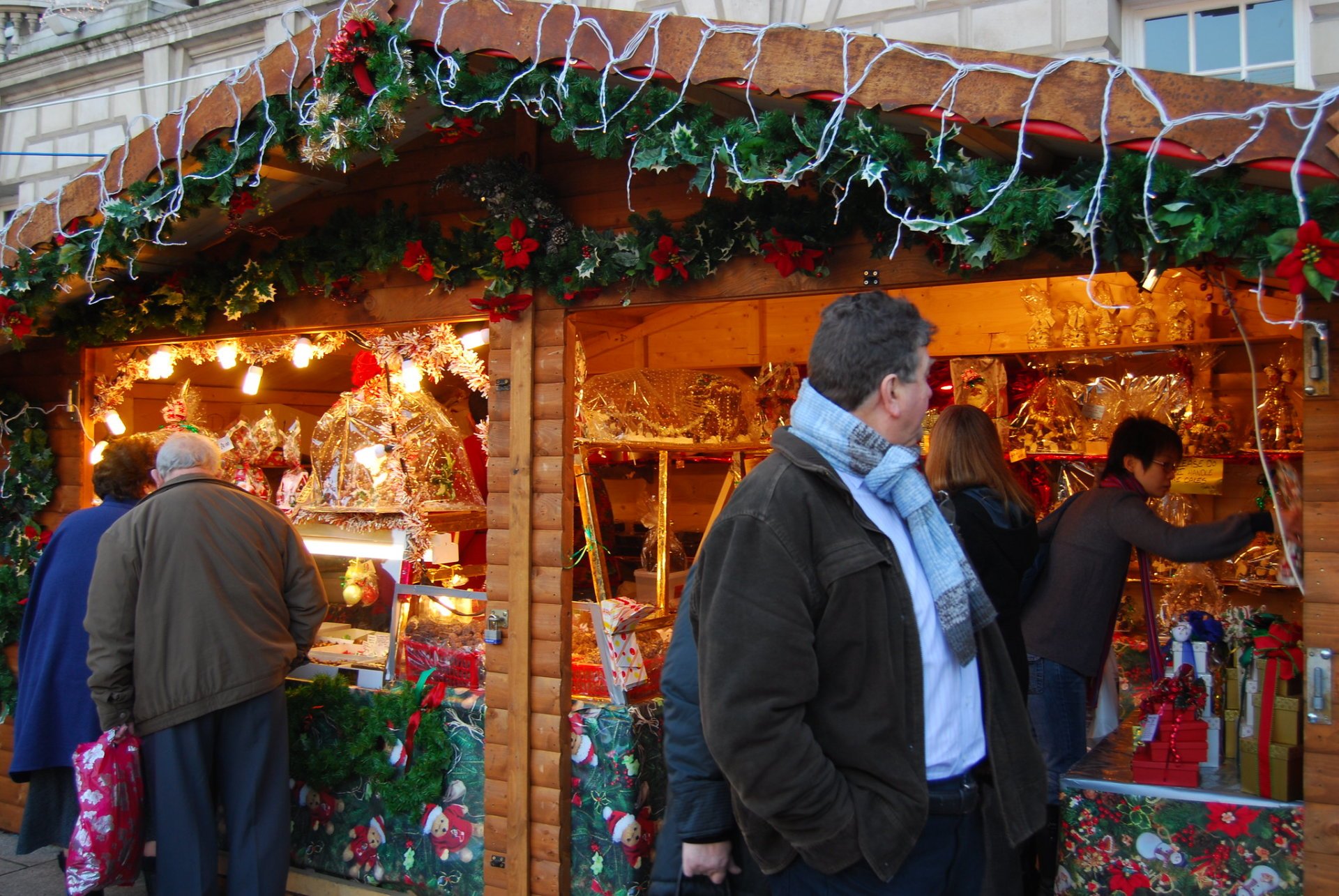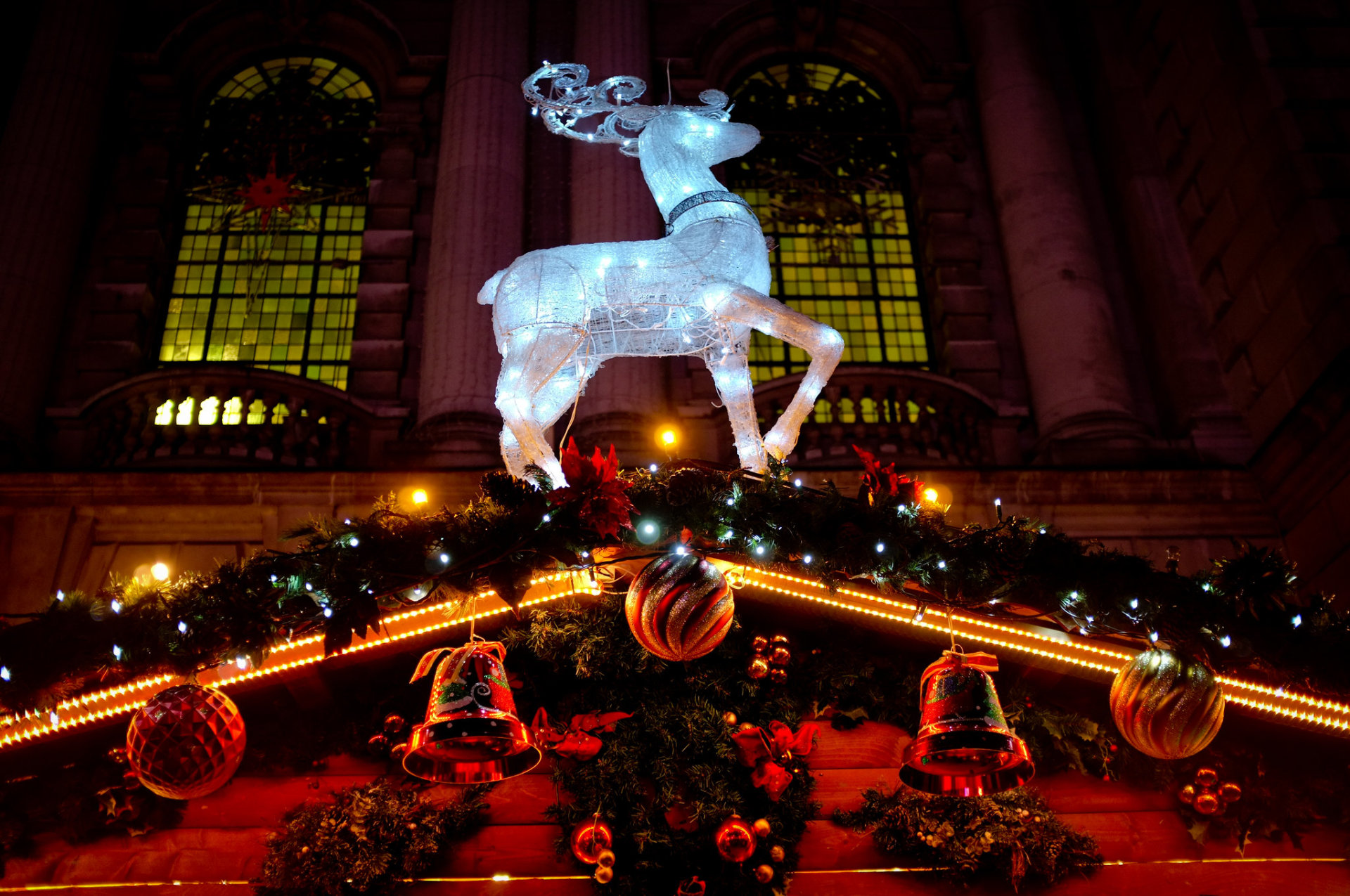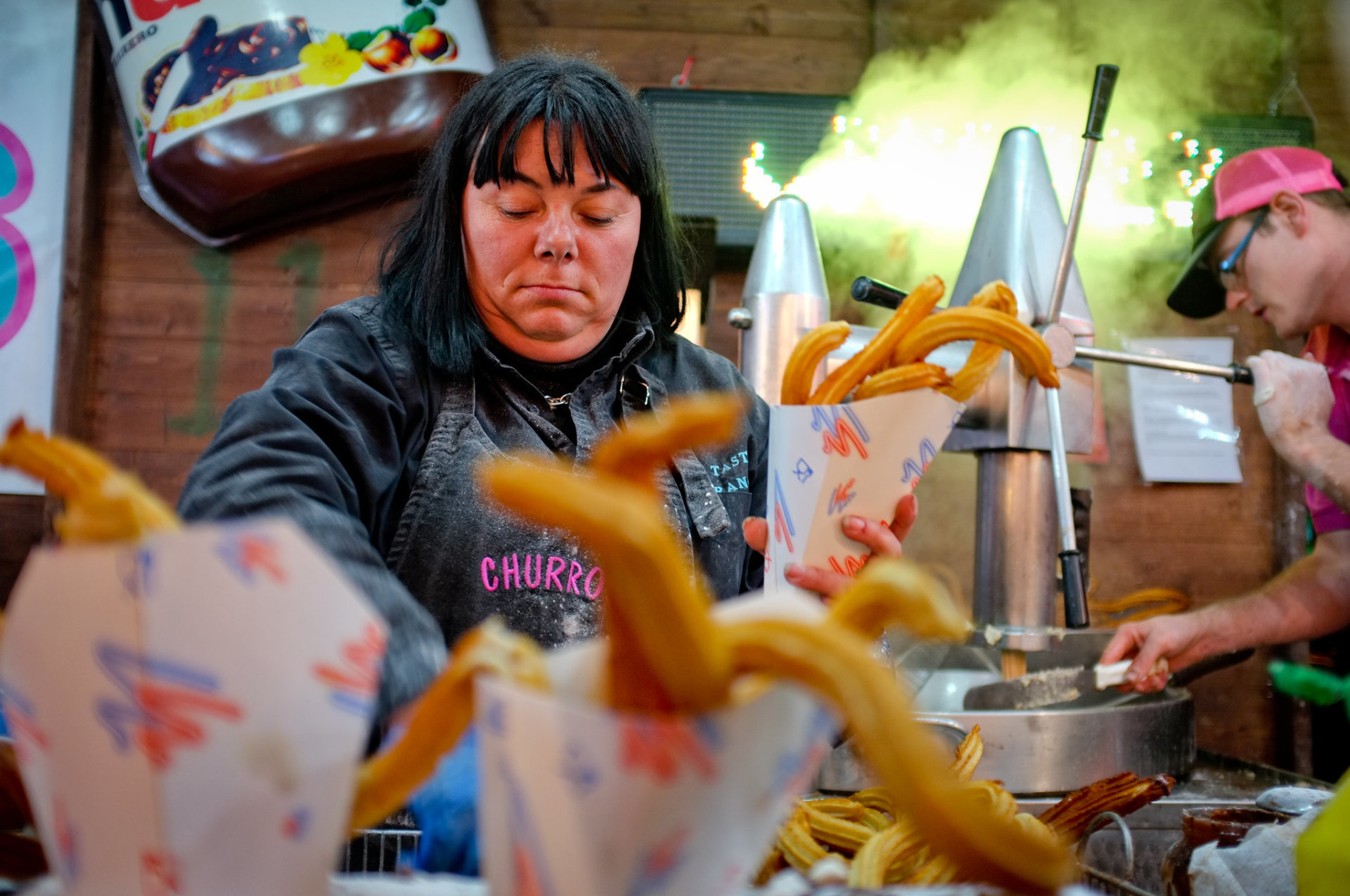 In Belfast, Christmas markets have been a big deal for more than 15 years. But one of the markets is especially popular among tourists and locals–we're talking about the Belfast Continental Christmas Market. The festive ambiance, delectable culinary options, and a wealth of shopping possibilities at the event annually thrill up to a million people from Northern Ireland and other countries.
Where
The market usually takes place on the grounds of Belfast City Hall, which is spacious enough to fit tons of decorated Christmas stalls. You'll be able to get acquainted with over 100 vendors, representing 28 countries worldwide. Among the attractions are an old-fashioned helter-skelter, an elf train, an observation wheel (find it at Cathedral Gardens), a carousel, an Olaf's ride, and other entertainment options.
What's in
If you're a snack person, point your nose toward the outdoor food court at the Belfast Christmas Market. There are several alternatives available for you to choose from here: snacks, fully-fledged dishes, and desserts. Beer tents and mulled wine gardens are also an integral part of the event. However, if you prefer traditional pubs and don't want to deal with the crowds, don't hesitate to check out the local pubs.
Schedule
The opening hours vary from year to year, but judging from the previous years, the market doors open to visitors around 10 am on work days and at noon on Sundays. Visitors will be able to enjoy the ambiance until approximately 9 pm daily. So remember to book your housing in advance and have fun!
Find hotels and airbnbs near Belfast Christmas Market (Map)