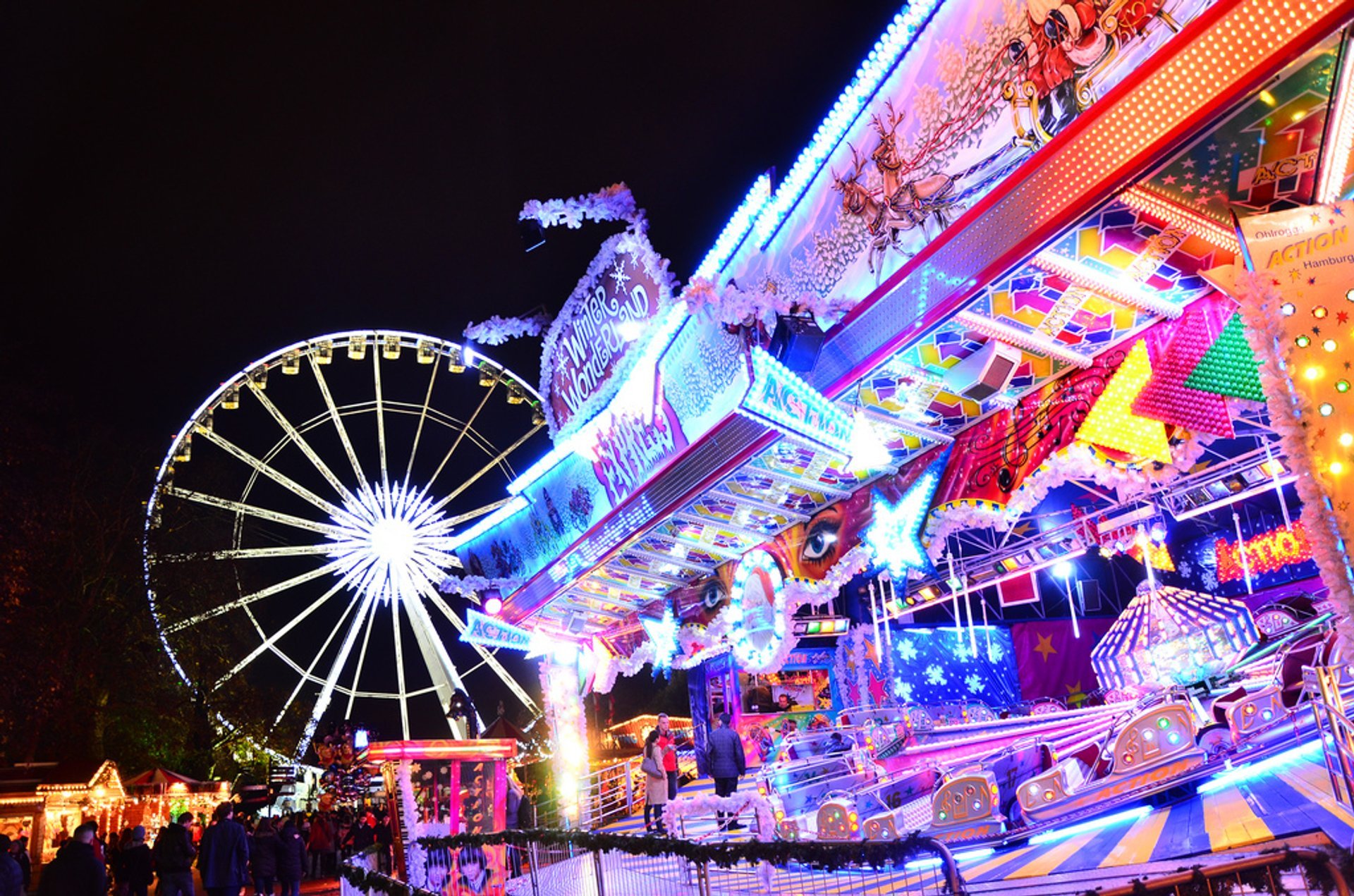 There is no better way to get into the Christmas spirit than to visit Winter Wonderland in London's Hyde Park. This free event for the whole family features tons of fun and activities like ice skating, Ferris wheel, a Christmas market, and a circus.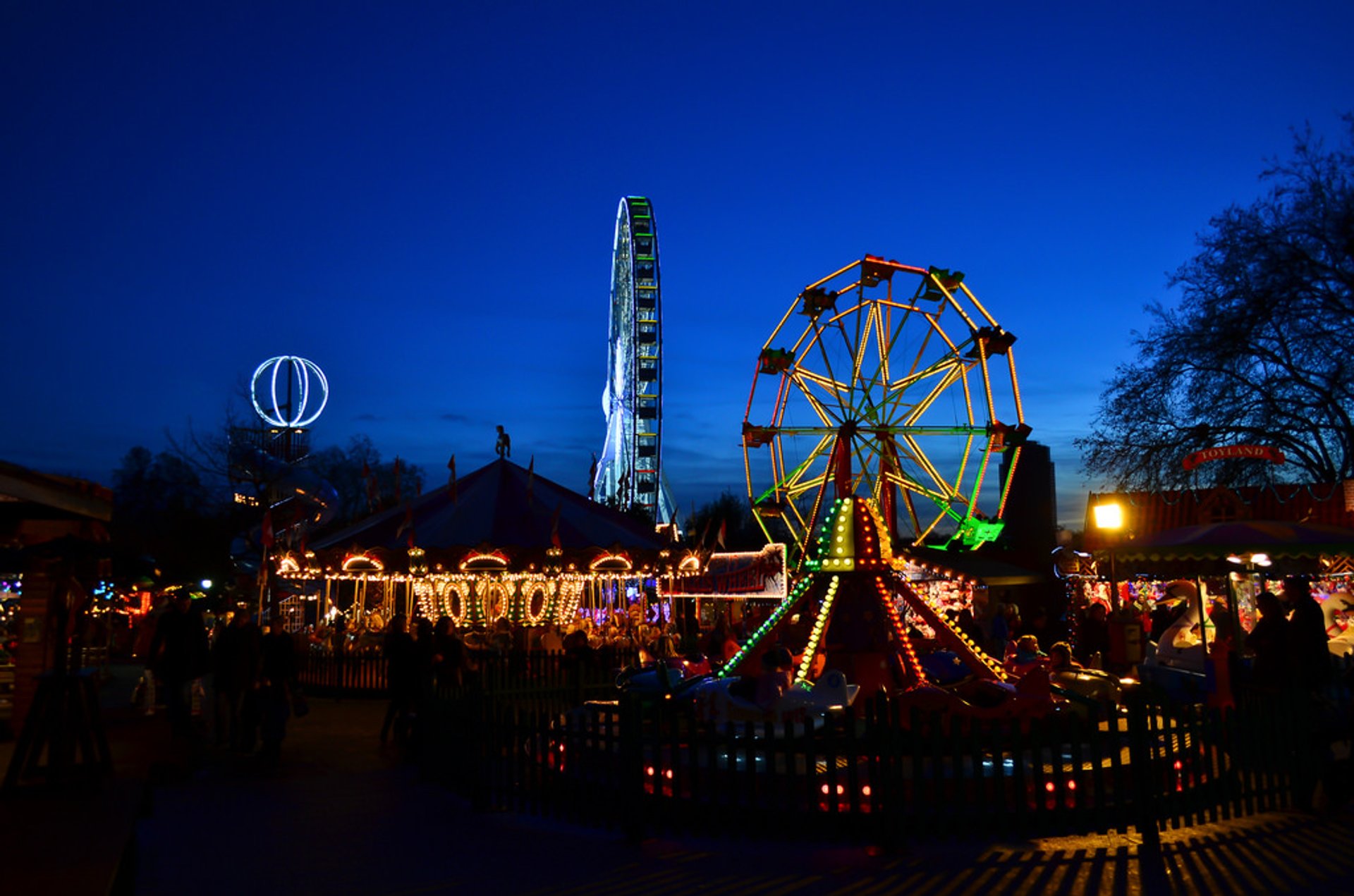 UK's largest outdoor rink in Hyde Park offers holiday music, illumination, and special shows like Peter Pan on Ice. Magical Ice Kingdom's Secret Forest has ice and snow sculptures on display. Zippos Christmas Circus or Cirque Berserk will show amazing acrobatic stunts. Kids would love traditional carousels or nine rollercoasters at the fairground. Other attractions include Teletubbies, Ice Sculpting Workshops, and Comedy Club.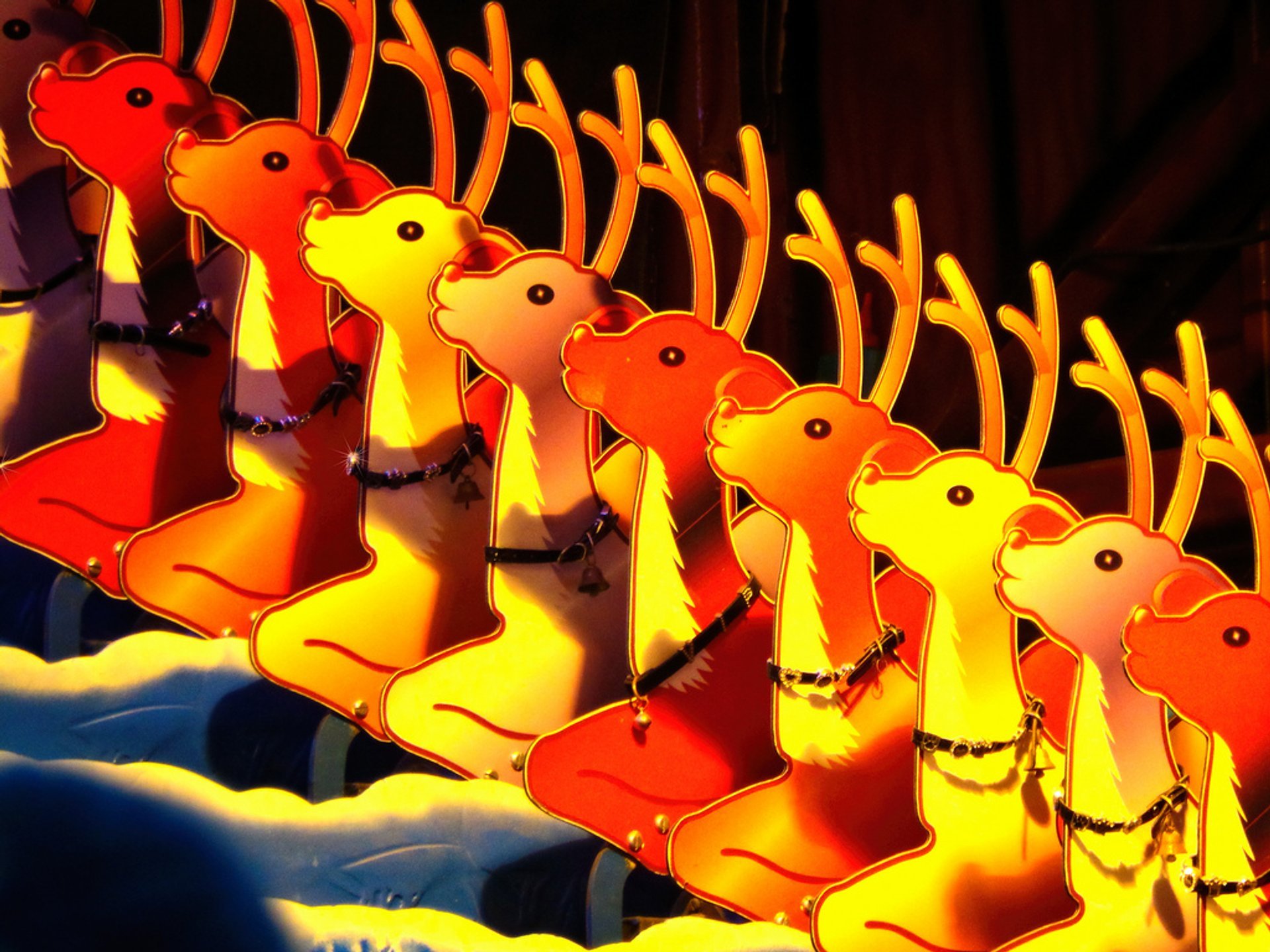 Experience the cinematic adventure with The Snowman and other classics presented by Backyard Cinema.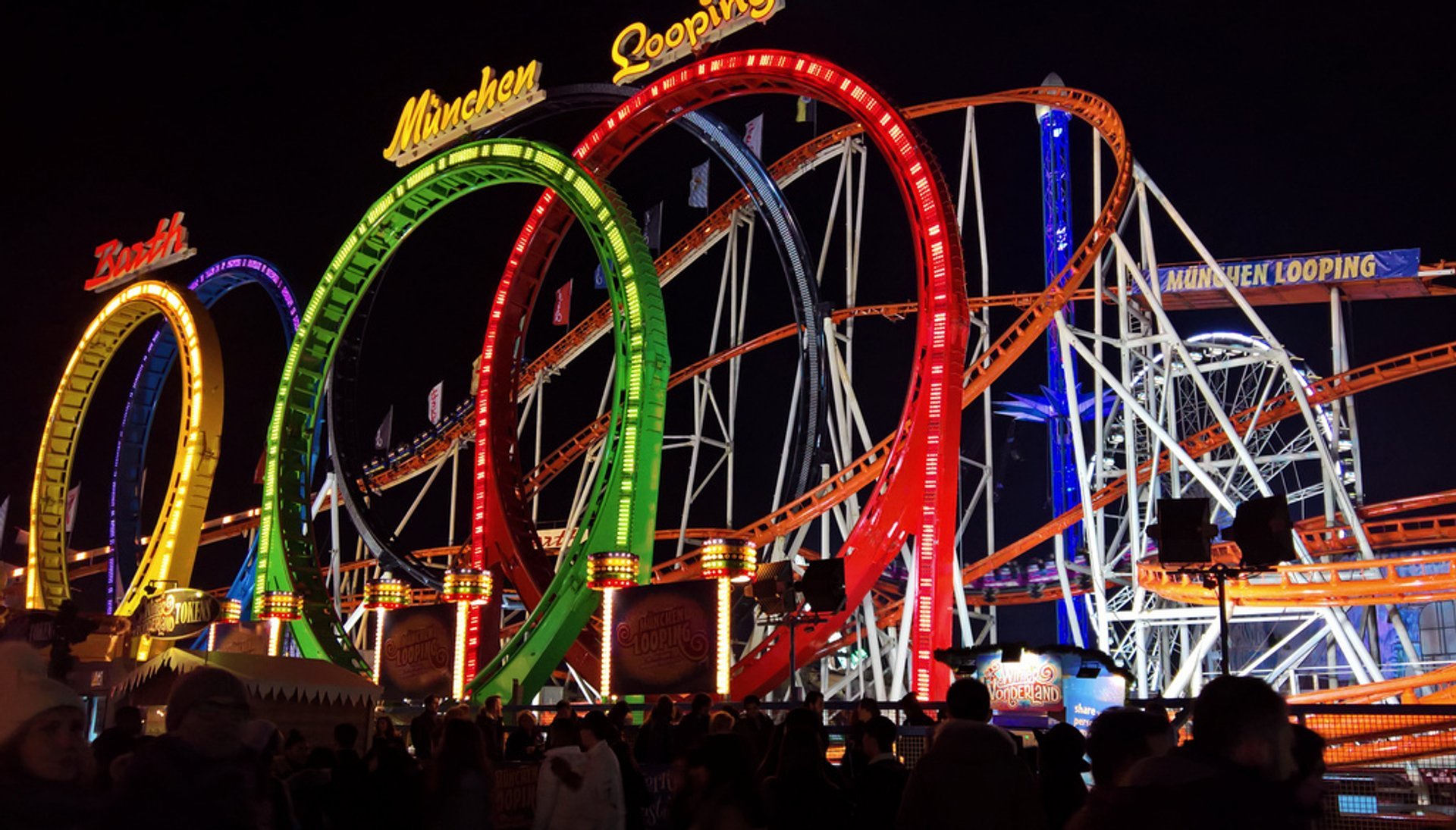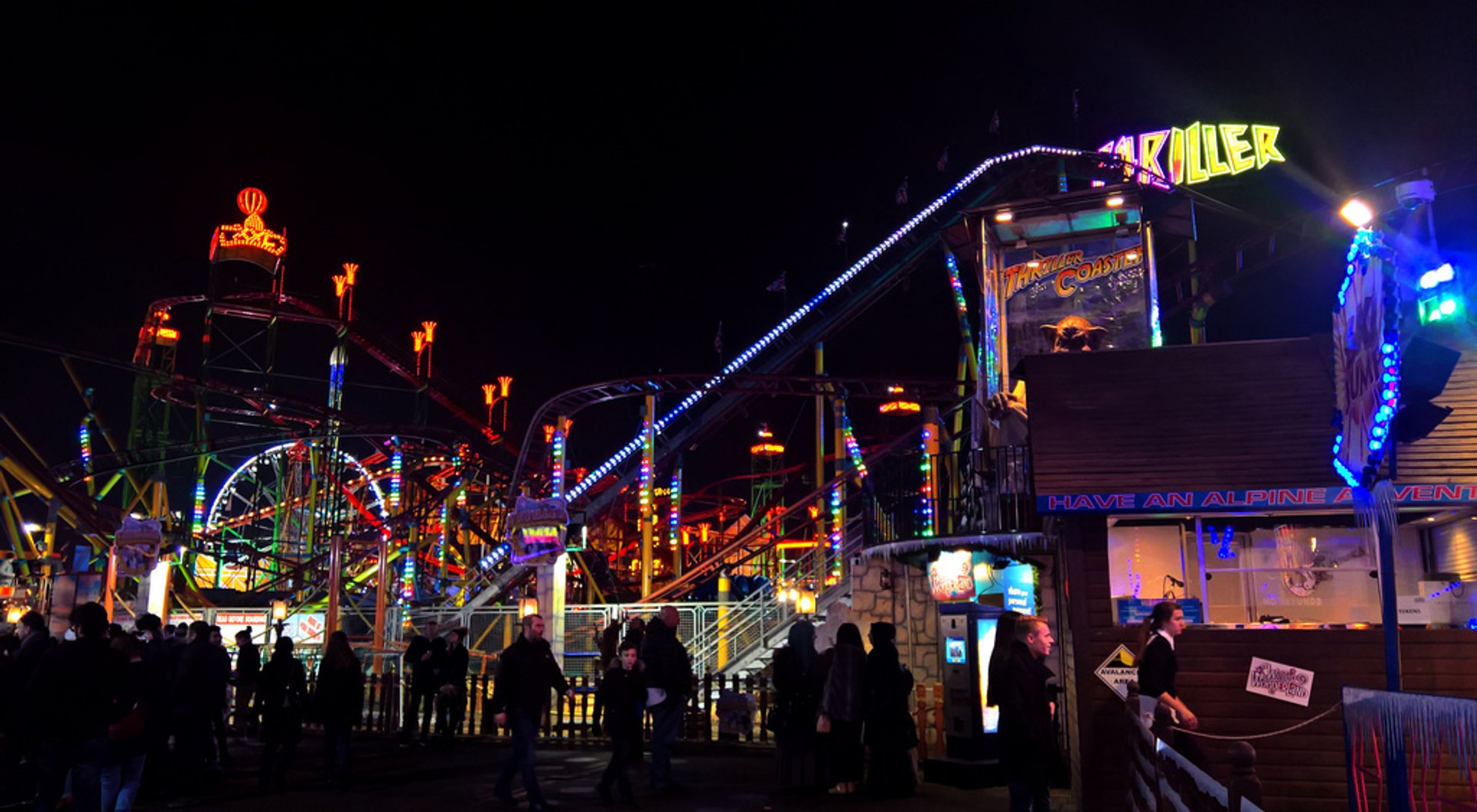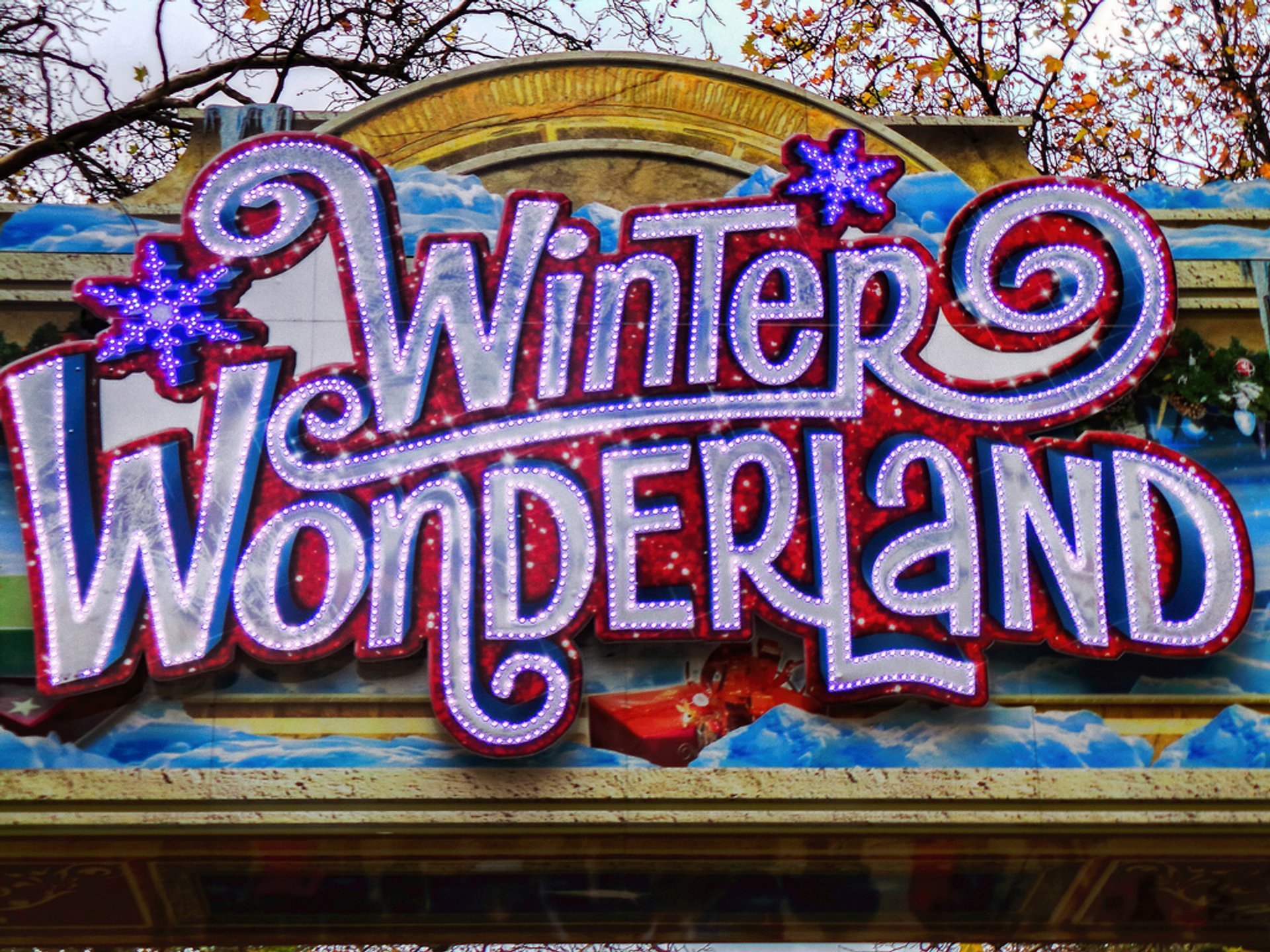 Hyde Park Winter Wonderland Featured in