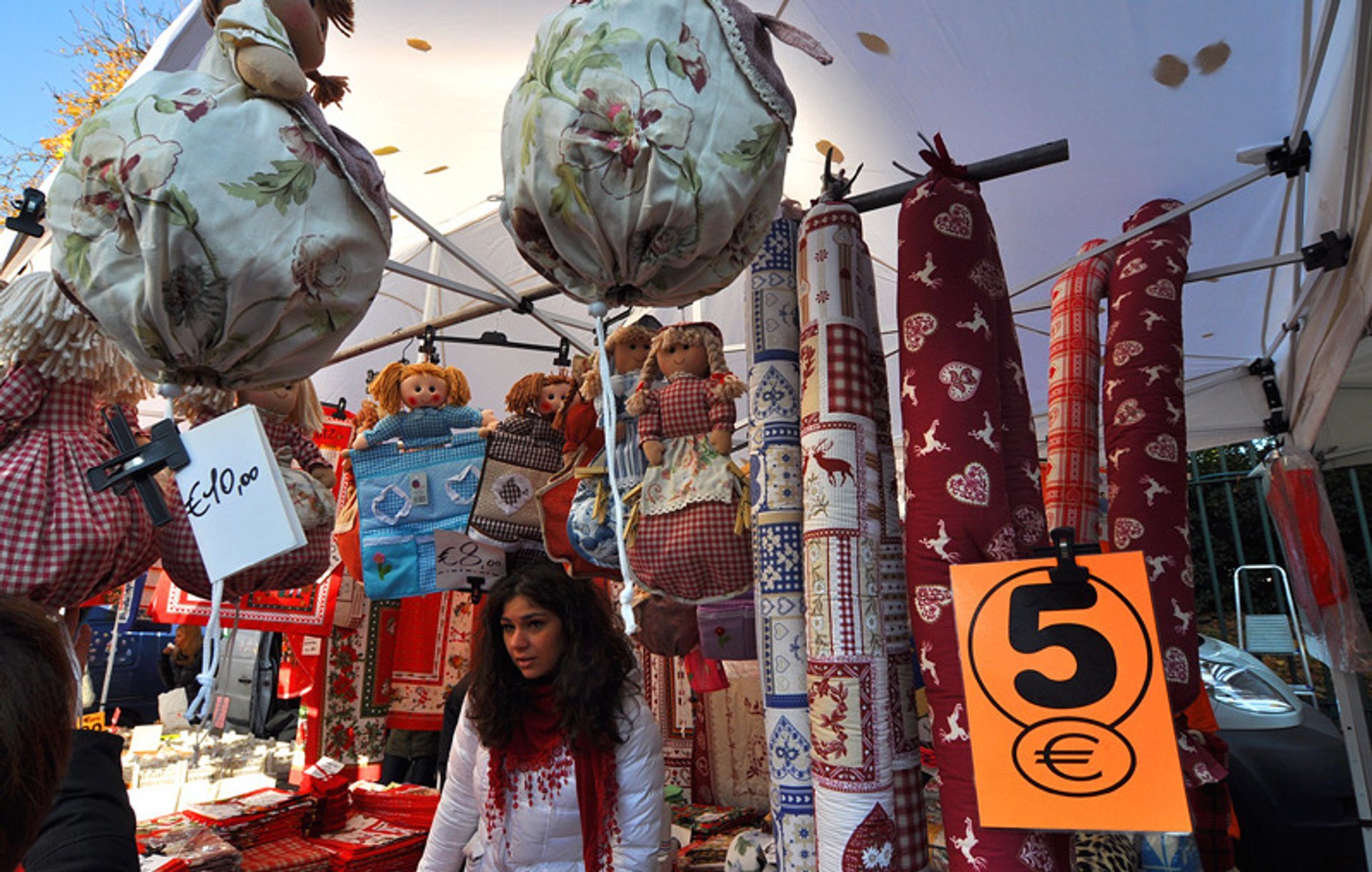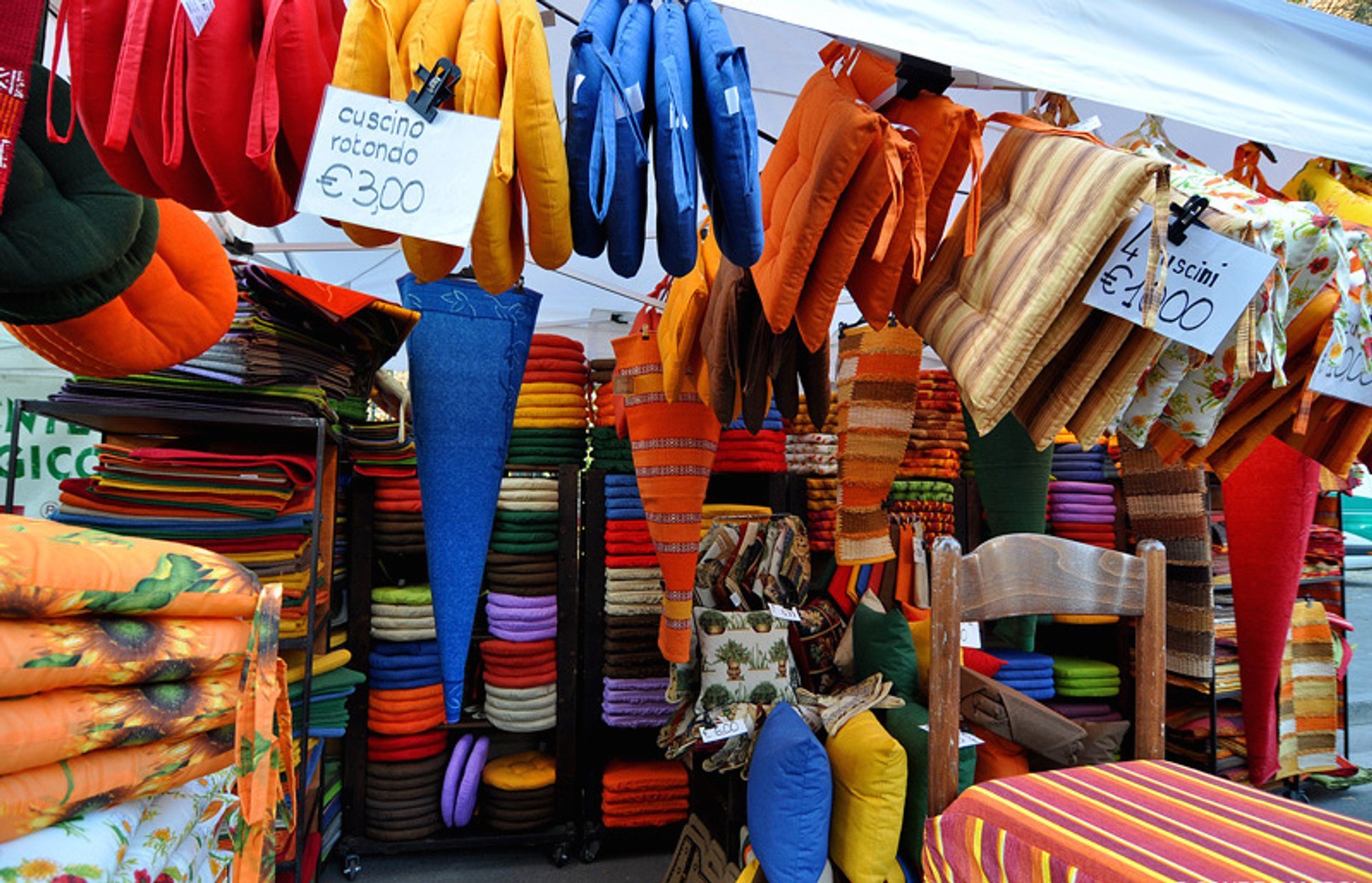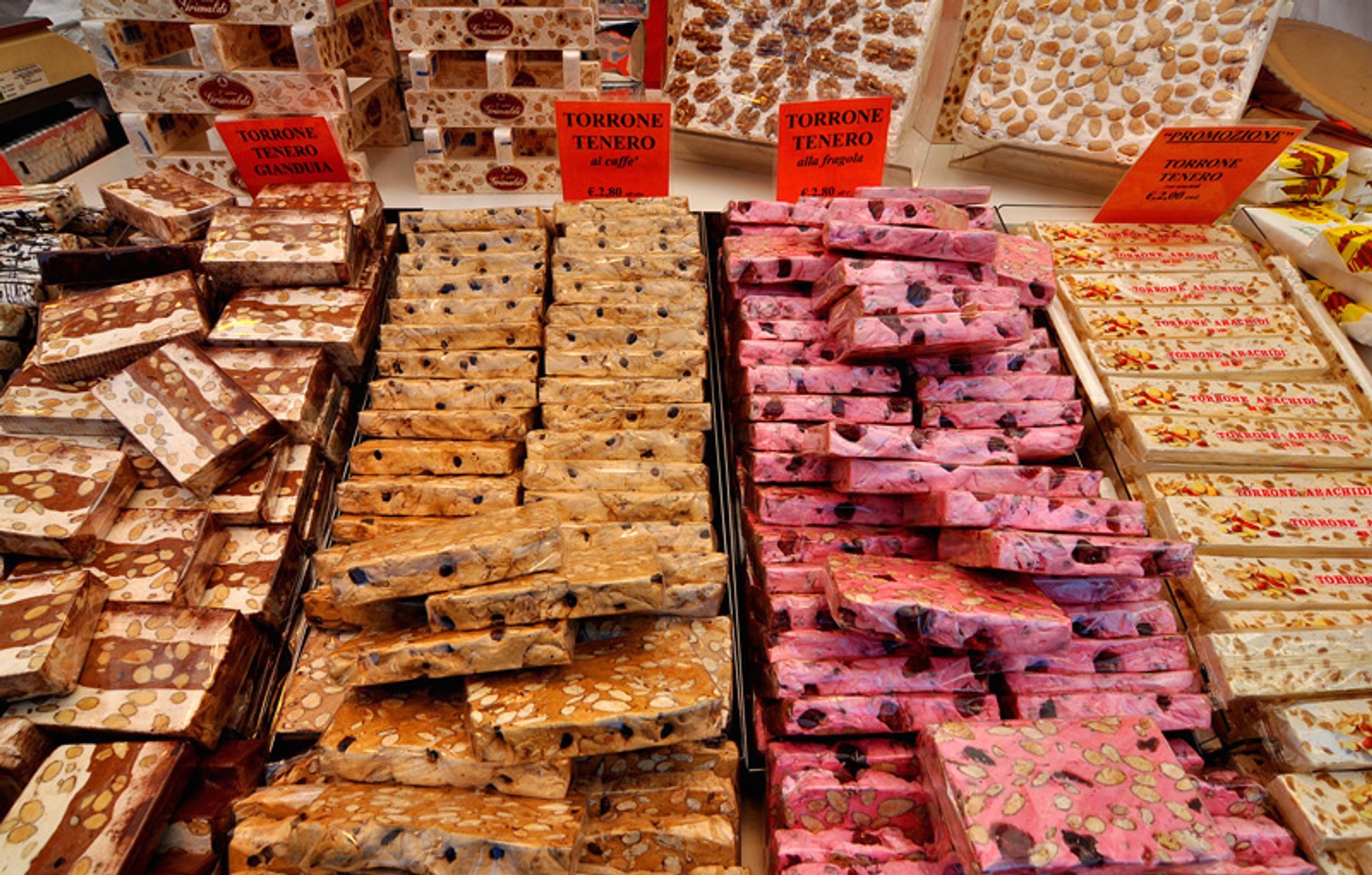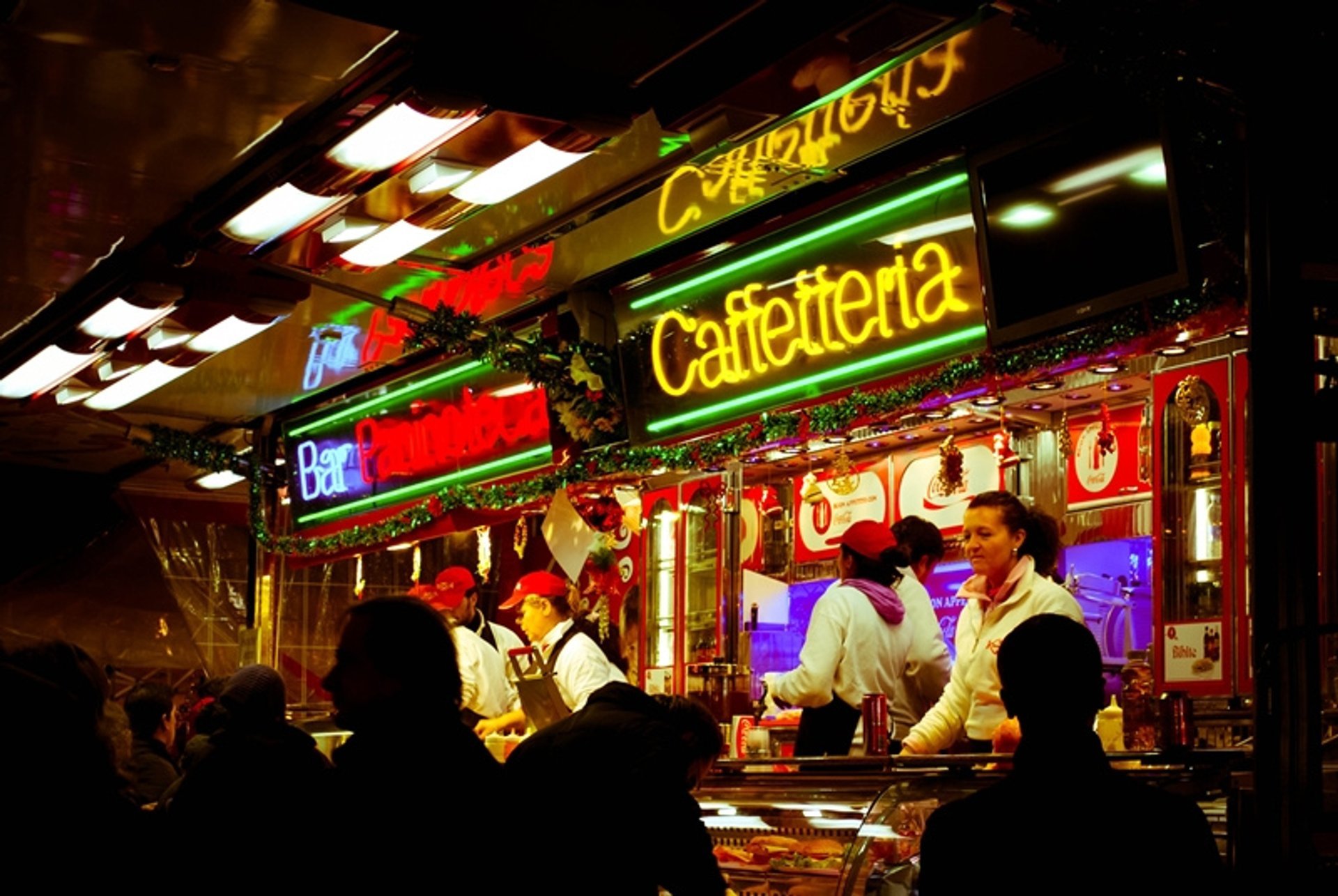 See accommodations nearby
On December 7th and a few days before and after, Milan celebrates its patron saint at the St. Ambrose Milan Christmas Fair, which is named Oh Bej! Oh Bej! (roughly meaning So Nice! So Nice!) also known as Fiera di Sant'Ambrogio. It is one of the most anticipated events for locals and visitors alike, which takes place along the perimeter of Sforzesco Castle (Castello Sforzesco), spreading its stalls across piazza Castello via Gadio, and piazza del Cannone. It's fair to say that this period is one of the best times to visit Milan.
You can find typical Christmas winter delicacies, sweets, cookies, crafts stalls with Christmas decorations, souvenirs, antiques, toys, and many other cool things during the fair. You can also attend a special church service in the oldest church in Milan—Basilica di Sant'Ambrogio. During this time, the streets of Milan are full of people, a great atmosphere, traditional food, and tasty warm drinks.
As mentioned before, Oh Bej! Oh Bej! Fair is a part of St. Ambrose feast celebrated on December 7th, but the fair usually runs for a few more days before and/or after the feast. Besides, you might want to explore some other Christmas markets in Milan that usually run from early December to early January.
Find hotels and airbnbs near Oh Bej! Oh Bej! Christmas in Milan (Map)