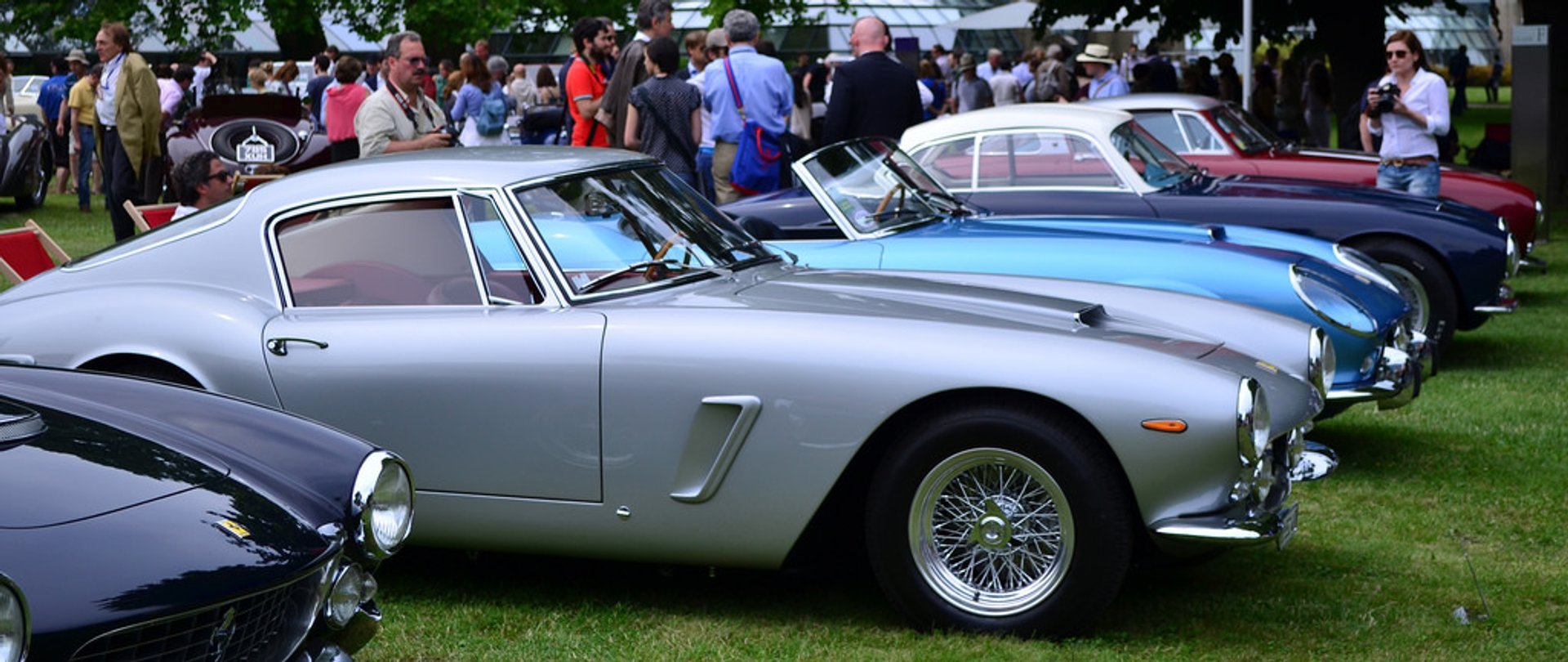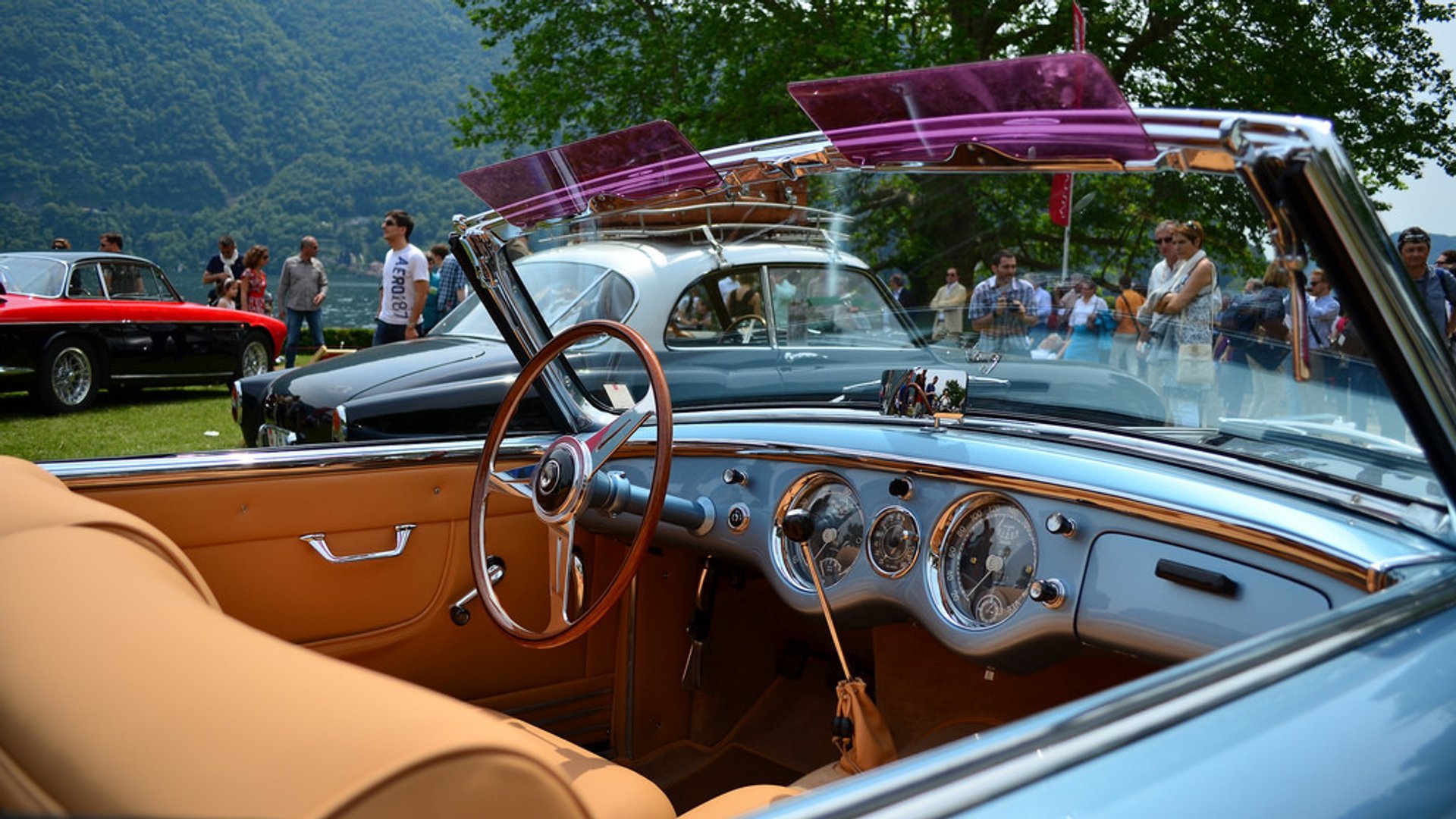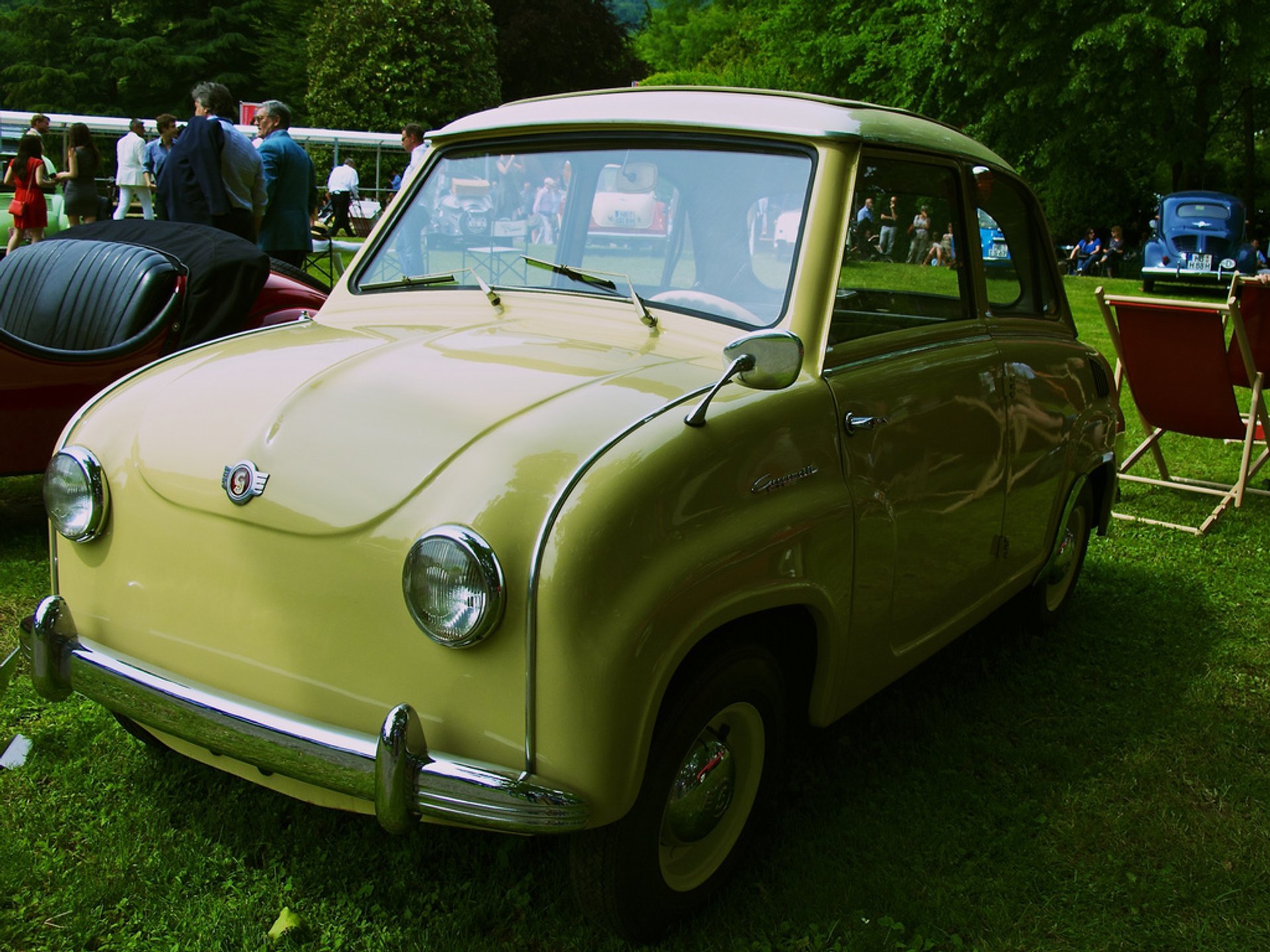 At this event all applause belongs to vehicles—around 50 most exclusive well-preserved gems from 1920s to 1980s will appear on the red carpet one after another. Exceptional, tremendous, stupendous, magnificent, magnanimous—all these adjectives may be applied to these cars and motorbikes, but only one most beautiful and unique will be honoured the BMW Group Trophy, the Best of Show prize.
Although Concorso d'Eleganza is one of many events held across the globe celebrating historical vehicles, this one in Italy stands out prominently, mainly due to its bewildering elegance.
The three-day show takes place in Grand Hotel Villa d'Este, some 60 kilometres north of Milan, close to the border with Switzerland. It's renowned among world's leading hotels, and its location right on the shores of Lake Como means the visitors will be able to admire refined cars on the refined sceneries.
Find hotels and airbnbs near Concorso d'Eleganza Villa d'Este (Map)