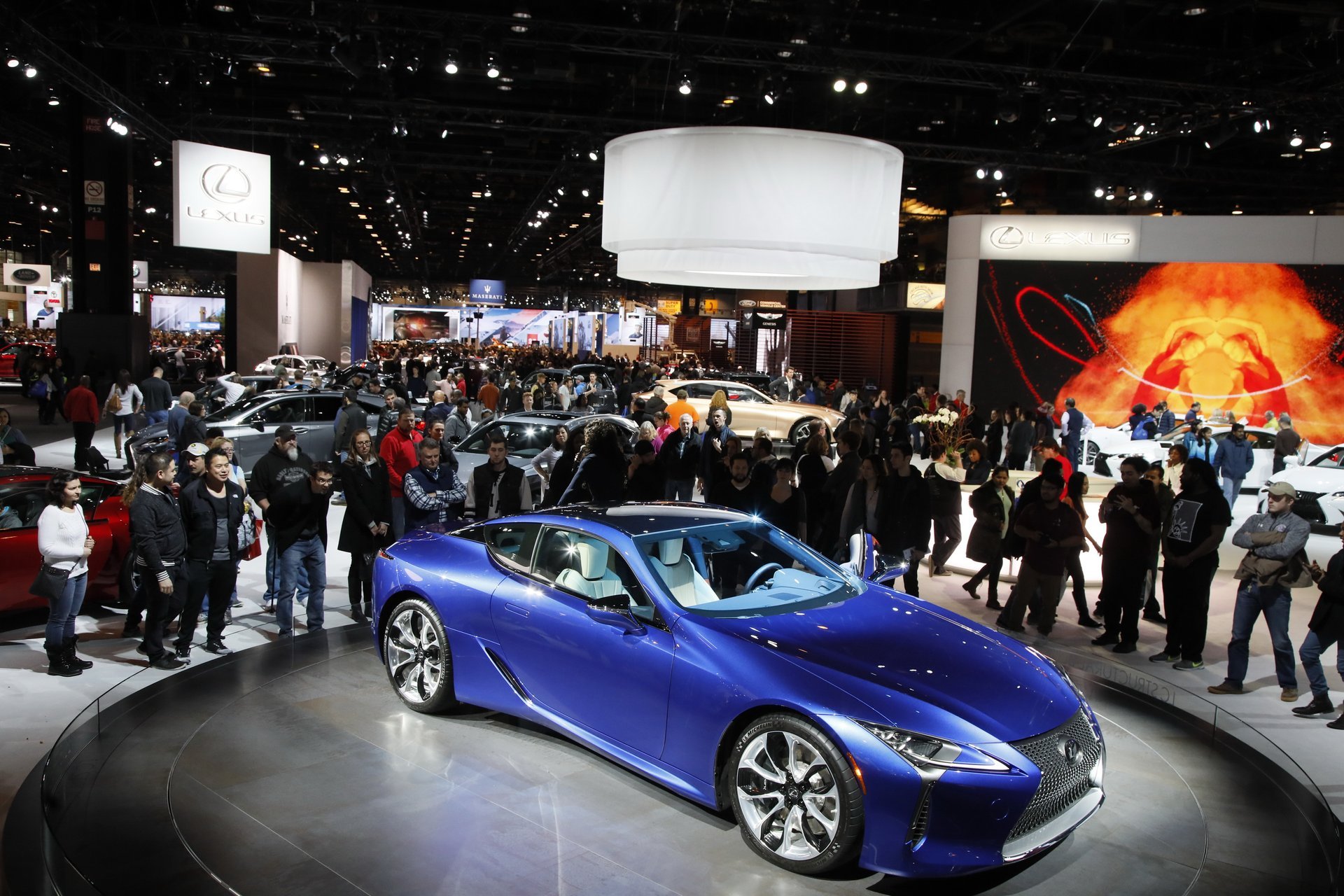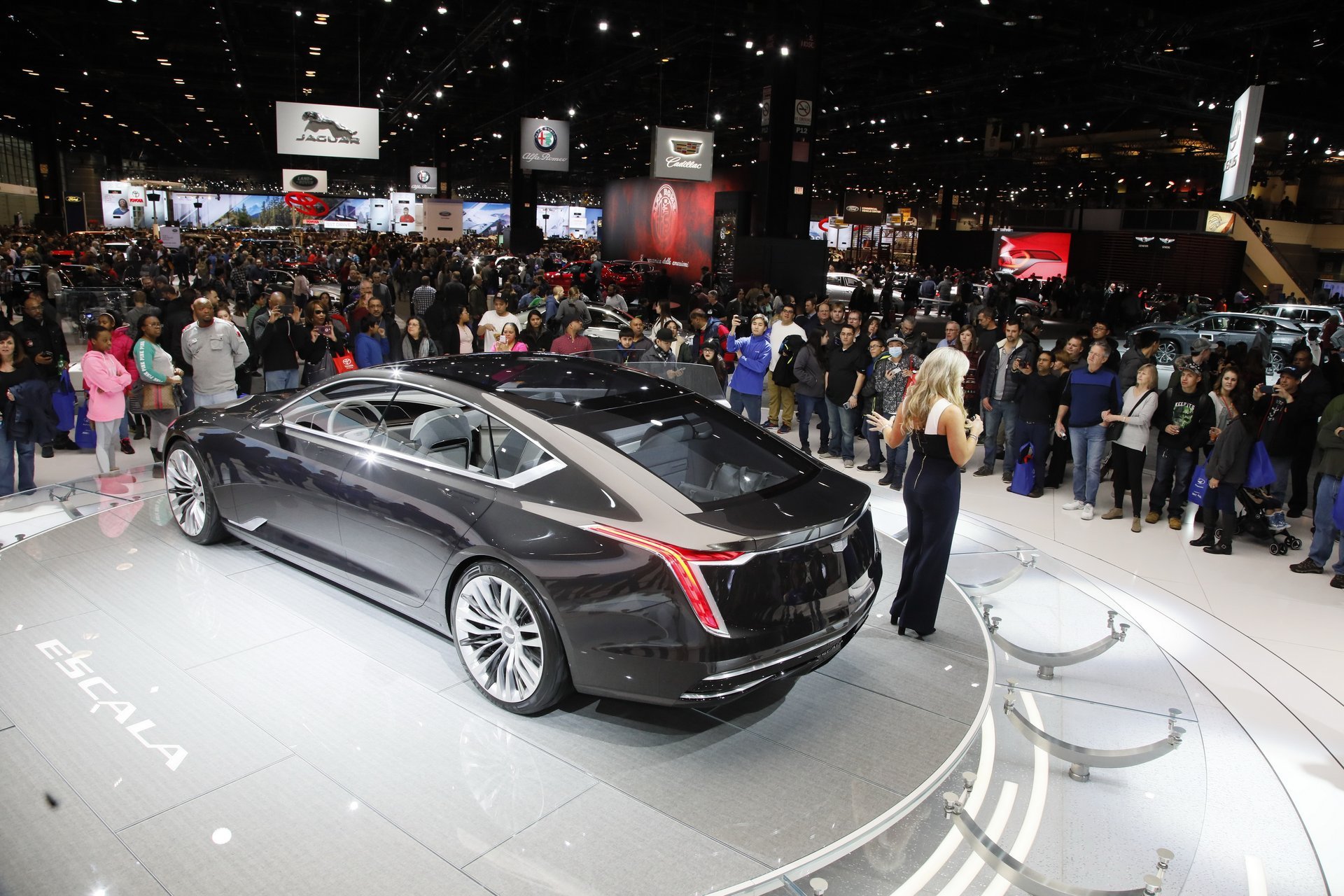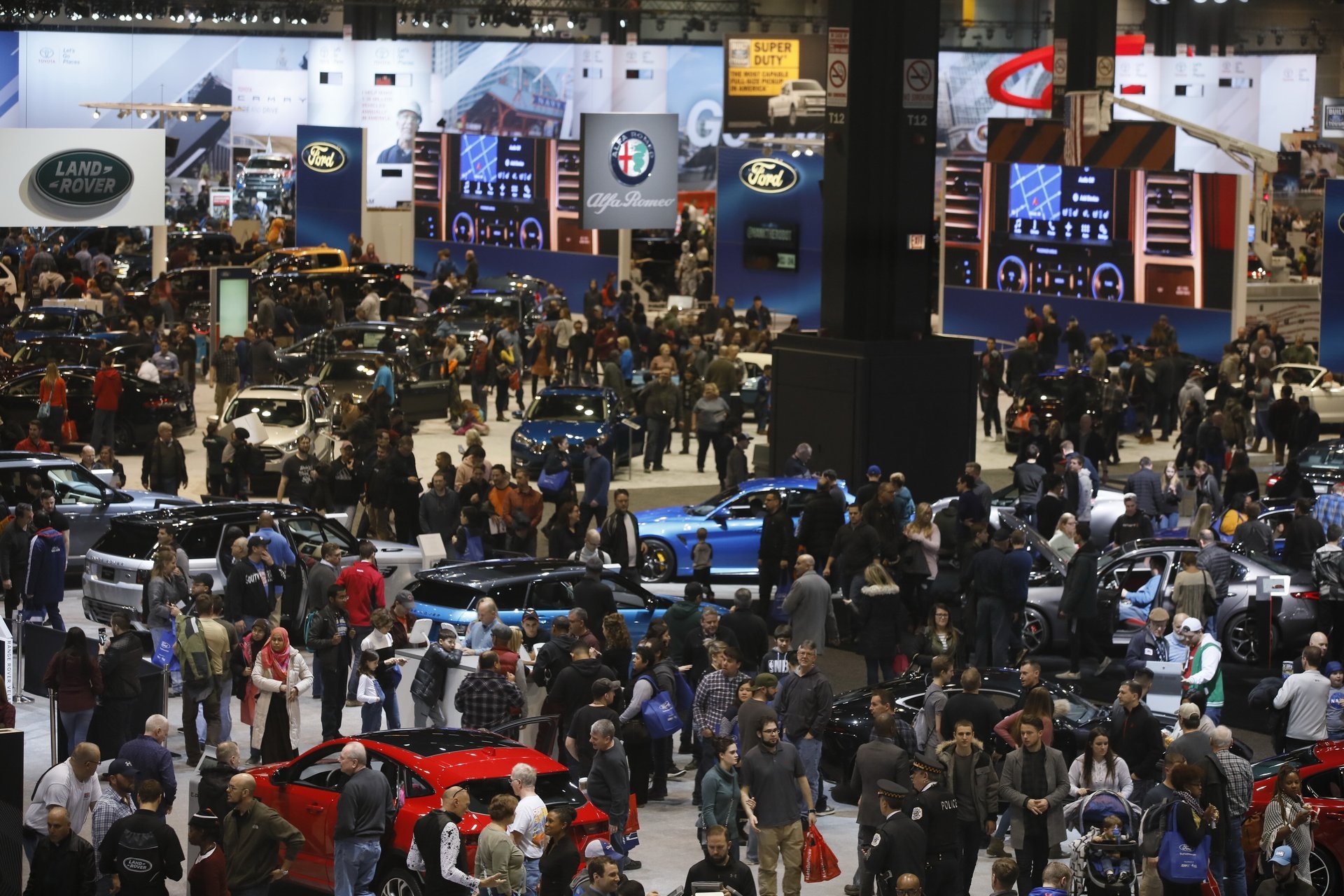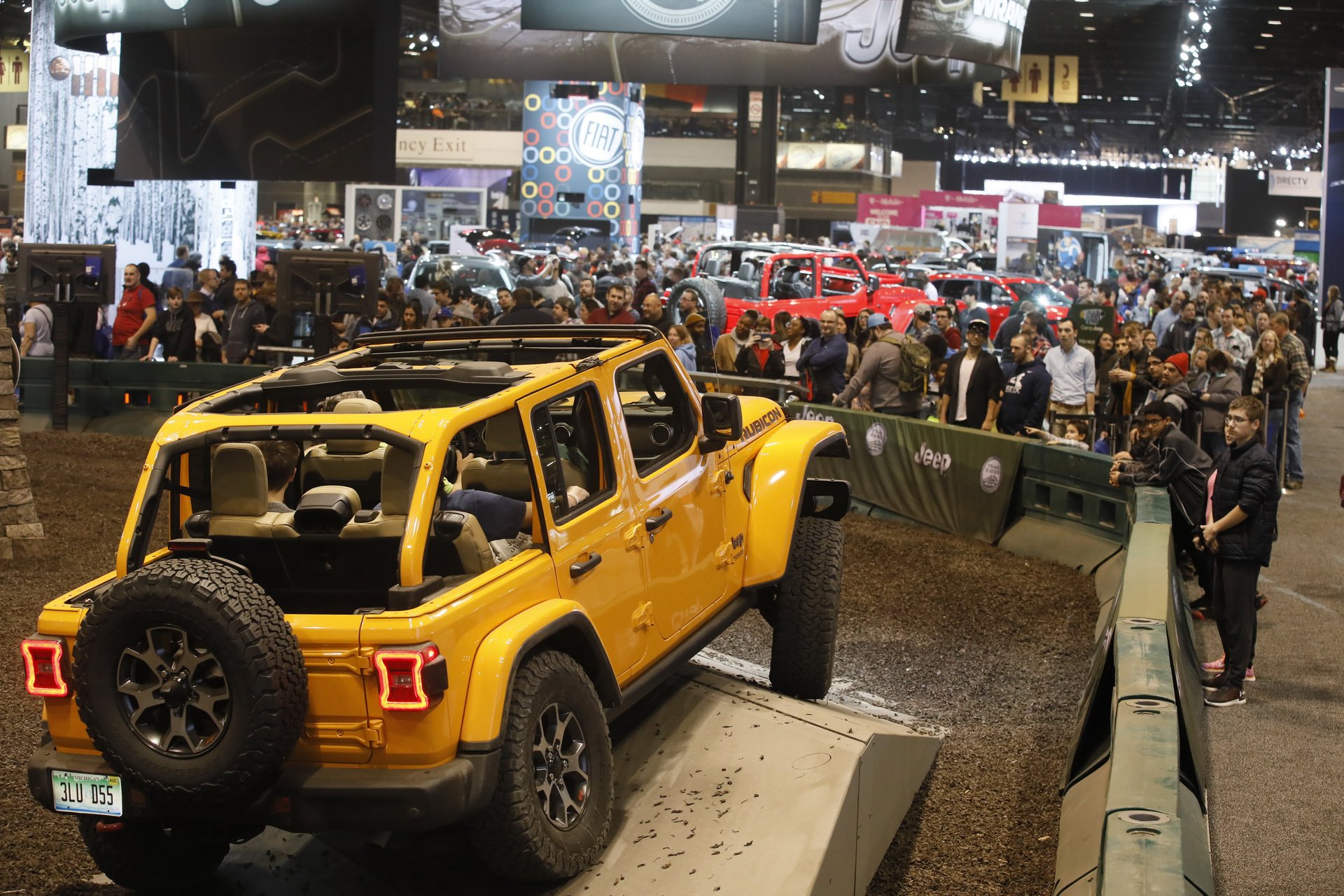 The Chicago Auto Show is the biggest trade event in the automobile industry, displaying a wide range of vehicles—sports cars, concept cars, and cars that are either newly manufactured or have emerged recently. It provides opportunities for exchange where visitors are exposed to lots of information and choices, which makes the show an ultimate experience for all car fans. First staged in 1901, the Chicago Auto Show is the last one of the oldest auto shows on the continent that is still held today. It is held every year in February in the McCormick Place complex.
The Chicago Auto Show occupies more than 1 million square feet or 92,903 square meters. Exhibitions include world and North American introductions, domestic and imported passenger cars and trucks; SUVs; and experimental concept cars. Every year there are about 1,000 vehicles on display. Also, there are exhibits for accessories, competition vehicles, antique and collector cars.
The first "official" Chicago Automobile Show in 1901 was produced by Samuel Miles. The event was staged in March and featured an indoor track for attendees, test drive for ten vehicles, five electric powered cars, three steam-powered, and two with gasoline engines. About 100 cars were on display. In 1935 The Chicago Automobile Trade Association (CATA) became the event's producer and organizer. Also, the show was held twice—in January for the 1935 models, and in November for the 1936 models—after President Franklin Delano Roosevelt recommended to advance the introduction of new automobile models by two months.
Find hotels and airbnbs near Chicago Auto Show (Map)