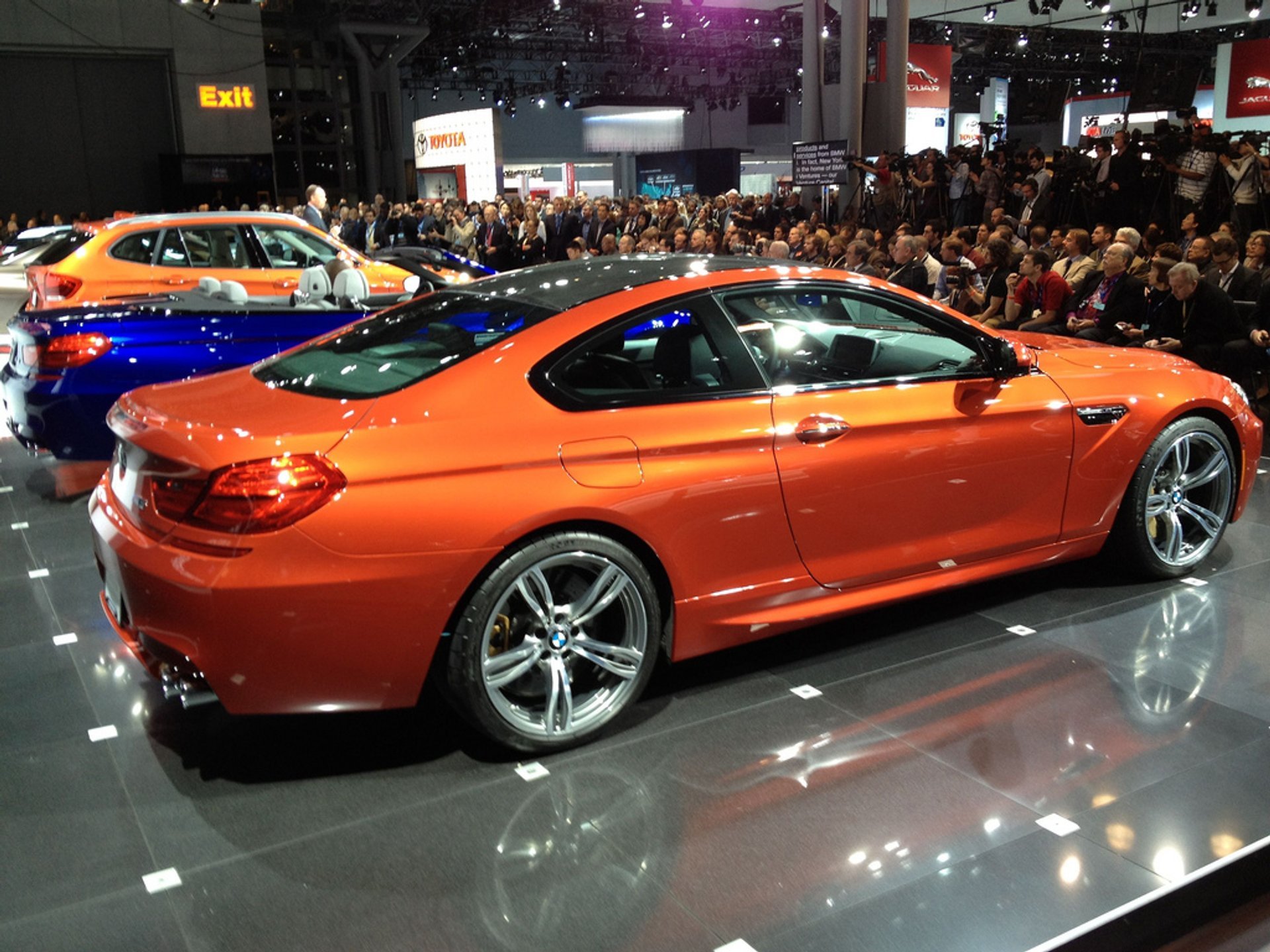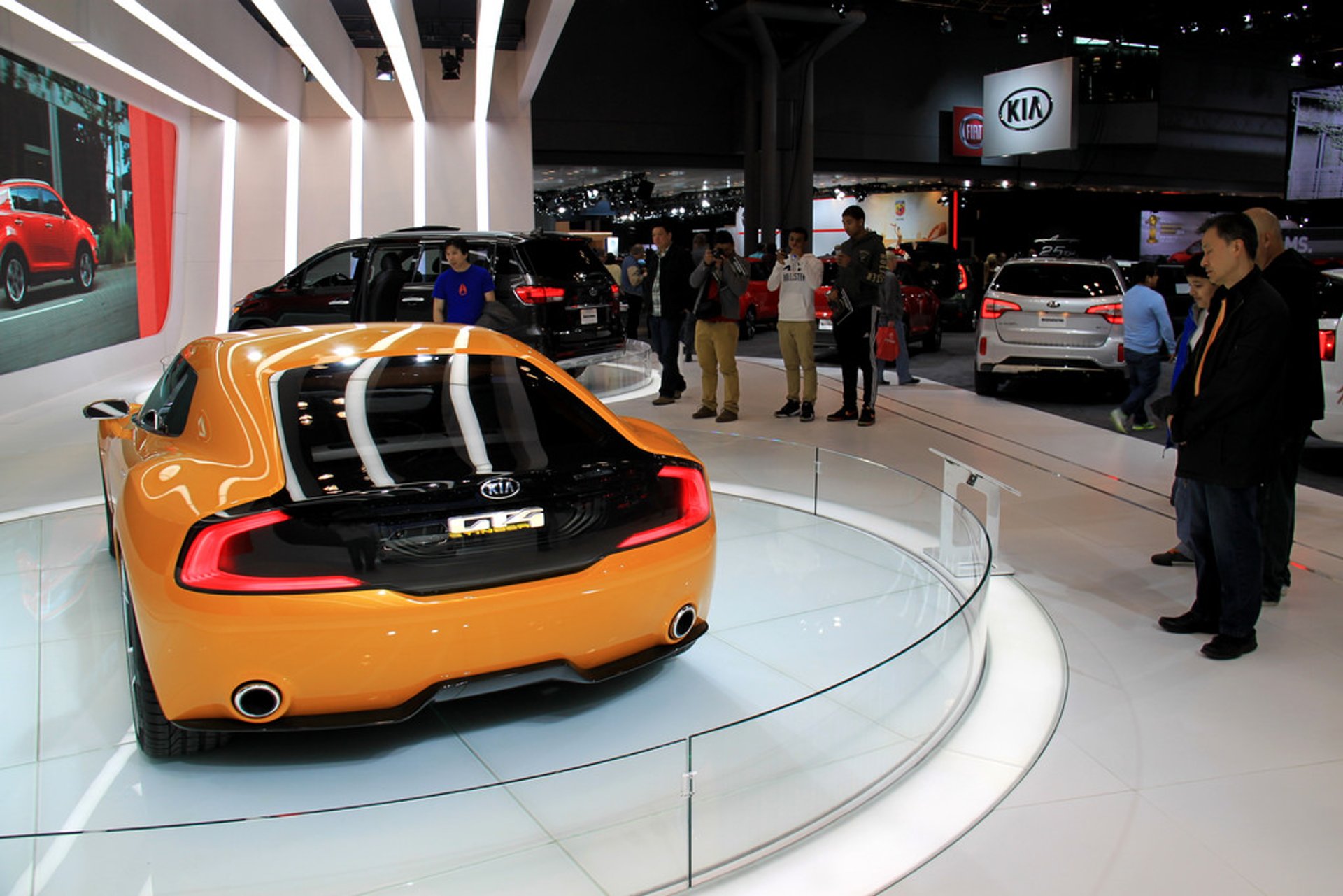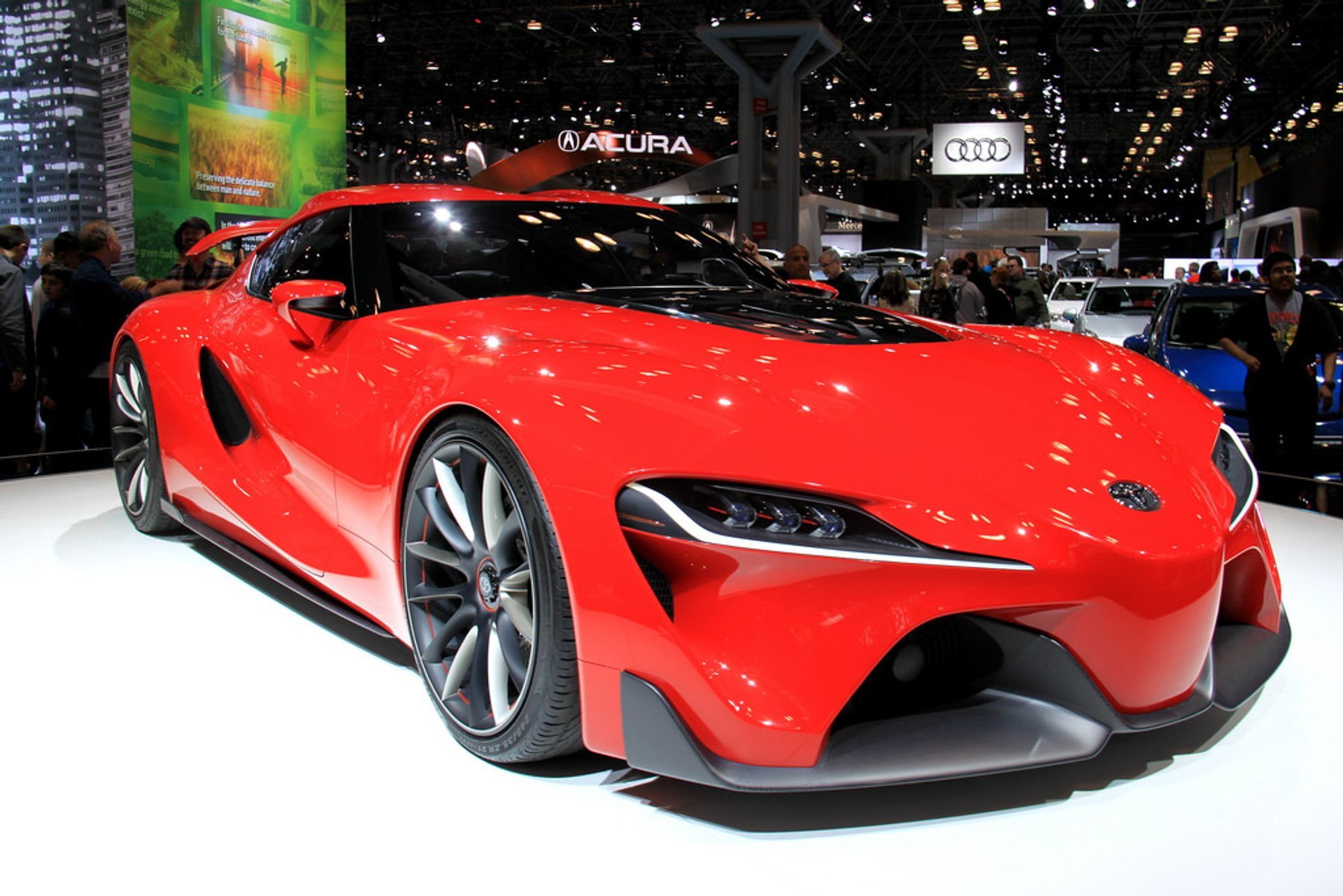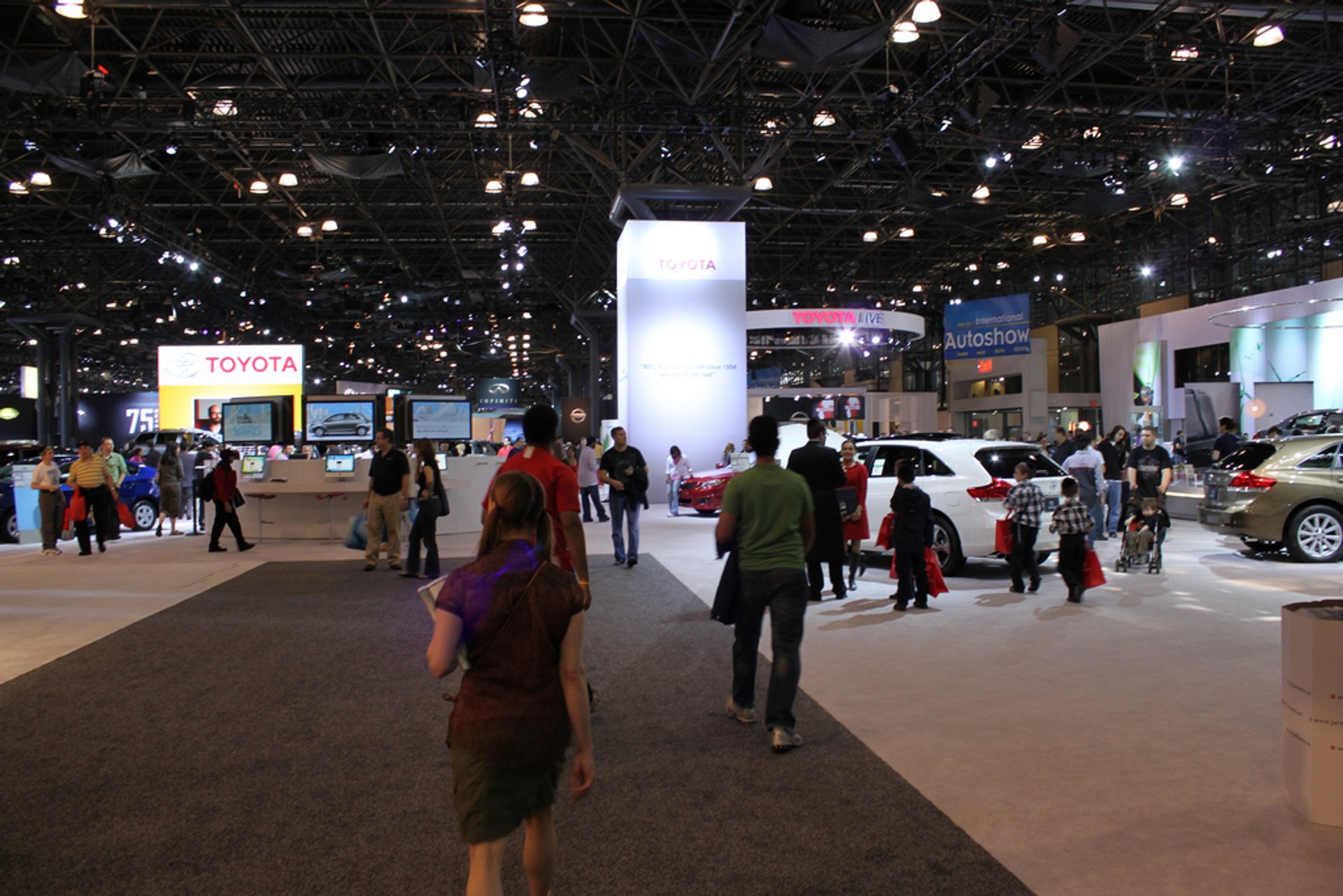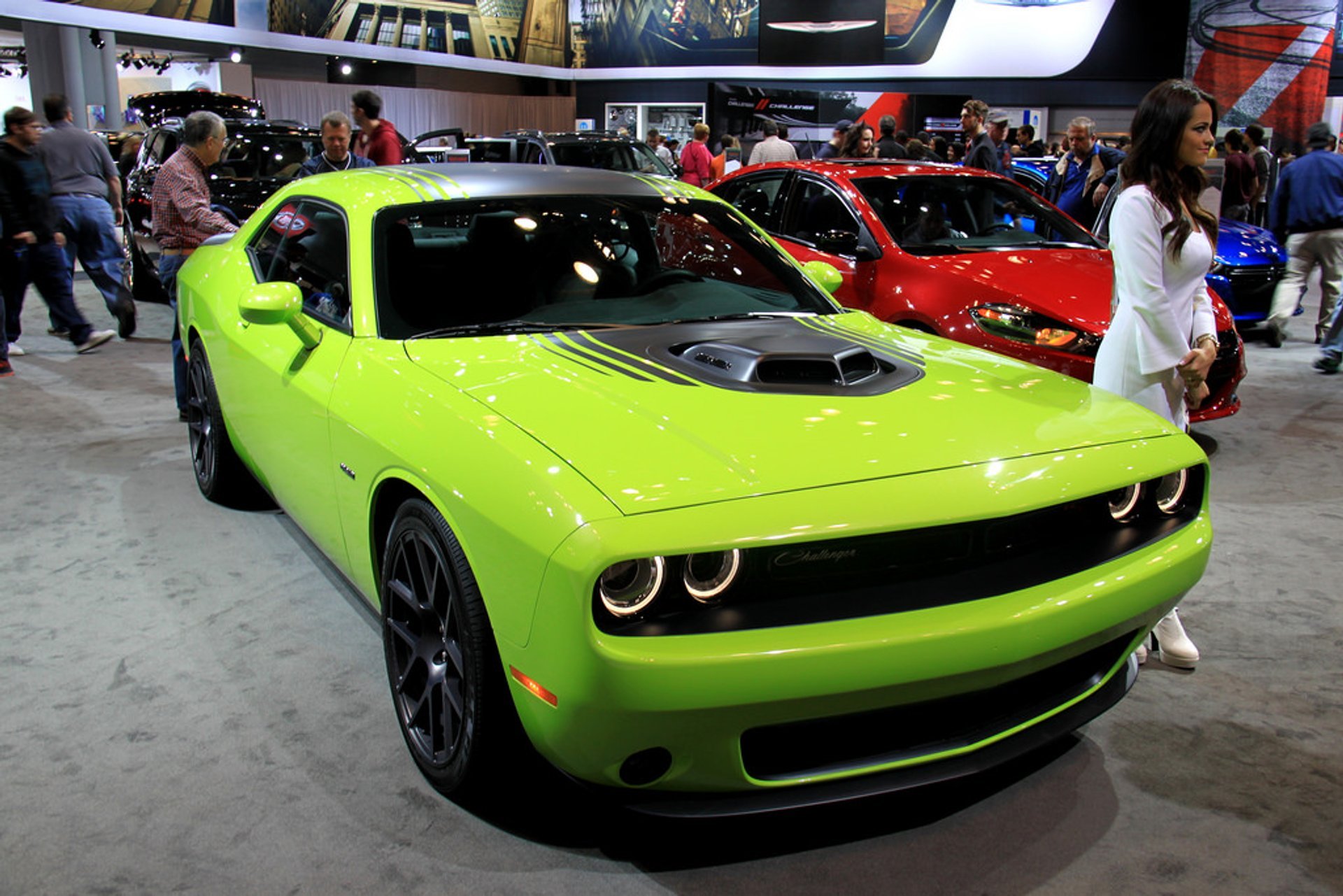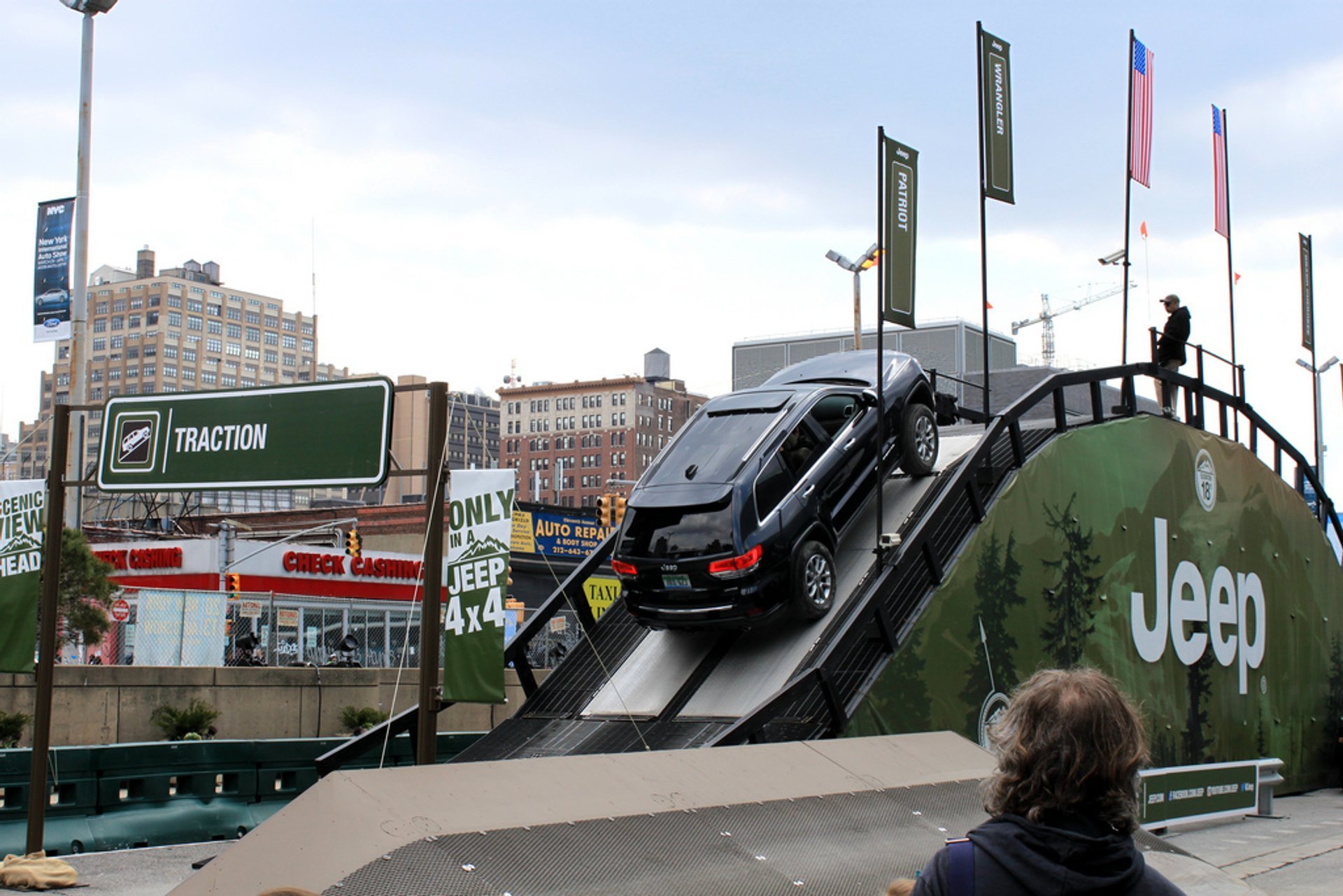 New York International Auto Show is a one of a kind 10-day event held at the Jacob Javits Convention Center in Manhattan in late March, early April, or late August every year. It provides visitors with a display of the industry's hottest cars before they appear on the streets. New York International Auto Show was the first auto show in the USA, and it is still the most-attended, showcasing almost every new car model in the world as well as the latest innovations in automotive technology, exotic cars, environment-friendly technology, and more.
The New York International Auto usually opens just before Easter weekend and closes on the first Sunday after Easter. A few auto companies debut new production and concept vehicles for the press just before the show. Also, the Greater New York Auto Dealers Association (GNYADA) and the International Motor Press Association (IMPA) hold special events during the show.
The show occupies more than four floors, featuring displays from the world's leading automakers which include the newest vehicles and futuristic concept cars. Nearly 1,000 cars and trucks are on display during the New York International Auto Show.
Find hotels and airbnbs near New York International Auto Show (Map)