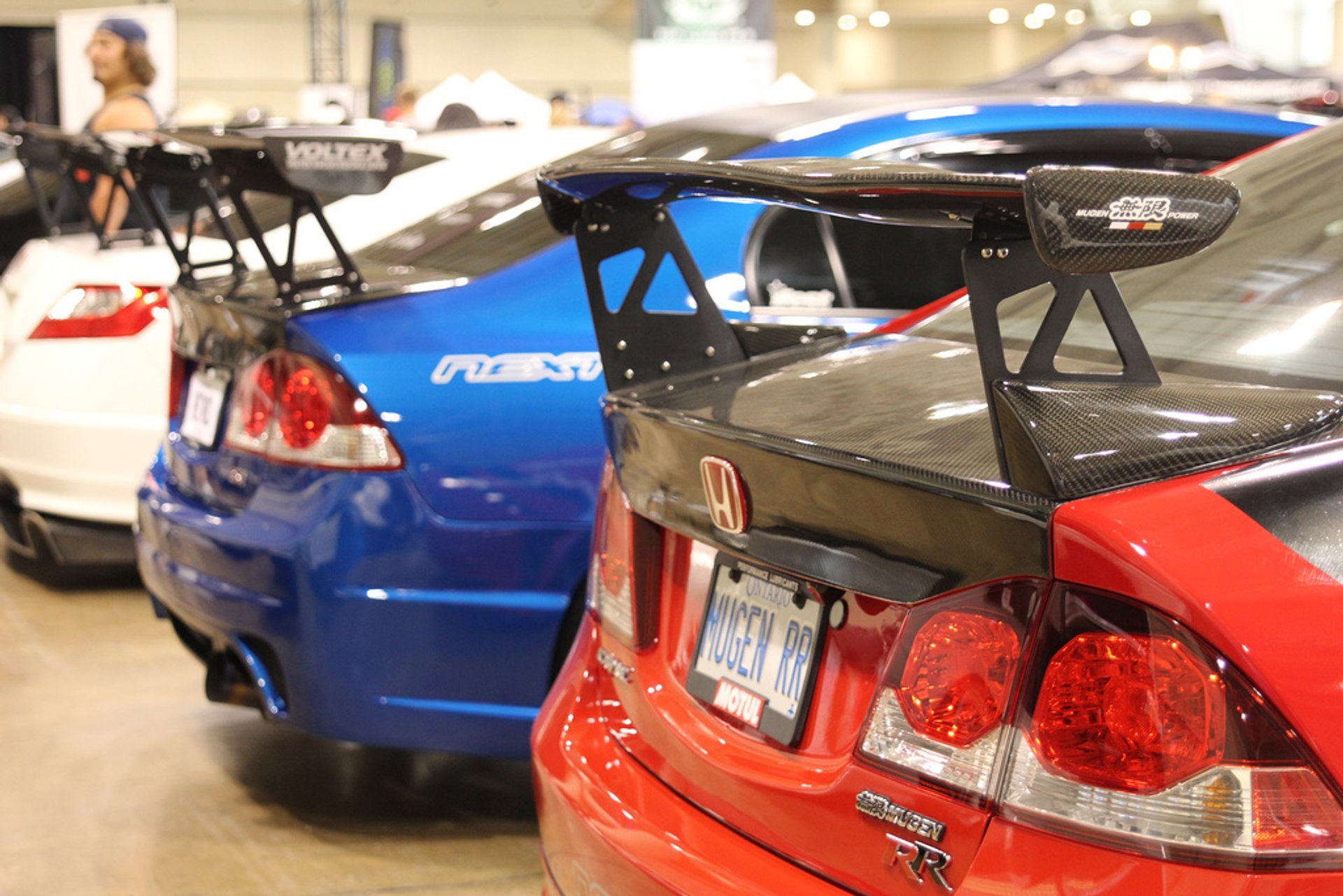 ImportFest is Canada's Number 1 auto show gathering hundreds of top tuners from all across North America. Be prepared to see hundreds of unique cars and all the latest auto innovations. Also, there is plenty of live entertainment, a bikini contest, DJ battles, break dancing competition, and much more. ImportFest is held every July at Metro Toronto Convention Centre, located in the shadows of Toronto's CN Tower.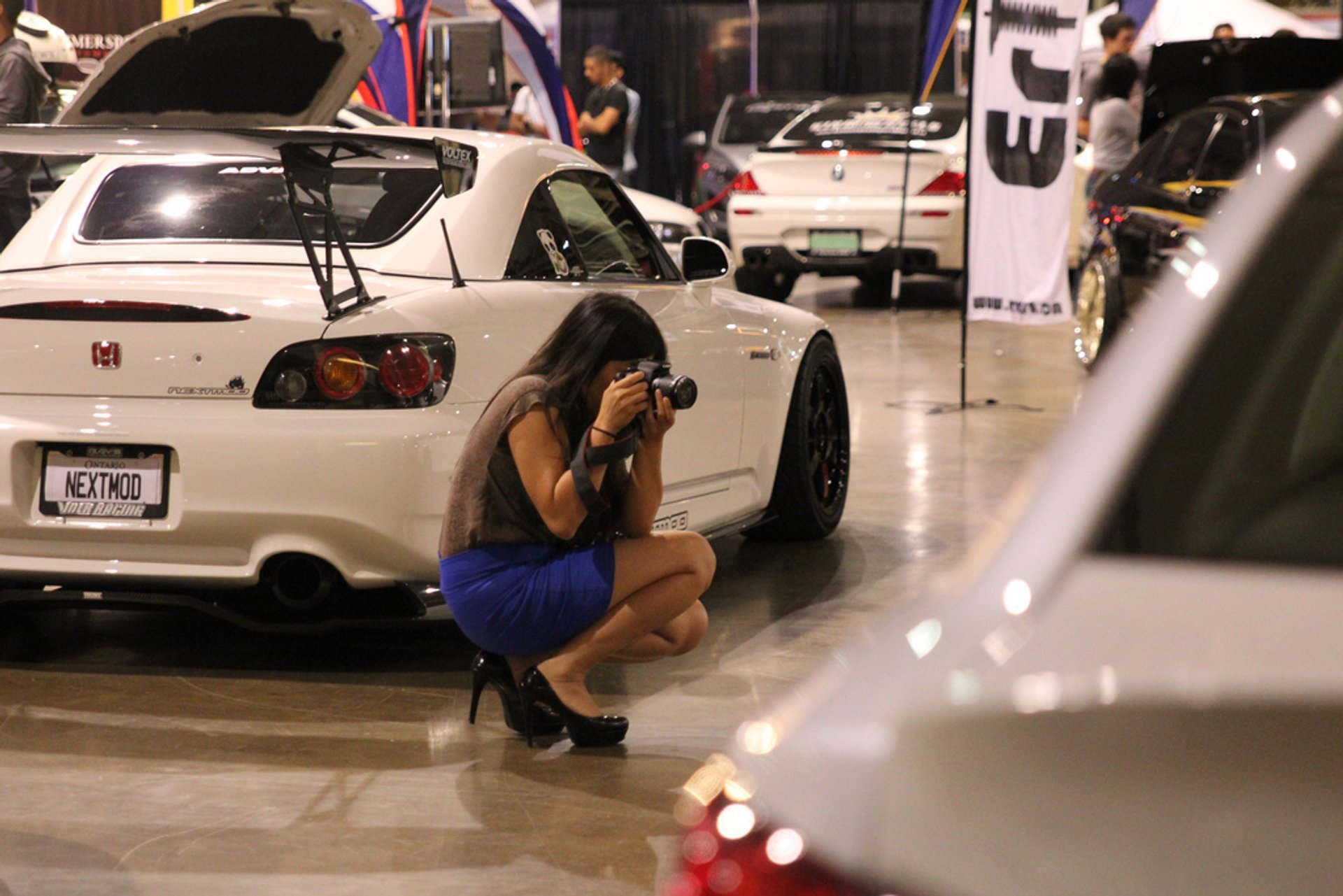 The "car and lifestyle" festival has become an essential part of the summer for both Toronto and Vancouver car fans since 2003. Industry exhibitors prepare their best models to see and test drive. Capping the event is an award ceremony for the show's "biggest and baddest".
The show is often visited by celebrities, models, and auto racing drivers.
ImportFest Featured in