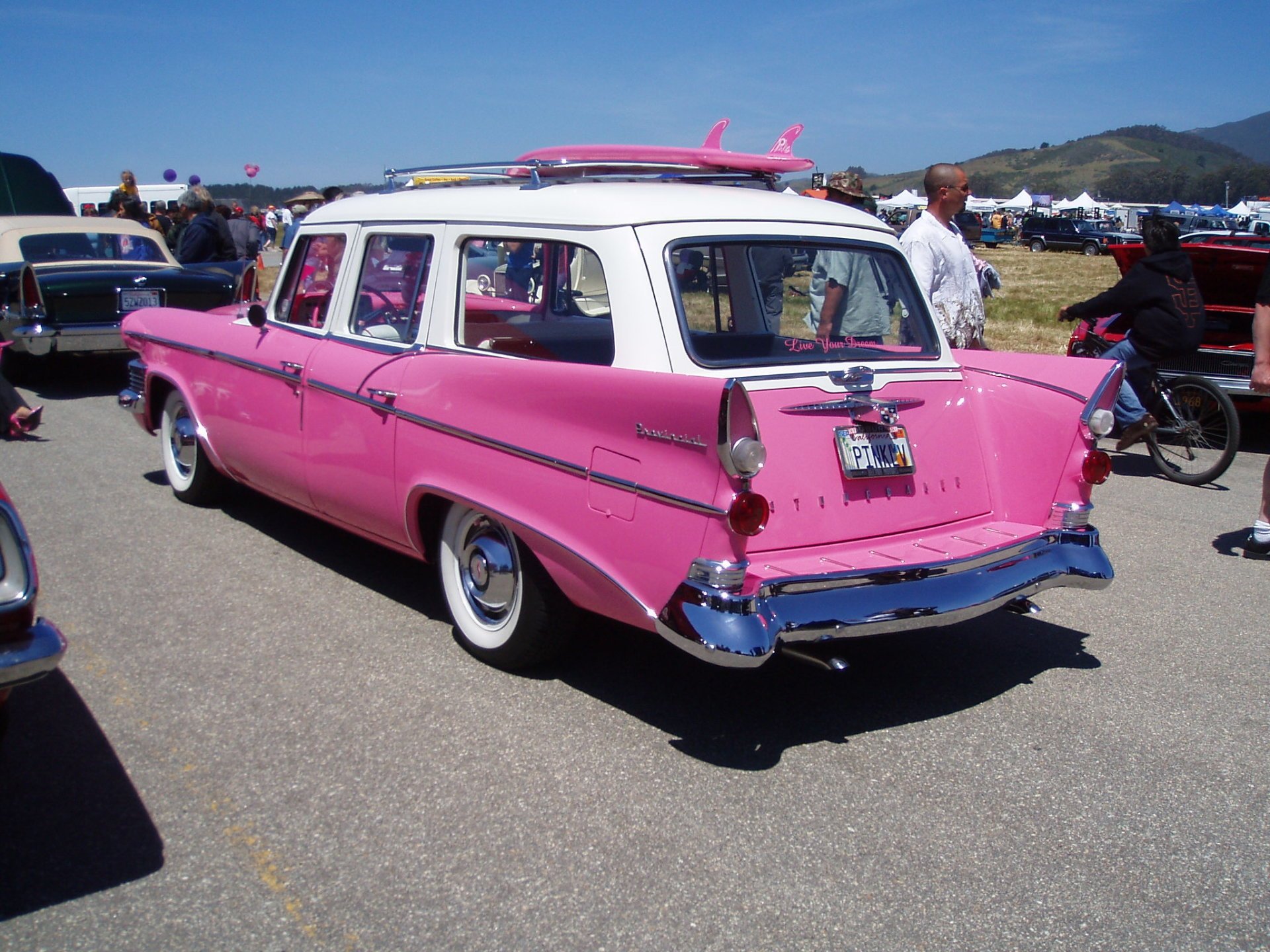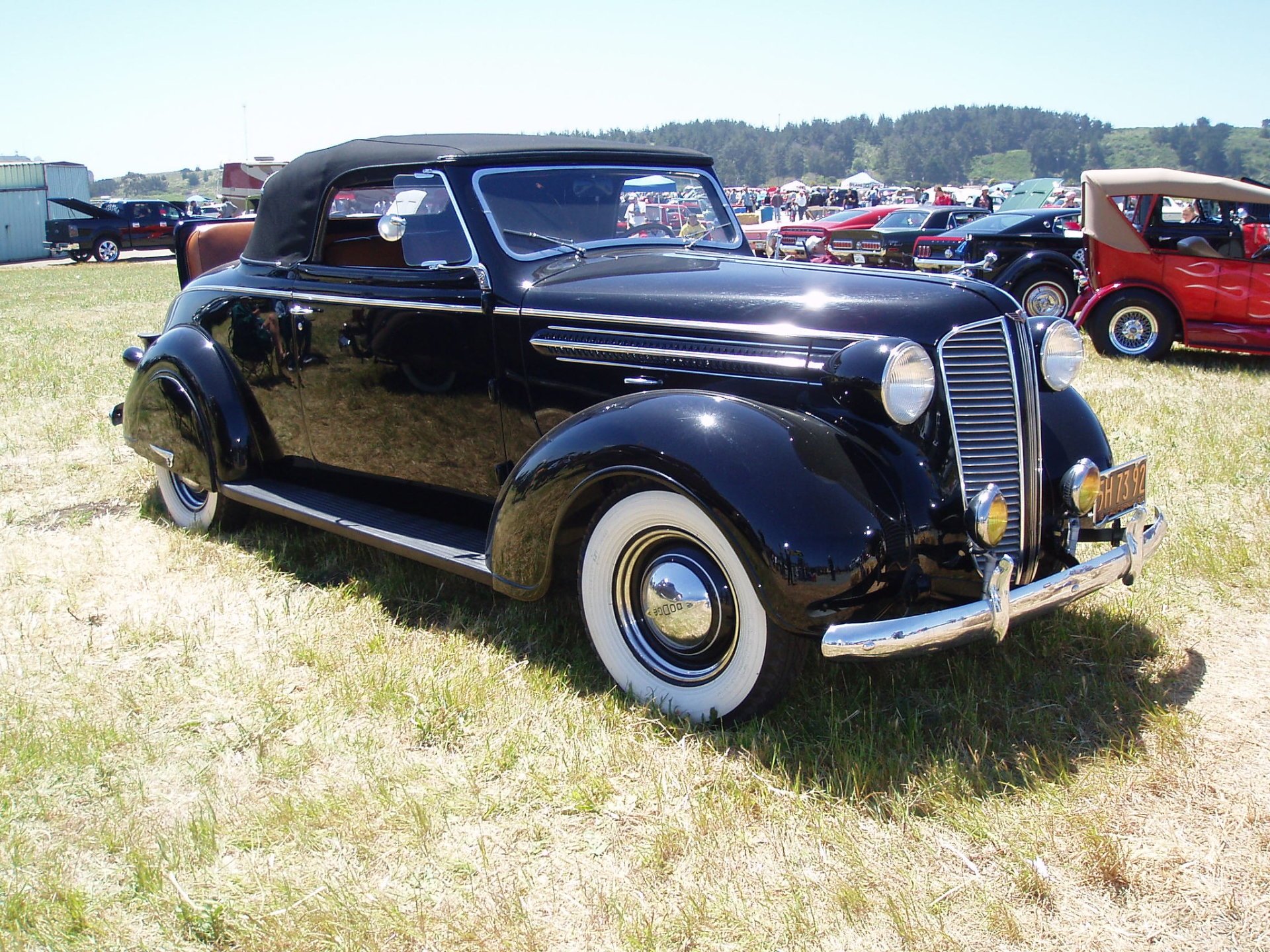 Pacific Coast Dream Machines Show is an awesome annual event held in California's Half Moon Bay. The showcase of the coolest machines on earth runs for one day only, from 10 am to 4 pm, at Half Moon Bay Airport's Eddie Andreini Field, about 20 miles (32 km) south of San Francisco. The ultimate celebration of engineering and mechanics features over 2,000 machines from the 20th and 21st centuries on the ground and in the air.
Expect to see magnificent cars and custom motorcycles, model-T fire engines, vintage trucks and buses, antic tractors, historic military aircraft, and much more. In addition to static displays, Pacific Coast Dream Machines Show offers thrilling entertainment in the Super Duper Funzone, live music acts, delicious food, craft beer, wine, and custom cocktails.
The highlights of the show, with over 30 years of history, also include a new "Machines of Tomorrow" exhibit, presenting the future of transportation: robotics, concept cars, flying cars, self-driving vehicles, EVs, and more. World Record Wonderland is a showcase with sleek speed machines and streamliners.
Pacific Coast Dream Machines Show is known for its nostalgic car displays like Dragnet-like vintage police cars from the 60s and 70s, classic boats, and vintage biplane rides. Monster Truck Madness, Bob Senz' Big Cacklefest, a thrilling bungee jump, rock climbing wall, face painting, body art, and tons of fun activities are available in the Super Duper Funzone for the public to enjoy.
Find hotels and airbnbs near Pacific Coast Dream Machines Show (Map)