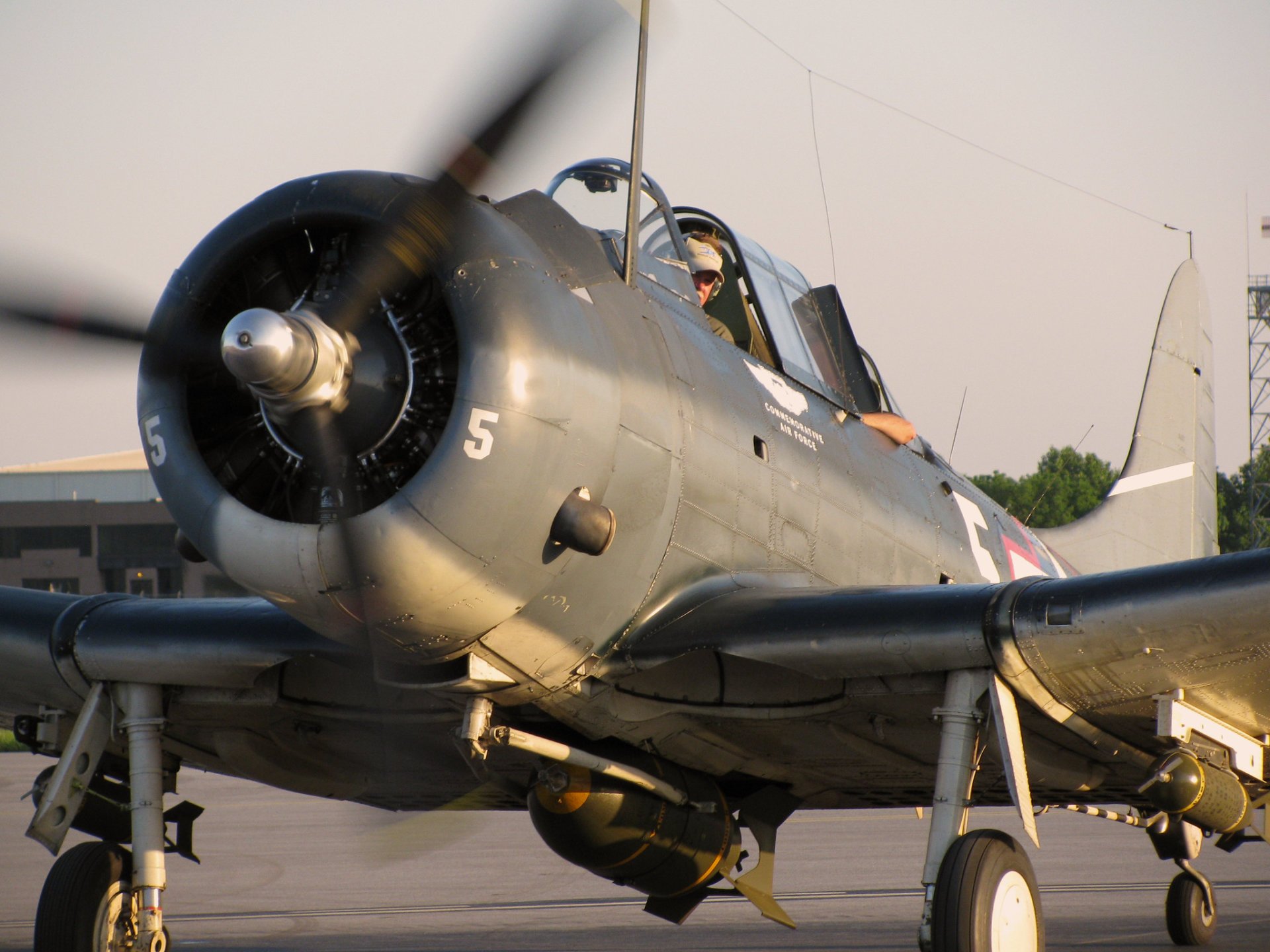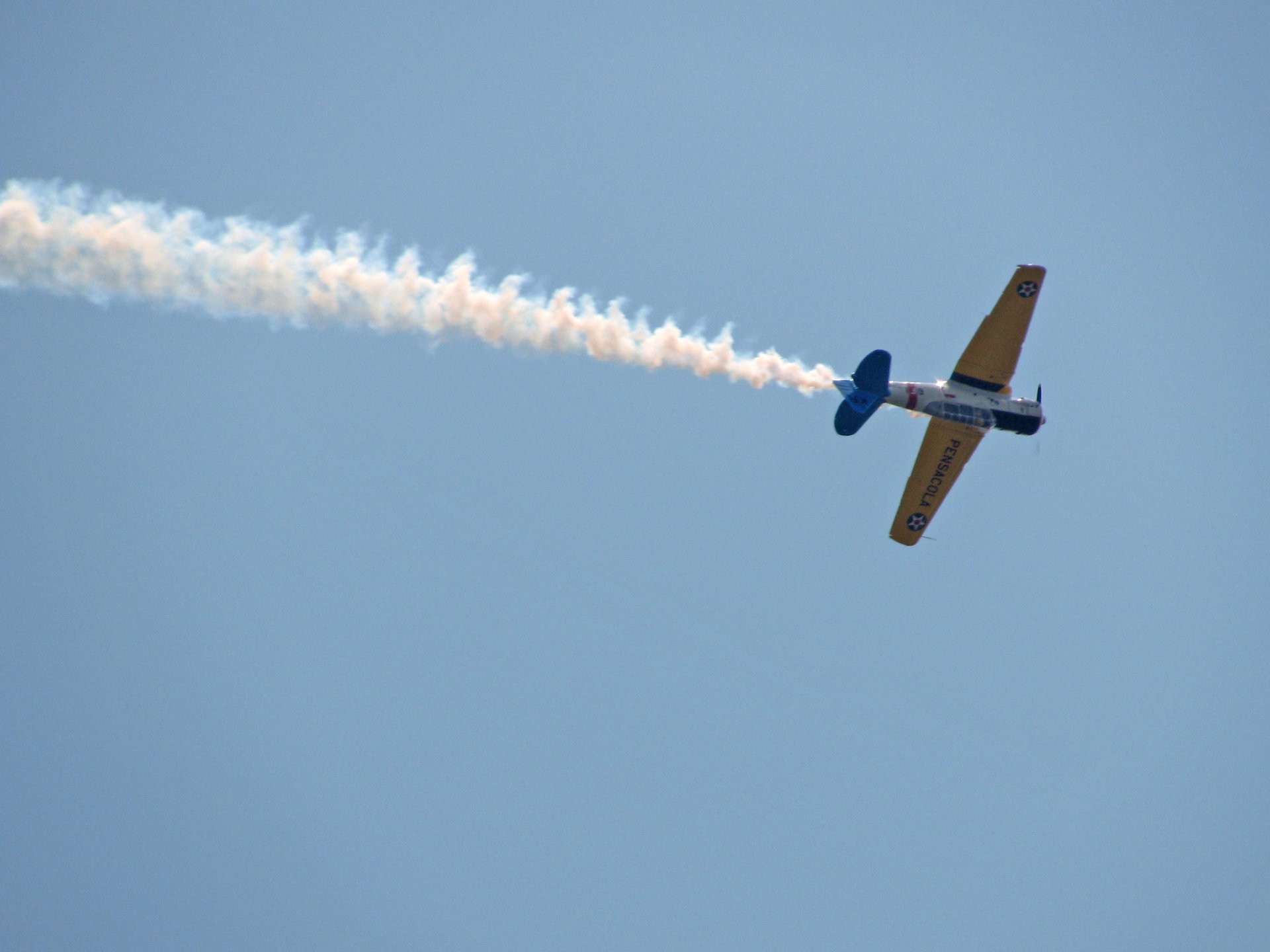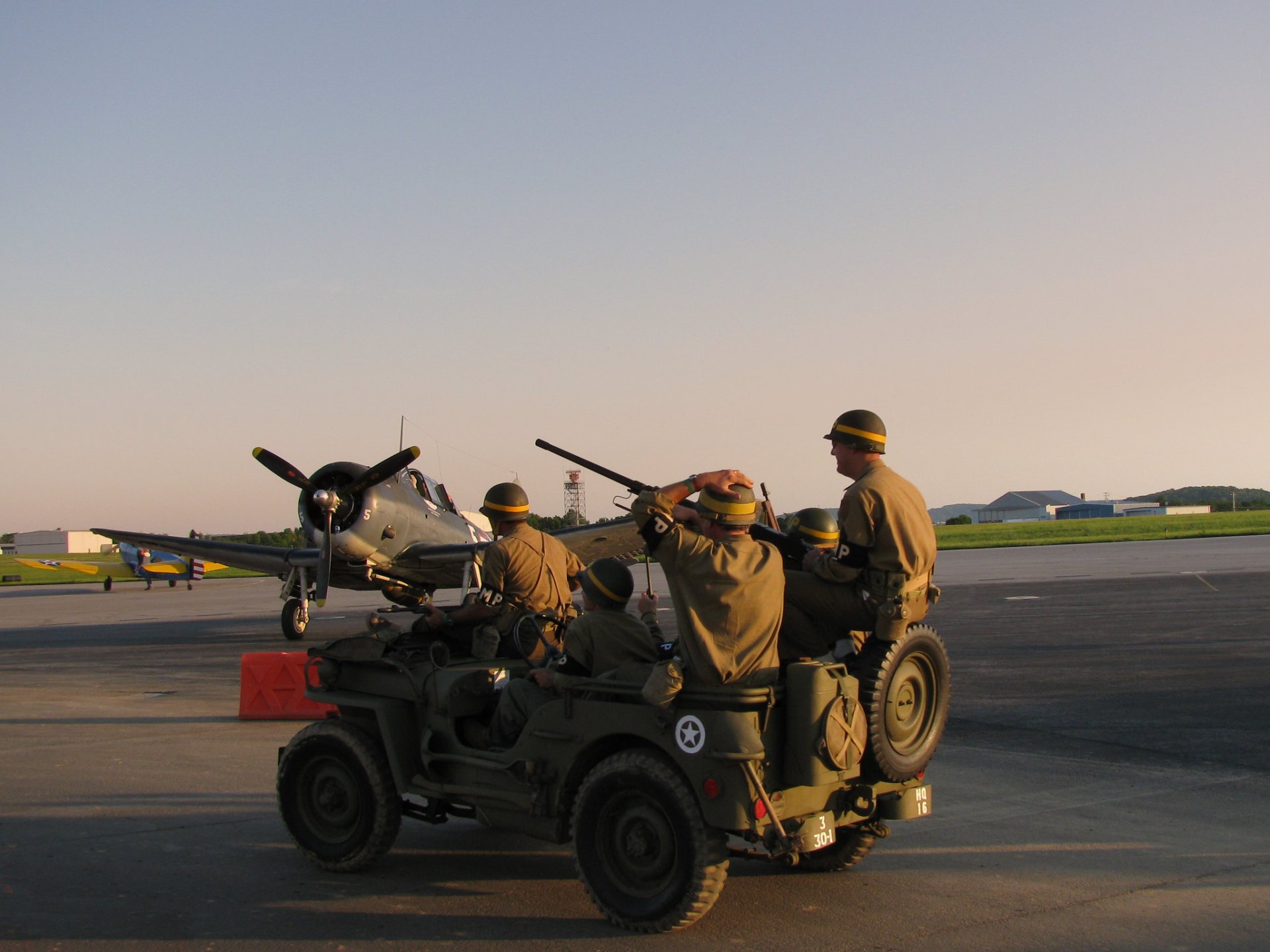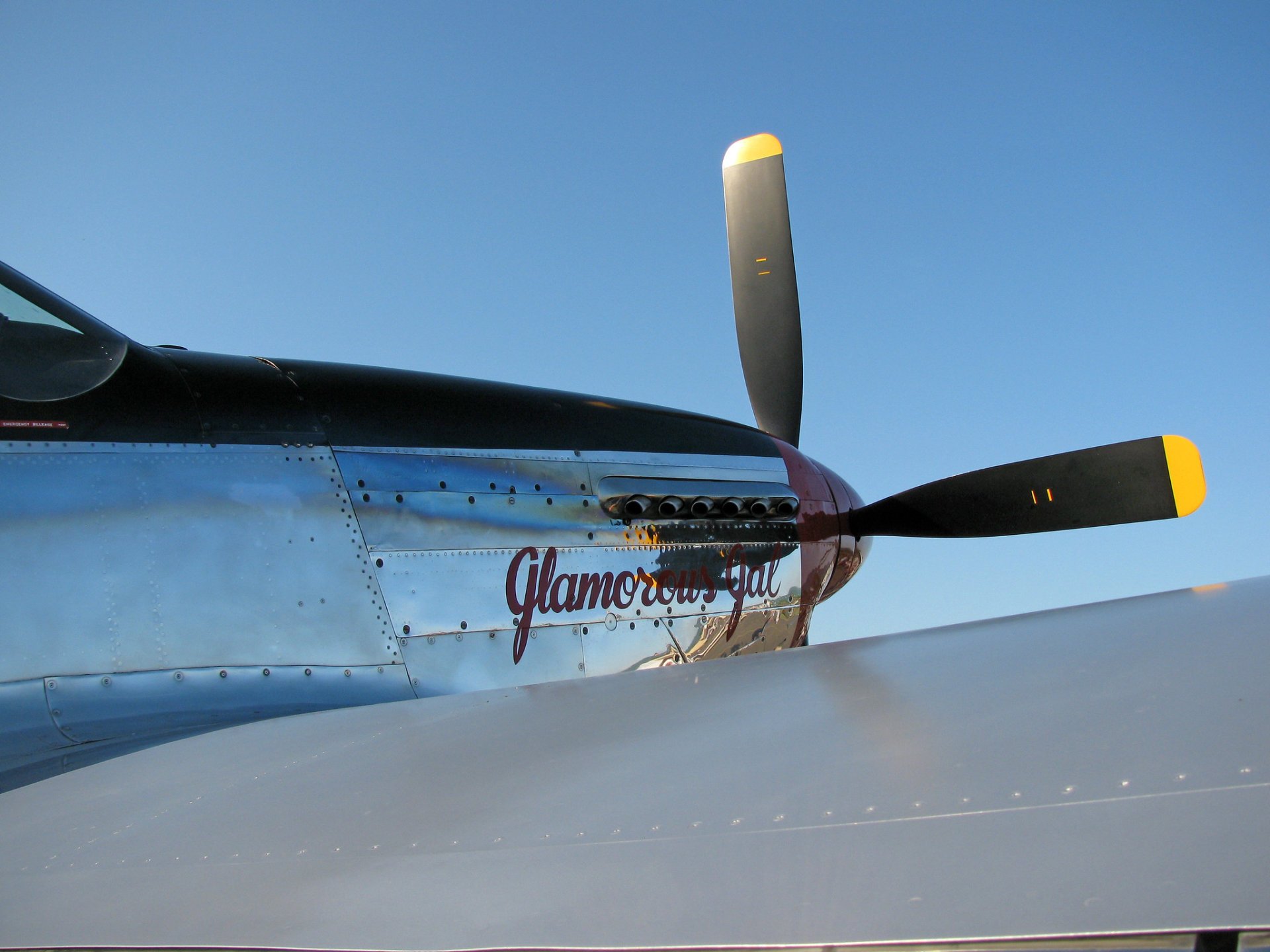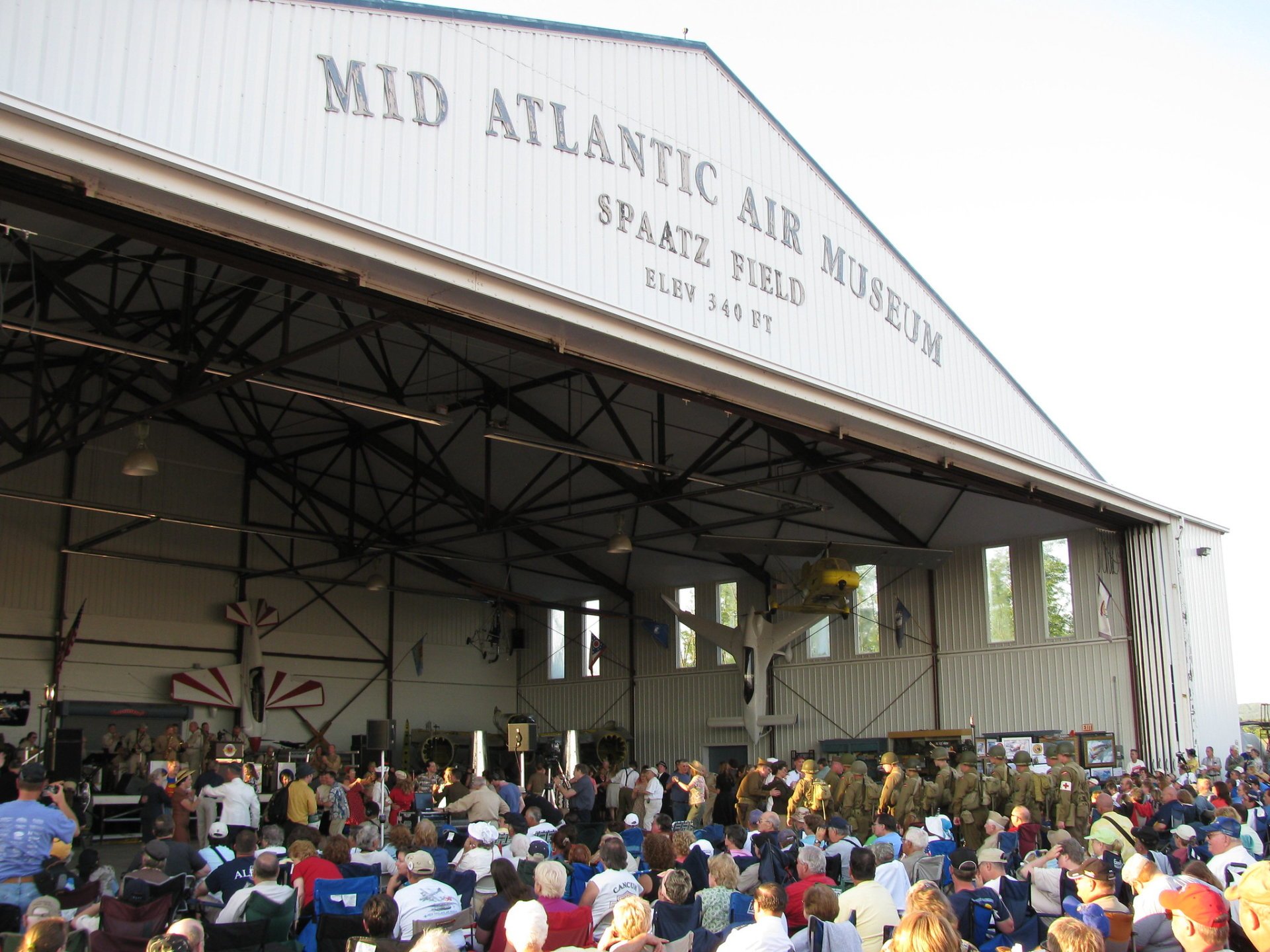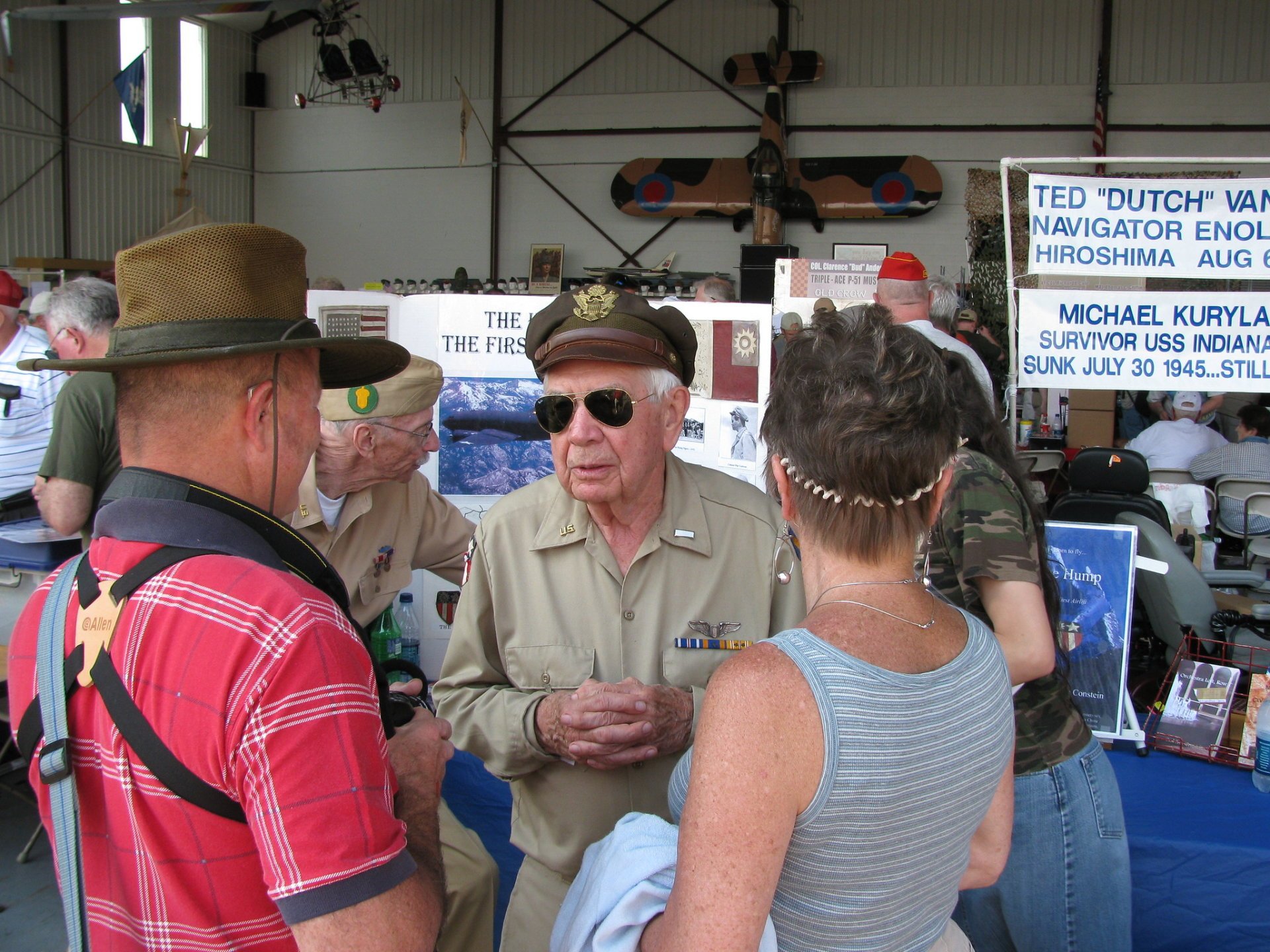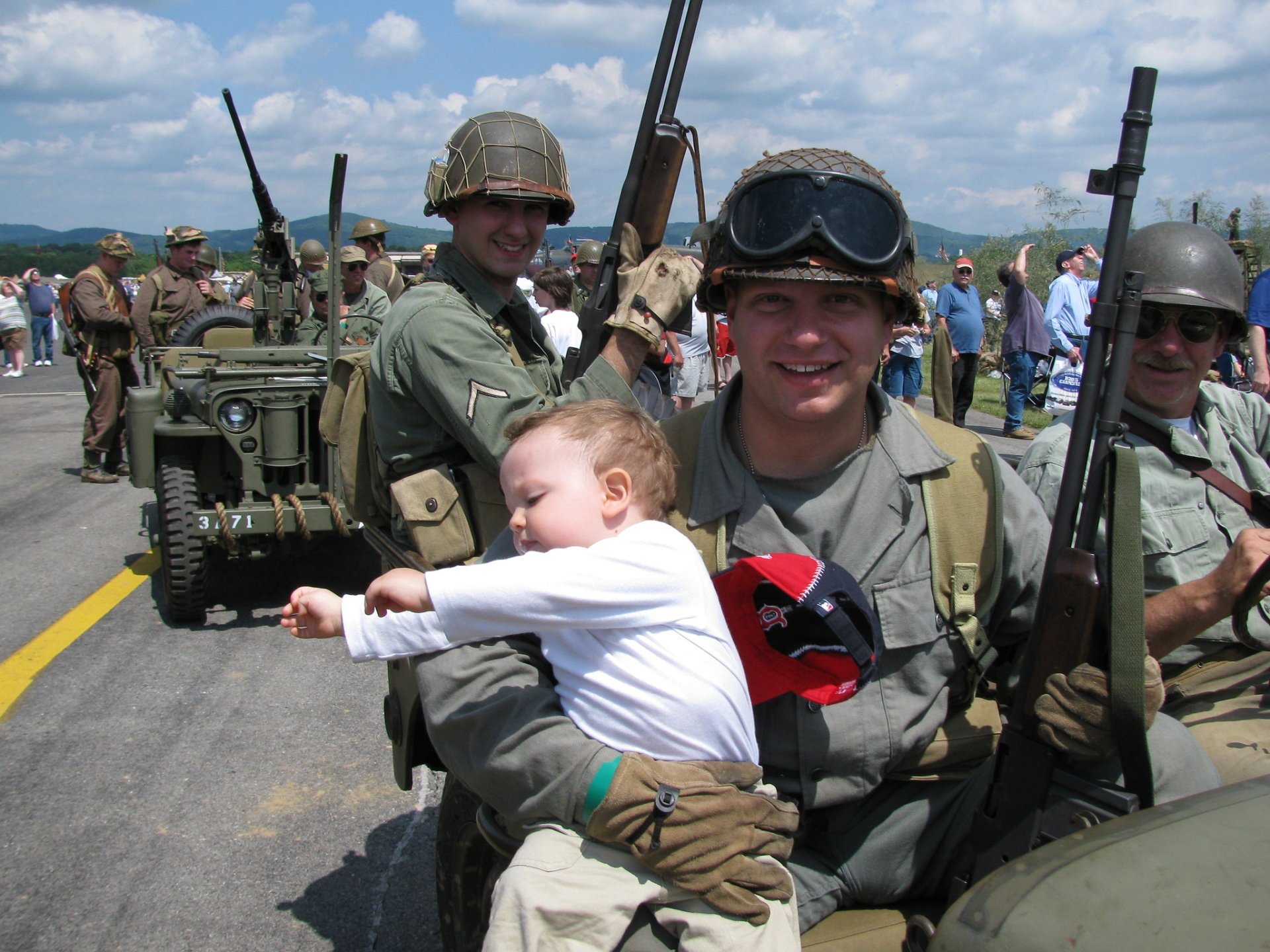 This airshow is Reading's annual military and touristic event, hosted by Mid-Atlantic Air Museum. It is held at Reading Regional Airport and is a one-of-a-kind historical tour into the aircraft nuances of WWII. So let's see what exactly this airshow has in store for us.
Performing Aircraft
The airshow essentially reenacts the setting of World War II, allowing visitors to take part in military actions. This focus on warfare history is represented not only by green army tents, numerous soldiers, and precious WWII veterans but also by uniquely-restored aircrafts.
The airshow's lineup will represent many of the airplanes that served during the war. Plus, the organizers will display aircraft of every size and shape, so you'll be able to witness all sorts of planes, from giant Boeings to tiny "L-plane" single-seaters. And, of course, there will be numerous medium-sized aerial masterpieces.
Mid-Atlantic Airshow is also a host to some of the finest WWII bombers, like B-29 Superfortress FIFI and B-24 Liberator Diamond Lil. So yes, the legends will be there. But this isn't the end—if watching the vehicles go up in the sky isn't enough for you, be sure to "hitch a ride" in one of the planes displayed at the show. A bomber, transport, trainer, or fighter—the type of plane is entirely up to you.
Cost
Single-day admission will cost $35 for adults and $15 for children aged 6-12. And if you have kids of age five or younger, then admission will be free for them.
Find hotels and airbnbs near Mid-Atlantic Air Museum's World War II Weekend (Map)