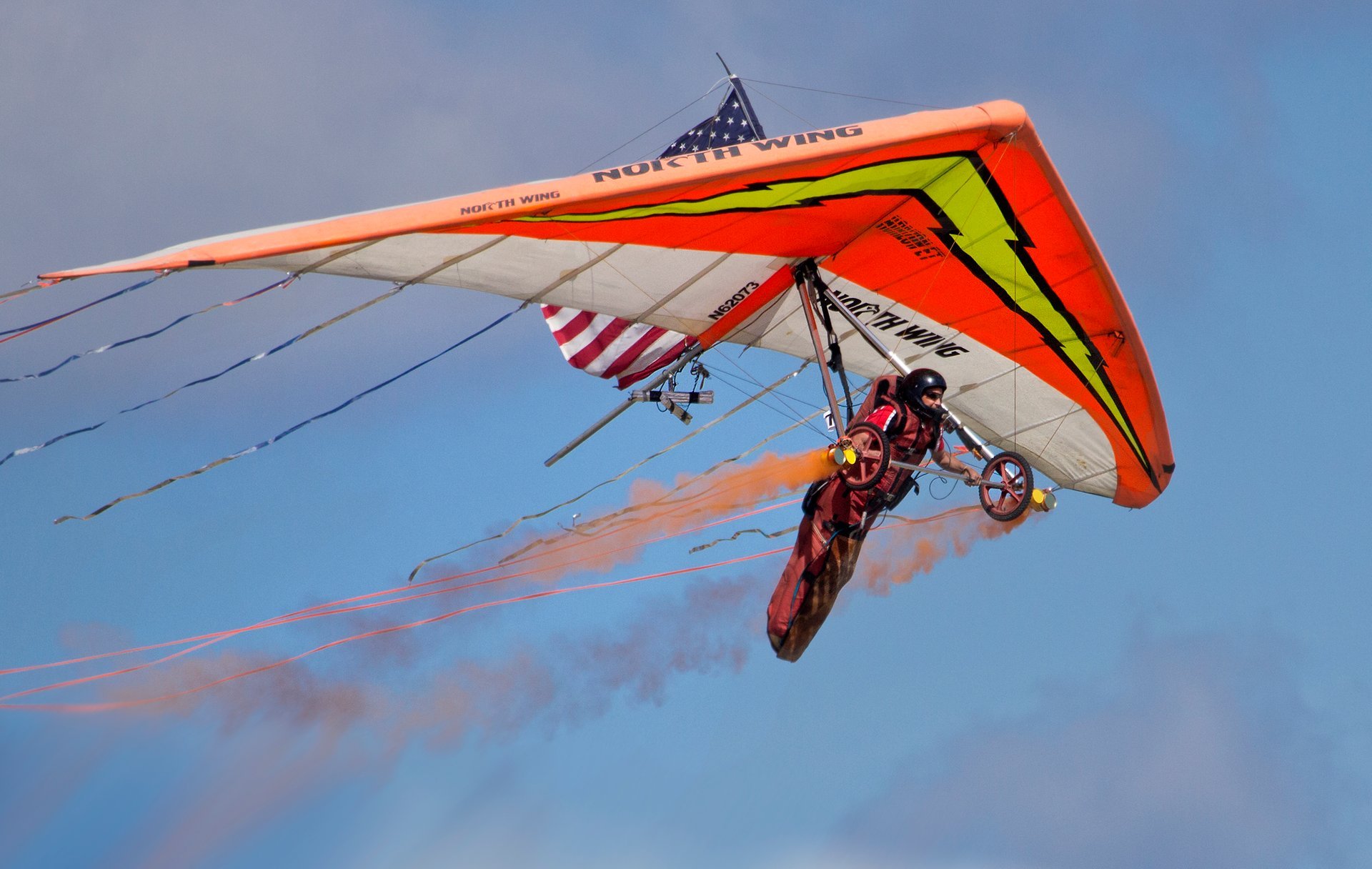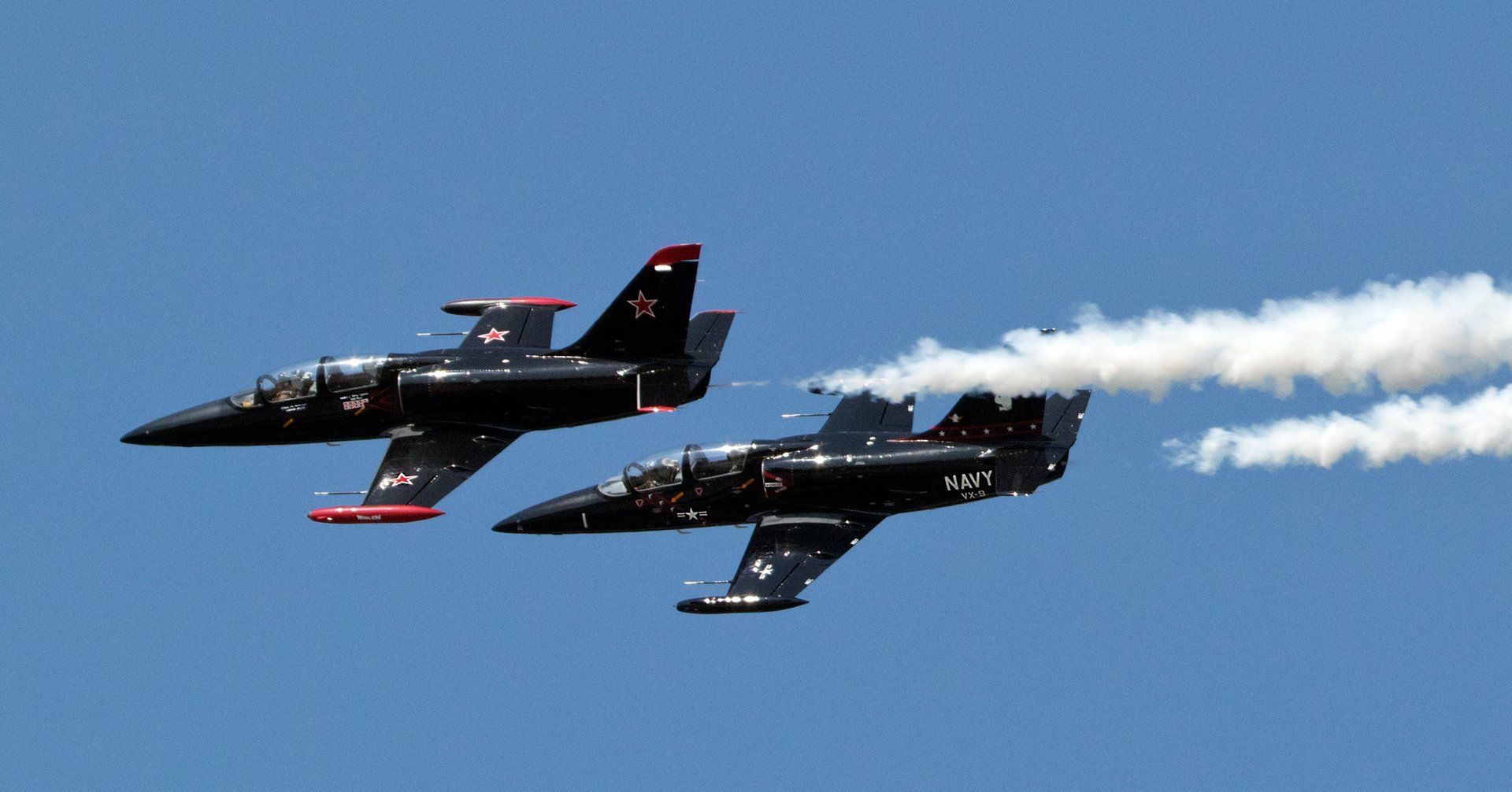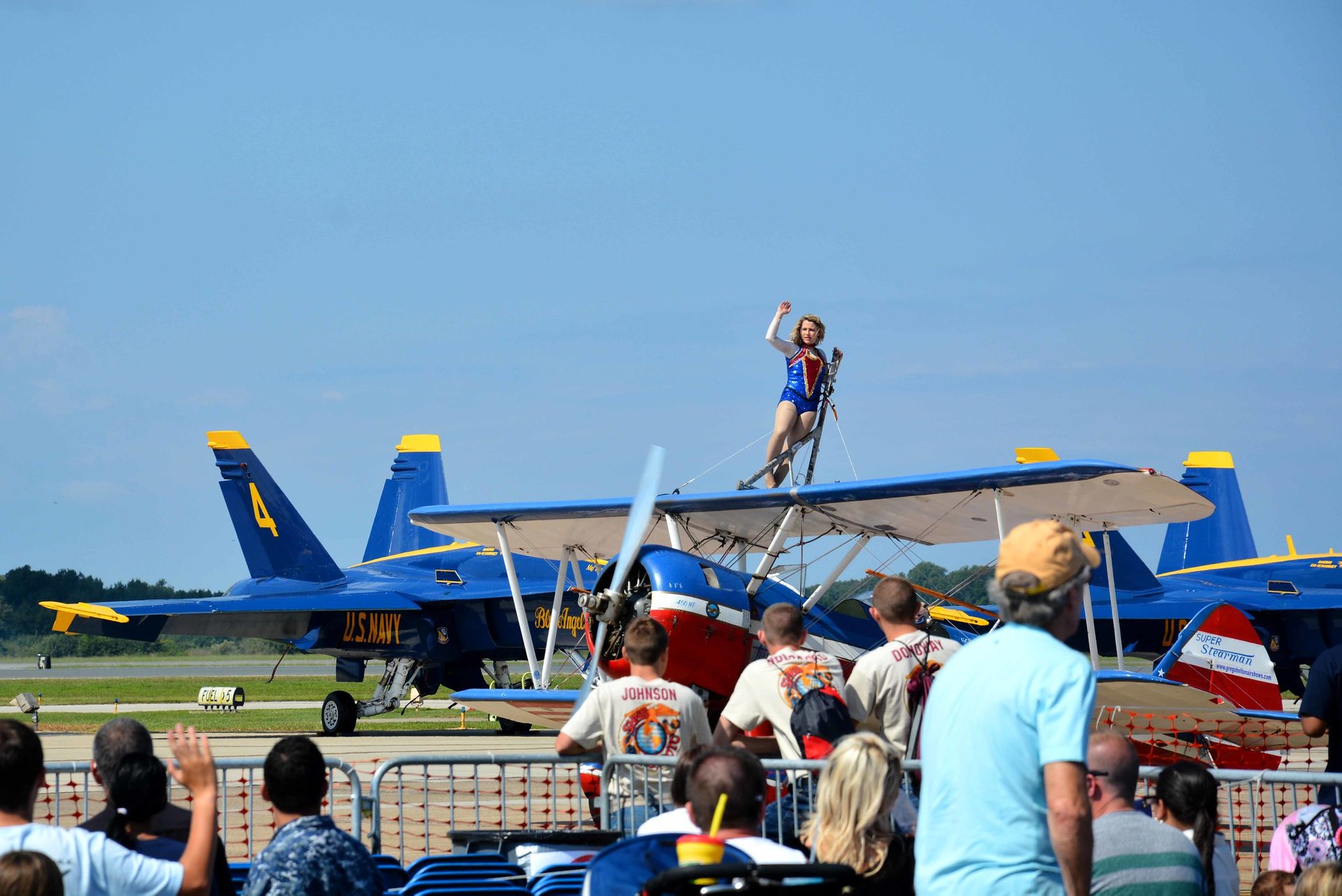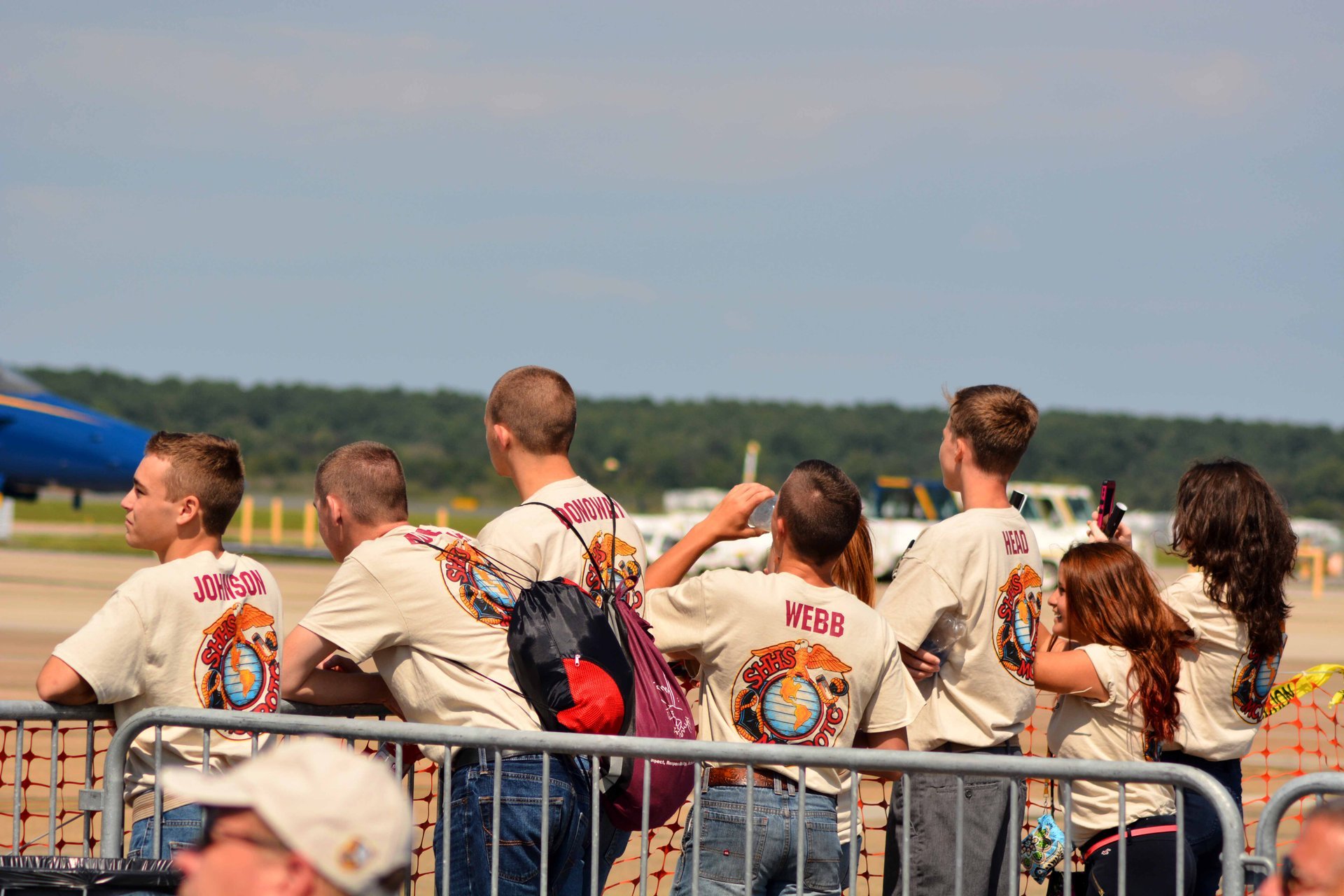 NAS Oceana Air Show
Featured in
NAS Oceana Air Show is held for two days in September at the Naval Air Station Oceana in Virginia Beach, United States. The show features amazing and thrilling stunts by The U.S. Air Force Air Demonstration Squadron Thunderbirds, United States Navy's Blue Angels, Skydive Suffolk and Black Dagger Parachute Demonstration teams as well as the Flashfire Dodge Jet Truck. The show is free for all and includes plenty of entertainment.
Naval Air Station Oceana is the only Master Jet Base (a naval aircraft base with homeporting of carrier-based jet squadrons) on the East Coast. Thousands of spectators rush to visit it every September and enjoy skills and speed at NAS Oceana Air Show. The show was established in 1953. Its most prominent performers included The Horsemen Flight Team, the P-51 Mustang formation aerobatic team, pilots Matt Chapman, Roger Buis, Bob Carlton, Bill Leff, and many others.
NAS Oceana Air Show has Kids Fest for young visitors featuring sumo wrestle, bounce houses, climbing wall and much more. Admission to Kids Fest is $10 per child for a day of exciting activities. The air show starts at about 10:00 a.m., while the culmination act will be at around 3:00 p.m.
Find hotels and airbnbs near NAS Oceana Air Show (Map)
NAS Oceana Air Show
Featured in