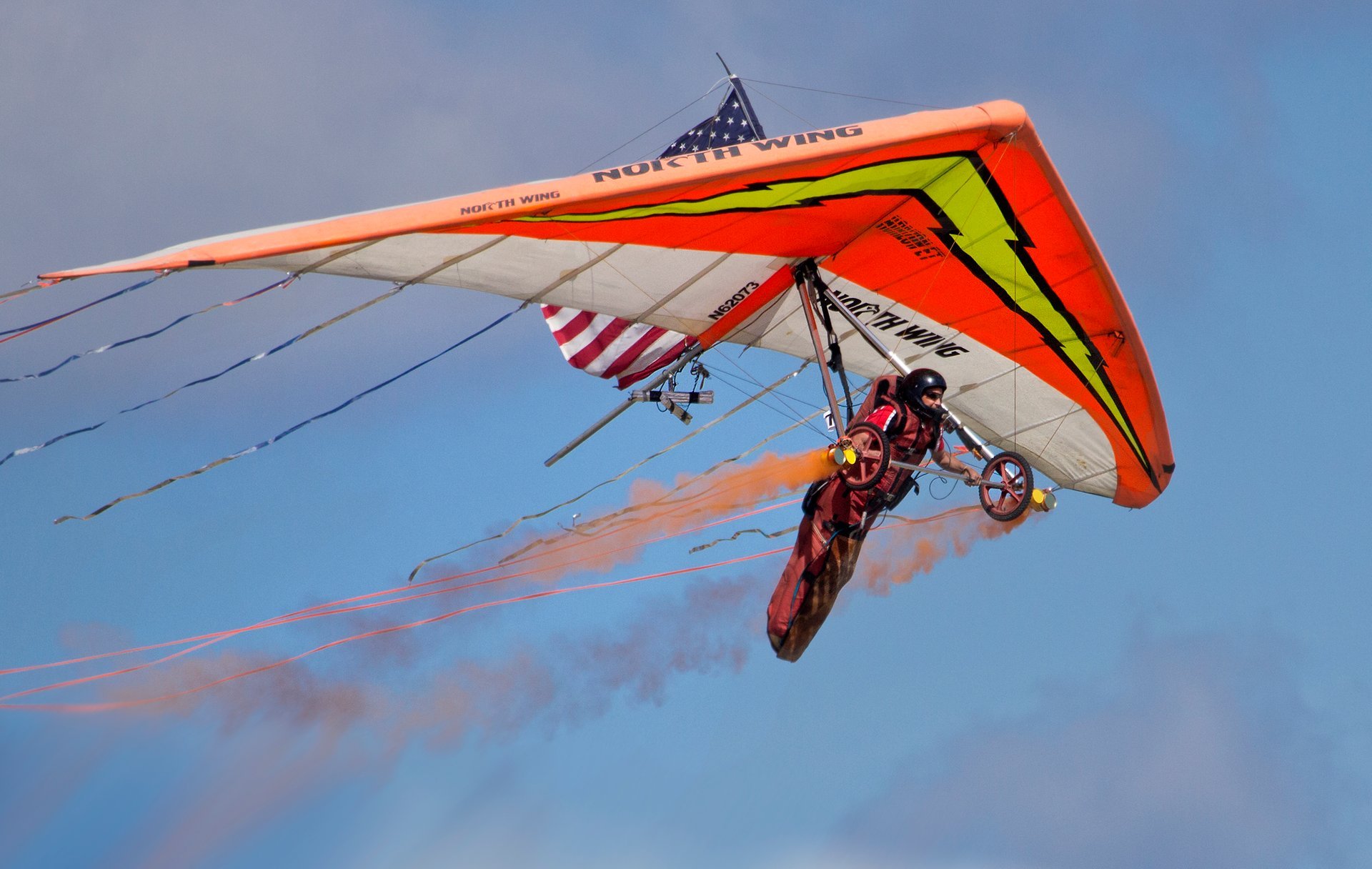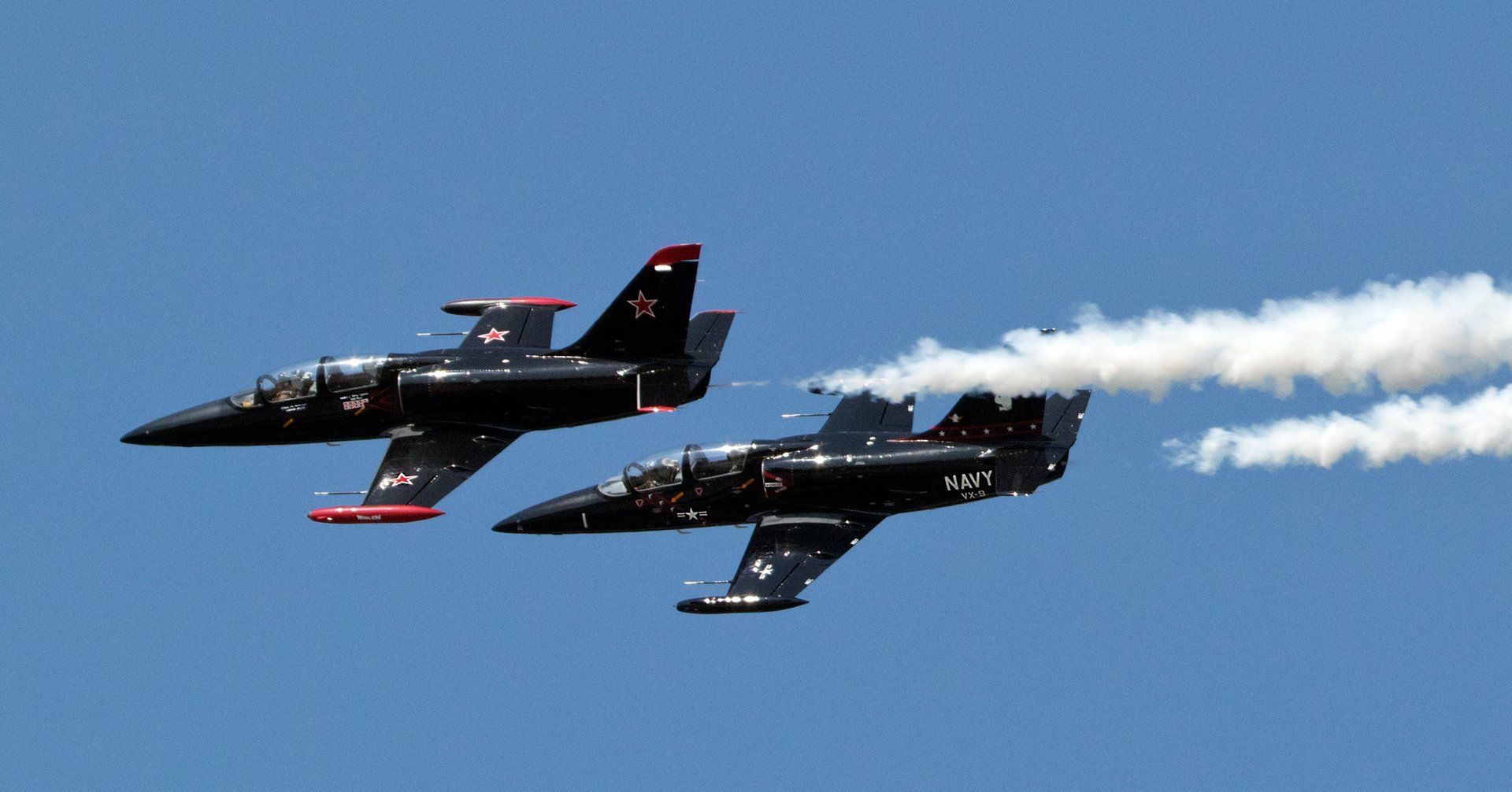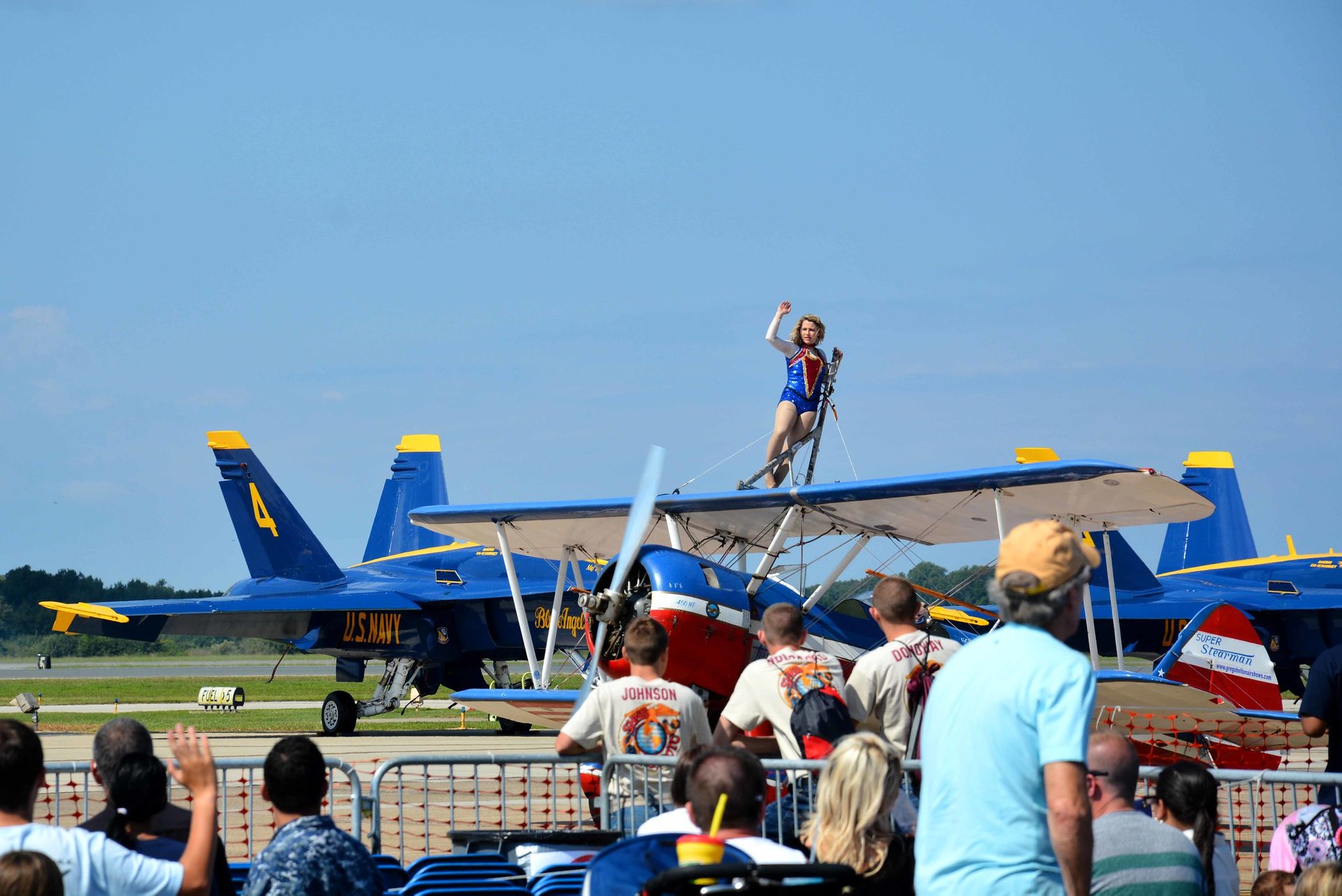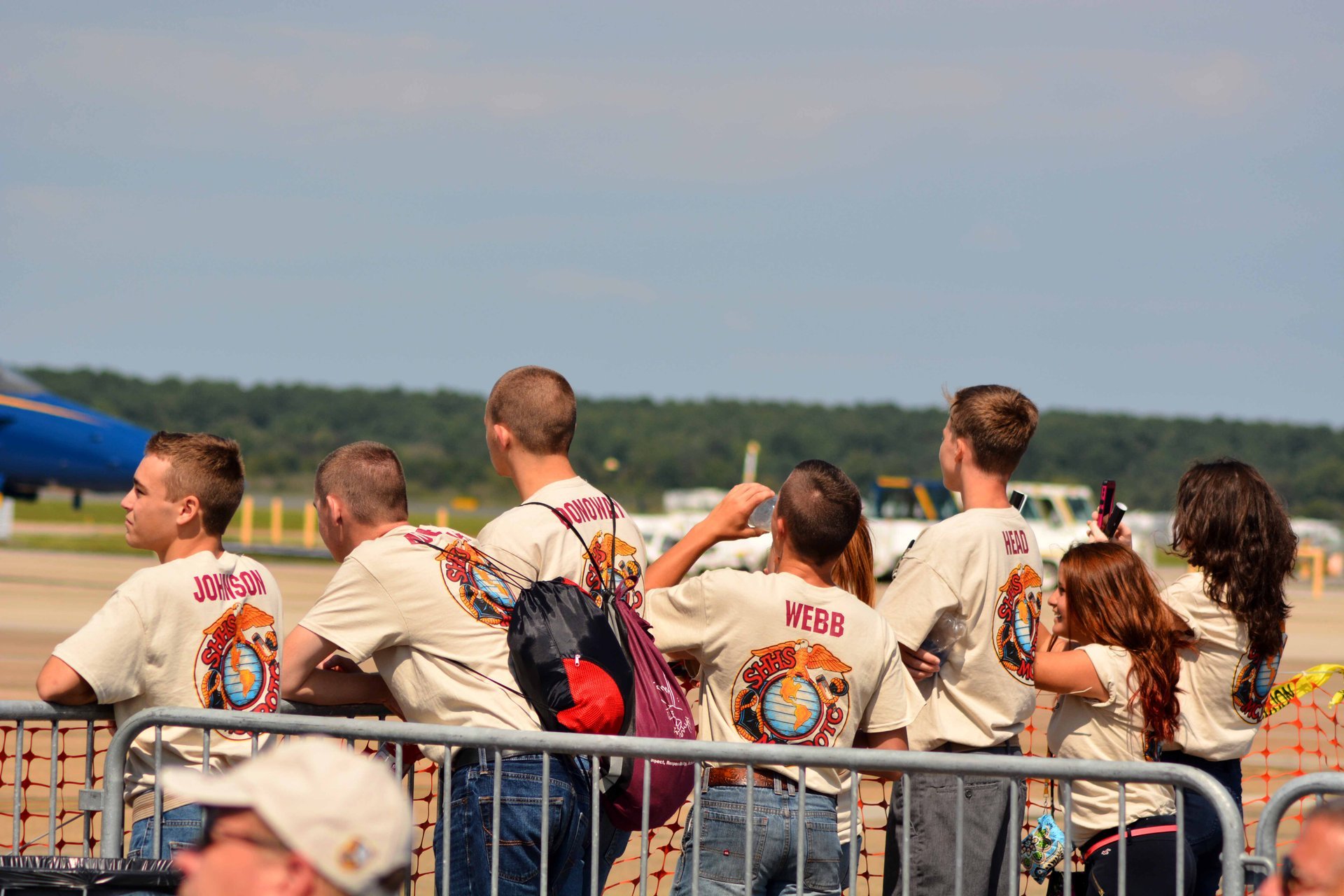 NAS Oceana Air Show wird für zwei Tage im September in der Naval Air Station Oceana in Virginia Beach, Vereinigte Staaten abgehalten. Die Show zeigt erstaunliche und spannende Stunts von The U.S. Air Force Air Demonstration Squadron Thunderbirds, United States Navy's Blue Angels, Skydive Suffolk and Black Dagger Parachute Demonstration Teams sowie die Flashfire Dodge Jet Truck. Die Show ist kostenlos für alle und beinhaltet viel Unterhaltung.
Die Naval Air Station Oceana ist die einzige Master Jet Base (eine Marine-Flugzeugbasis mit Heimatportierung von trägergestützten Jet-Schwadronen) an der Ostküste. Tausende von Zuschauern eilen jeden September, um ihn zu besuchen und auf der NAS Oceana Air Show Fähigkeiten und Geschwindigkeit zu genießen. Die Show wurde 1953 gegründet. Zu den prominentesten Darstellern zählten das Horsemen Flight Team, das Mustang-Formationsteam P-51 Mustang, die Piloten Matt Chapman, Roger Buis, Bob Carlton, Bill Leff und viele andere.
NAS Oceana Air Show hat Kinderfest für junge Besucher mit Sumo-Wrestle, Bounce-Häuser, Kletterwand und vieles mehr. Der Eintritt zum Kids Fest ist $10 pro Kind für einen Tag voller spannender Aktivitäten. Die Airshow beginnt gegen 10:00 Uhr, während der Culmination Act gegen 15:00 Uhr sein wird.
Finde Hotels und Airbnbs in der Nähe von NAS Oceana Air Show (Karte)