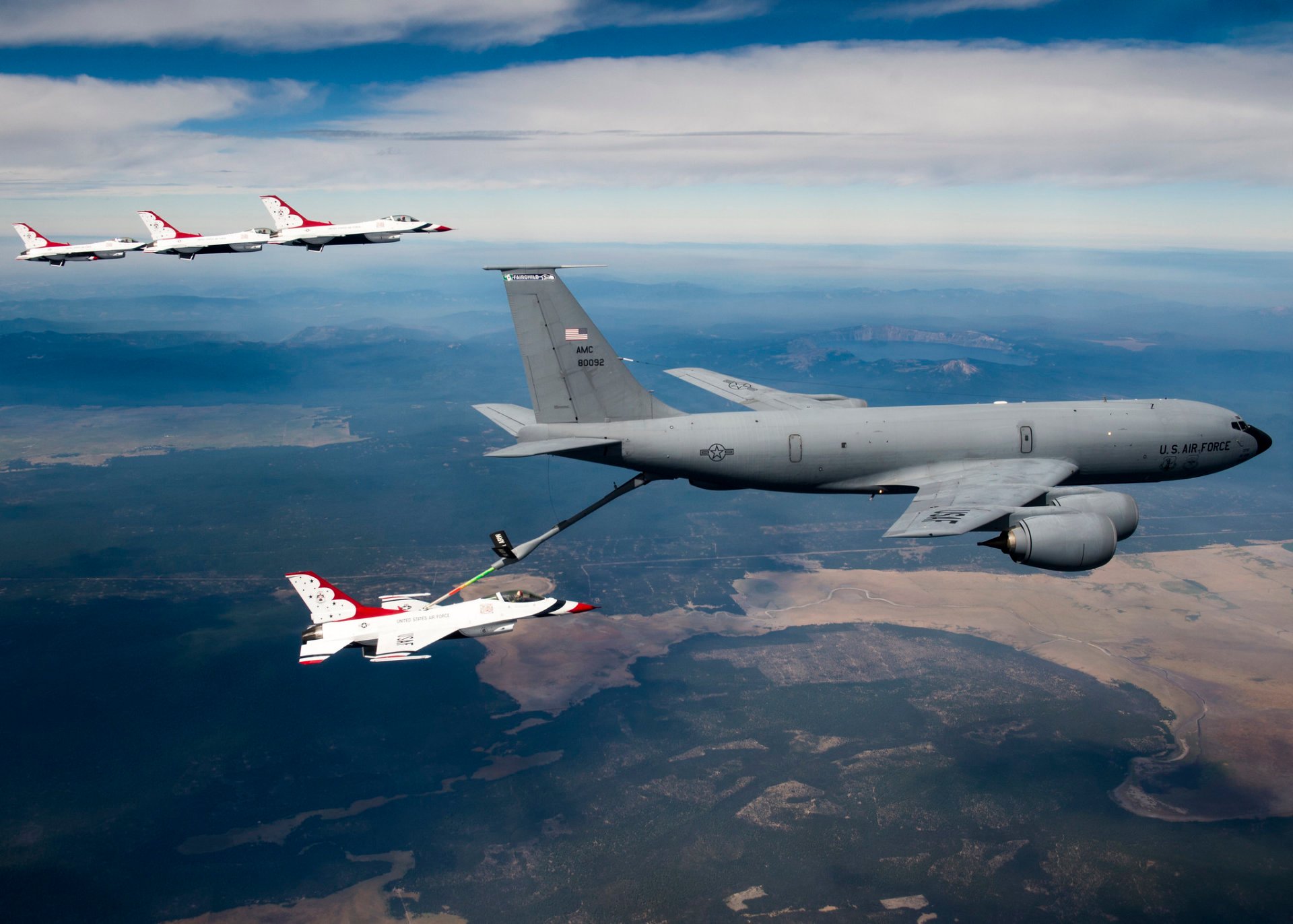 The Thunderbirds performing at the Airshow and Warrior Expo at Joint Base Lewis-McChord
Die Joint Base Lewis-McChord Airshow und Warrior Expo ist eine mit Spannung erwartete jährliche Veranstaltung in Tacoma, Washington. Die Airshow ist eine einzigartige Gelegenheit für die Öffentlichkeit, die Agilität einiger der fortschrittlichsten militärischen und zivilen Flugzeuge der Welt zu erleben. Die Besucher können Antenne und statische Displays verschiedener Flugzeuge genießen und mehr über die Menschen erfahren, die sie bedienen.
Die Veranstaltung zieht große Menschenmengen an, und die US Air Force Thunderbirds, eines der bekanntesten und angesehensten Luftdemonstrationsteams der Welt, sind ein Highlight der Show. Darüber hinaus bietet die Airshow auch eine Vielzahl von Speisen und Getränken, sowie Live-Musik. Die Besucher werden ermutigt, während der Show ihre eigenen Stühle und Decken zum Sitzen mitzubringen. Bitte denken Sie daran, Ihr Gehäuse im Voraus zu buchen, da Tacoma während der Festivaltage super beschäftigt wird und eine unvergessliche Zeit haben!
Finde Hotels und Airbnbs in der Nähe von Joint Base Lewis-McChord Airshow (Karte)