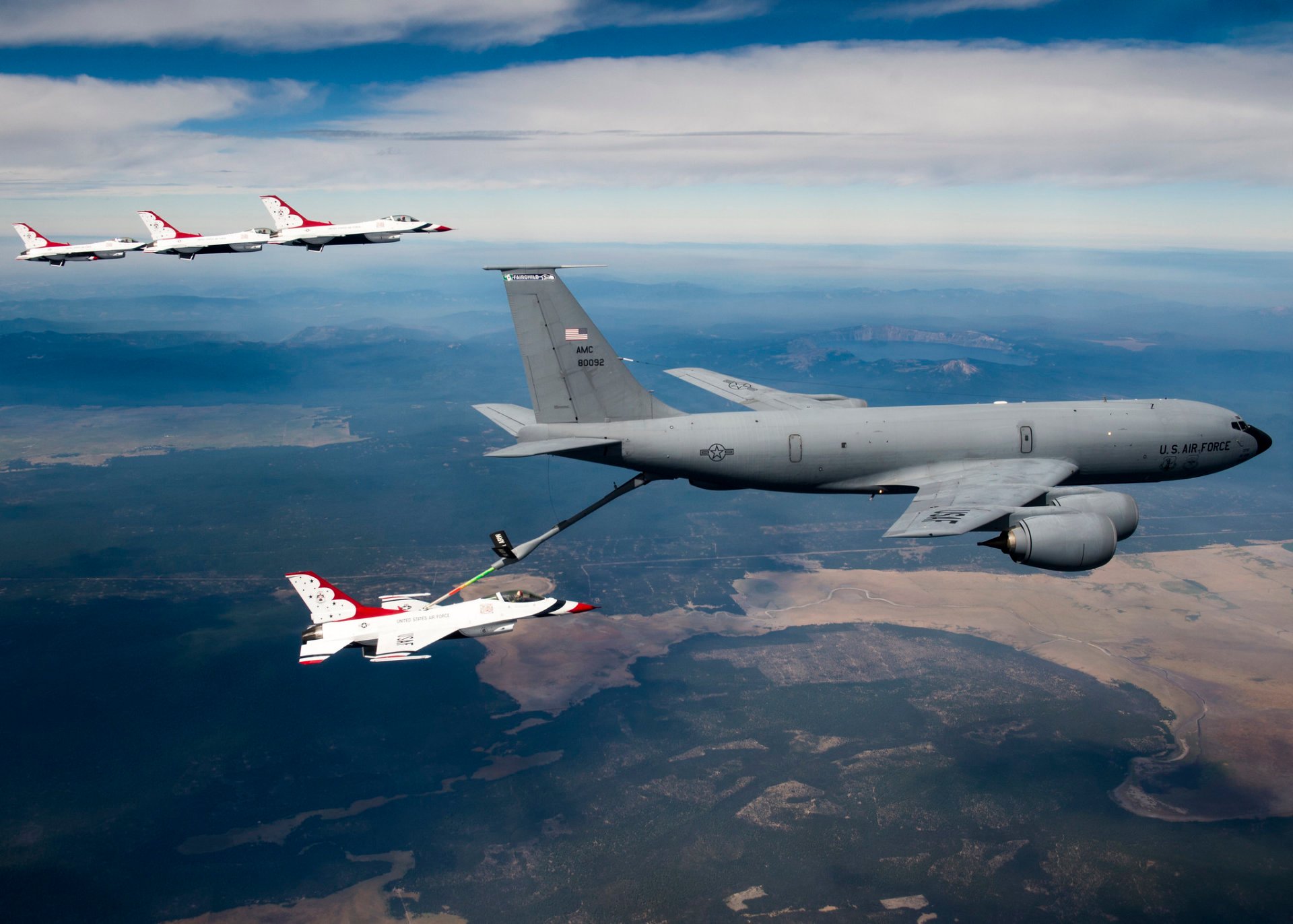 The Thunderbirds performing at the Airshow and Warrior Expo at Joint Base Lewis-McChord
Il Joint Base Lewis-McChord Airshow e Warrior Expo è un evento annuale altamente atteso a Tacoma, Washington. Il salone aereo è un'occasione unica per il pubblico di assistere all'agilità di alcuni dei più avanzati aerei militari e civili al mondo. I visitatori possono godere di display aerei e statici di vari aeromobili e imparare di più sulle persone che li operano.
L'evento attrae grandi folle, e gli US Air Force Thunderbirds, uno dei più noti e rispettati team di dimostrazione aerea al mondo, sono un punto culminante dello spettacolo. Inoltre, l'airshow offre anche una varietà di cibo e bevande, così come musica dal vivo. I visitatori sono incoraggiati a portare le loro sedie e coperte per sedersi durante lo spettacolo. Ricordatevi di prenotare il vostro alloggio in anticipo come Tacoma diventa super occupato durante i giorni del festival e hanno un tempo memorabile!
Trova hotel e airbnb vicino a Joint Base Lewis-McChord Airshow (Mappa)