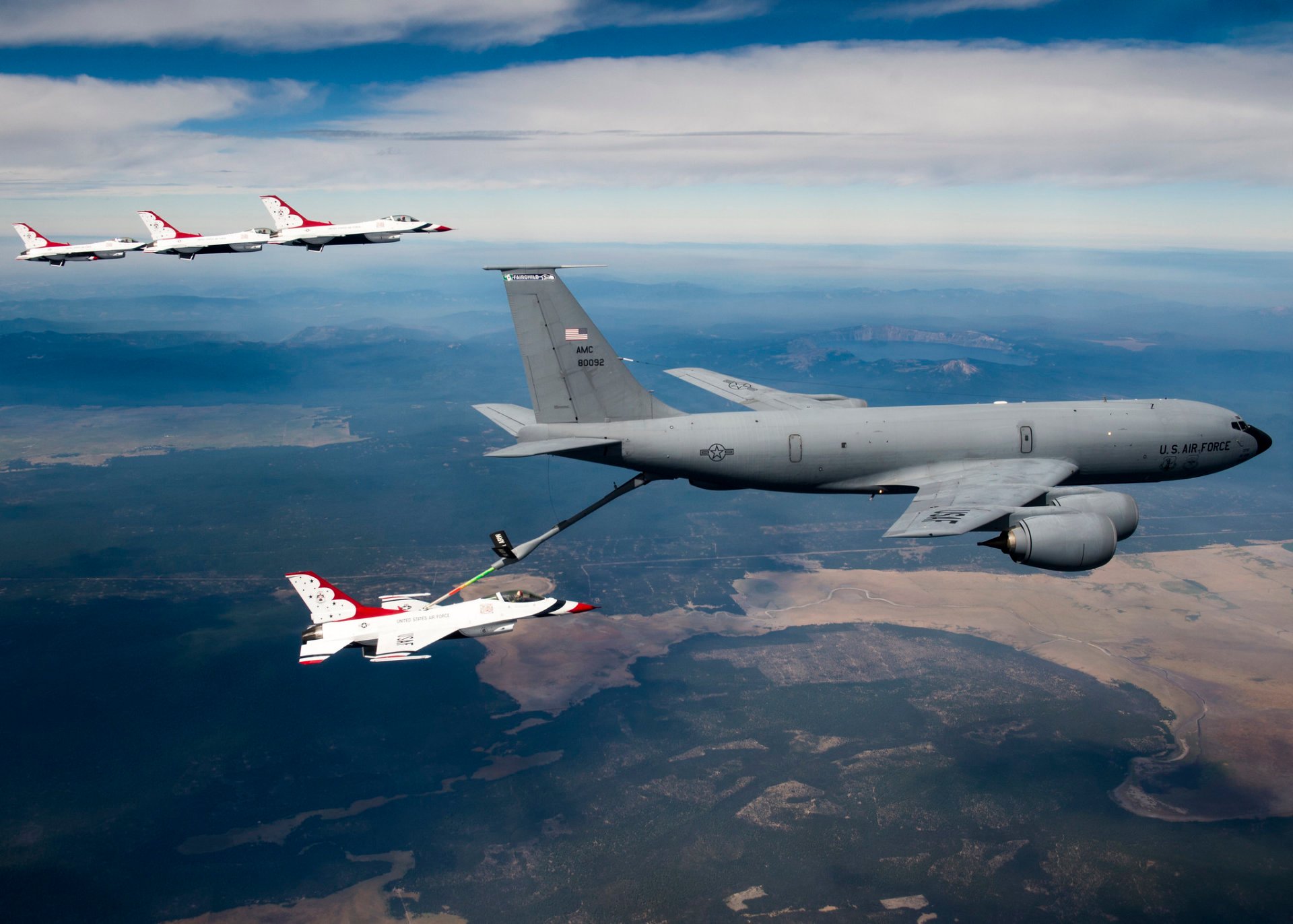 The Thunderbirds performing at the Airshow and Warrior Expo at Joint Base Lewis-McChord
La base conjointe Lewis-McChord Airshow et Warrior Expo est un événement annuel très attendu à Tacoma, Washington. Le salon aérien est une occasion unique pour le public d'assister à l'agilité de certains des avions militaires et civils les plus avancés du monde. Les visiteurs peuvent profiter d'affichages aériens et statiques de divers aéronefs et en apprendre davantage sur les personnes qui les exploitent.
L'événement attire de grandes foules, et les US Air Force Thunderbirds, l'une des équipes de démonstration aérienne les plus connues et respectées au monde, sont un point culminant de l'émission. En outre, l'airshow offre également une variété de nourriture et de boissons, ainsi que de la musique live. Les visiteurs sont encouragés à apporter leurs propres chaises et couvertures pour les sièges pendant le spectacle. N'oubliez pas de réserver votre logement à l'avance alors que Tacoma est super occupé pendant les jours de festival et passez un moment mémorable!
Rechercher des hôtels et des airbnbs à proximité de Joint Base Lewis-McChord Airshow (carte)