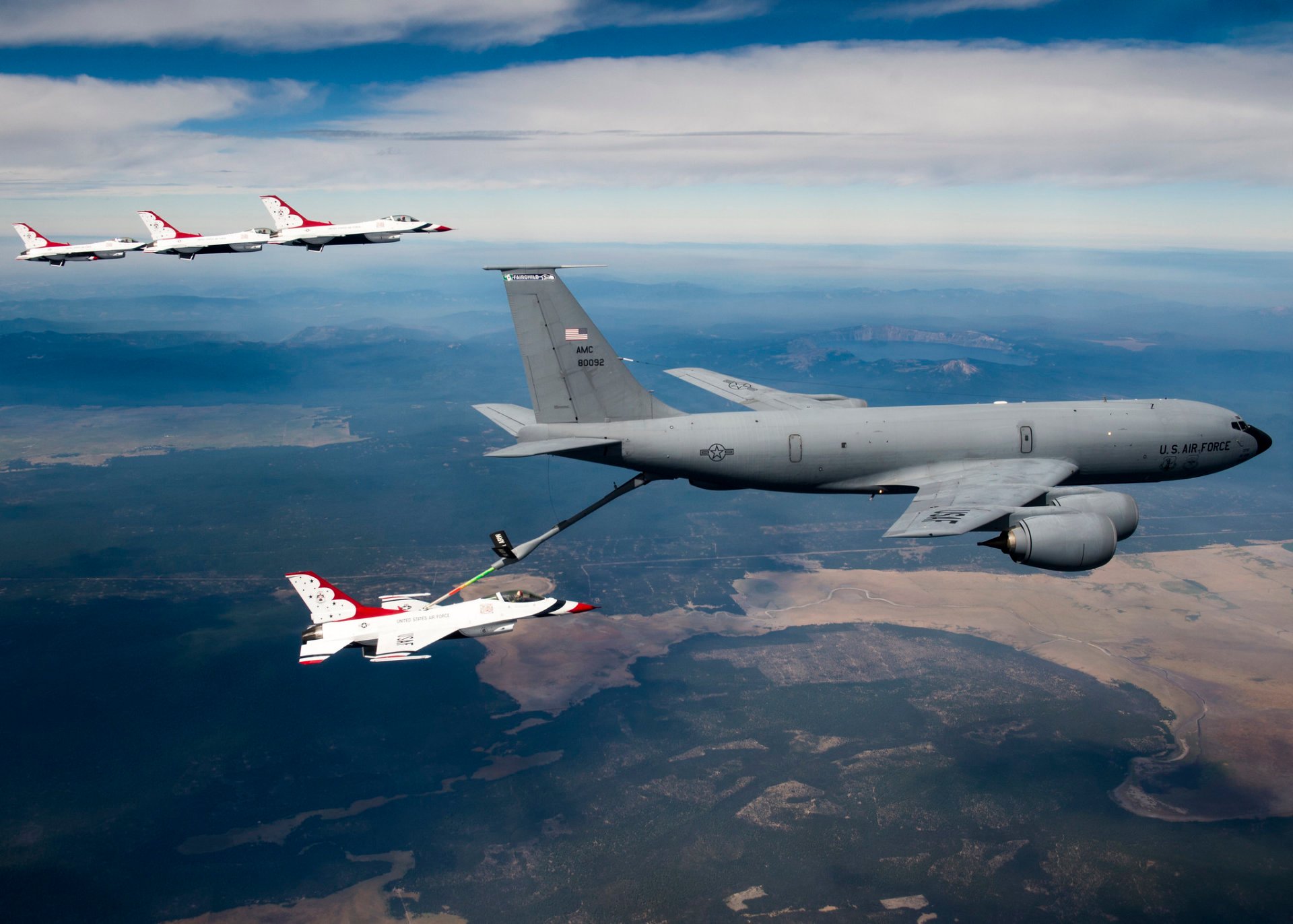 The Thunderbirds performing at the Airshow and Warrior Expo at Joint Base Lewis-McChord
O Joint Base Lewis-McChord Airshow e Warrior Expo é um evento anual altamente esperado em Tacoma, Washington. O show aéreo é uma oportunidade única para o público testemunhar a agilidade de alguns dos aviões militares e civis mais avançados do mundo. Os visitantes podem desfrutar de exibições aéreas e estáticas de várias aeronaves e aprender mais sobre as pessoas que as operam.
O evento atrai grandes multidões, e os Thunderbirds da Força Aérea dos EUA, uma das equipes de demonstração aérea mais conhecidas e respeitadas do mundo, são um destaque do show. Além disso, o Airshow também oferece uma variedade de alimentos e bebidas, bem como música ao vivo. Os visitantes são encorajados a trazer suas próprias cadeiras e cobertores para sentar durante o show. Por favor, lembre-se de reservar seu alojamento com antecedência como Tacoma fica super ocupado durante os dias do festival e ter um tempo memorável!
Encontre hotéis e airbnbs perto de Joint Base Lewis-McChord Airshow (mapa)