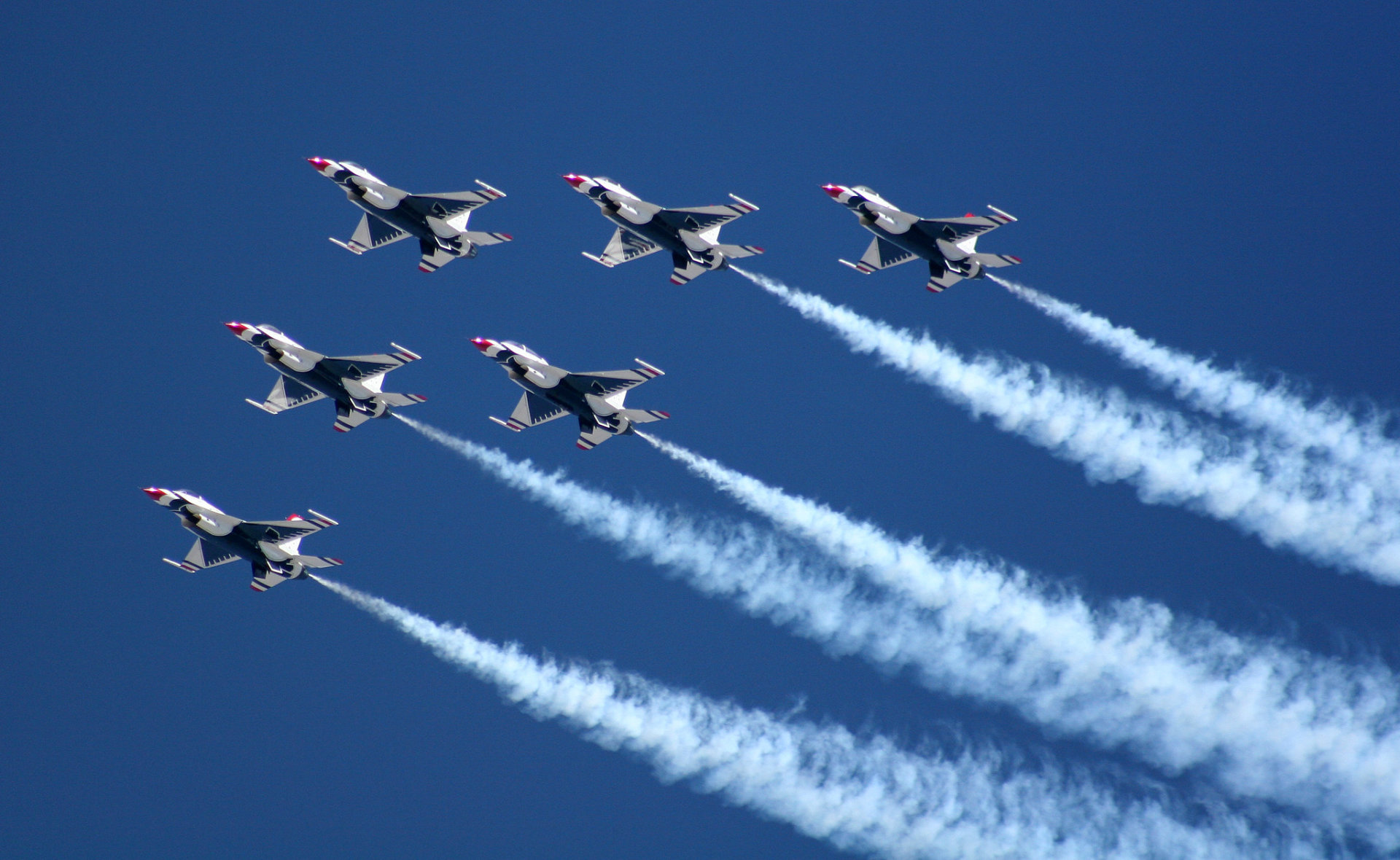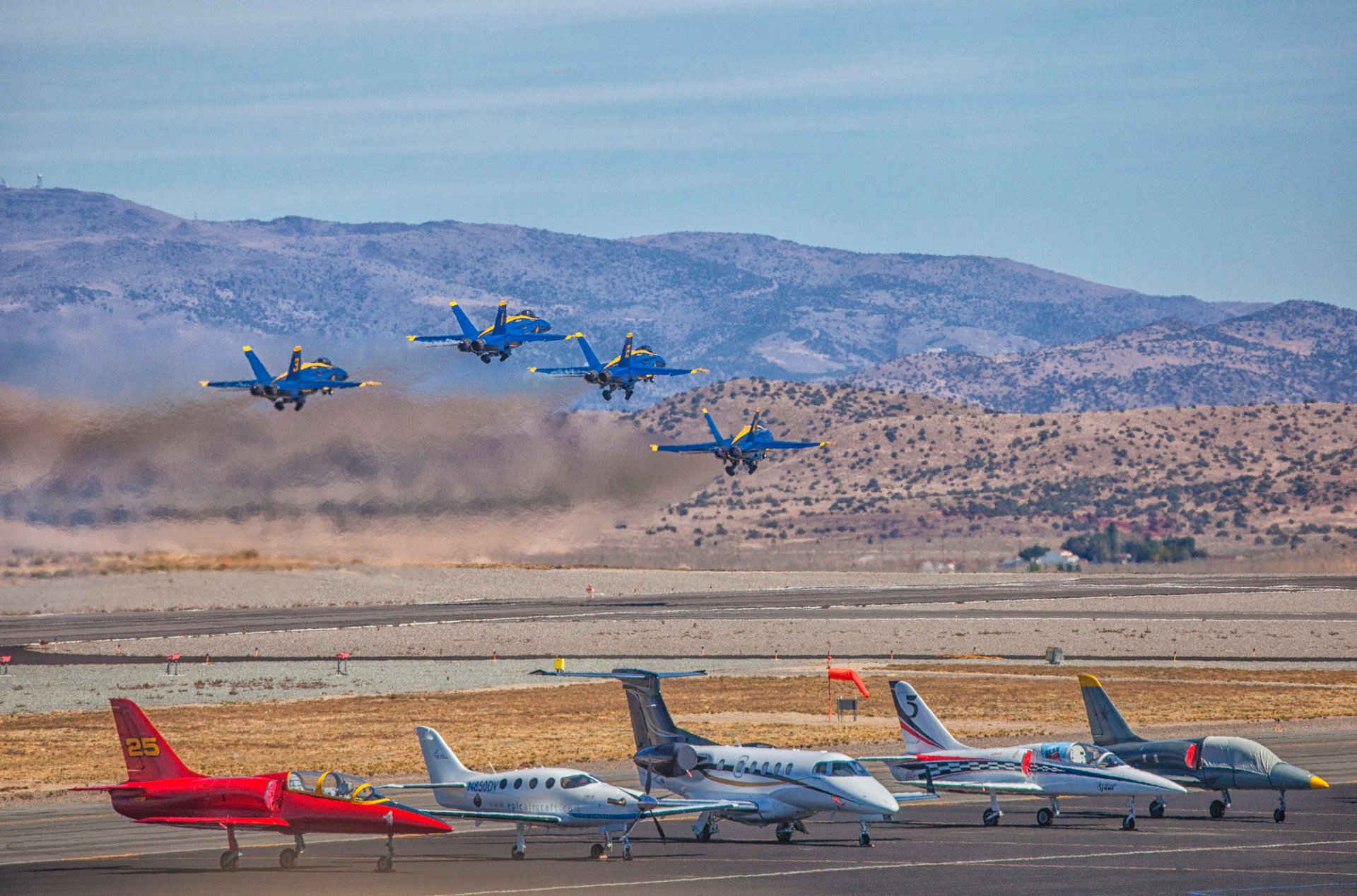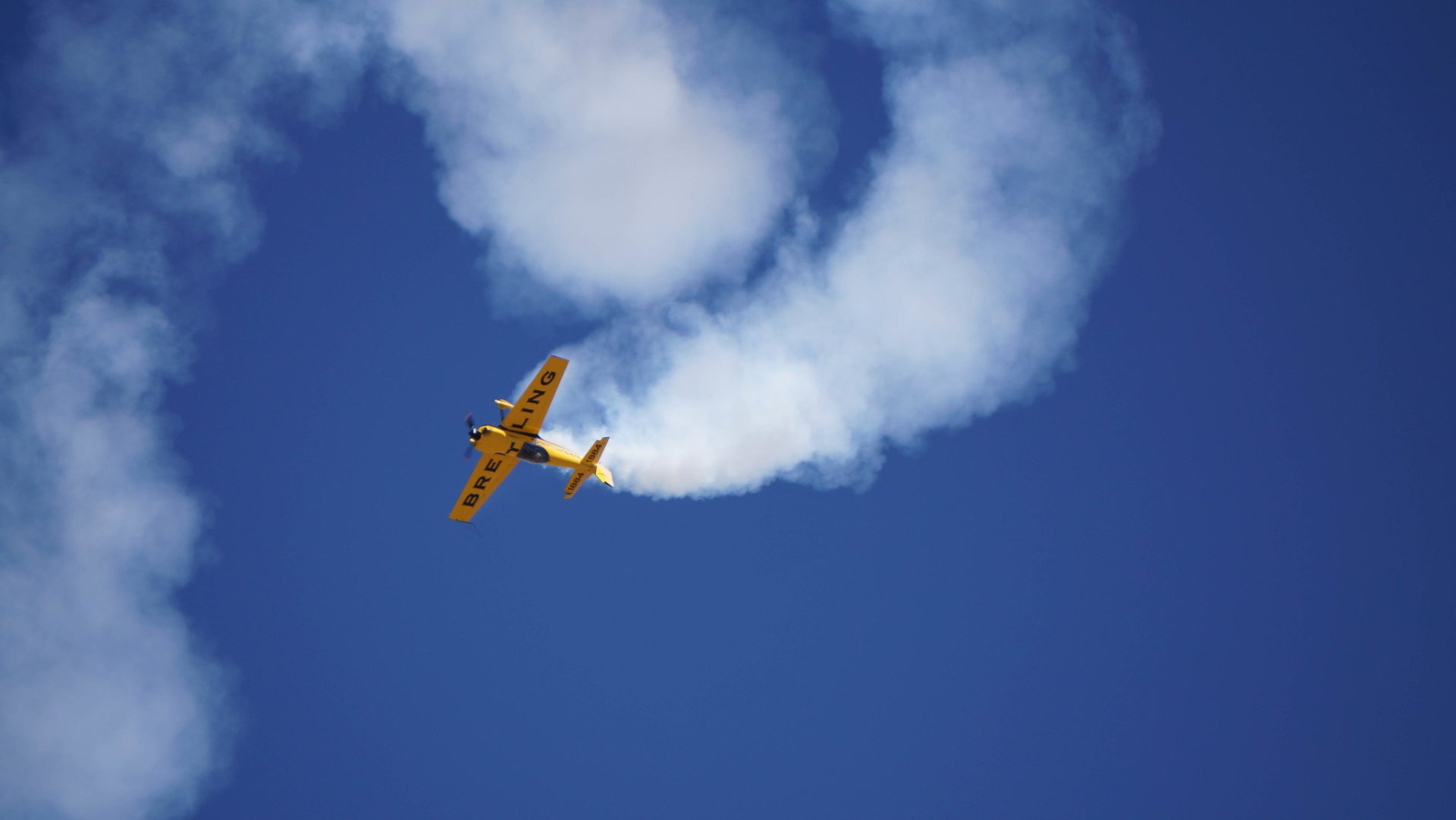 USAF Thunderbirds at Reno Air Races
Vedi alloggi nelle vicinanze
STIHL National Championship Air Races, o Reno Air Races, è un evento multi-giorni, tenuto all'aeroporto di Reno-Stead (campo Stead) a settembre. Reno è l'unico luogo al mondo in cui si può vedere questo tipo di competizione. Dispone solo dei piloti migliori e più audaci di sempre. Il vostro cuore batterà mentre assistete ai ruggenti aerei velocita' fianco a fianco a 500 miglia all'ora (800 km/h). Non c'è da meravigliarsi che le Reno Air Race siano contrassegnate con il più veloce sport automobilistico del mondo.
Reno Air Races offre una possibilità unica di vedere i migliori aerei del mondo in un unico luogo. Aspettatevi gare in sei classi di aeromobili, cioè Formula Uno, T-6, Unlimited, Jet, Biplane e Sport. Inoltre, vedrete esposizioni militari, dimostrazioni da parte dei piloti del salone aereo, acrobazie splendide, e varie mostre di aviazione - l'evento ha tutto per acclamare la folla. I biglietti e altri dettagli sono forniti sul sito ufficiale o su Facebook, riportati nelle Risorse Esterne qui sotto.
Le prime gare aeree a Reno furono organizzate nel 1964 da Bill Stead, veterano della seconda guerra mondiale. Da allora, la non-profit Reno Air Racing Association (RARA) ha mantenuto il campionato. Tuttavia, la tradizione duratura potrebbe finire un giorno, quindi meglio pianificare la vostra visita mentre le corse aeree sono ancora in corso.
L'aeroporto di Reno-Stead si trova proprio a nord di Reno, Nevada. In modo da poter soggiornare in città o altrove nelle vicinanze. Le migliori sistemazioni sono presentate sulla mappa.
Informazioni pratiche
When are the Reno air races?
Where are the Reno air races held?
Fai una domanda
Trova hotel e airbnb vicino a Reno Air Races (Mappa)