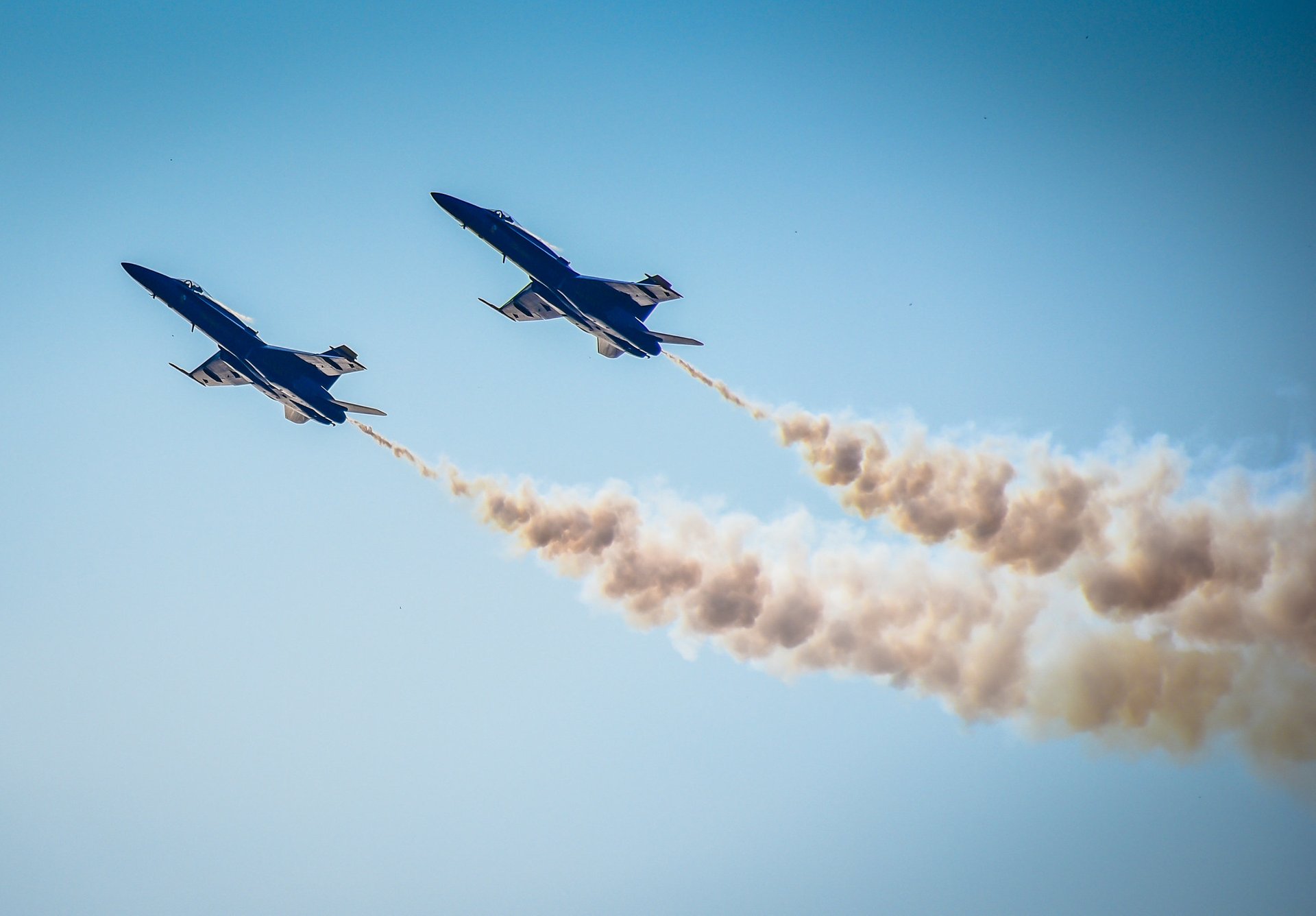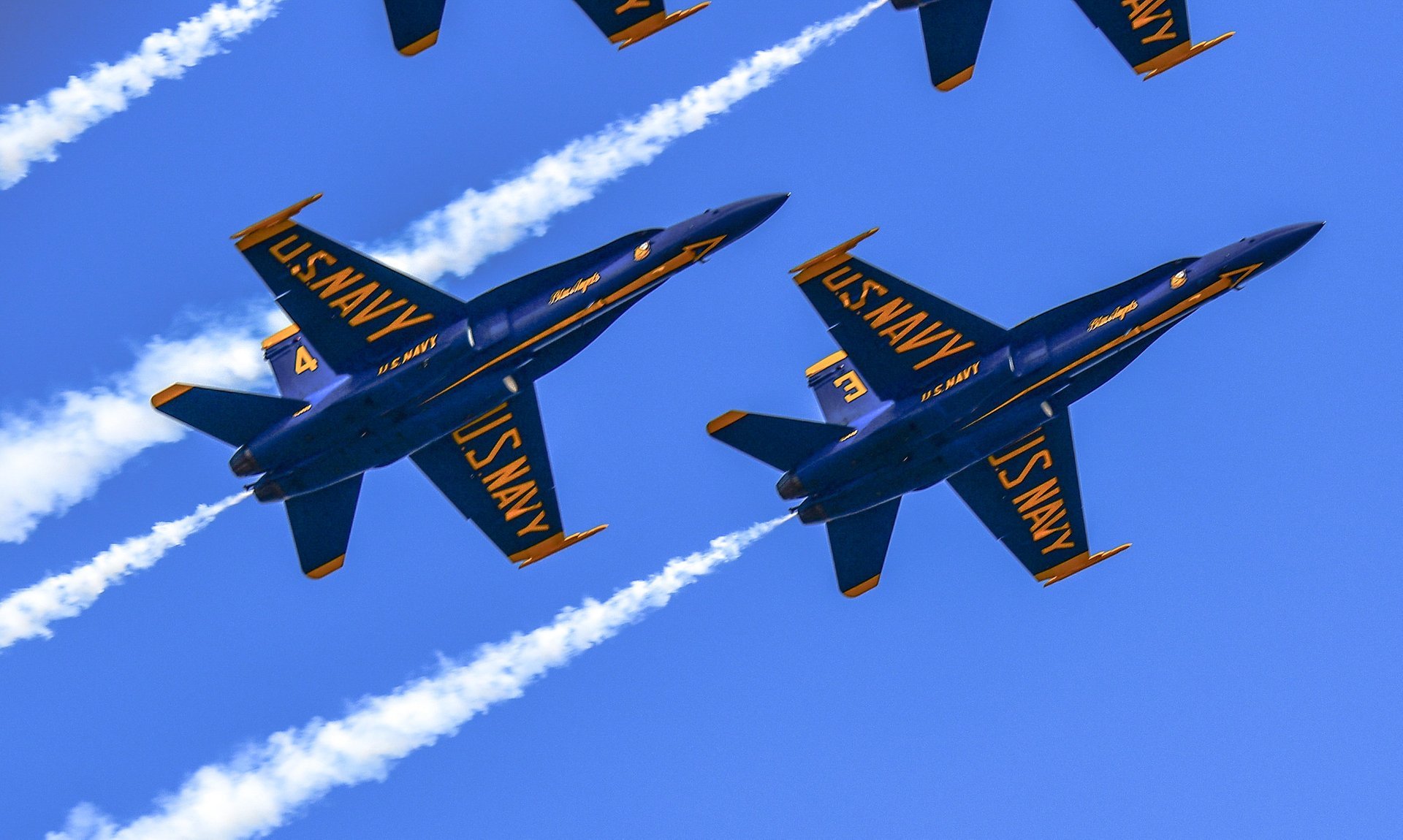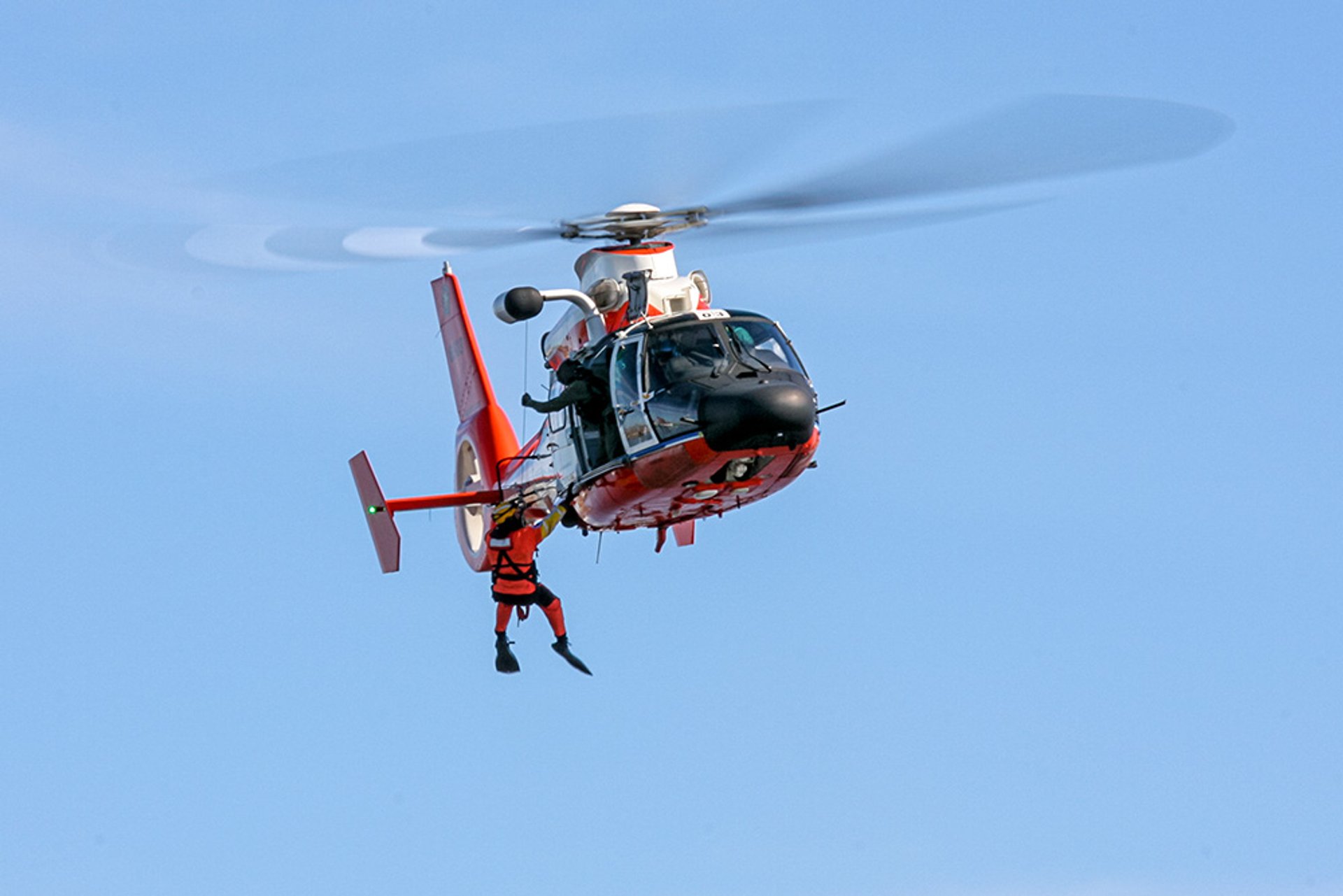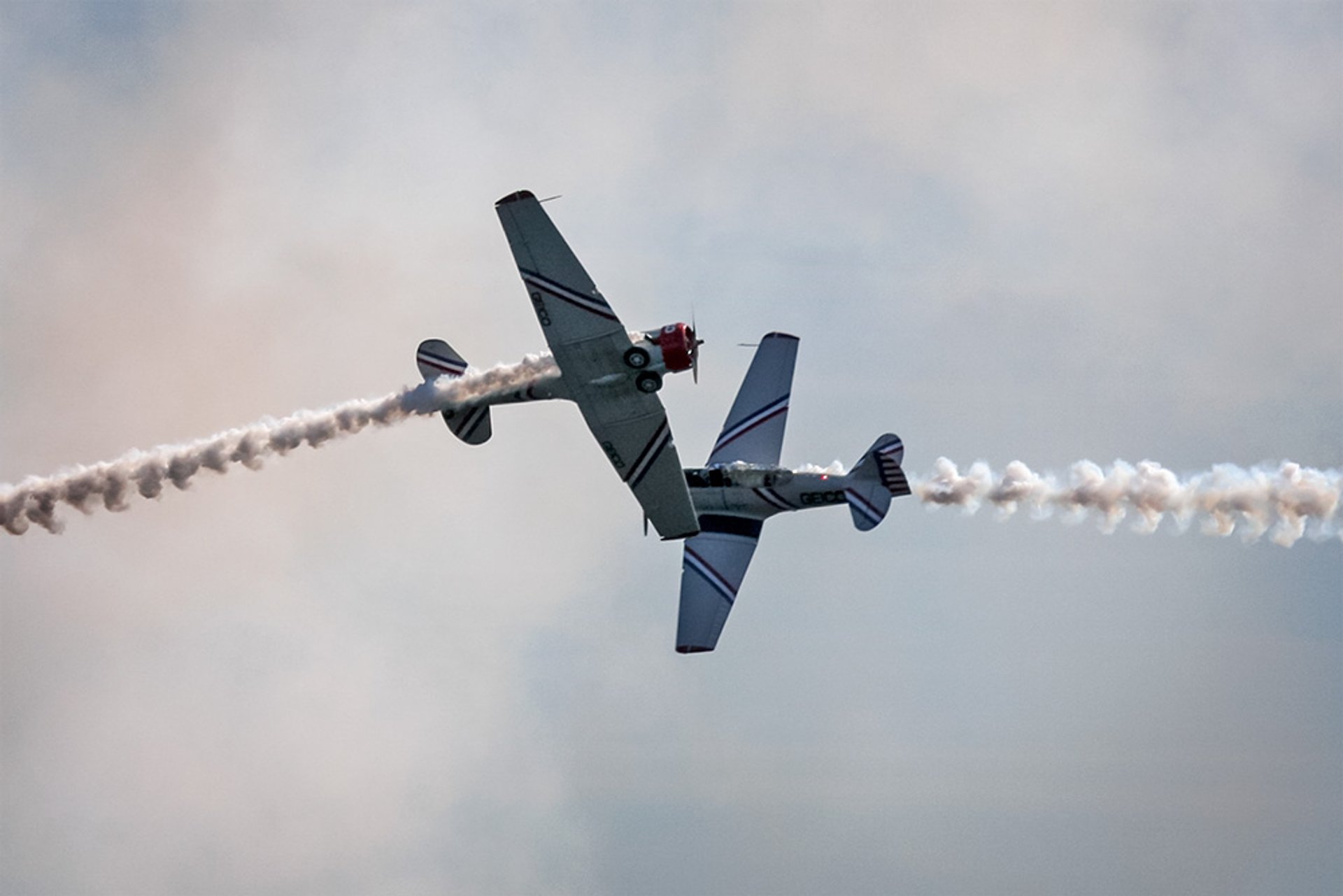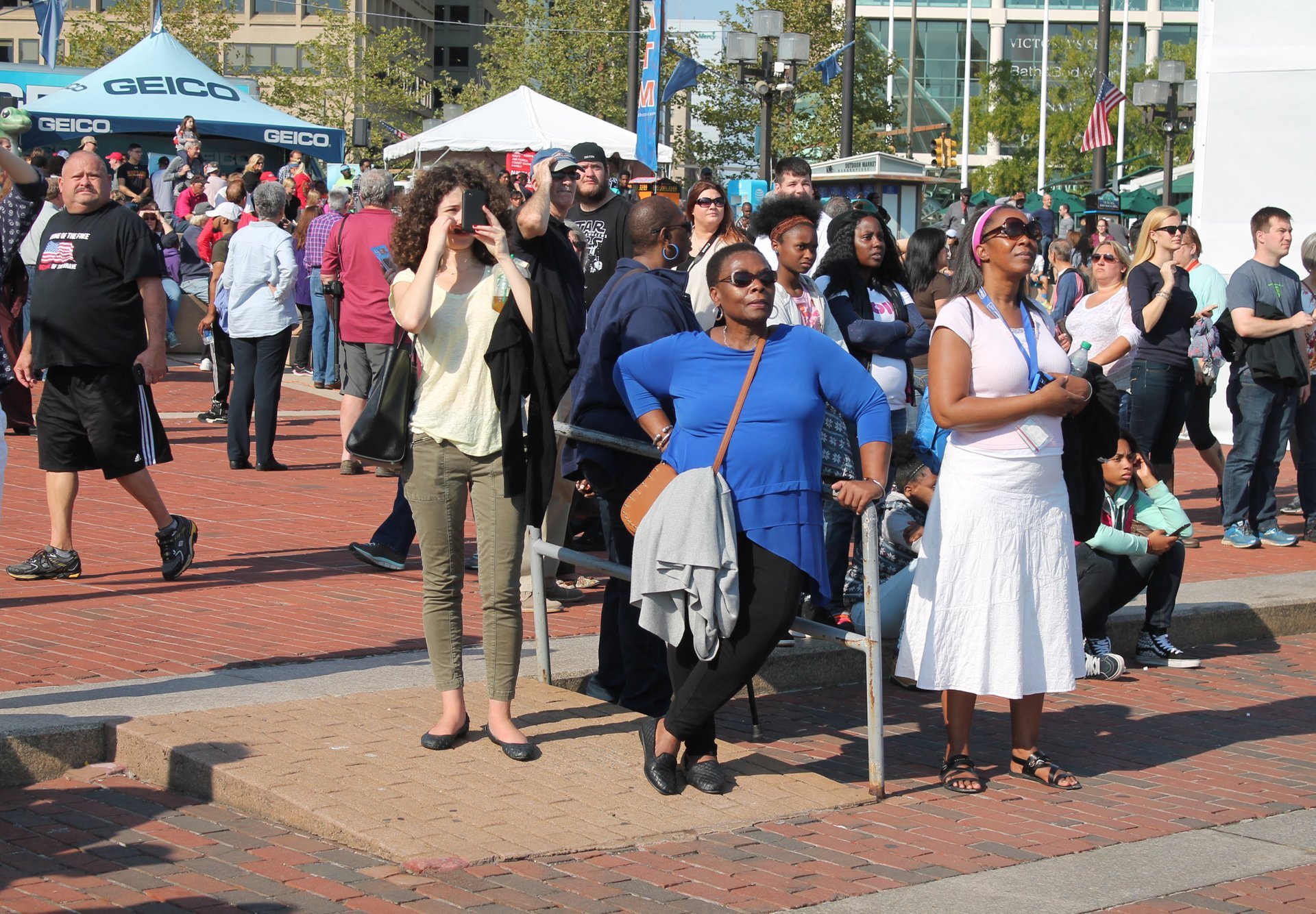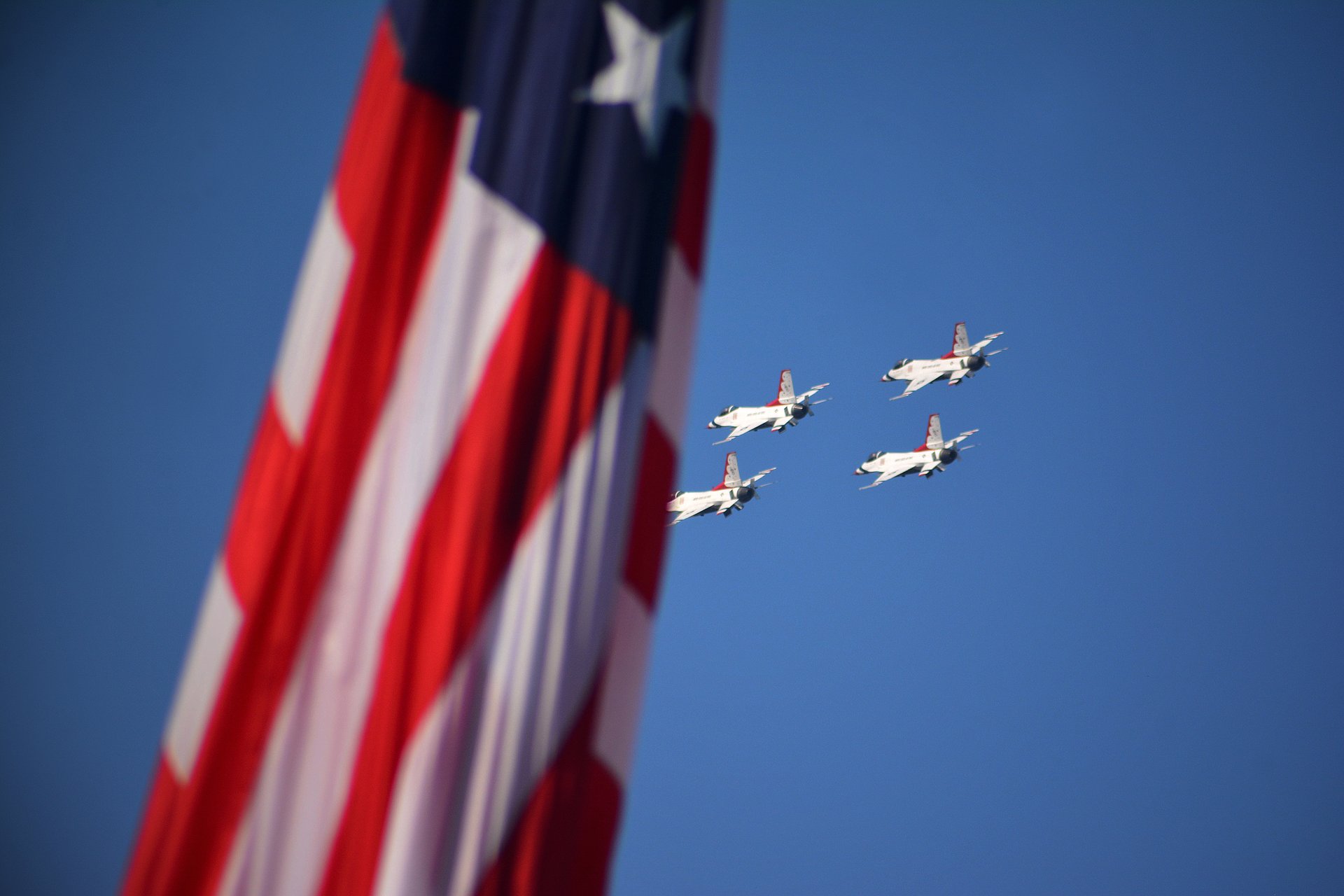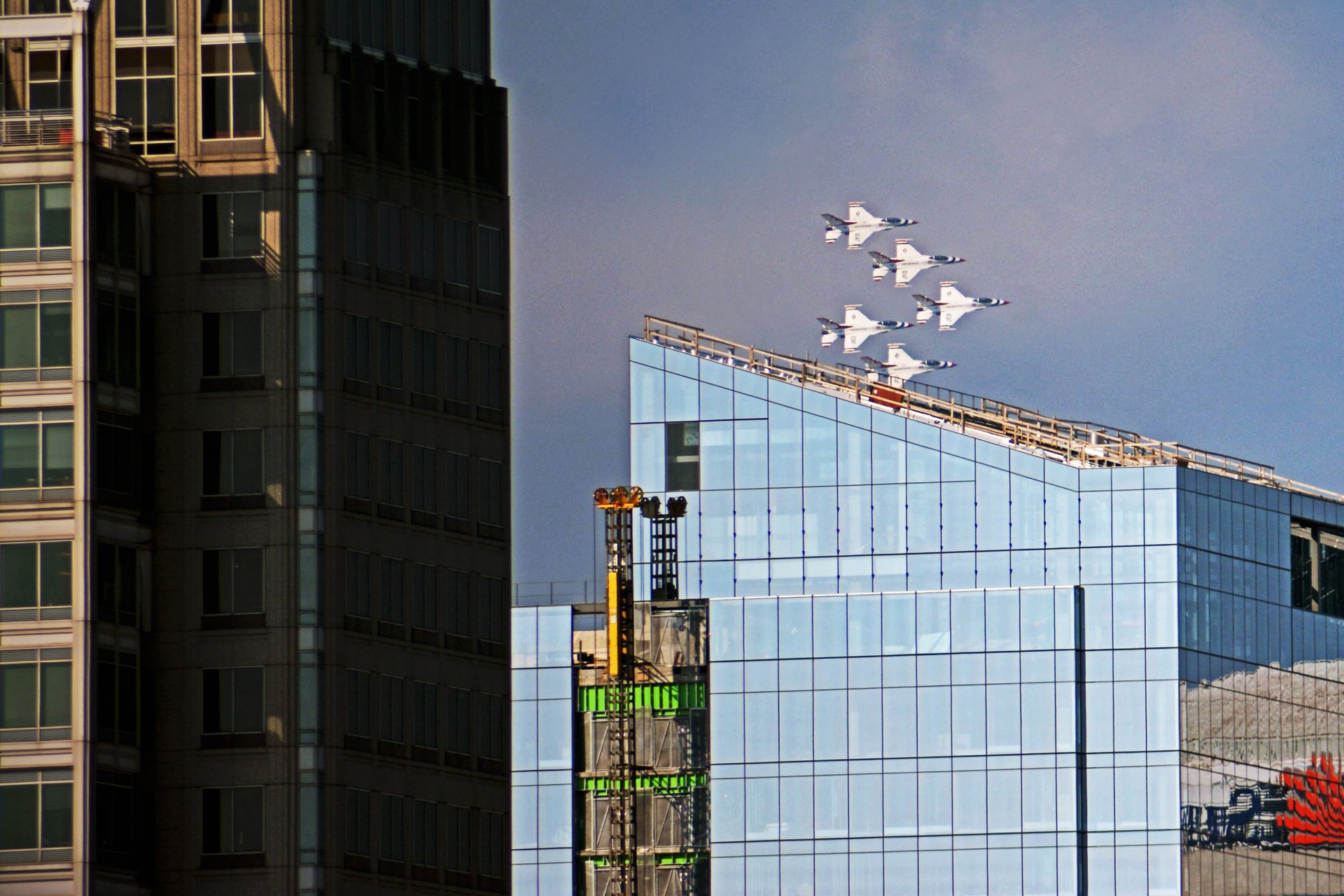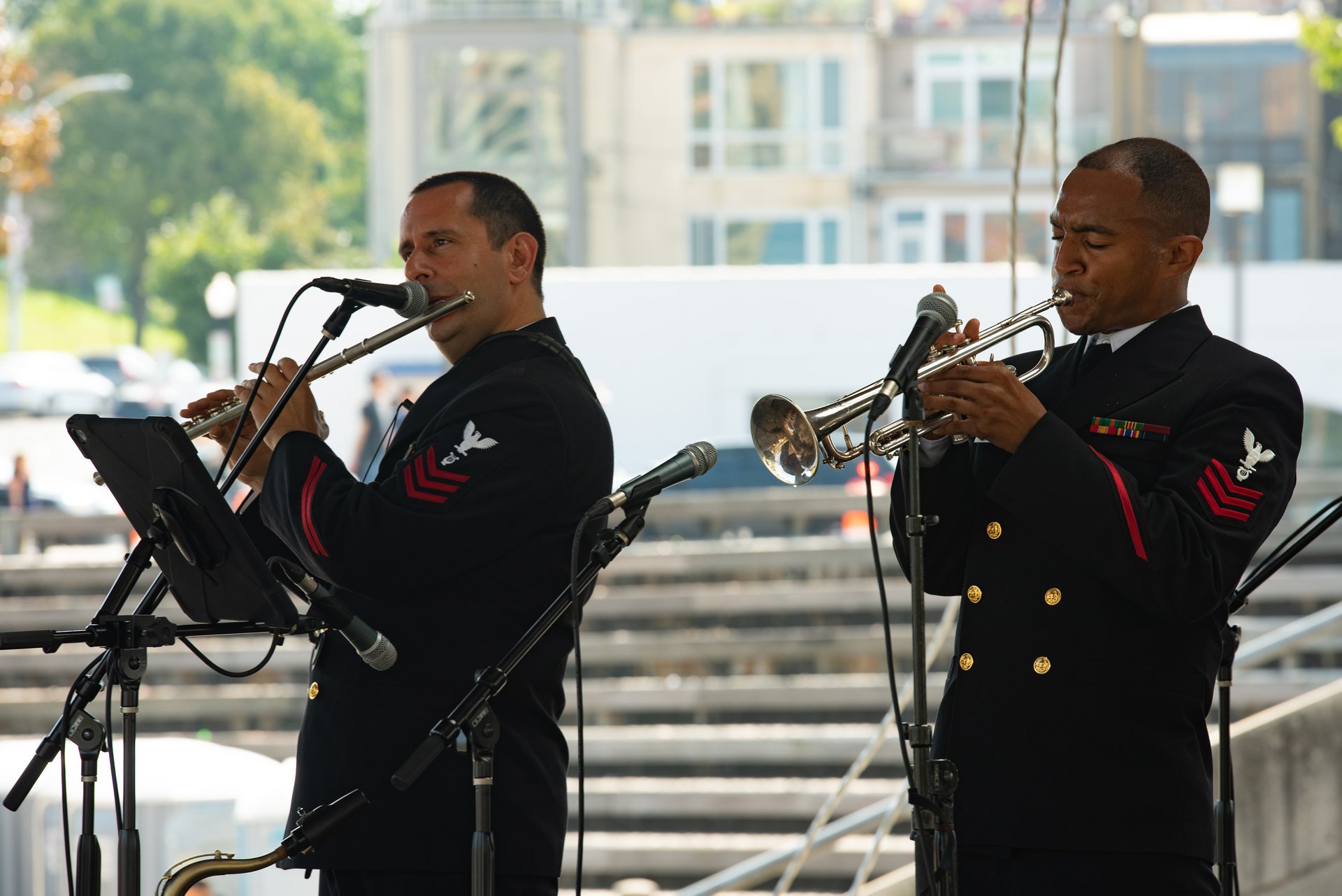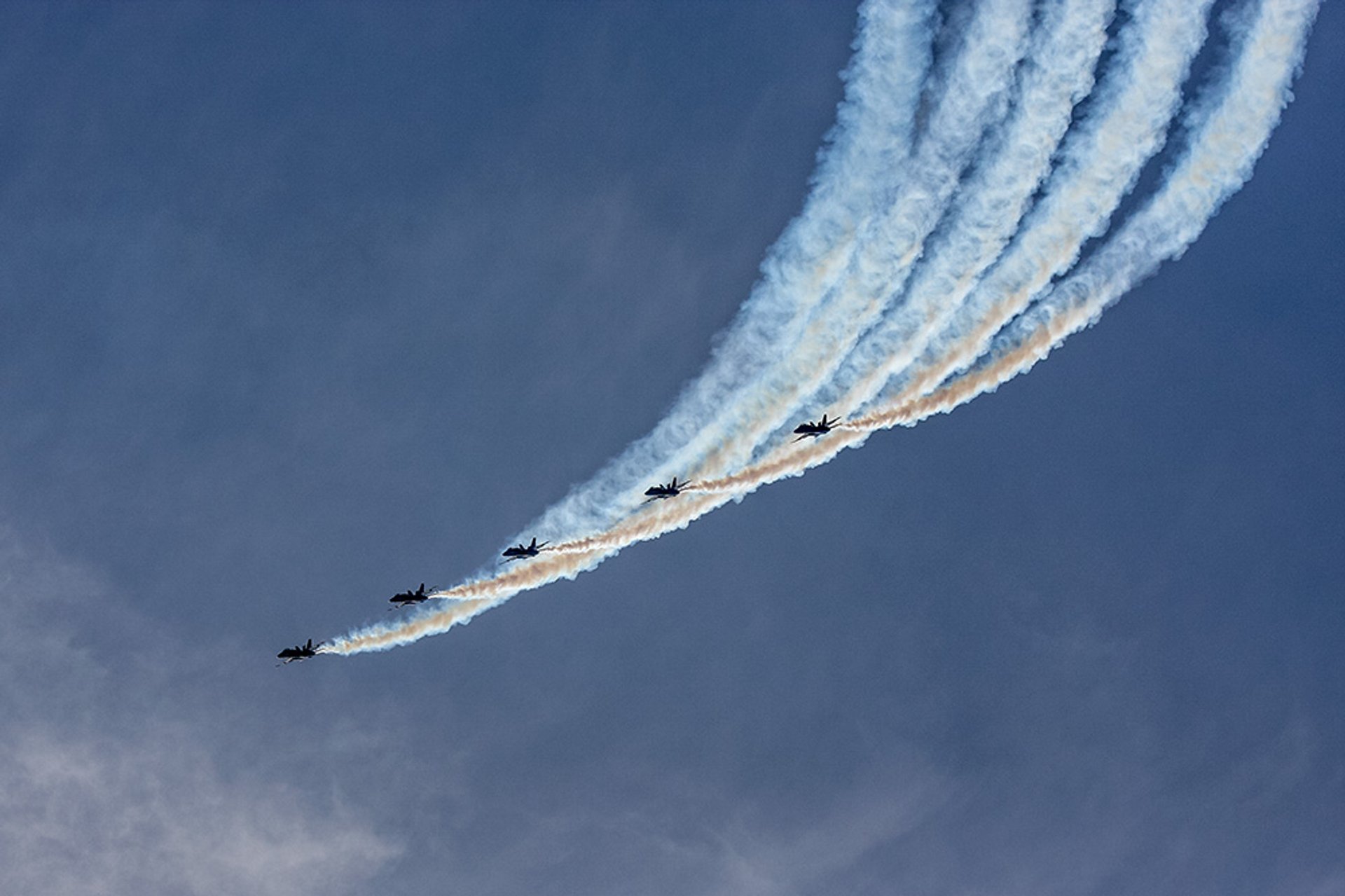 Maryland Fleet Week & Flyover Baltimore ist eine kostenlose zweijährliche Veranstaltung, die im Herbst in Baltimore stattfindet. Ein einwöchiges Fest dreht sich um die Fs – "Fleet, Flights, and Festivals". Es bietet öffentliche Touren von über 10 US-, kanadischen und britischen Schiffen im Inner Harbor, Fells Point und Locust Point. Ausgiebige Unterhaltung und Feste erwarten Besucher im Inneren Hafen, vom Maryland Science Center bis zum National Aquarium. Die Jets der USAF Thunderbirds markieren die Luftshow auf dem Martin State Airport Asphalt, aber überprüfen Sie immer die offizielle Website der Veranstaltung, falls es mögliche Änderungen und/oder Updates gibt.
Die Maryland Fleet Week & Flyover lockt jedes zweite Jahr rund 300.000 Besucher an verschiedene Standorte in Baltimore. Flyover Baltimore ist die größte im Bundesstaat Maryland. Es kann am Himmel über Fort McHenry, Middle Branch, und den Inner Harbor beobachtet werden.
Die Eröffnungsfeier der Fleet Week findet im Inner Harbor Amphitheater und Pratt and Light statt. Zu dieser Zeit sollen mehrere historische Schiffe in den Inner Harbor, Fells Point und Locust Point ankommen und Besucher ab 13 Uhr an Bord begrüßen. Bis 18.00 Uhr. Shuttle-Busse vom Inner Harbor nach Locust Point sind ebenfalls verfügbar.
Ein offenes Haus am Martin State Airport hält seine Türen den ganzen Tag geöffnet und verfügt über Bodendisplays, historische Flugzeuge, interaktive Exponate, Essen, Live-Unterhaltung und die Möglichkeit, die Flugzeuge starten zu sehen.
Finde Hotels und Airbnbs in der Nähe von Maryland Fleet Week & Flyover Baltimore (Karte)