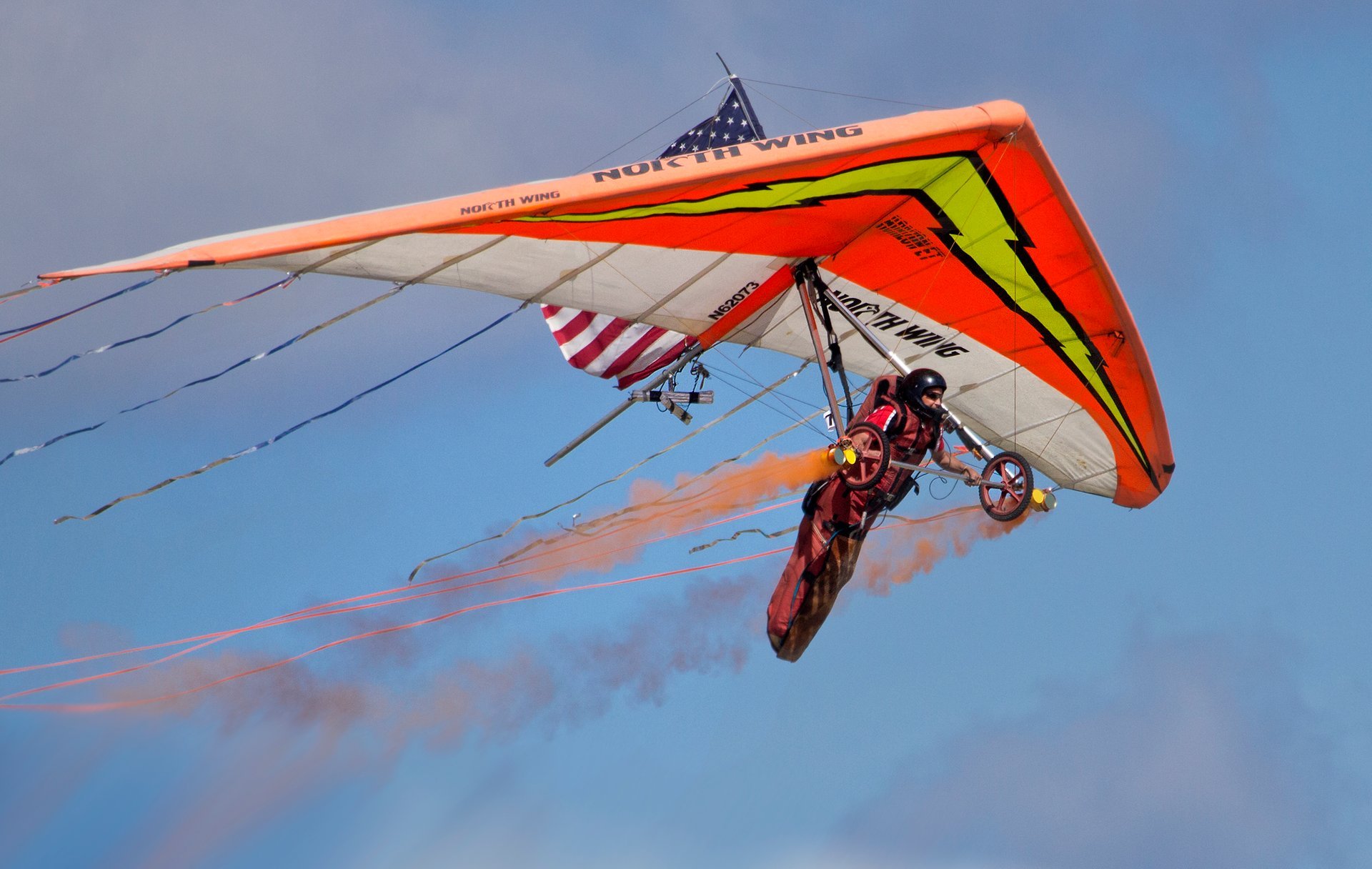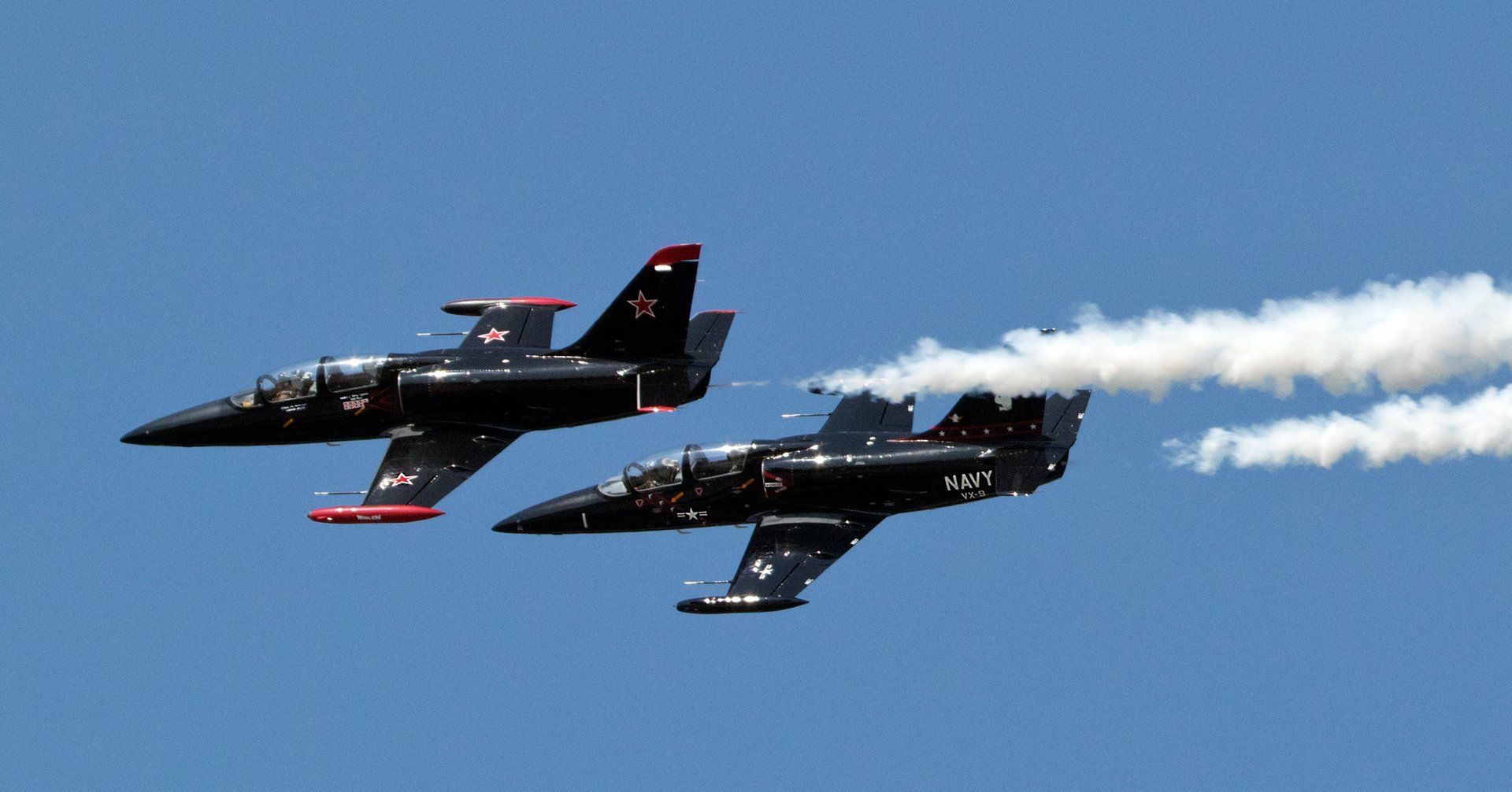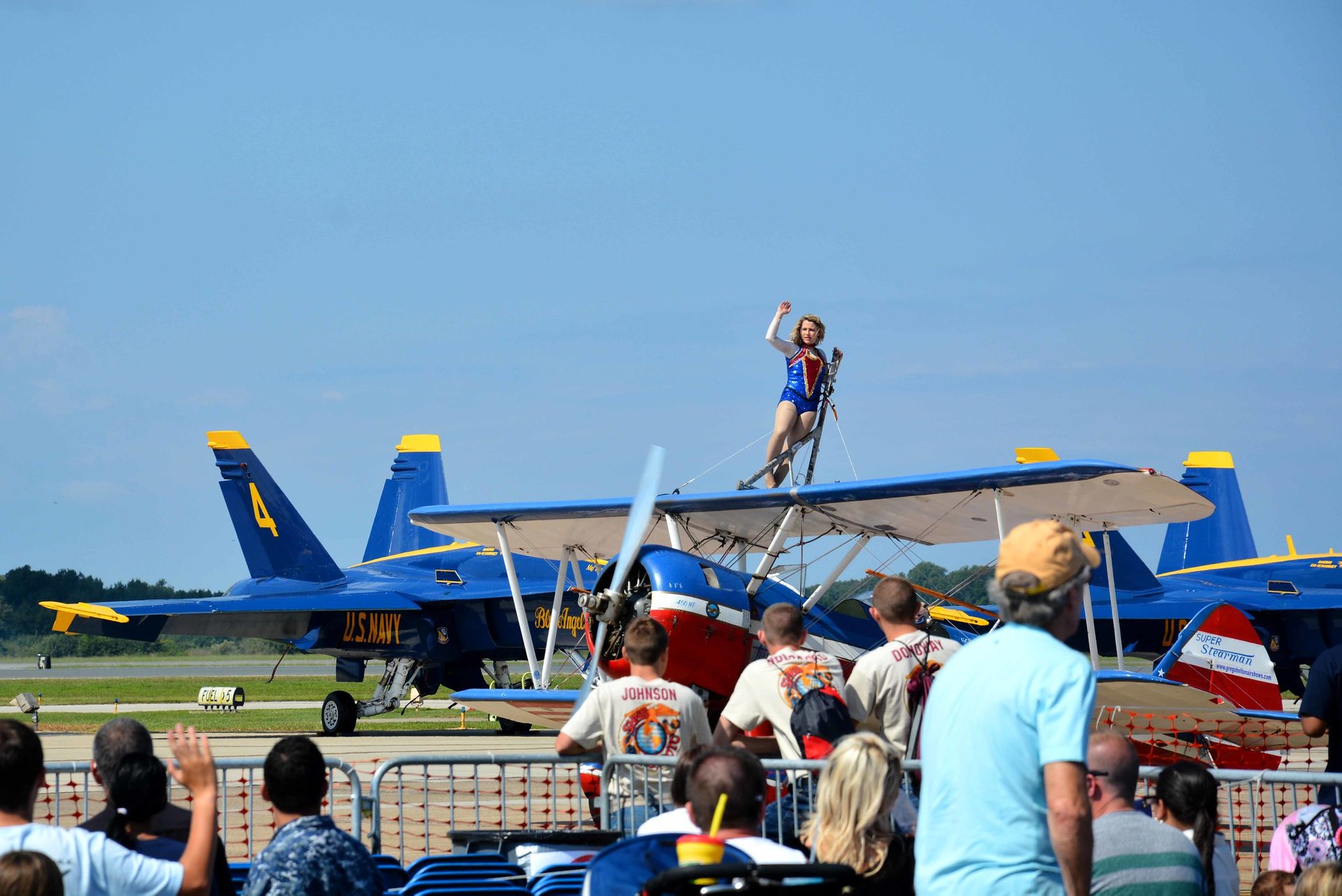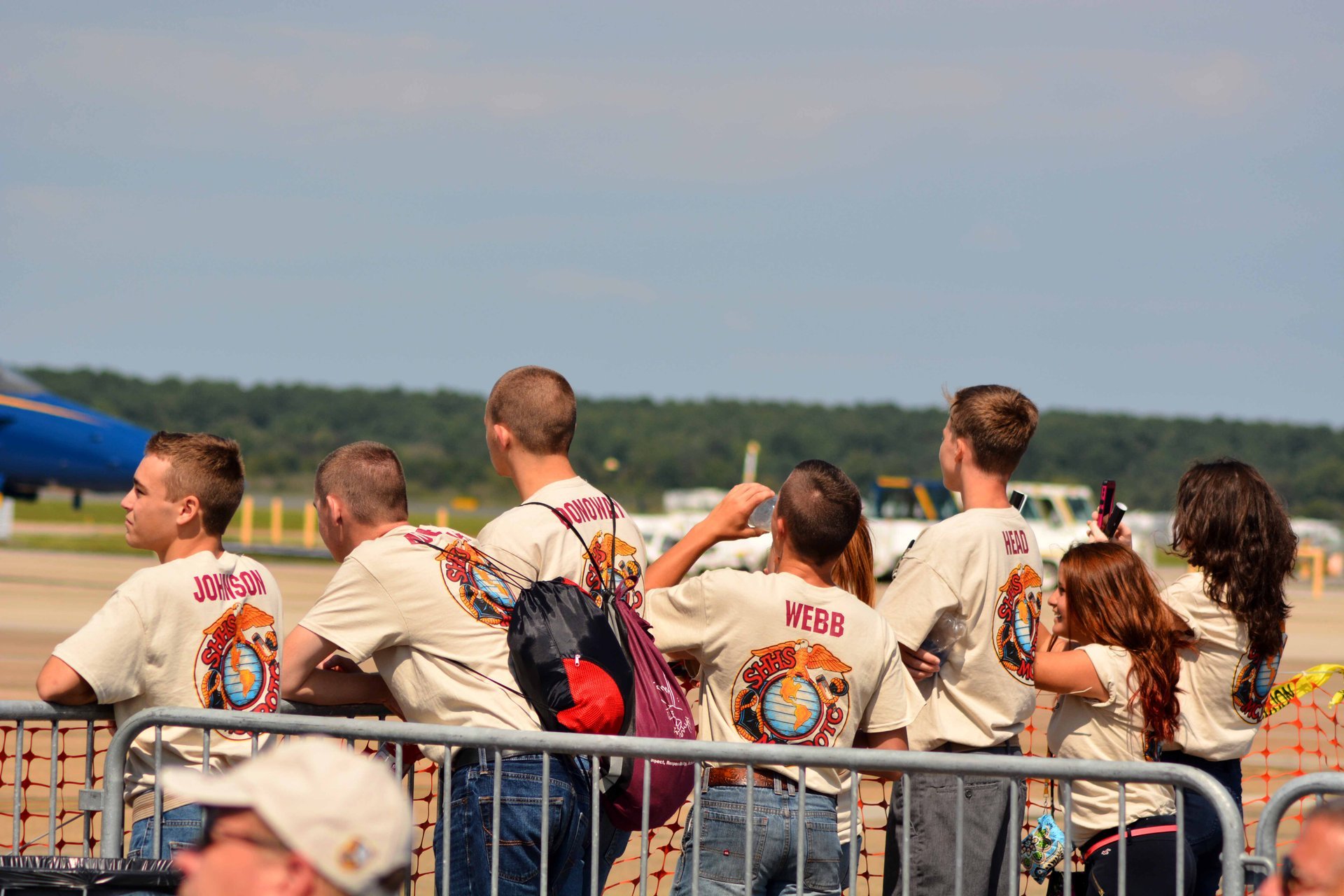 NAS Oceana Air Show
Ne parlano in
NAS Oceana Air Show si svolge per due giorni a settembre presso la Naval Air Station Oceana a Virginia Beach, Stati Uniti. Lo spettacolo presenta incredibili ed emozionanti acrobazie da The U.S. Air Force Air Demonstration Squadron Thunderbirds, United States Navy's Blue Angels, Skydive Suffolk and Black Dagger Parachute squadre di dimostrazione e il Flashfire Dodge Jet Truck. Lo spettacolo è gratuito per tutti e comprende un sacco di intrattenimento.
La Naval Air Station Oceana è l'unica Master Jet Base della Costa Est. Migliaia di spettatori si affrettano a visitarlo ogni settembre e a godere di abilità e velocità al NAS Oceana Air Show. La mostra è stata fondata nel 1953. Tra i suoi più importanti esecutori figurano The Horsemen Flight Team, la squadra acrobatica di formazione P-51 Mustang, i piloti Matt Chapman, Roger Buis, Bob Carlton, Bill Leff e molti altri.
NAS Oceana Air Show ha Kids Fest per i giovani visitatori con lotta sumo, casette di rimbalzo, parete di arrampicata e molto altro ancora. L'ammissione al Kids Fest è di $10 per bambino per una giornata di attività emozionanti. Lo spettacolo aereo inizia verso le 10, mentre l'atto di culminazione sarà intorno alle 15.
Trova hotel e airbnb vicino a NAS Oceana Air Show (Mappa)
NAS Oceana Air Show
Ne parlano in